New York Assemblywoman Yuh-Line Niou (65th District) has called out Airbnb over rising rents that displaced residents, challenging the company to release pertinent data for transparency.
The battle on Twitter stems from last week's release of a study that showed a direct relationship between Airbnb's growing influence and increasing rents, gentrifying neighborhoods in Manhattan and Brooklyn.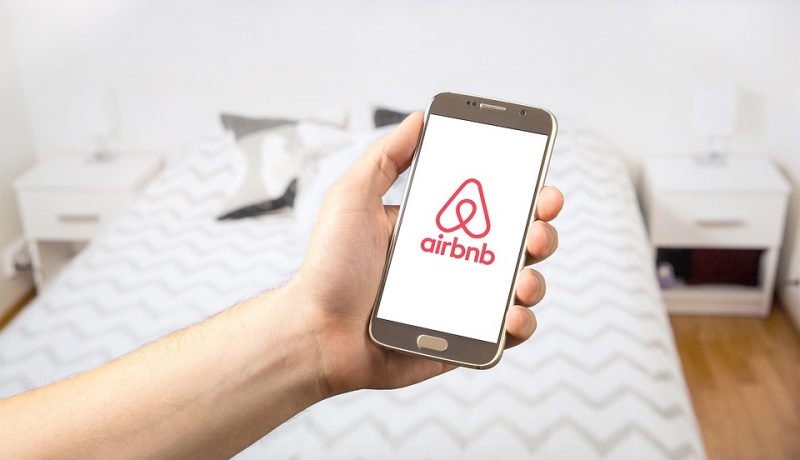 The study, published by NYC Comptroller Scott M. Stringer, stated that the "rising popularity of homesharing websites such as Airbnb is adding to the problem" of affordable housing crisis, and consequently, homelessness.
Renters, for instance, had to pay $616 million more in 2016 due to "price pressures" created by Airbnb, according to the study.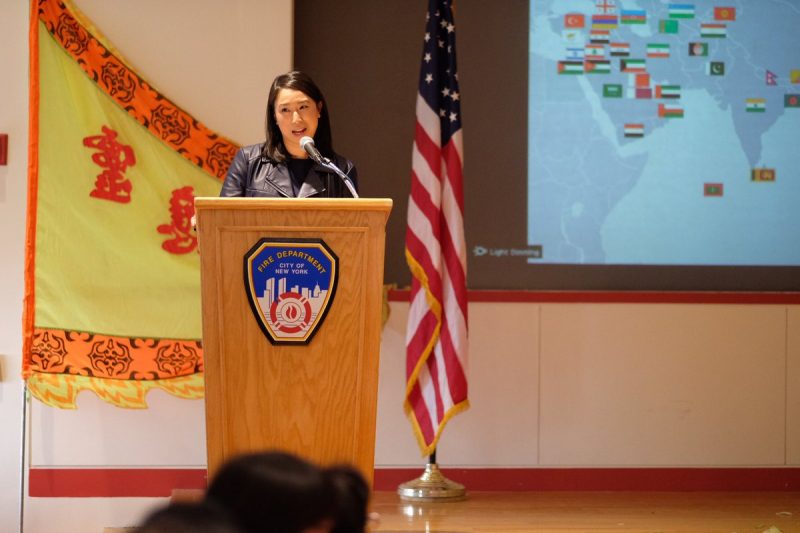 It did not take long before Stringer's findings alarmed Assemblywoman Yuh-Line Niou, who took to Twitter to demand explanation from Airbnb.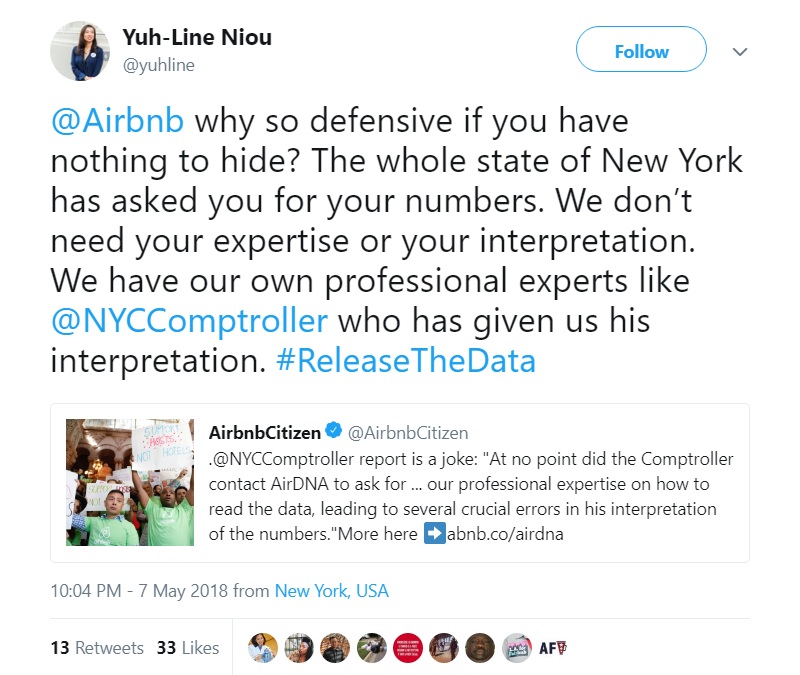 Josh Meltzer, Airbnb's head of New York public policy, responded in defense, saying that the company supports a bill that protects "responsible hosts."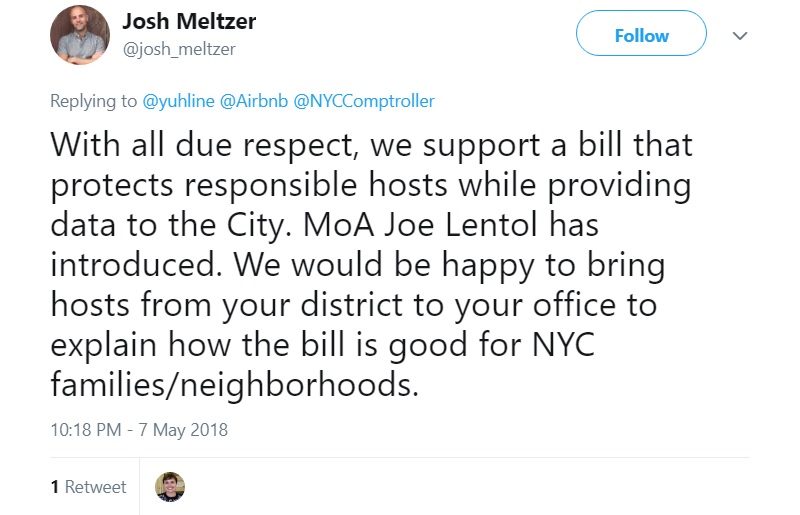 Niou snapped back citing the displaced tenants of 85 Bowery, whose belongings were dumped into a garbage container on April 11, Bowery Boogie noted.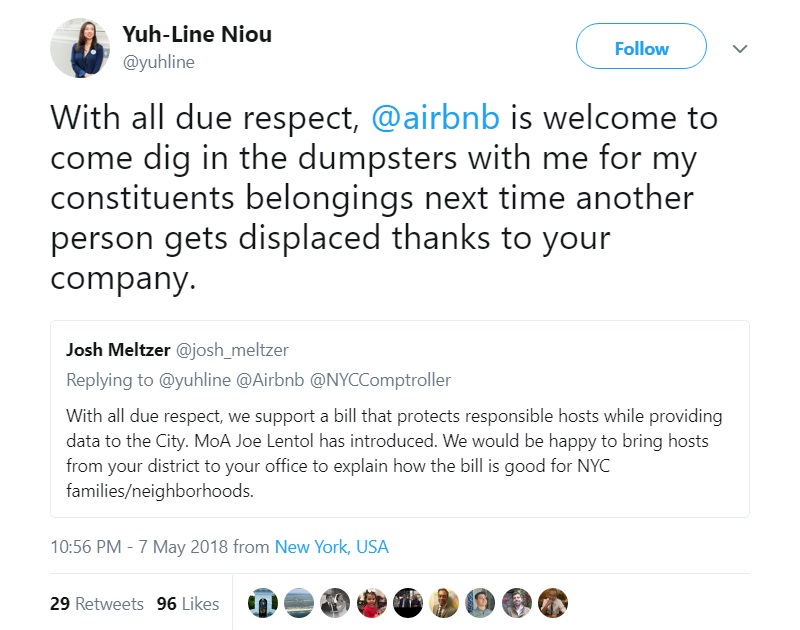 The rest of the exchange was brutal but apparently necessary: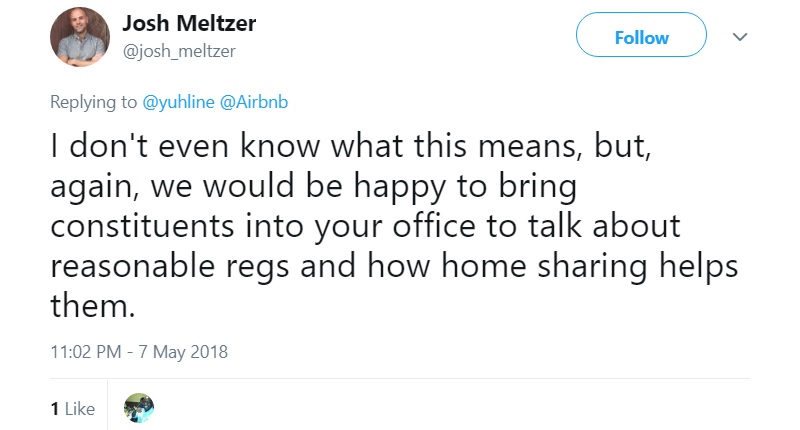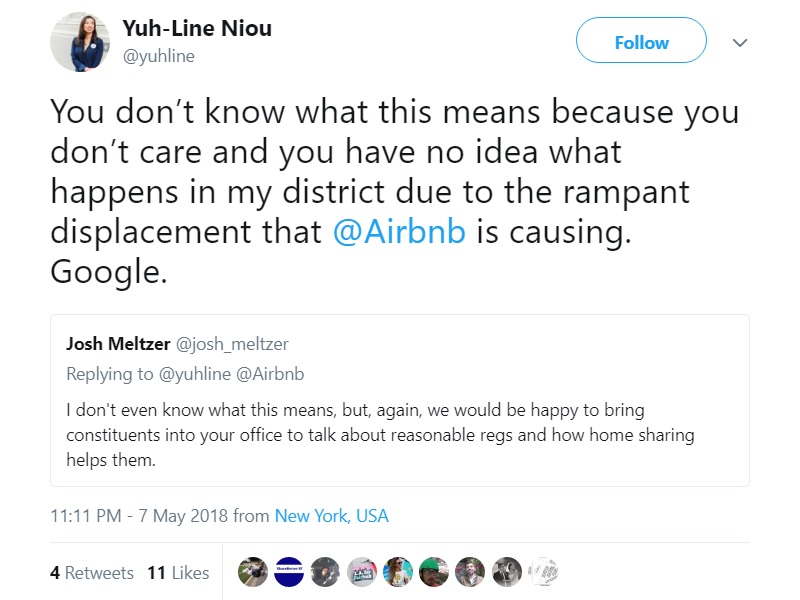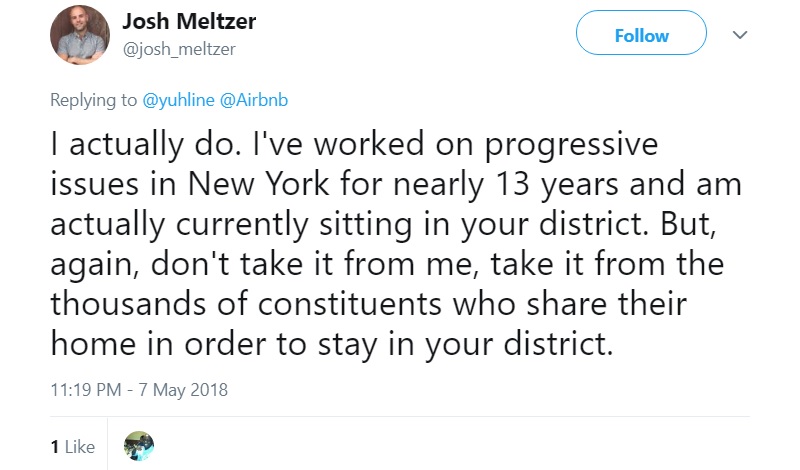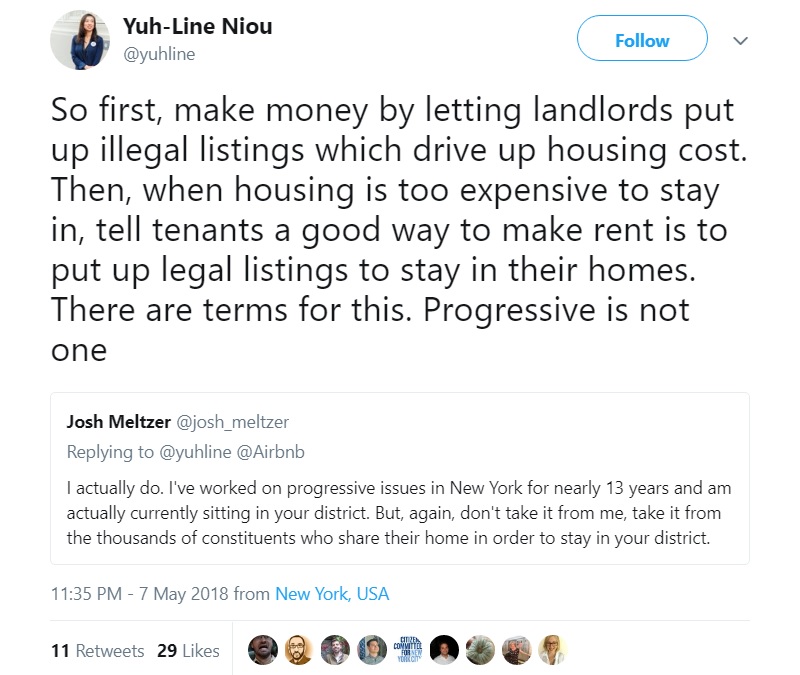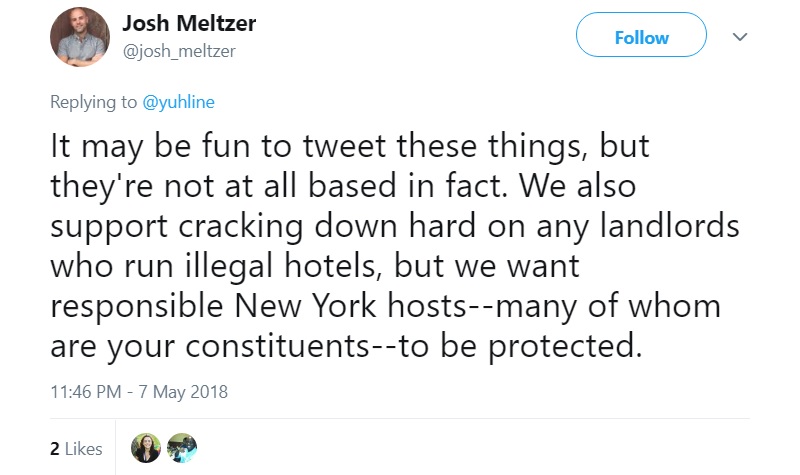 However, Airbnb retaliated with greater force on Wednesday, releasing a new ad that criticized Stringer's report.
The timing was not lost on netizens.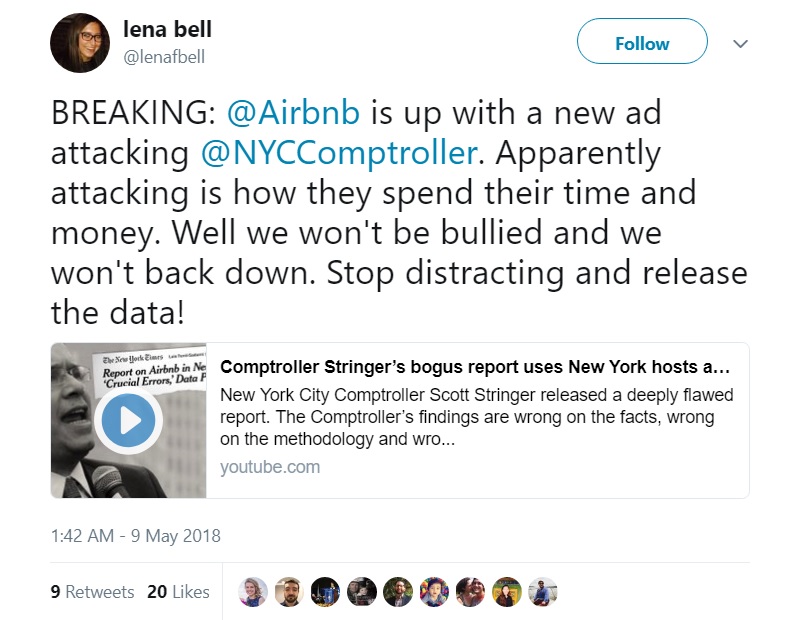 For now, the fight continues for displaced New York tenants.