An Asian fashion designer took to social media to expose a man and a woman who allegedly referred to her as "the virus" and threatened to assault her in New York City.
The incident, which was partially caught on video, took place at the spacious Bella Abzug Park near 35th Street around 5:30 p.m. on Friday.
In a Facebook post, Chong Cha, who owns the Chong Cha Luxury Collection, recalled how an afternoon walk had turned hostile for her and her Pomeranians after coming across the pair, whom she described as "racists" and "animal abusers."
She was particularly furious at the man, who allegedly called her "the virus" and threatened to kick her and her dogs' a**.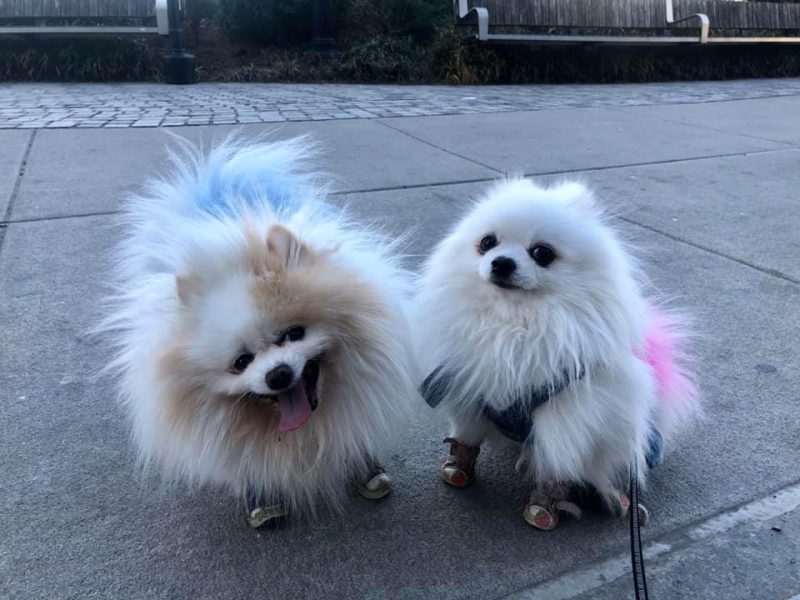 "These racist[s]/animal abuser[s], especially the guy, threaten to come kick me and my dogs' a** while I'm just walking them so they can poop! He called me the virus and my dogs ugly," Chong wrote.
"I was shaken by it! I had to sit down on a bench which I never do since quarantine."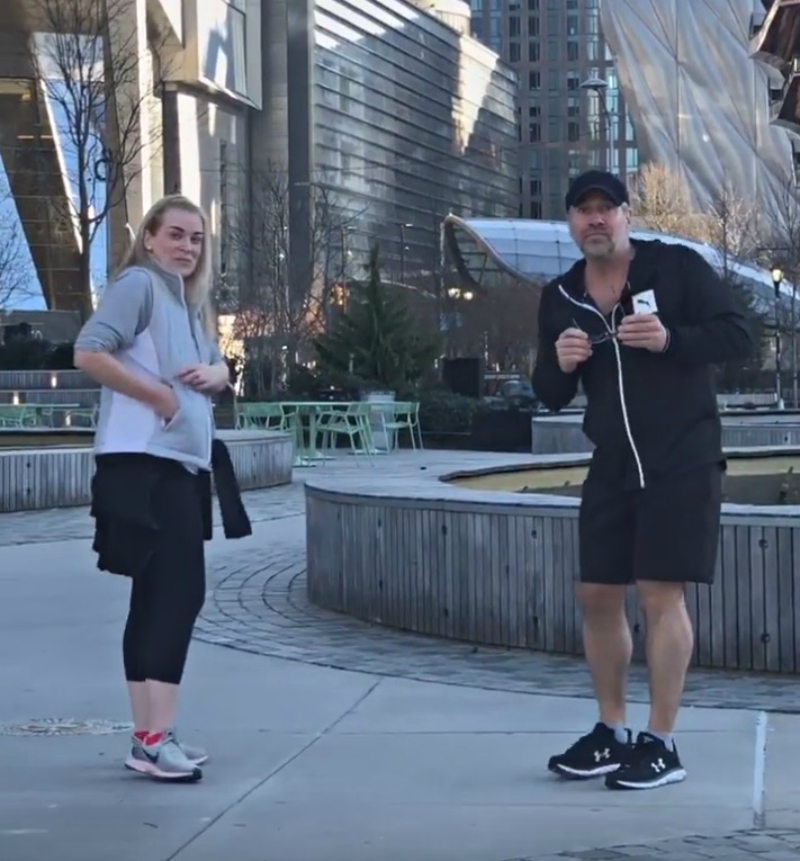 Interestingly, the pair allegedly claimed to be healthcare workers from a hospital in the city.
"The sad part is, they claimed to be healthcare worker[s] at the hospital. They said they know what's its like, and that they were scared of me because I'm the virus and Asian," Chong noted. "If you work at an NYC hospital, see if you can identify these two racists."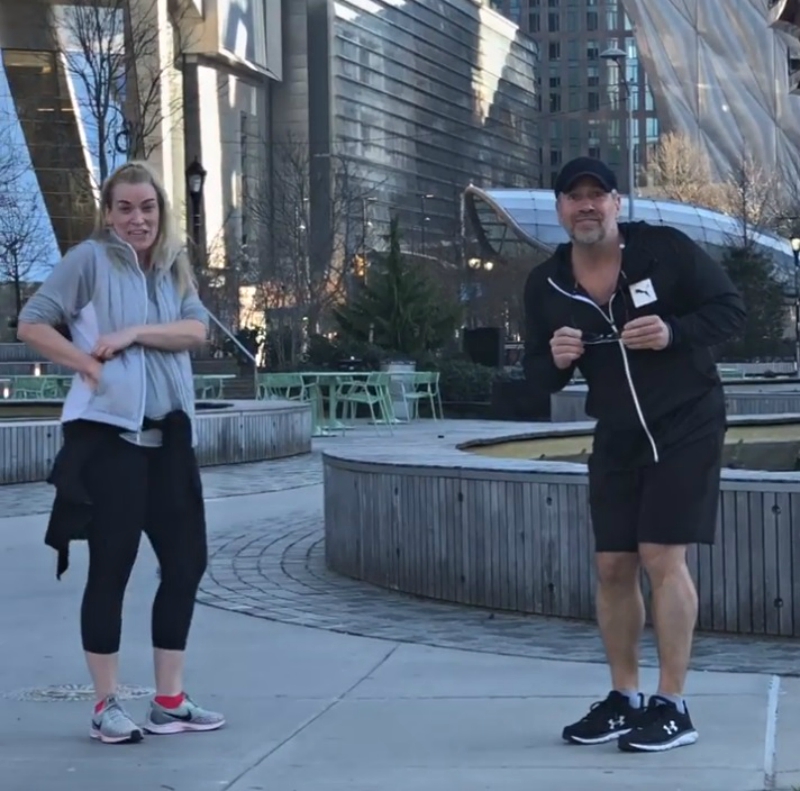 Chong managed to film a short part of the encounter, exposing the pair's faces. She explained that she did not film from the beginning because she was more concerned about her dogs' safety.
Eventually, she spotted a police car in the area and attempted to catch its attention. The pair then started to walk away.
The fashion designer has since lodged a harassment report to the 10th Precinct of the New York Police Department, as well as a "hate crime" report to the Asian Pacific Policy and Planning Council (A3PCON).
Her experience follows a list of similar incidents in the city, the latest of which involved a man who deliberately "coughed" at four Asians.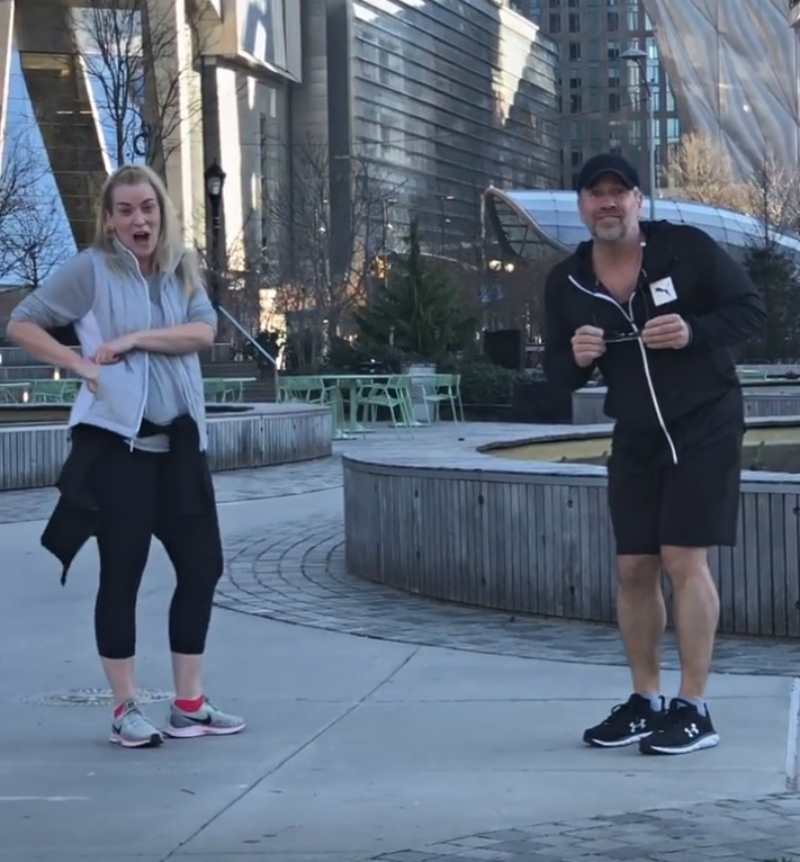 "What a real ignorant classless pair," a Facebook user commented under Chong's post, which has now received over 1,200 shares. "He needs a good stiff slap to the back of the head followed by a hard swift kick to the a**. Spineless fraction of a man he is."
"Sister, pick yourself up a taser gun and a pepper spray. Sorry that happened to you," another suggested.
NextShark has reached out to Chong Cha for further comment on the incident.
Feature Image Screenshots via Chong Cha