A Hollywood writer involved in the J.J. Abrams' Hollywood "Your Name" remake revealed that Japan's side wants to see a westernized viewpoint of the hit anime.
Screenwriter Eric Heisserer told Slashfilm that Japanese executives want to see an Americanized version of the movie, explaining that if they wanted a live-action adaptation with an all-Japanese cast, they would do it themselves.
"You have to find the best iteration of that story based on the fact that Your Name's Japanese rights holders want an American live-action version of the film," he said. "They stated if they wanted a Japanese live-action version, they would just do it themselves. But they want to see it through the lens of a western viewpoint."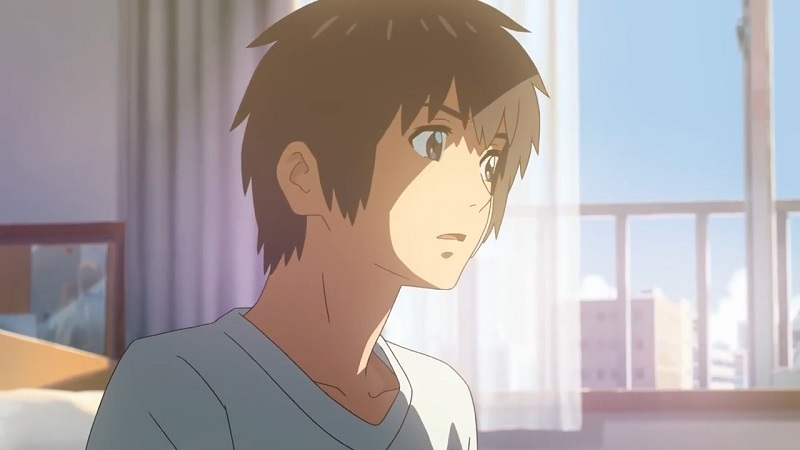 Despite recent flops of many live-action Hollywood adaptations, Heisserer is not worried that this version will receive the same negative reception as "Ghost in the Shell."
"Well, I think I was one of 20 or 30 people that pitched them a version of the adaptation. So they had a lot of choices. I can say that mine was not a Ghost in the Shell-like version," he continued.
Heisserer did not go into too much detail regarding the Hollywood "Your Name" adaptation or how his project would be different to "Ghost in the Shell." However, he did express how much he "loves" the original film.
"Oh sure, but I love that movie. I've found it an interesting challenge what the Japanese rights holders wanted in an adaptation," he said.
A lot of fans were extremely worried when the remake of "Your Name" — which will be produced by J.J. Abrams — was announced last year.
They feared that it would suffer the same fate as "Ghost in the Shell" and the poorly received live-action adaptation of "Death Note" on Netflix.
Images Screenshot via YouTube / All the Anime