Clients of the travel company that took Otto Warmbier to his tragic fate in North Korea are now speaking out on the volatile culture that may have played a part in the events leading up to Warmbier's arrest and subsequent death.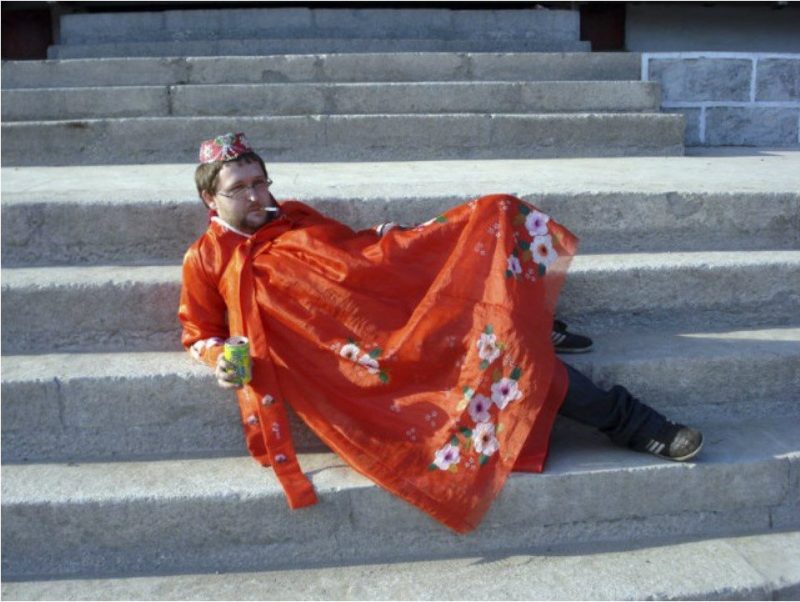 Gareth Johnson is the founder of Young Pioneer Tours (YPT), the China-based tourist company used by Otto Warmbier, which promises clients an "unparalleled experience, fun way of doing things", according to their website.
One glance at Johnson and one may assume how he defines fun — women, booze, and mischief.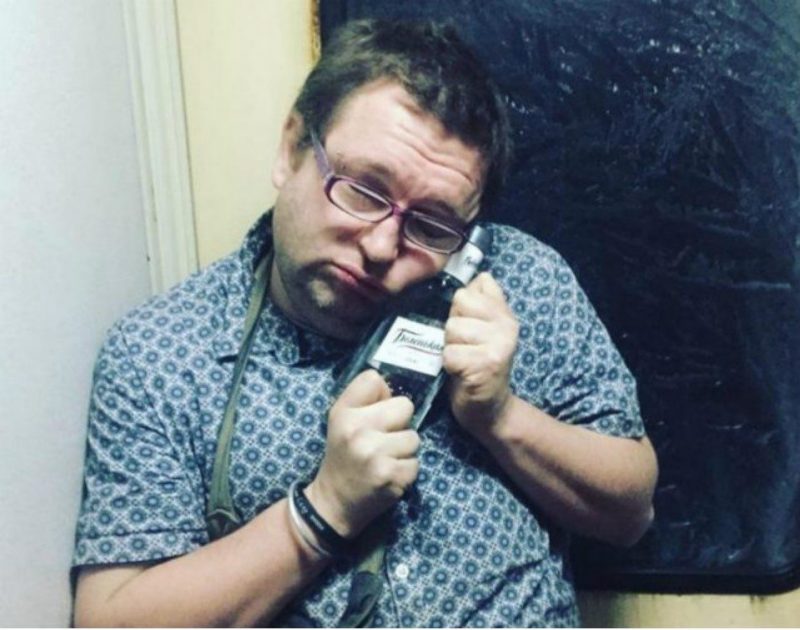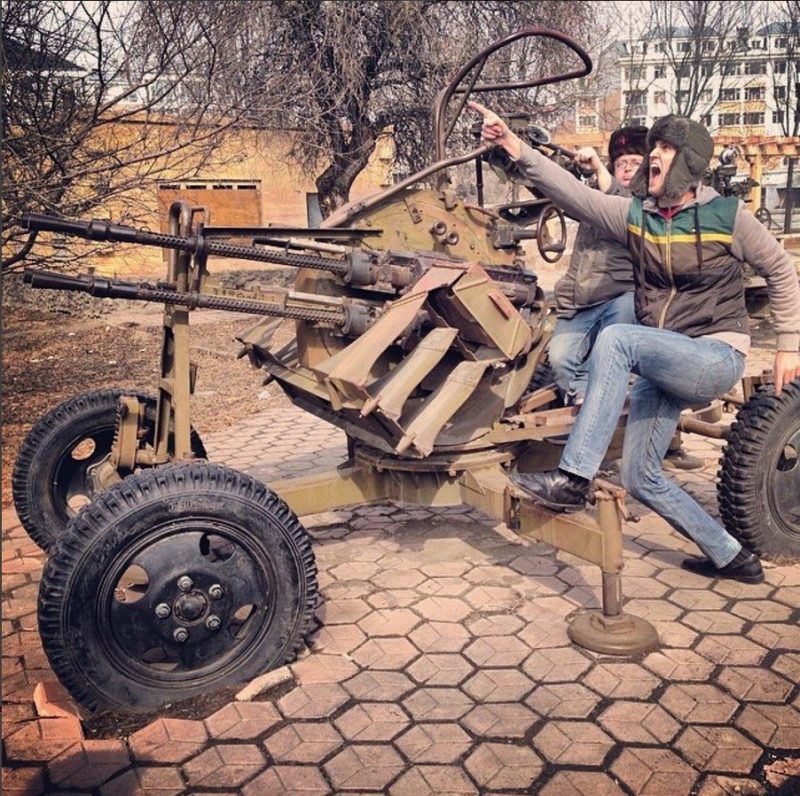 Former YPT clients, who are now stepping forward after Warmbier's passing, reveal how the founder and its company are doing business.
Since the company's inception in 2008, it has developed a party culture of being rowdy, rude, and drunk. This culture "trickles down" to YPT guests, according to Alex Hoban.
Earlier this week, Alex Hoban spoke about his previous experiences with YPT in The Guardian.
"Young Pioneer Tours has developed a reputation for gungho and unruly alcohol-fueled youths, propagating an unreal idea of North Korea where safety is an afterthought," he said.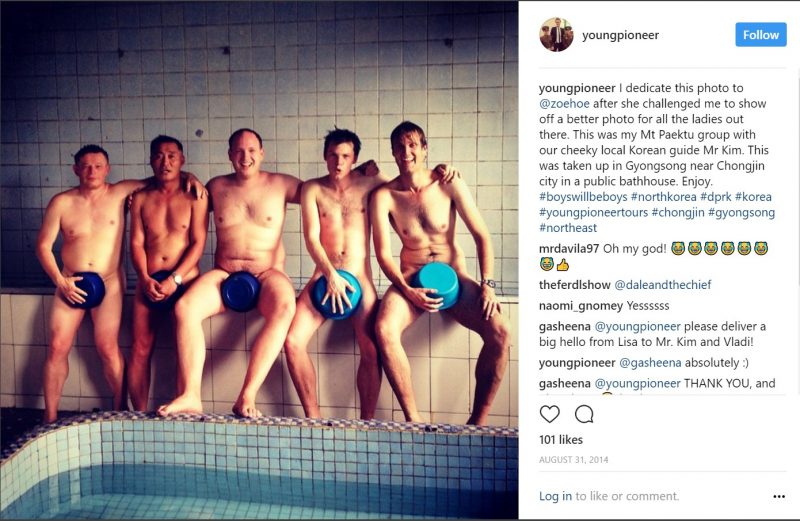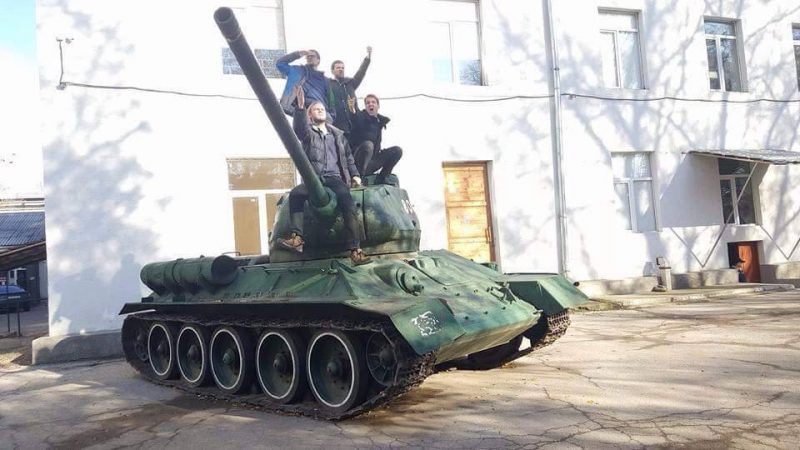 Safety should be a number one concern for any tourist company traveling into an isolated third-world country ruled by a totalitarian regime.
Reports of North Korean launching nuclear weapons appear every month — barbed wire, fences, and soldiers serve as a constant reminder of the realities of an unstable dictator.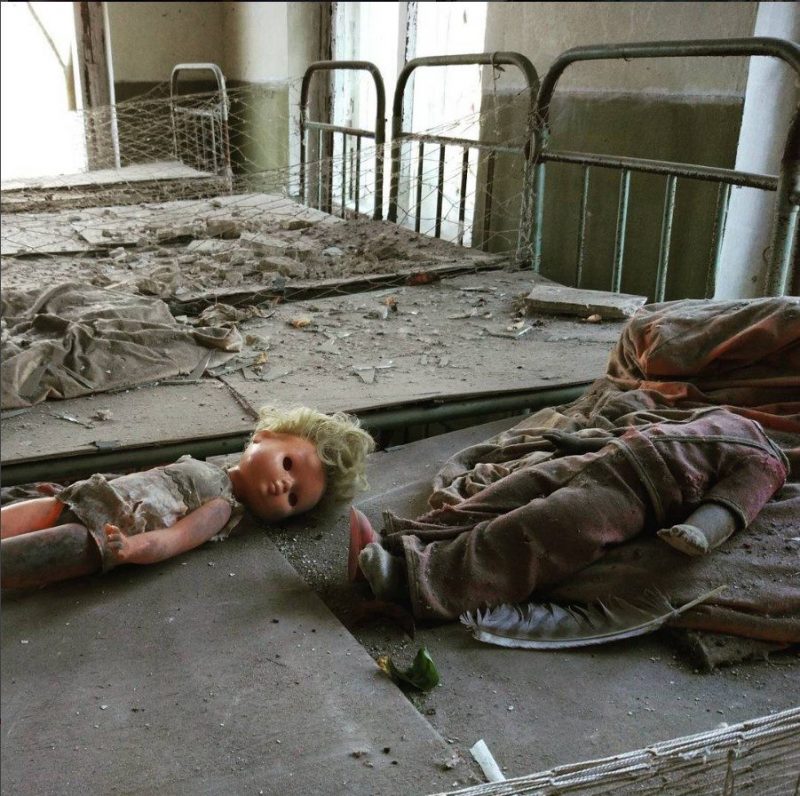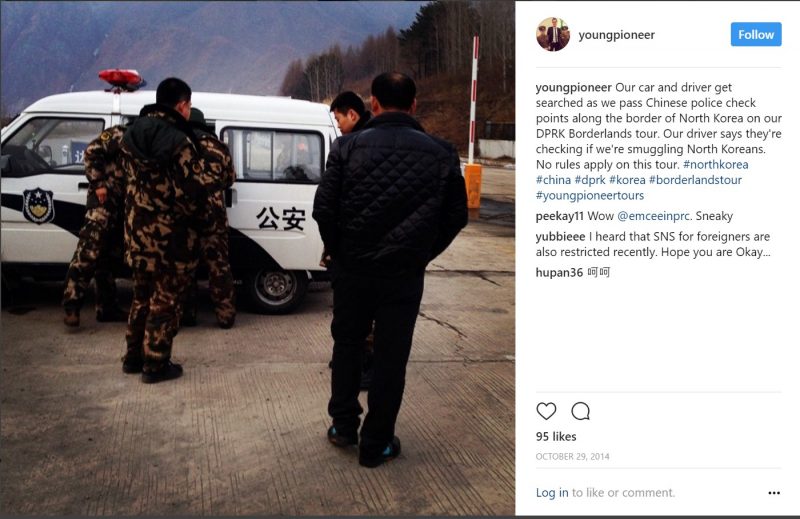 YPT's website and Instagram evem dismisses the rules. The words "no rules apply on this tour" shows YPT's cocky attitude to North Korea's conservative regulations.
Last year, Johnson told Vice that soju is the best weapon to make friends with North Koreans. Bribes and booze — this is how Johnson built the "excellent relations" he boasts about on his website.
Another traveler, Adam Pitt, reported once on the trip, North Korean soldiers at the border ordered tourists off the train.
Johnson was so drunk at the time that he was "almost unable to stand and barely understandable when he did speak", that he placed the group in danger.
Johnson, in his drunken state, paid off the guards with wads of cash.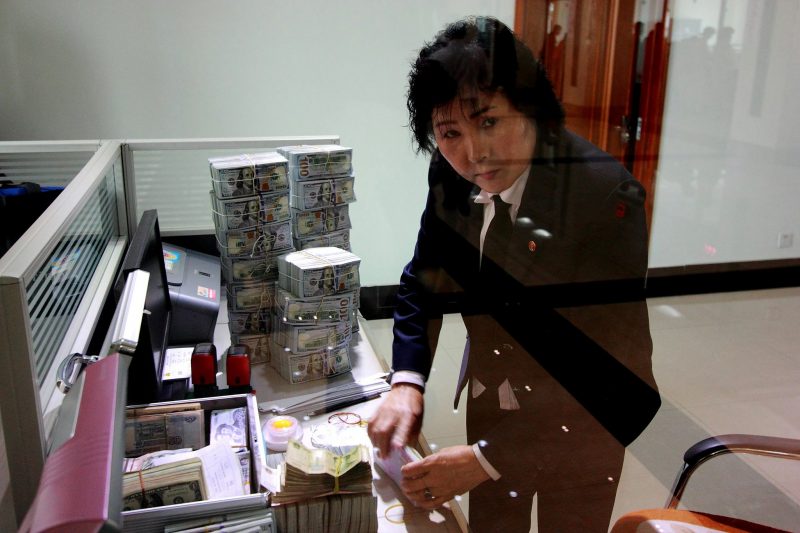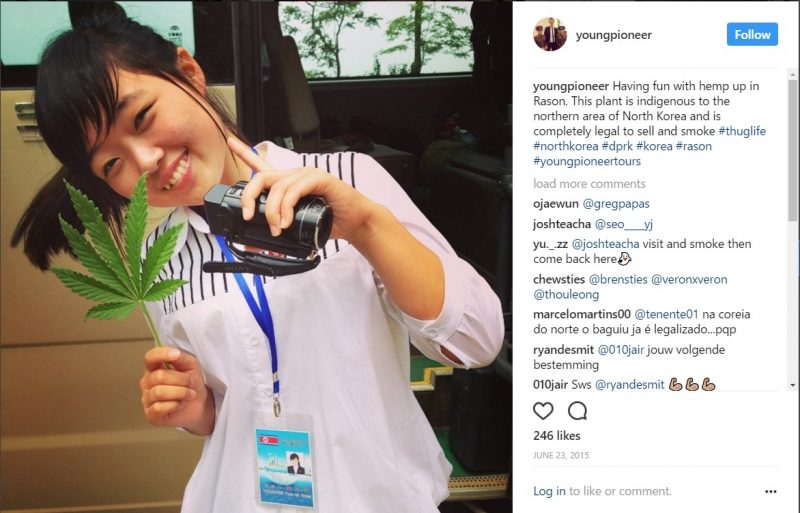 "The boozy logic of the company and its trips was fuelled by a bizarre, maladaptive nihilism that, much like the panopticon-like nature of North Korea itself, we were all to some degree forced to engage with. This wasn't always completely bad. There was a lot of leeway with what we felt we could get away with in the supposedly "hermit" kingdom – and in truth most of the time we had a lot of fun feeling like we were flouting the rules and proving the world wrong. Warmbier's dash along the "secret floor" of the Yanggakdo International Hotel in Pyongyang was a rite of passage for misbehaving twenty somethings looking for thrills, spills and stories to brag about back home. These games were never discouraged by YPT – and several of us had a go. Warmbier's simple mistake was to unwittingly overstep the ambiguous boundaries by trying to bring back a forbidden trophy."

Hoban admits that YPT's unreal version of North Korea is what attracted him.
"At the age of 23 I drank down the sales pitch of 'budget trips to destinations your mother would rather you stayed away from', and its logic of intrigue, adventure and daring – with no real sense of the risks."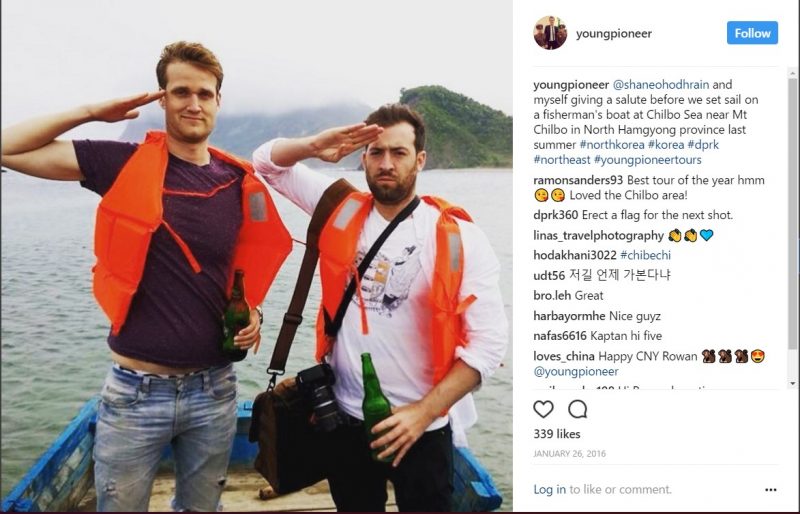 Warmbier's tale serves as a stark reminder of the dangers of traveling into a terrorist regime, no matter how appealing it may seem.
In an interview with The Telegraph, Warmbier's father strongly criticizes YPT for what they are doing.
"This Chinese company has slick ads on the internet, claiming no American ever gets detained," he said. "Otto is a young adventure-seeking kid. They lure Americans. And that's what happened to my son. He was trying to leave the country and he was taken hostage. They advertise it as the safest tour ever. But they provide fodder for the North Koreans. They took him hostage. And the outcome is self-evident."
An unparalleled experience of fun with the wrong company might lead you to a life sentenced to 15 years of hard labor in a despotic regime.