Meet Yen Chun, the 26-year-old dentist and bodybuilder based in Silicon Valley who was crowned champion during the World Beauty Fitness and Fashion show in Sacramento, California in June.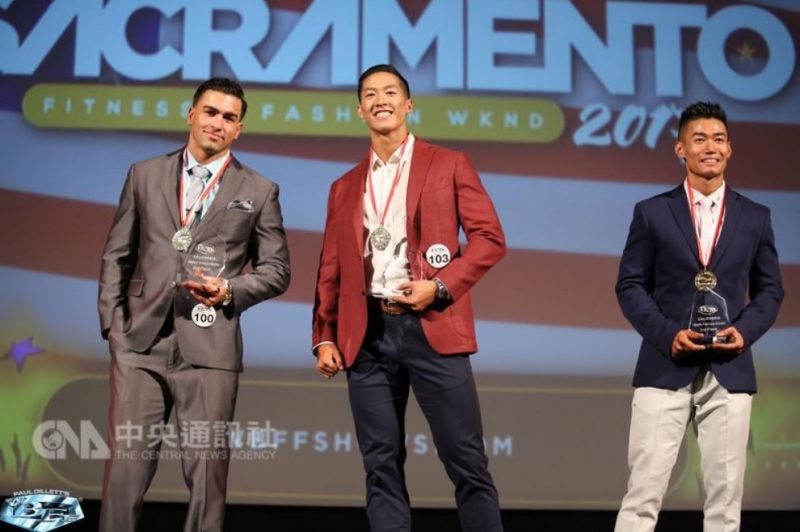 Yen, a dentist by day and bodybuilder by night, won the competition with his amazing physique and good sense of fashion, which was showcased during the formal and casual wear phase of WBFF Sacramento 2017, according to CNA via Taiwan News.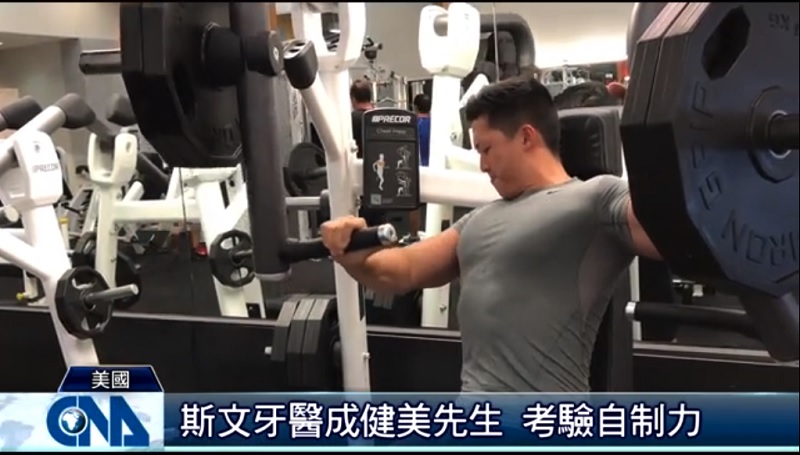 Standing at a height of 186 centimeters (6 feet 1 inches) and weighing 93 kilograms (205 pounds), the 26-year-old fitness champion wasn't very keen on fitness when he was a child.
Yen was so thin that most of his clothes were too baggy and unsightly. But it all changed when he entered his junior of high school after some of his friends exposed him to bodybuilding and eating a healthy diet.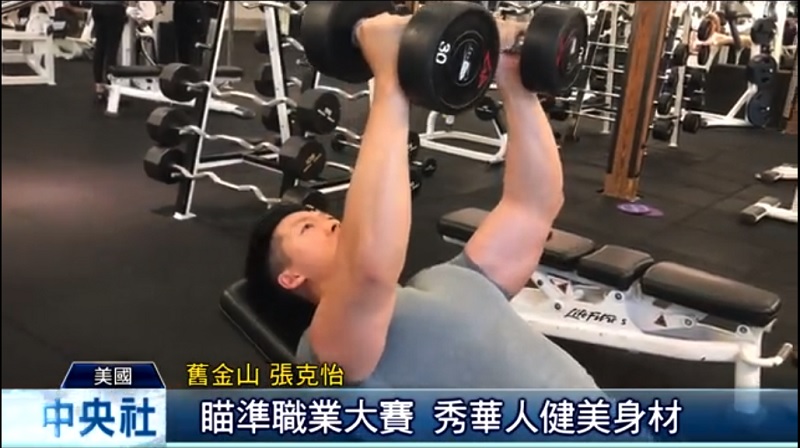 Yen first began lifting weights about eight years ago. He recalled how he can only lift 20 kilograms (44 pounds) of weights during his early days, but now, he can easily do 100 kilograms (220 pounds) without any problems.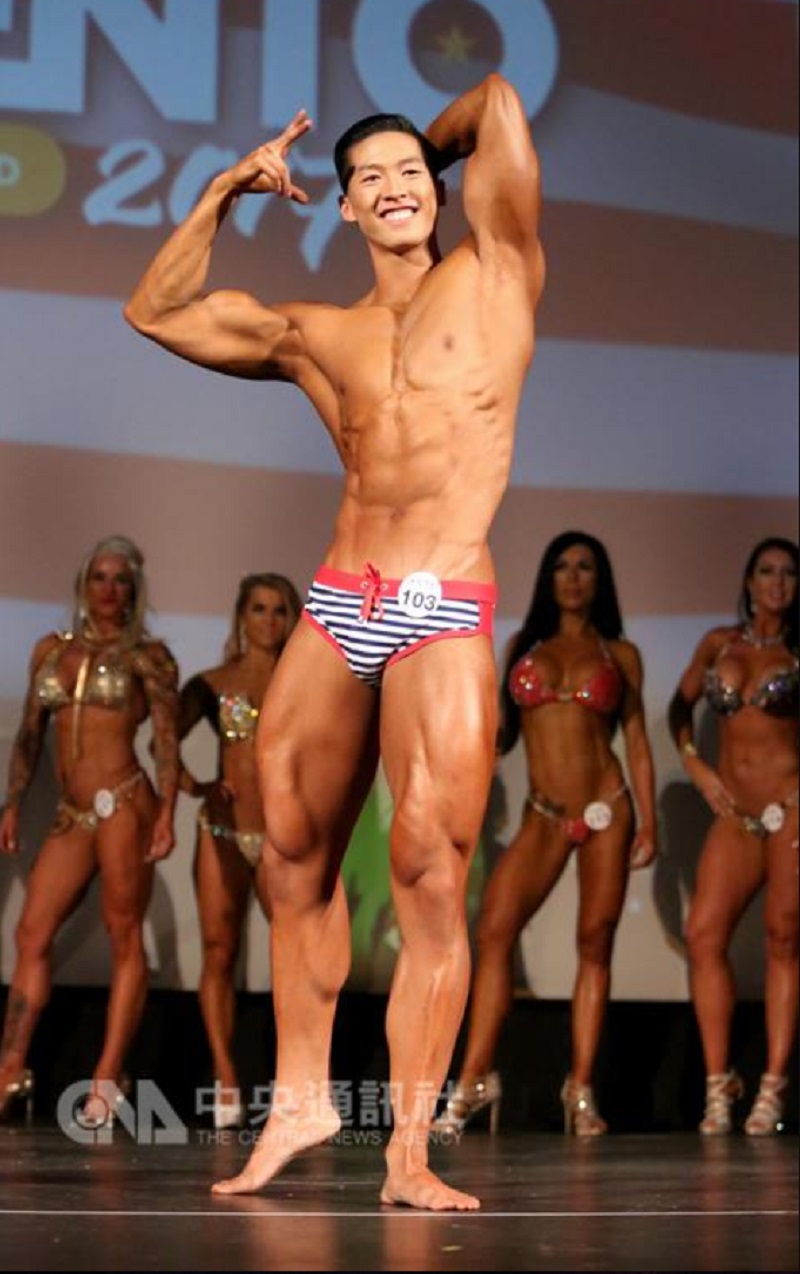 He admitted during his interview with CNA that it is incredibly rare for Asian-Americans to get heavily involved in bodybuilding, especially in the United States.
On top of his license as a dentist, which he received after attending University of the Pacific, Yen is also a certified fitness trainer.
"Bodybuilding has become my lifelong career," he said in the interview.
Featured Image Screenshot via CNA