A travel platform in South Korea is offering a new service which female hallyu fans might want to check out: a specialized private tour around the country accompanied by a dashing Korean male.
The platform is aptly called "Oh My Oppa," which references the popular Korean term often used to refer to an older male as a term of endearment for a boyfriend.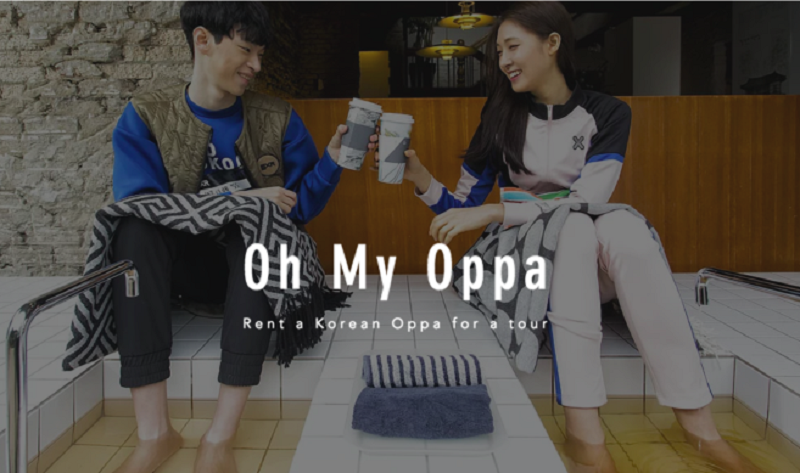 But apart from being an instant Instagram boyfriend, the chosen oppa can also be effective guides who can take you to the best local activities. Female customers can rent their very own oppa for a day of traveling around selected tourist spots.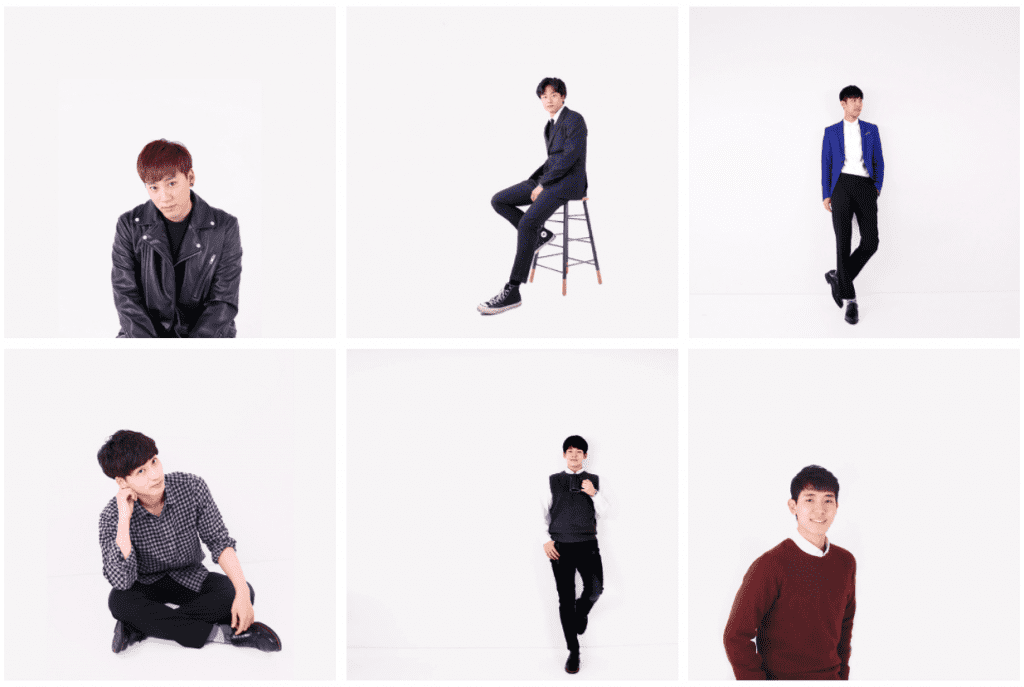 With an English-speaking local introducing foreigners to Korean culture, tradition, and history while visiting locales, foreign guests can experience a unique trip that does not feel too touristy. 
To make it more convenient, the platform will provide "oppa-for-rent" options available that already come with personalized itineraries based on a client's preferences.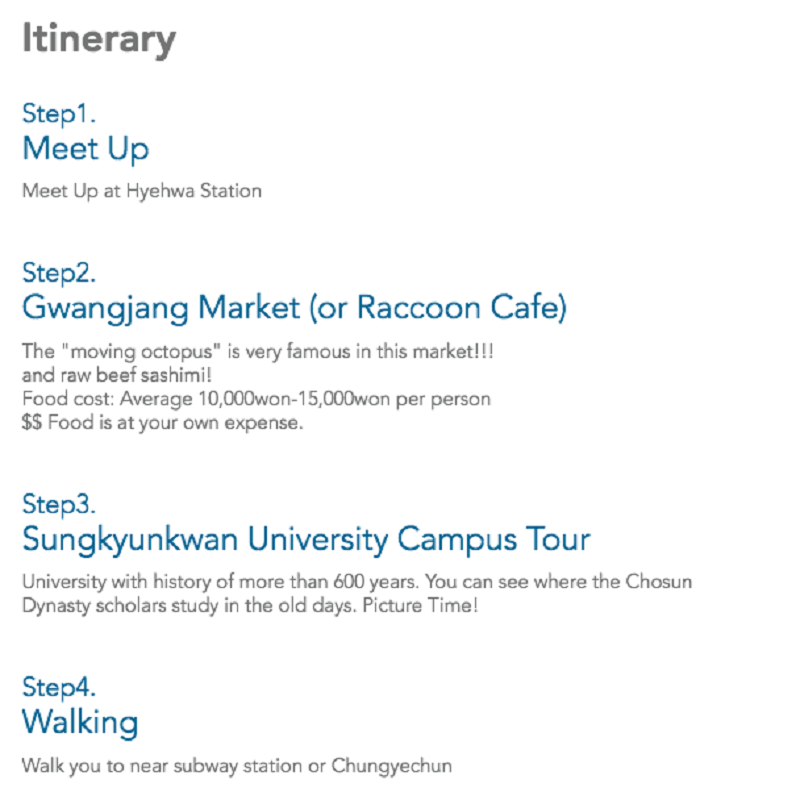 The website for "Oh My Oppa" lists several oppas who can take you around South Korean spots that "only locals know," including:
Ryan Oppa, who "understands history and architecture," will take his clients to places with historical significance.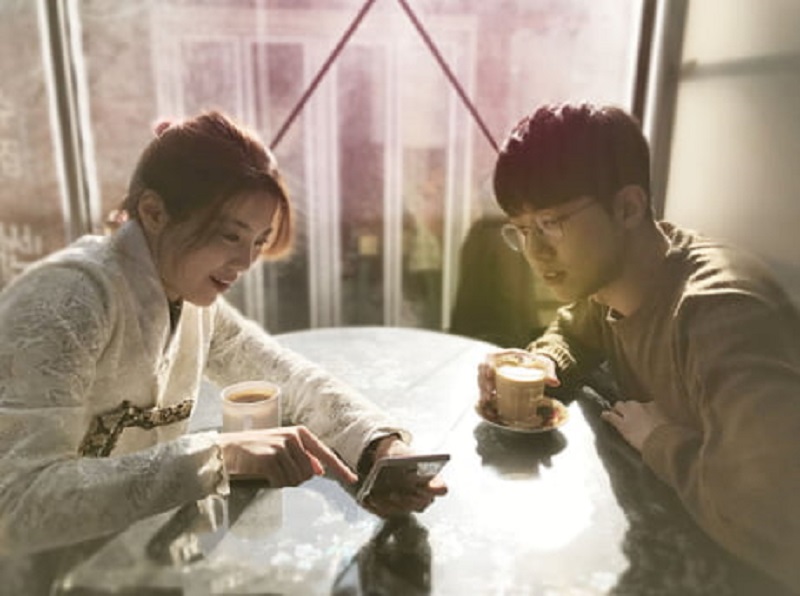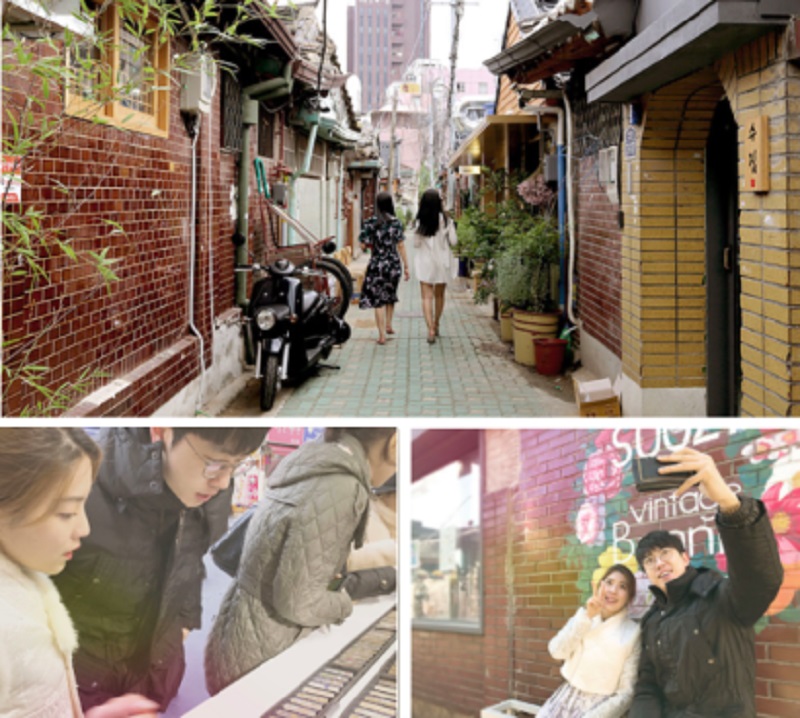 Raymond Oppa, who is described as a "foodie," will take visitors to the best local delis and restaurants.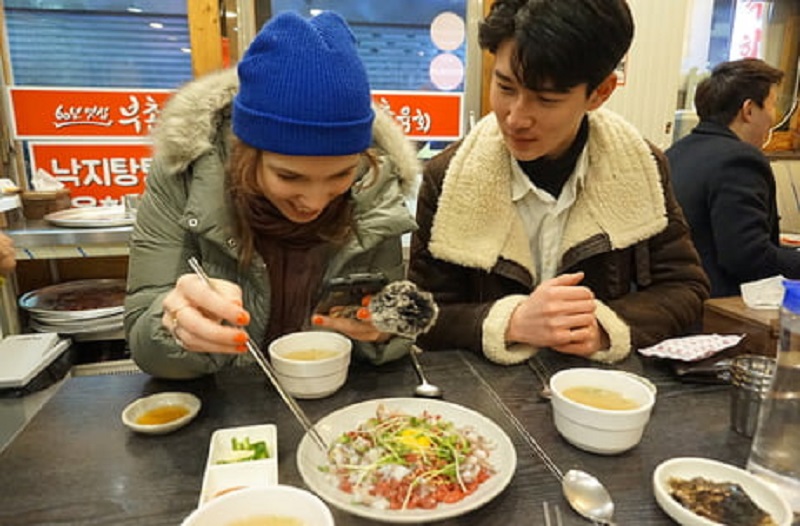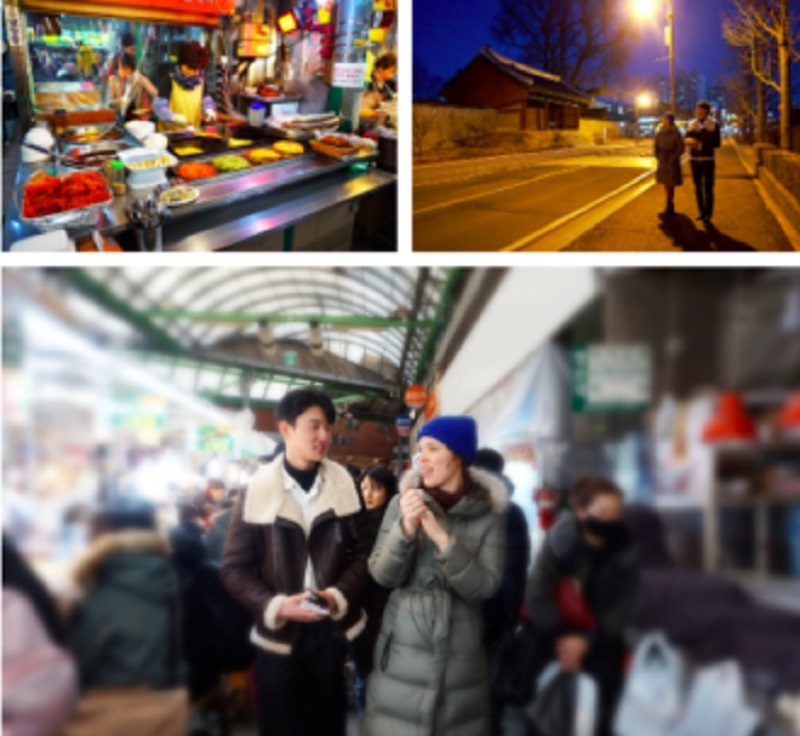 Jake Oppa is the "game enthusiast" who promises to take guests to the playful side of Gangnam.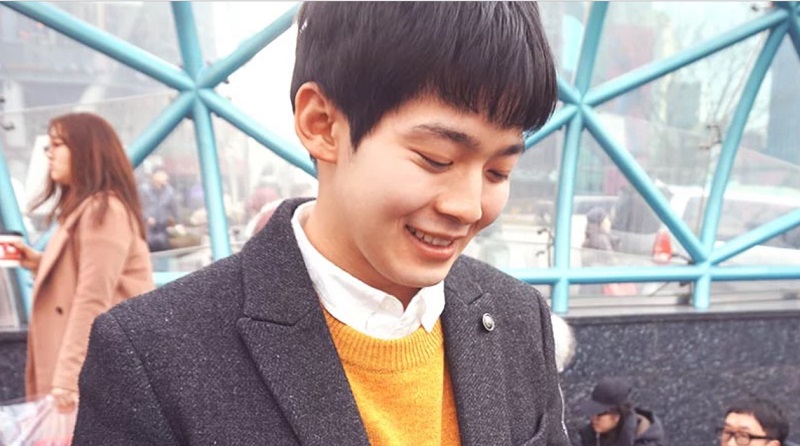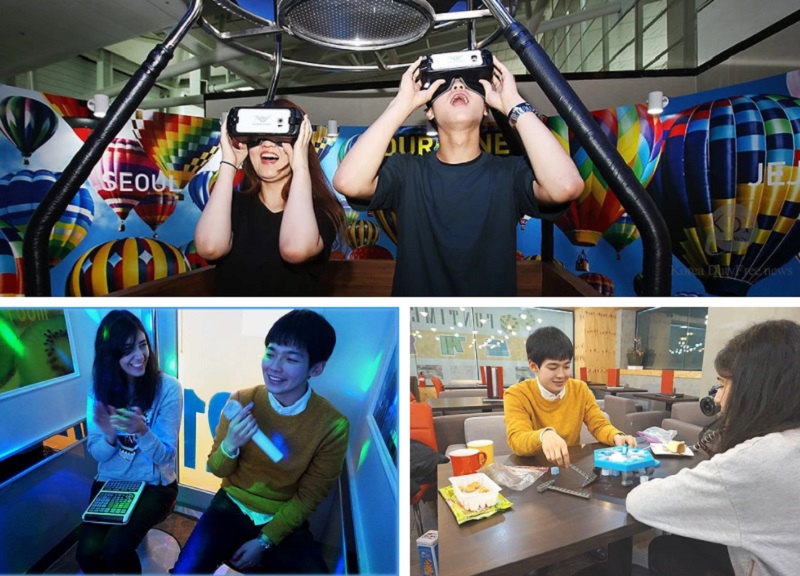 Arami Oppa, a mobile broadcasting service celebrity, takes his clients on a special media tour.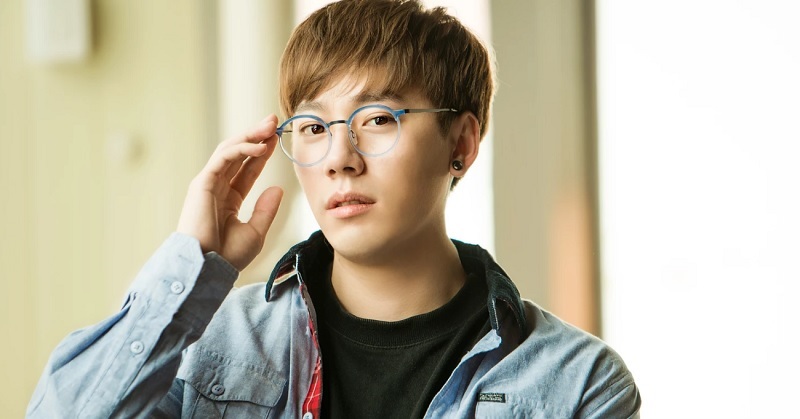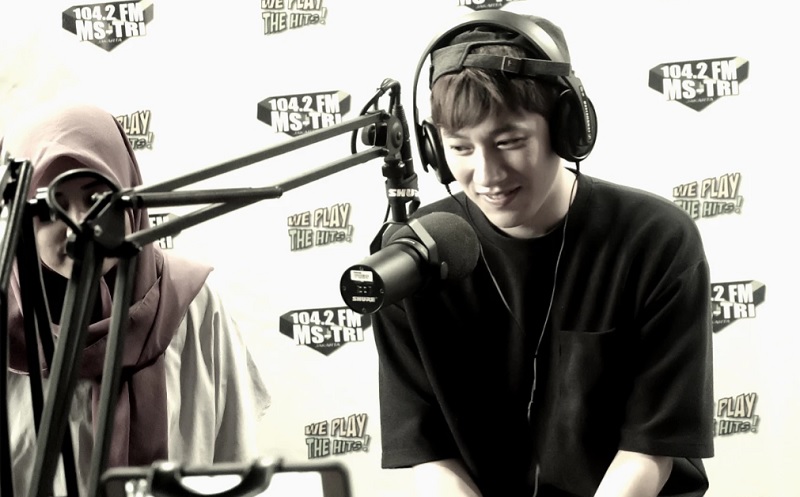 Joon/Sean Oppa, a fashion model/animal lover, whose itinerary includes a trip to a cafe with adorable raccoons.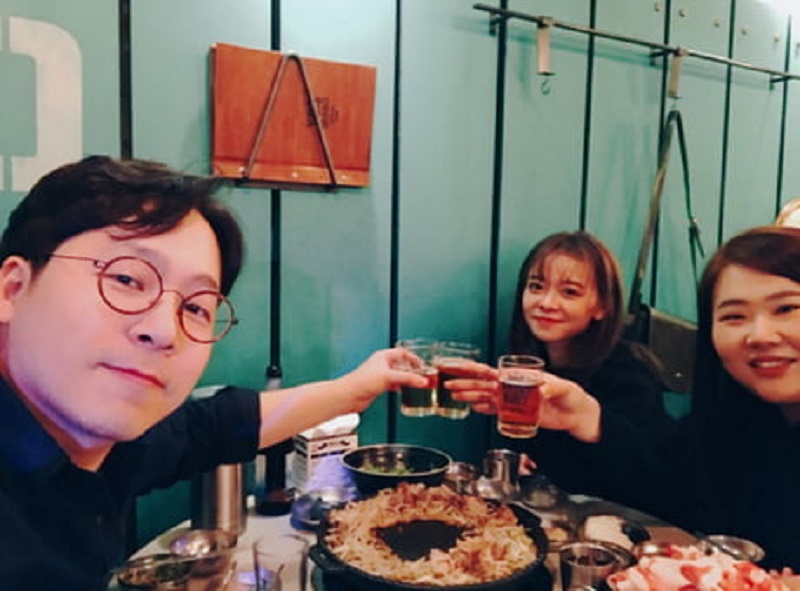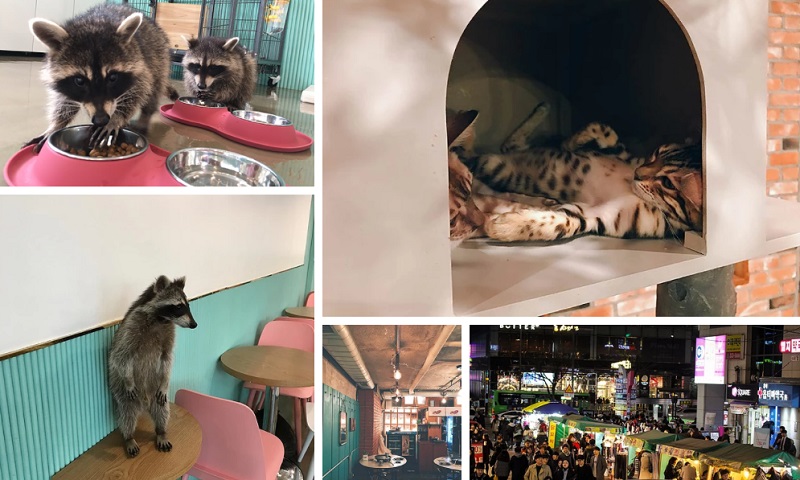 While a two-hour tour with an oppa costs a reasonable $40, clients are also expected to cover their own expenses during the tour.
Check out a run-down of the services below:
Featured Image via
Oh My Oppa website