A woman from central China's Hubei province, who fell into a coma late last year, woke up after hearing Taiwanese megastar Jay Chou's single "Rosemary."
The 24-year-old woman, whose name was not revealed in the reports, fell into a coma in November 2017 after suffering from a brain dysfunction caused by a lack of oxygen, according to Wuhan Evening News via South China Morning Post. The woman's condition reportedly got severe through the months to the point that her heart stopped beating three times and her kidneys and lungs were severely damaged.
Her intensive care unit nurse, Peng Keling, tried everything to help the woman wake up like playing music, telling jokes, and even reading her entertainment news in an effort to help her regain consciousness.
One day, Peng had an idea. "I listened to Jay Chou's songs growing up, so I thought maybe she'd like them, too," Peng said. He then played Chou's music over the period of three months.
In March, a miracle happened — the woman began to move her legs faintly along the tune "Rosemary" from the singer's 2006 album "Still Fantasy."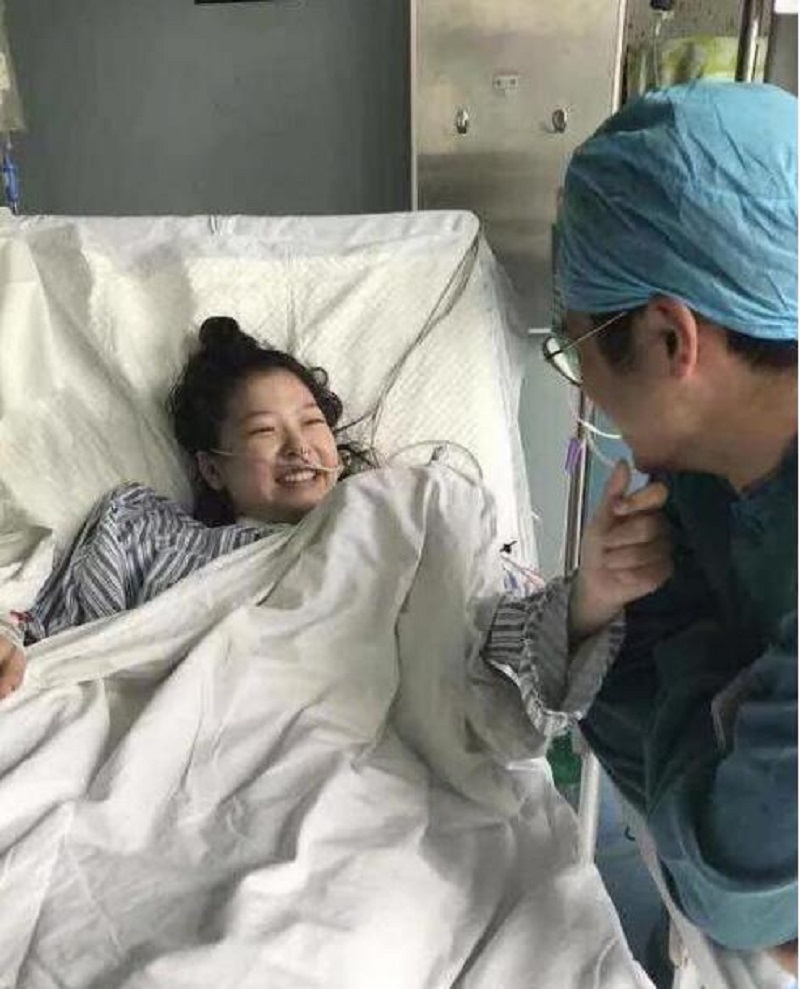 After finally opening her eyes, the woman passed all the simple instructions given by the nurse in the hospital, like raising her arms and legs and pointing her fingers.
"Doctors all came to her bed while I kept singing the song she liked," said the nurse in his diary. "When I asked her how well I sang, she said 'not bad' weakly."
After waking up, the woman was reportedly transferred from an intensive care unit to a general ward to recover.
Featured image via Instagram / (Left): jaychou | (Right): xnnews