A 28-year-old Chinese woman was reportedly barred from boarding a plane after failing to pass security check because her face and her ID didn't look alike following a plastic surgery procedure.
The passenger, only identified by her surname Zhang, booked a flight from Chengdu to Shanghai on Sunday, according to Chengdu Business Daily, as translated by Shanghaiist via Medium. Unfortunately, her travel to Shanghai was put quickly on hold as airport security stopped her after she was informed that the airport's facial recognition system failed to identify her face.
While speaking with Chengdu Business Daily, Zhang said that she tried to explain to the security that she recently had plastic surgery. Sadly, the airport did not accept her explanation and was instead directed to the police station where she could verify her identity.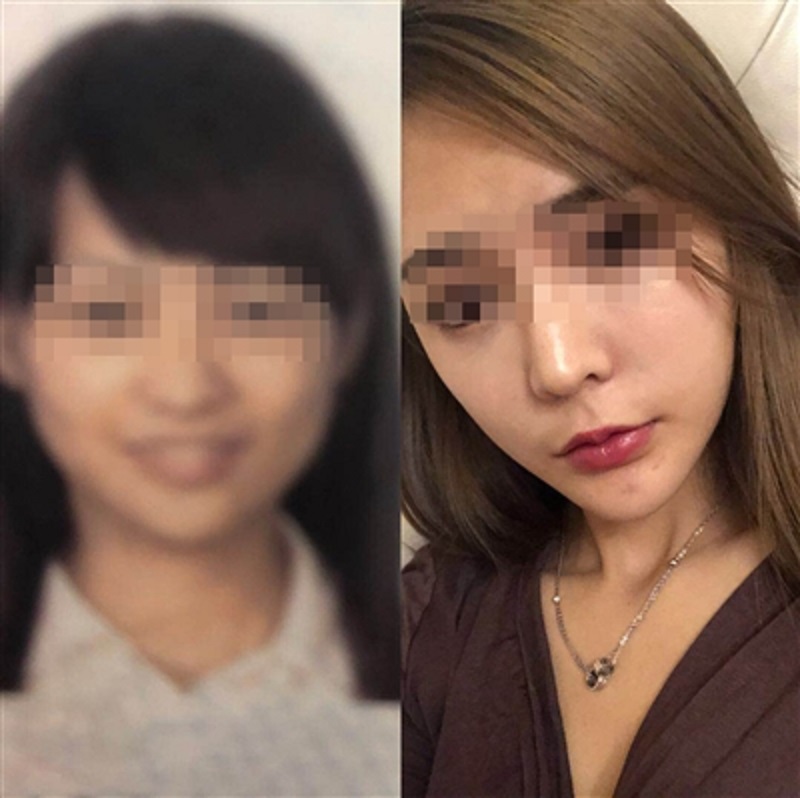 It took Zhang four hours to prove her identity, but sadly, it was all in vain. Her plane already took off without her, prompting Zhang to cancel her ticket, which cost 1,190 yuan ($184). According to the report, the woman was forced to take the train to Shanghai instead.
A similar story went viral on Chinese social media in October last year where three Chinese women were purportedly stuck at an airport in South Korea after they failed to pass security identity check when their passport photos did not match following a plastic surgery.
After the news spread online, South Korea's Ministry of Justice vaguely denied the viral piece, calling it "news without any basis in facts."
Whatever the case may be, fake or not, incidents like this are bound to happen to anyone who has undergone plastic surgery; therefore, police strongly advise those who plan to undergo plastic surgery – or who already have gone under the knife – to update their ID cards if their appearance took a dramatic change.
Featured image via Chengdu