A Canadian resident was shocked after seeing his SUV vandalized and white spray painted with racist messages. Toronto local Wiley Ko moved to Canada from Hong Kong and has made the country his home for more than 35 years.
When Ko found his SUV vandalized with the message "Go bak to China" he felt both "shocked" and "hurt." "It really hurts. I'll always believe that every person in this country could live equally," Ko added.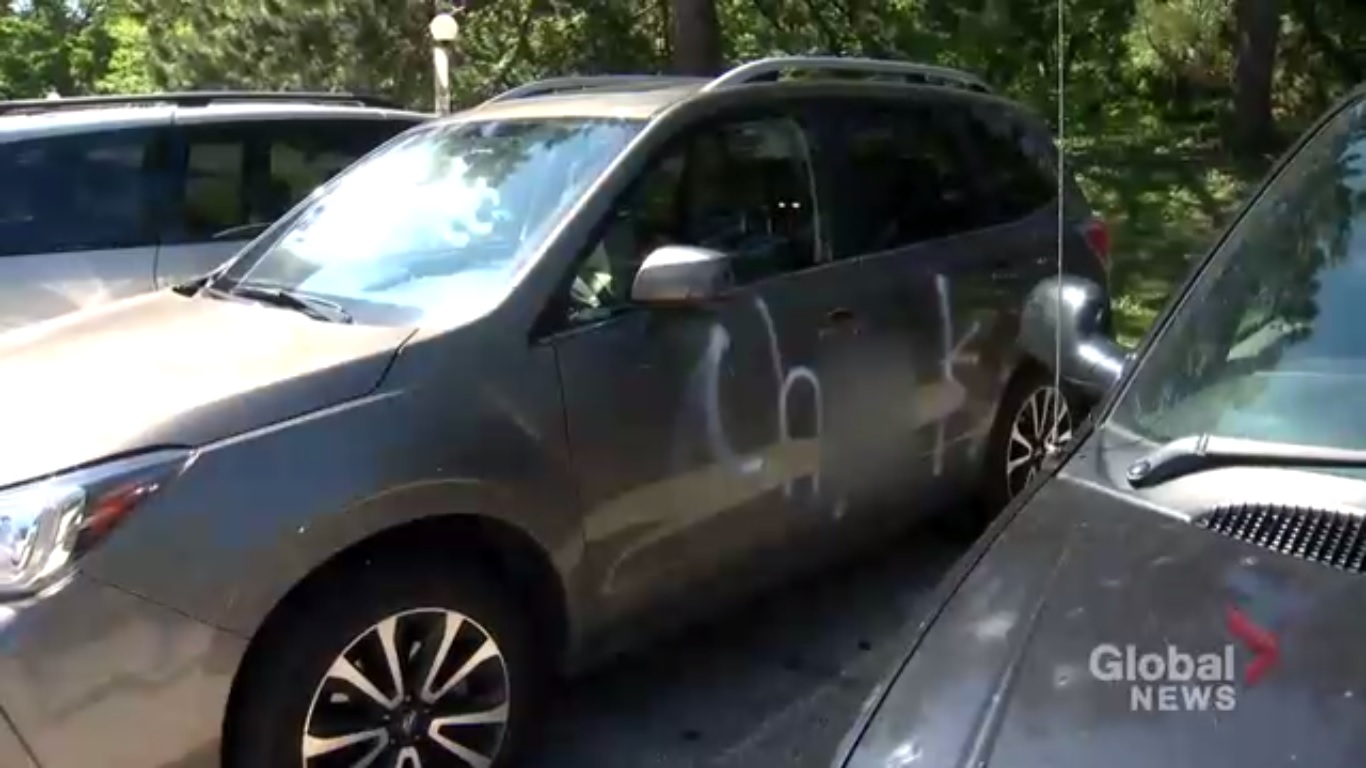 According to GlobalNews, Ko parked his SUV near Don Mills Road and Highway 401, the designated parking lot of his apartment building. The Canadian resident parked his SUV on Sunday at around 5 p.m. but the graffiti was discovered the next day.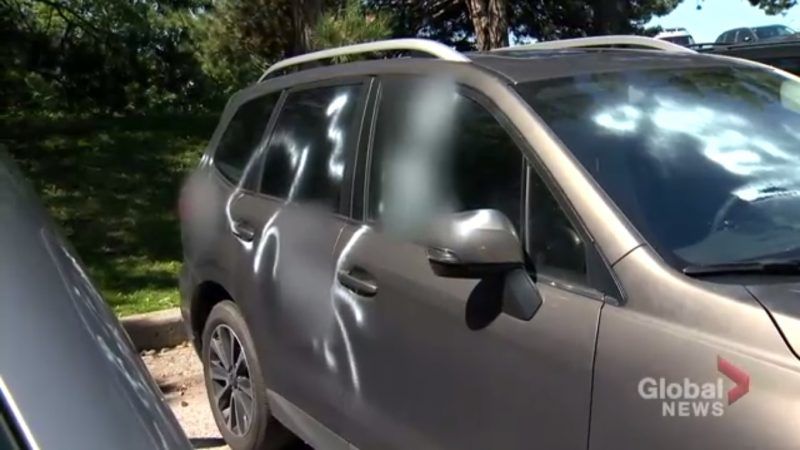 The vandalism also included the racial slur "chink" on the SUV's sides. On top of all that, the vehicle also sustained two broken headlights and its estimated damages amounted to over $4,000.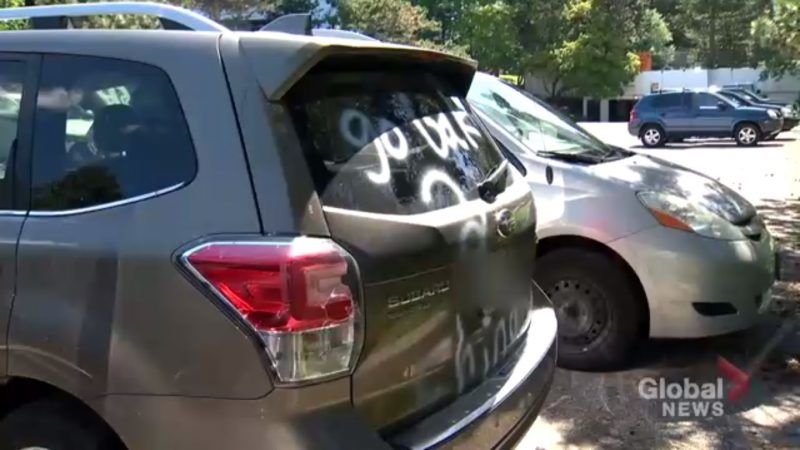 Toronto police have considered the incident as a possible hate crime as they work to capture the perpetrators responsible for it. Ko took to social media to share the unfortunate incident and hopes that this will somehow shed some light on the suspect's identities.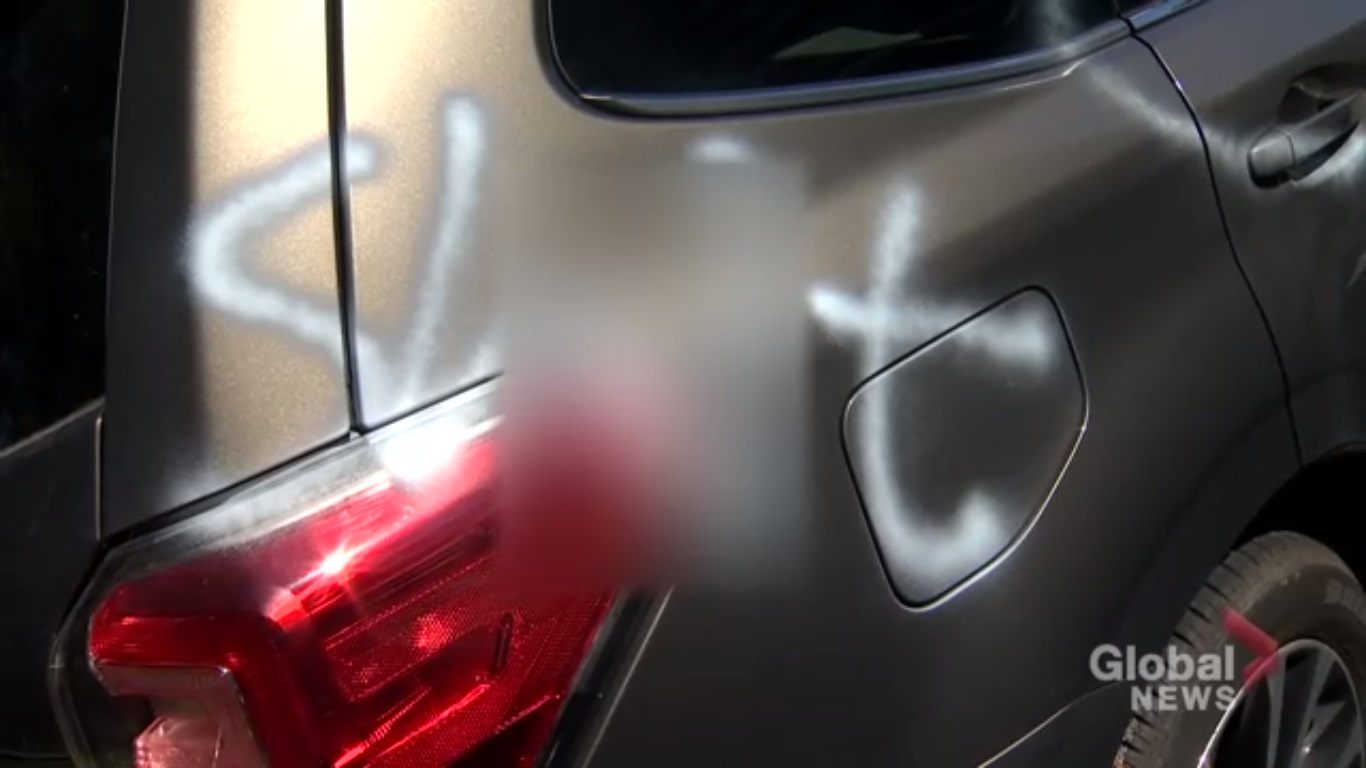 The Toronto local not only feels bad for the incident but he also feels that his safety is "totally jeopardized." Ko exclaimed that the notion of the racist message was "ridiculous" since he already considers Canada as his home. "I'm a proud Canadian because this country is really, really great," Ko explained.
"Every race in this country should be respected, we shouldn't have this kind of racism here," Ko added. The Toronto Police Hate Crime unit are looking into the situation as the perpetrators might be slapped with a mischief charge or an even heavier charge.
Feature Image Screenshot via Global News