Talk to someone in Southern California, and they call it boba. In the midwest, it's sometimes called tapioca. In New York, they'll say bubble tea. But what exactly is it and where can we get some?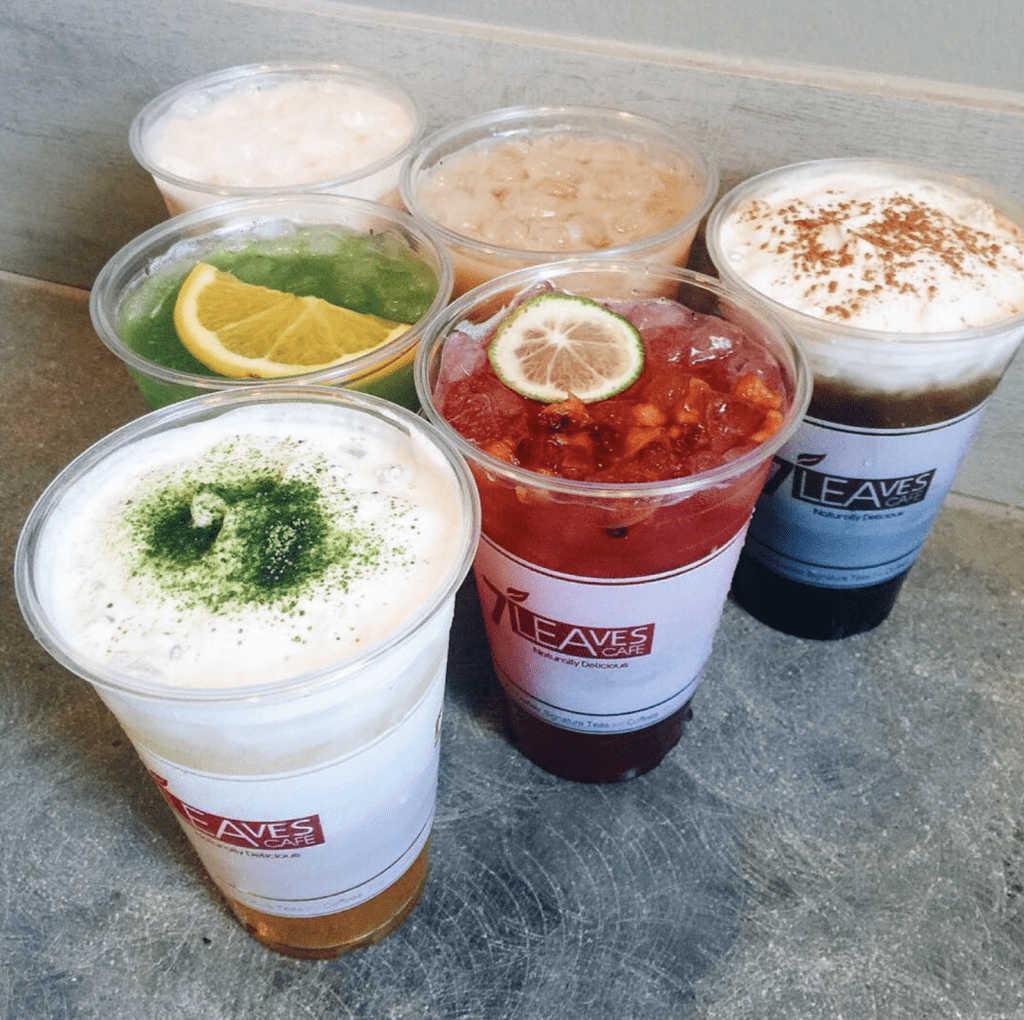 The word "boba" refers to the thick, black chewy toppings that one would find on the bottom of their ice cold fruity or milky drink. The bits are made with sugar and tapioca flour and was traditionally served as part of a sweet dessert in Taiwan.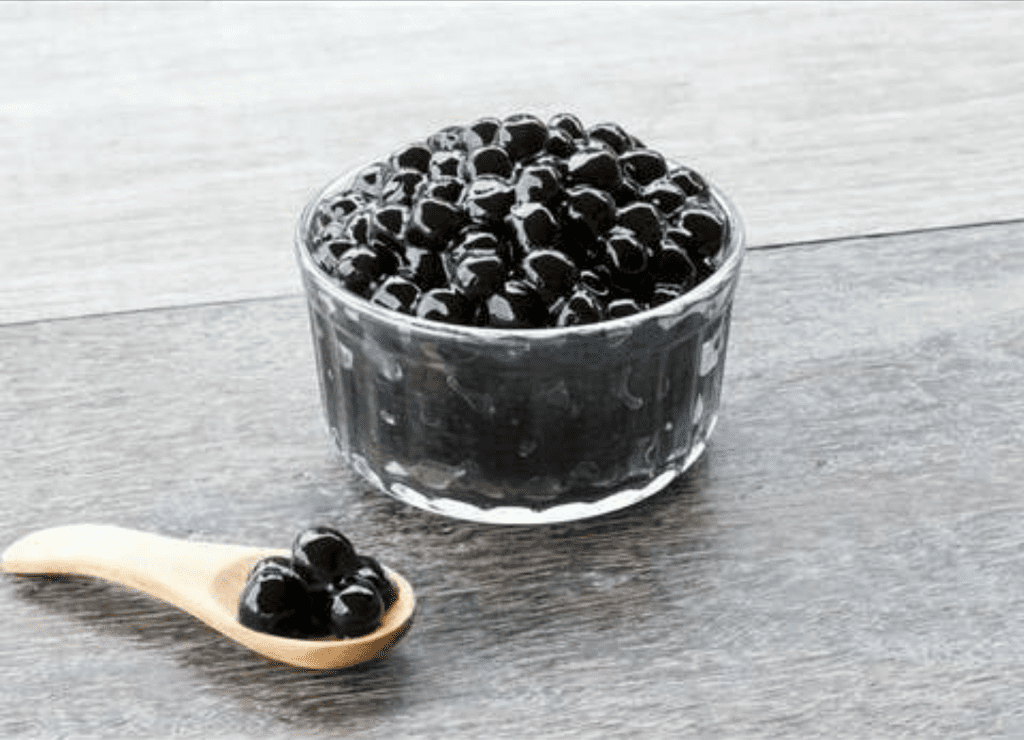 No one knew that when it was first combined with tea that it would become a worldwide cultural phenomenon.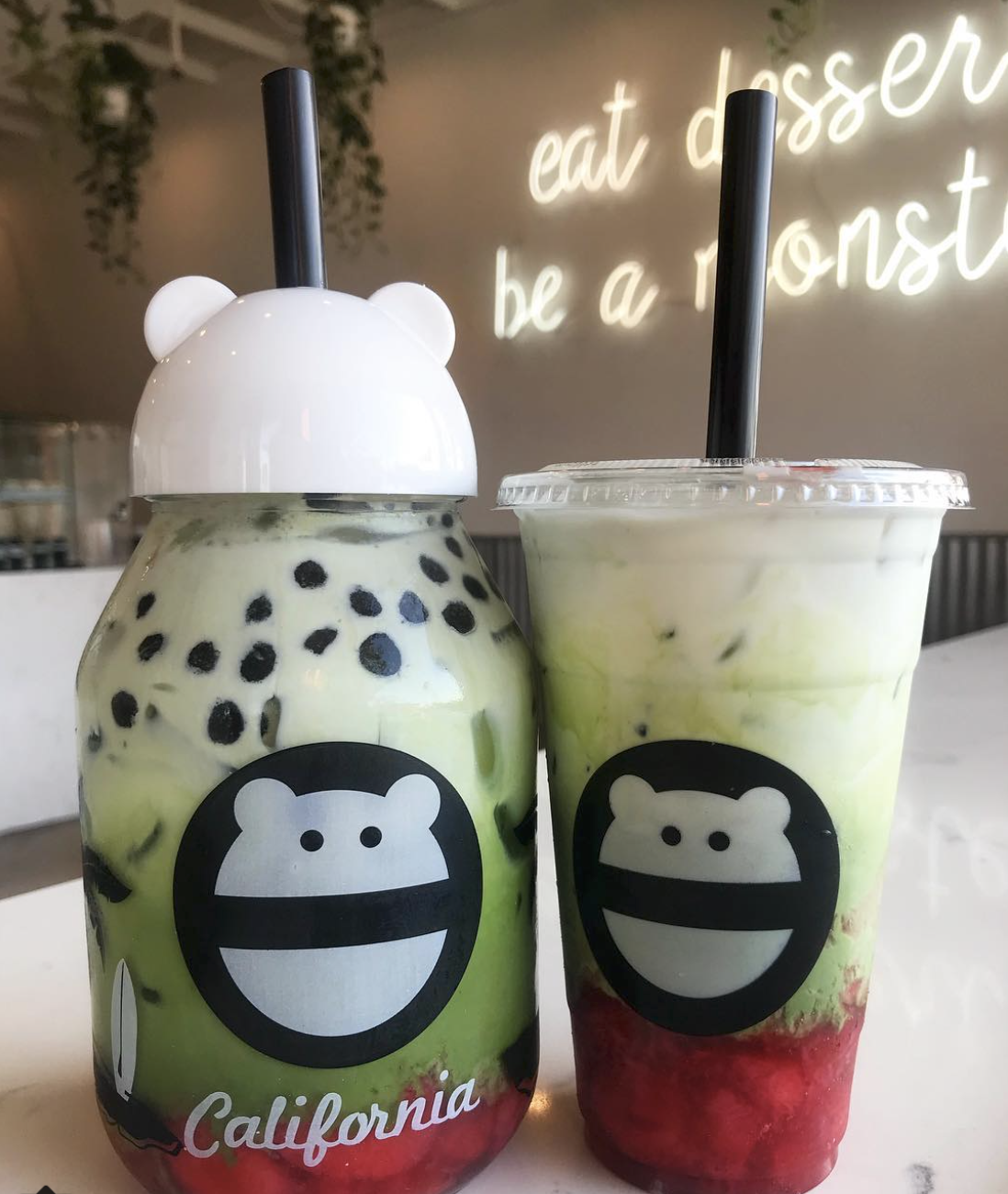 Nowadays, most drinks that accompany the chewy balls are made from a mixture of milk and flavored tea or teas flavored with different fruity syrups. Just pop in the balls, add some tea, throw in the ice and stick a straw in it.
With all the crazy tea possibili-teas, boba can be added to many different drinks, including various milk teas, coffees, smoothies, slushes, and even water!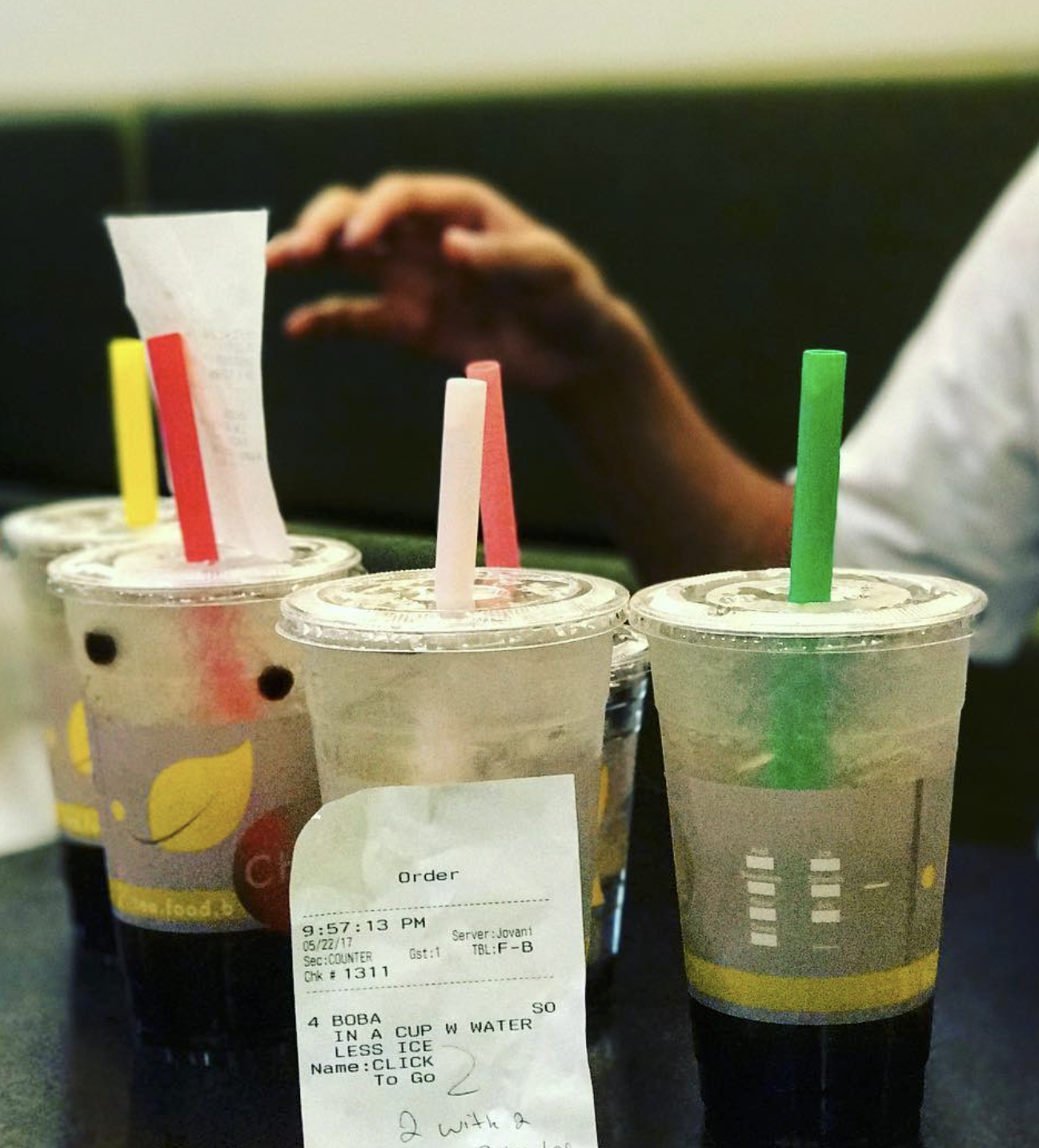 But let's say you want your drink plain and simple. To many, saying the term "boba" might be colloquial for going to a tea shop and purely getting the drink, no black balls required.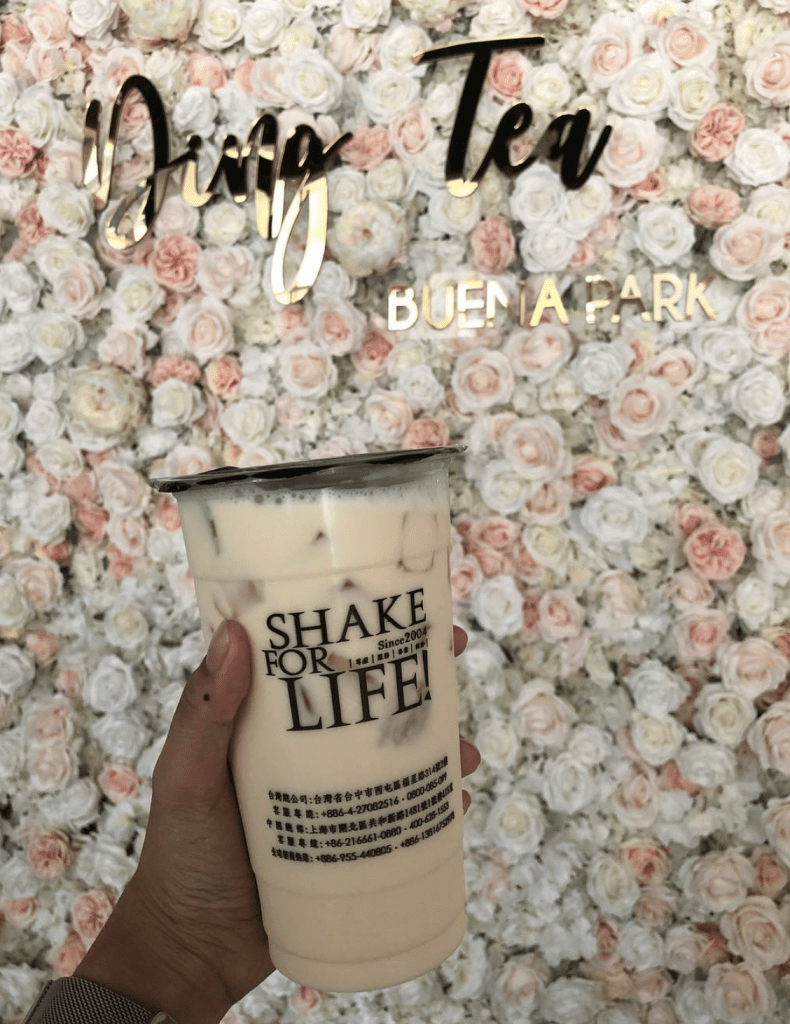 What matters to many tea drinkers is not so much the drink (although that's up for tea-bate), but the act of going with friends and loved ones. According to an article in LA Weekly, "what mattered was the space and the permanence of the shops."
Have a good day and celebrate with boba. Have a bad day and treat yourself to some boba. Go to a tea shop before or after dinner. Take your friends out for a reunion at a local boba spot. Hot or cold, ice or no ice, drink it however you please.
Nevertheless, there are concerns regarding the sweet, black topping. A 2012 German study found that the tapioca pearls may contain aspolychlorinated biphenyls or PCBs, which are known to be carcinogenic chemicals.
However, the results are inconclusive and deemed questionable for various reasons. Additionally, boba drinks are known to be high in fat (thanks to the boba) and high in calories (thanks to the non-dairy creamer). It can be enjoyed at any time, just as long as it's in moderation.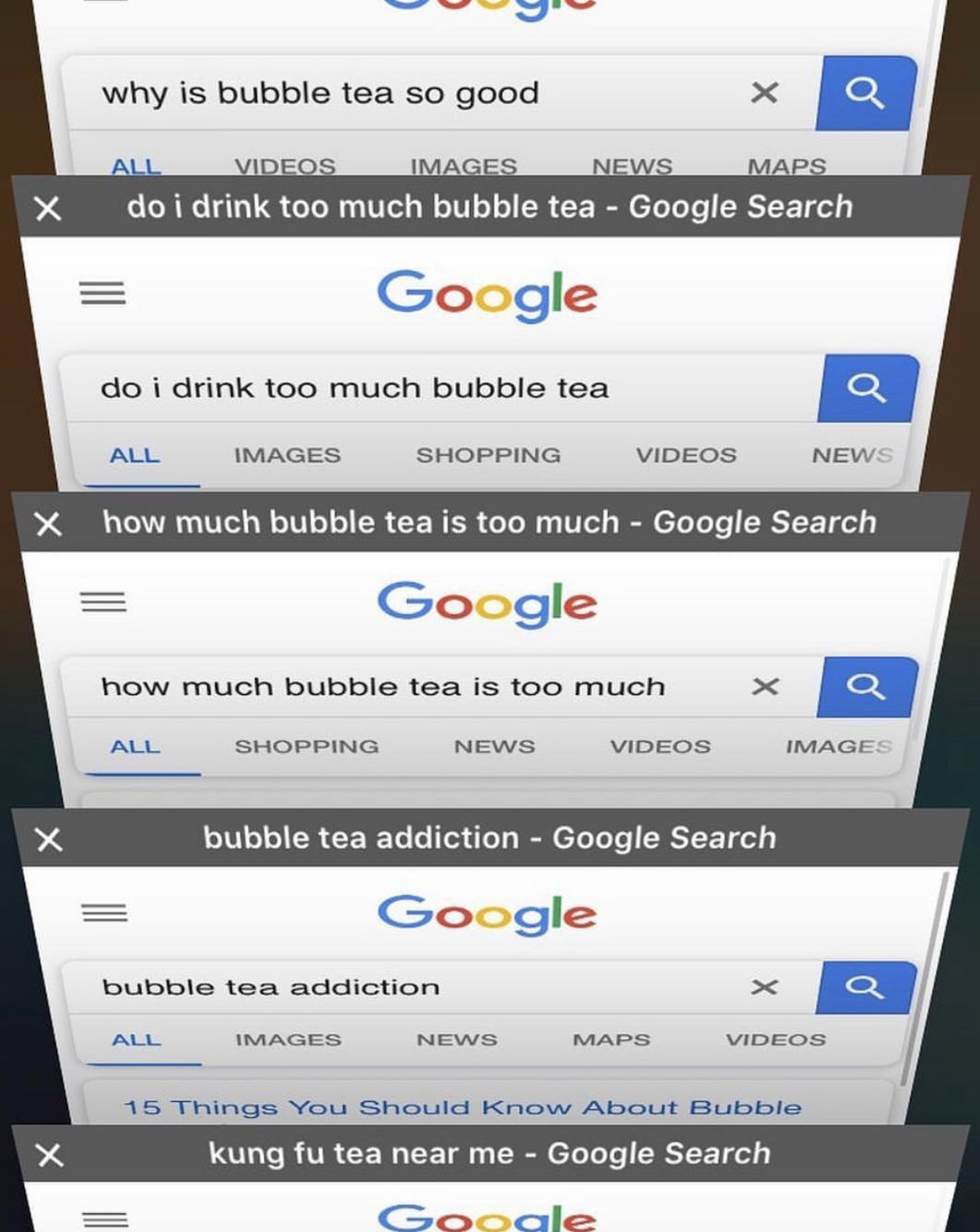 Regardless of where you are, boba continues to rise in populari-tea every day. Tea shops are doing more and more to become a permanent part of Asian American culture, so go out and have a tea-riffic boba drinking experience.
What is your go-to milk tea combo? It'll probably get oolong very nicely with some warm boba! And don't forget your reusable straws too, while you're there.