An 11-member boy group that accidentally went live before a performance is the latest casualty in the K-Pop industry, where a spotless reputation is paramount to a stable career.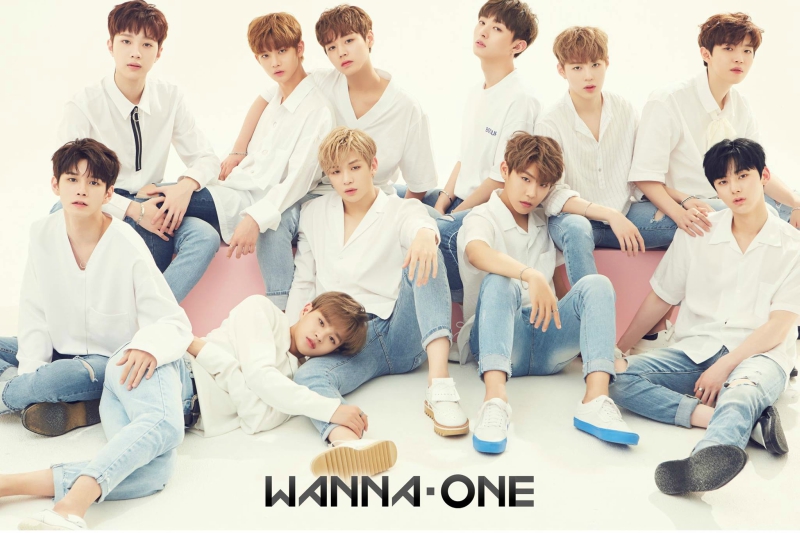 Wanna One, the group formed straight out of reality show "Produce 101," is currently promoting their new album "0+1=1 (I Promise You)."
To celebrate their comeback, they appeared on Mnet's "Star Live" on March 19, about four hours prior to the release of their album.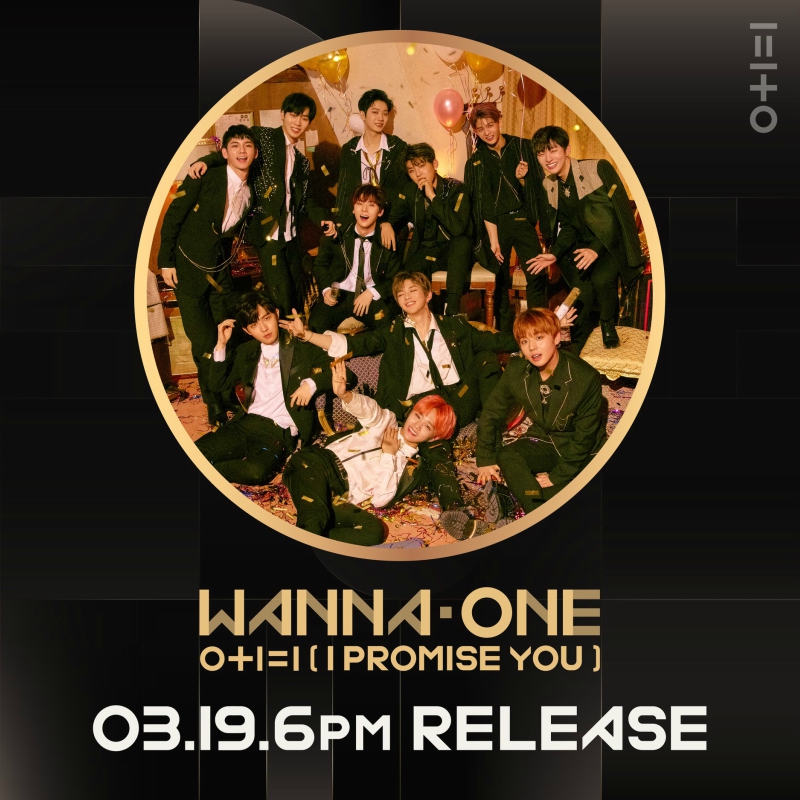 While in the waiting room, the members started goofing around, joking about interview questions and making shocking remarks.
Unfortunately, they did not realize that they were filming on live camera.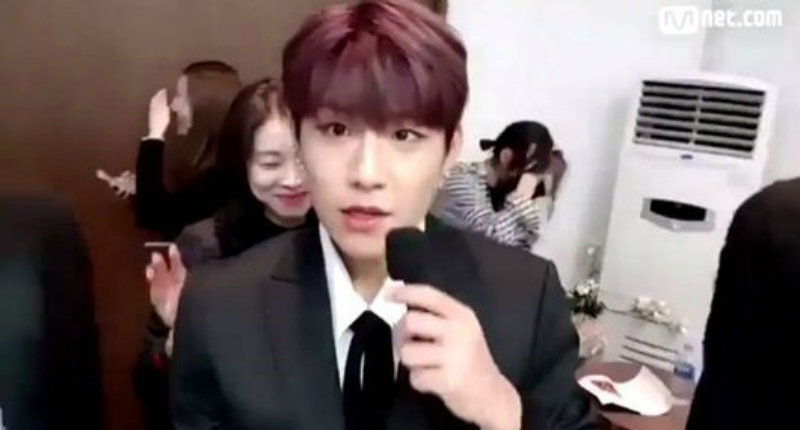 Park Woo Jin, who was holding the camera with a selfie stick, captured his fellow members saying (via Allkpop):
Kang Daniel: "Why aren't we getting our payment?"
Park Ji Hoon: "Why are we only getting 20%?"
Ong Seung Wu: "Why aren't we getting any sleep? Why do we not have any freedom?"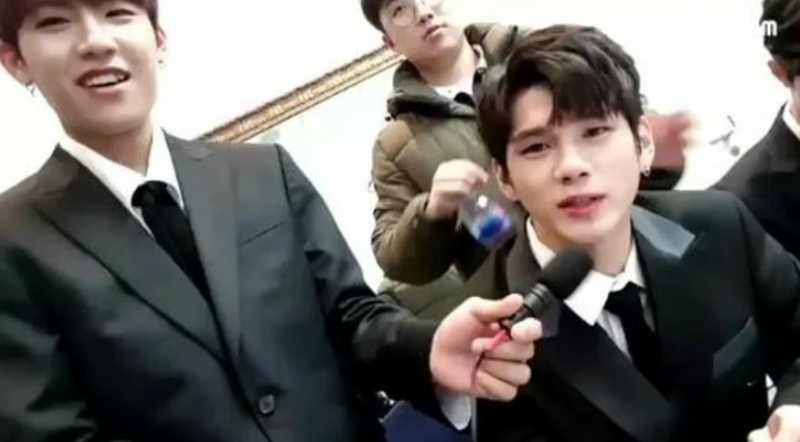 A female staff then cut them saying, "Okay, guys. Let's get to our position for the live broadcast."
However, Wanna One members interfered and started making remarks again.
Park Ji Hoon: "I'm gonna reveal my cell phone number."
Kang Daniel: "I pooped this morning."
Ha Sung Woon: "I better curse now in advance. F*ck, f*ck, f*ck, f*ck."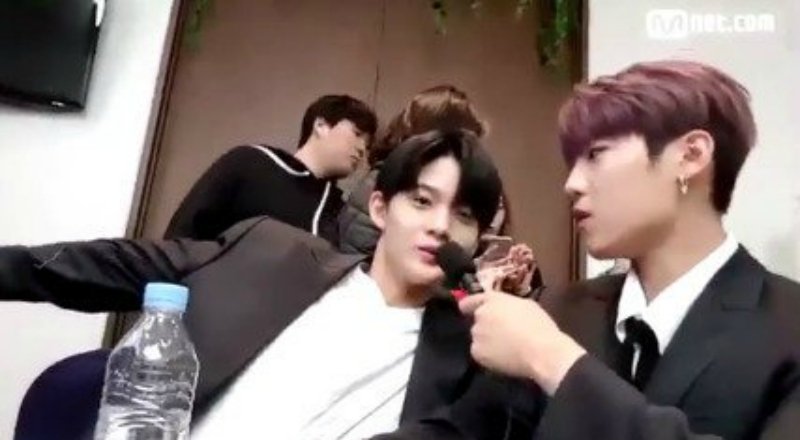 One member, Lai Kuan Lin, called out a sasaeng — an over-obsessive — fan, saying, "Sorento (car), what were you doing below our home yesterday? Stop coming to our house."
Another from the background said, "Dae-ddal-gak, only the pretty ones," which means "Jerk off, only the pretty ones," according to Allkpop.
Netizens immediately slammed Wanna One after the shocking broadcast, with many fans expressing disappointment at their idols' display of inappropriate behavior. An Mnet staff confirmed that the video was streamed in error.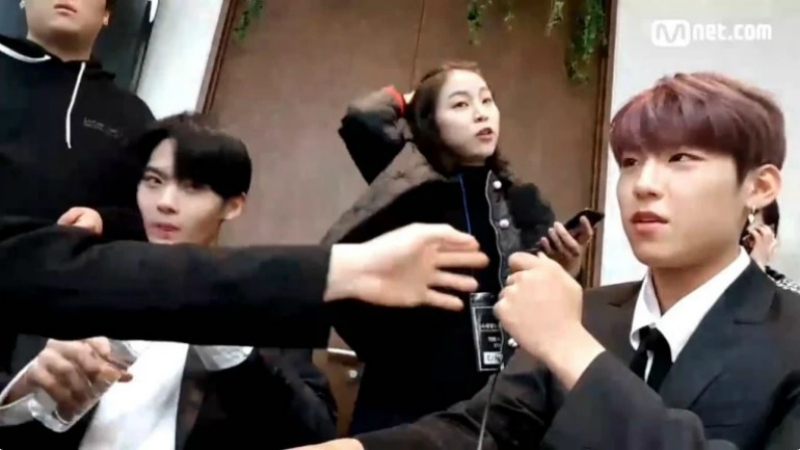 Realizing their mistake, the group penned an apology on their fan site (translation via Soompi):
"Hello. This is Wanna One. We are sorry and are writing to apologize directly to our fans who love and support us."

"We are sorry for showing a poor appearance to our fans before the live broadcast today and disappointing you. We are reflecting deeply and we will try to always be careful and modest about all of our actions, as well as mature. We'll work hard so we can show you a better image while always thinking of the undeserved love that you give us."
"Once again, we are sincerely sorry to everyone for causing disappointment and concern."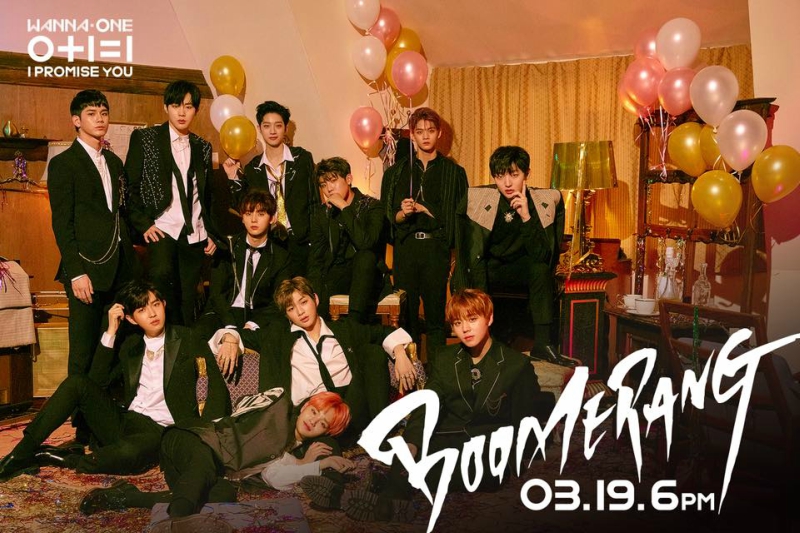 Wanna One's label, YMC Entertainment, also issued a statement:
"We deeply apologize for the fact that an unfortunate incident occurred during the preparations for the Star Live broadcast today."
"We are sorry for causing concern to the fans who have been loving and supporting Wanna One ahead of their comeback. We also think it is a shame that currently, even words that were not used in the videos that are circulating are being magnified and reproduced."
"We will pay close attention so that similar incidents do not occur in the future. We ask for your interest and love so that the Wanna One members can follow their dreams."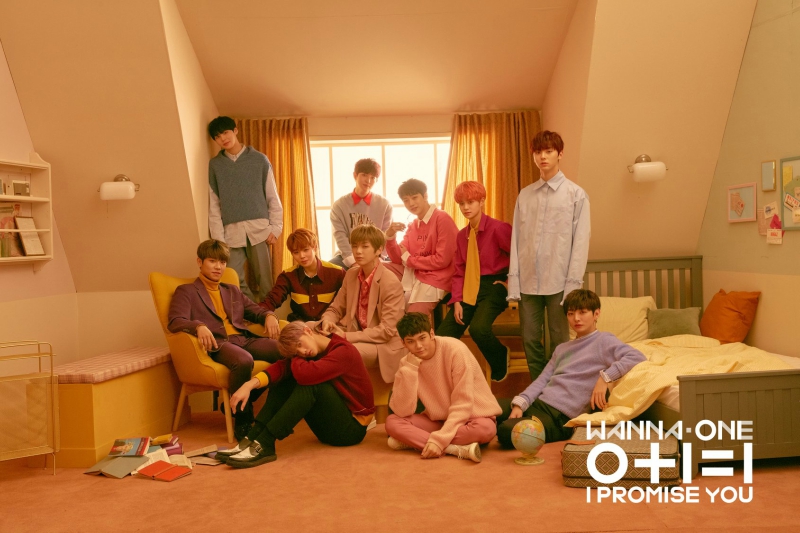 Mnet also apologized:
"Hello, this is Star Live. In regards to the broadcast today, we deeply apologize to Wanna One, all the fans who cherish Wanna One, and everyone involved."
"We will make corrections and improve the service so that this does not happen in the future. We once again deeply apologize to Wanna One, Wanna One's fans, and everyone involved."
"We apologize."
Watch their comeback performance:
Feature Image via Instagram /
wannaone.official