It's hard to imagine Taiwanese-American Mandopop singer Wang Leehom living frugally considering how he was crowned the second highest-earning Taiwanese singer last year, but it turns out that the Asian superstar is actually very thrifty.
In a recent Season 3 episode of Chinese talk show "Roast," Wang was teased about his thrifty lifestyle by his singer friend David Tao, who noted that people could find many pairs of holey socks in his wardrobe, according to AsiaOne.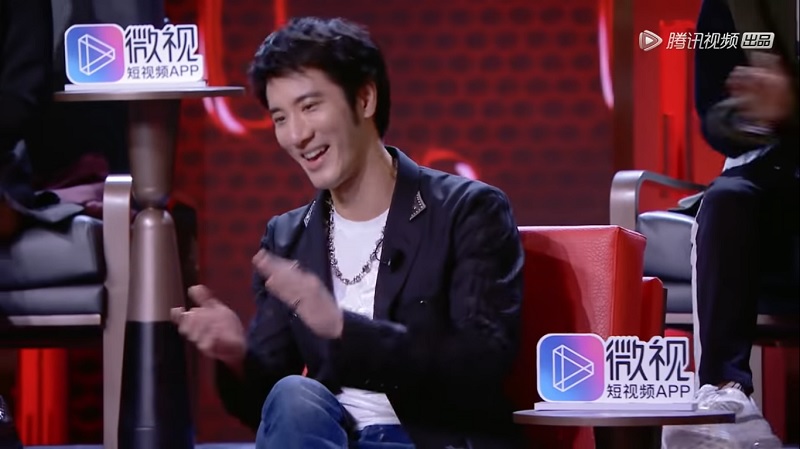 The 42-year-old Mandopop singer, at first, denied the claims; however, another guest of the show took the liberty to reveal what was going on inside his shoe at the 1:11:40 mark and, surprisingly, Tao was right.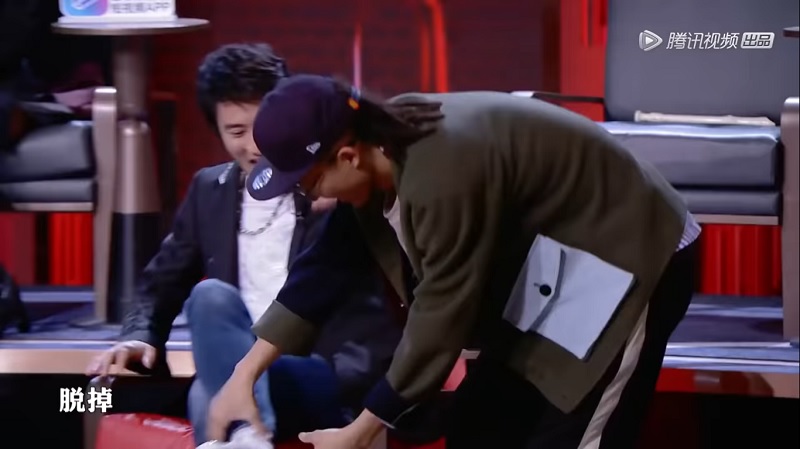 After the guest took off one of his shoes, it was revealed that he really keeps – and continues to wear – worn out socks.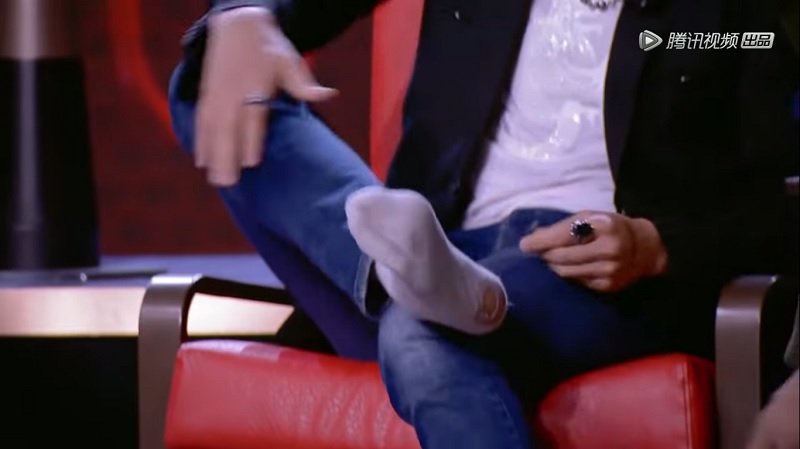 Many people were surprised by Wang's frugality considering his vast wealth. Last year, he earned New Taiwan (NT) $800 million ($26.5 million), second amongst Taiwanese pop stars behind only the dubbed "King of Mandopop," Jay Chou, who made 907 million Taiwan New dollars ($30 million).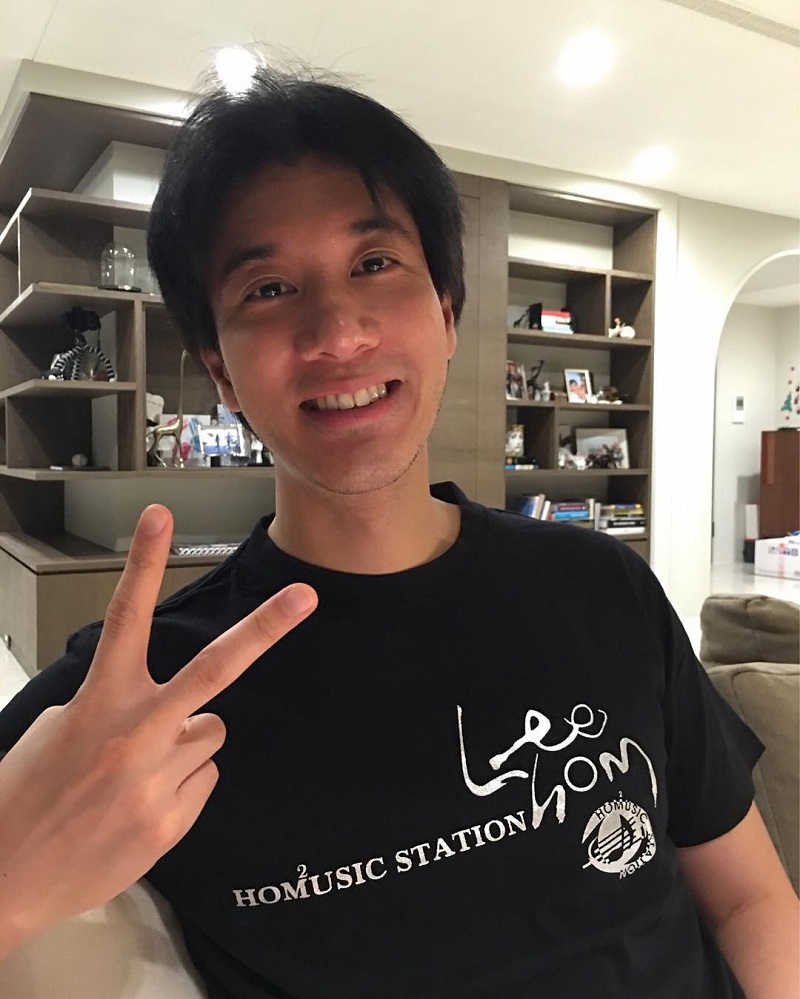 "Why does a person need so many clothes? It's costly to wear one outfit for a press conference and another one for an awards show," Wang said when asked by Beijing News why he is so thrifty. "It's best to borrow outfits and return them once we're done."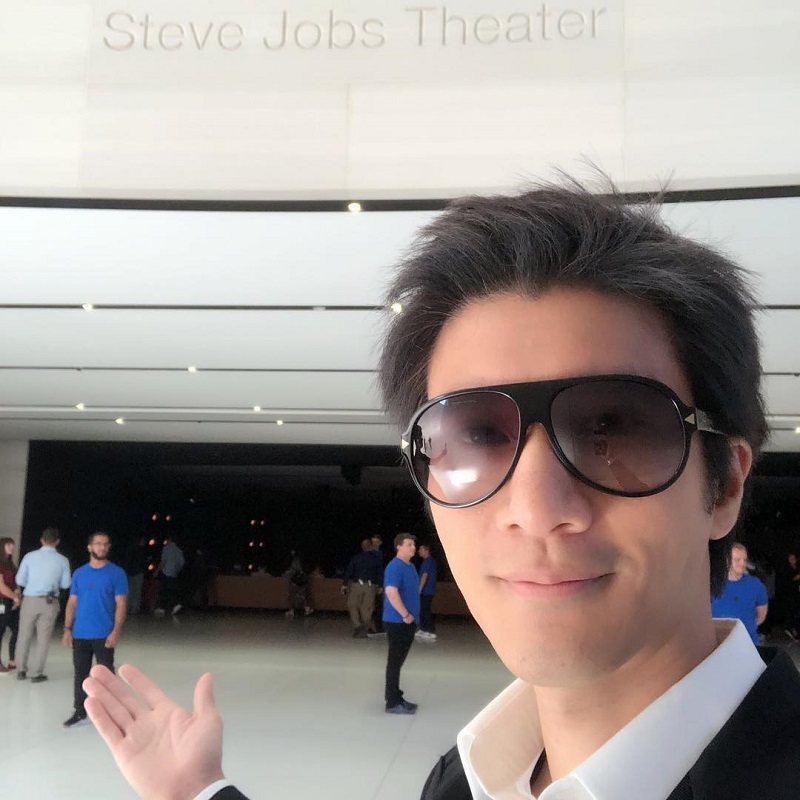 He also fully supports Hong Kong action superstar Chow Yun Fat's frugal way of life, where he reportedly spends only 800 Hong Kong dollars ($102) every month despite having a net worth of 5.6 billion Hong Kong dollars (over $714 million).
Featured image screenshot (left, right) YouTube / Jacob Leo, (middle) via Instagram / wangleehom