On the latest installment of Jenny Yang's "Bad Appetite" series, Vietnamese people were asked to critique some of the questionable recipes of pho found on several American cooking websites.
Some of the recipes featured in the video actually did not contain one of the fundamental ingredients of pho: the noodles.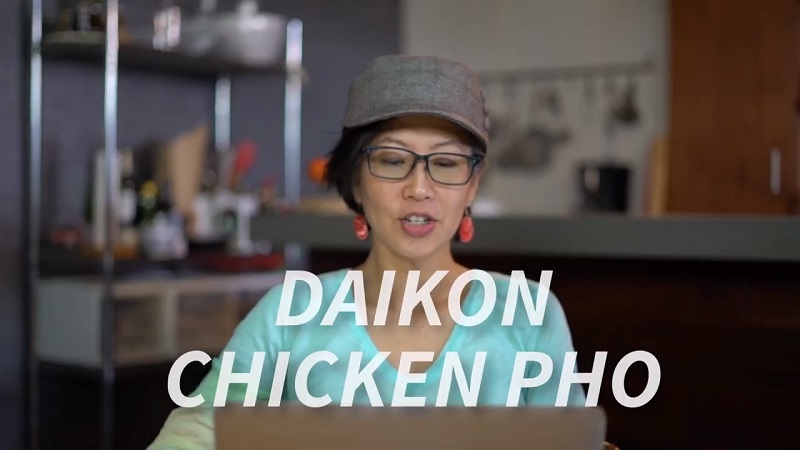 The first recipe they looked at is for Daikon Chicken Pho, with a description that reads, "This quick version of Vietnamese pho has you add the standard garnishes, such as scallions and sprouts, right to the pot, so all you have to do is ladle it into bowls and serve. Spicy daikon radishes stand in for rice noodles."
The participants concluded that this was not real pho because the traditional dish contains broth, herbs, meat (either beef or chicken), and rice noodles.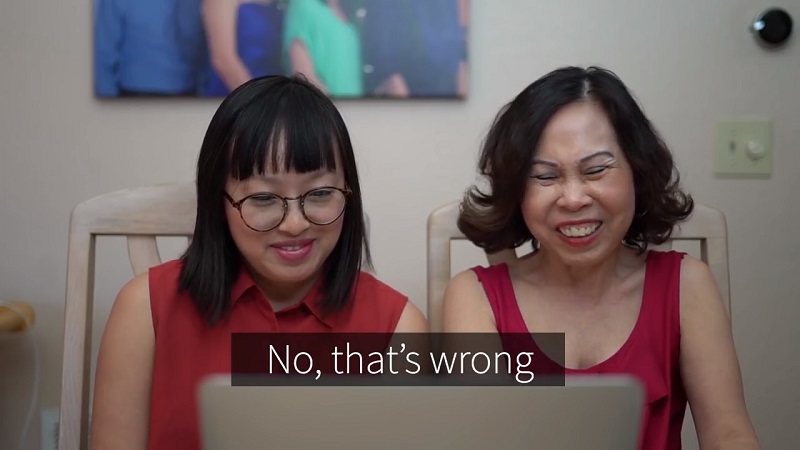 Some of them even changed the name of the dish to "Daikon Chicken Soup."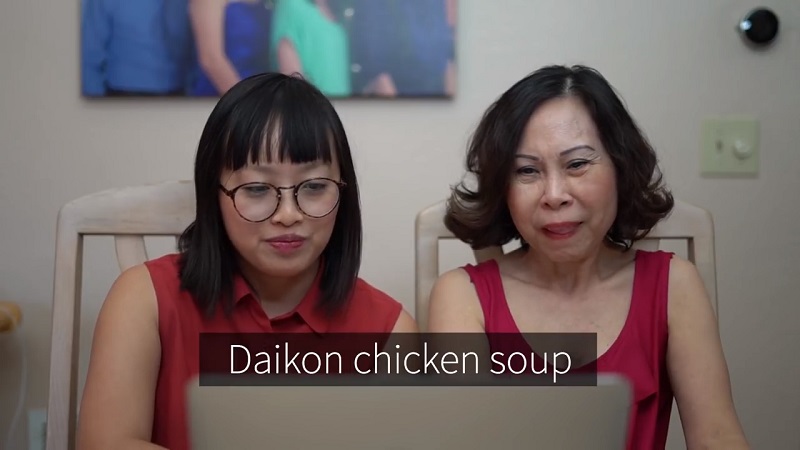 The next dish was called Phở with Broccoli and Quinoa, and instead of rice noodles, the cook decided to change it to "a high-protein grain" for the "vegetarian pho."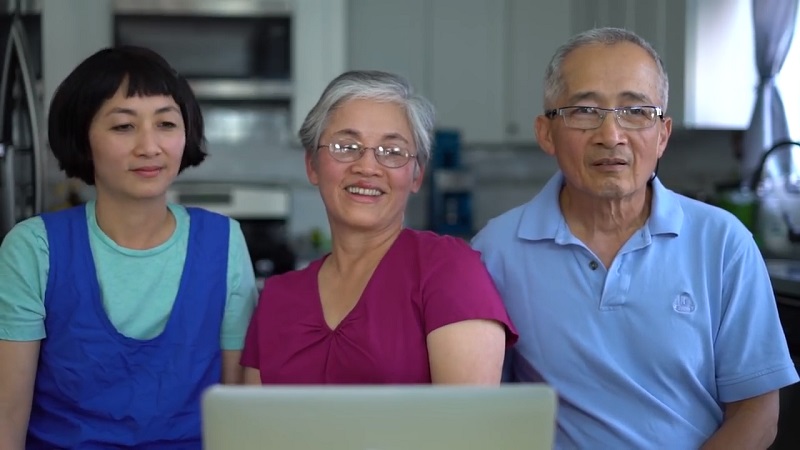 "The title is wrong," one of the participants, Tammy, said. "The whole thing, the recipe is fine. You want to eat, whatever, you cook it. Not with that name. Wrong name. Rename it. This one's 'Japanese Soup.'"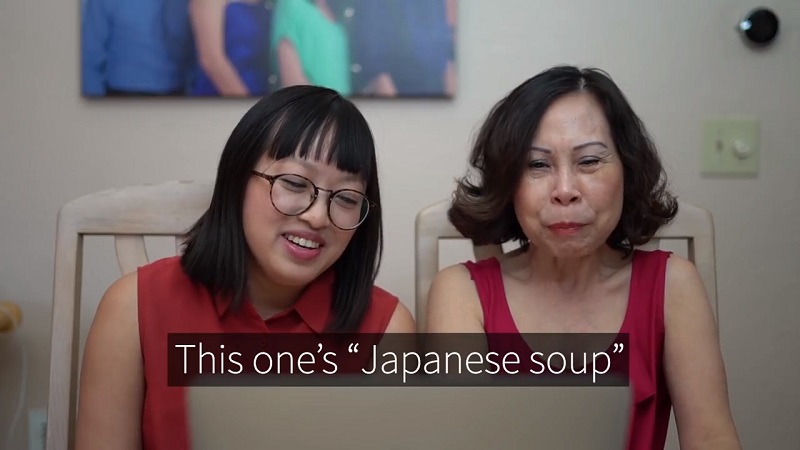 "Vietnamese people ain't gonna eat this," chef Vivien Phung said, "I'm sorry."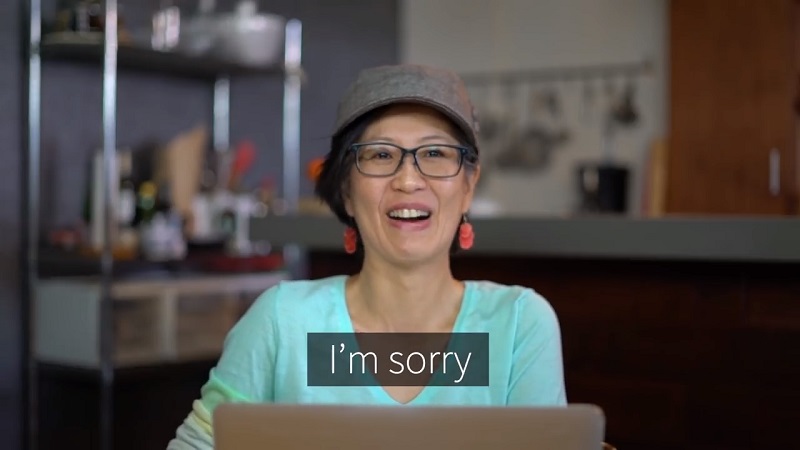 The third recipe, and the only one they all sort of approved, was the Pho Burrito.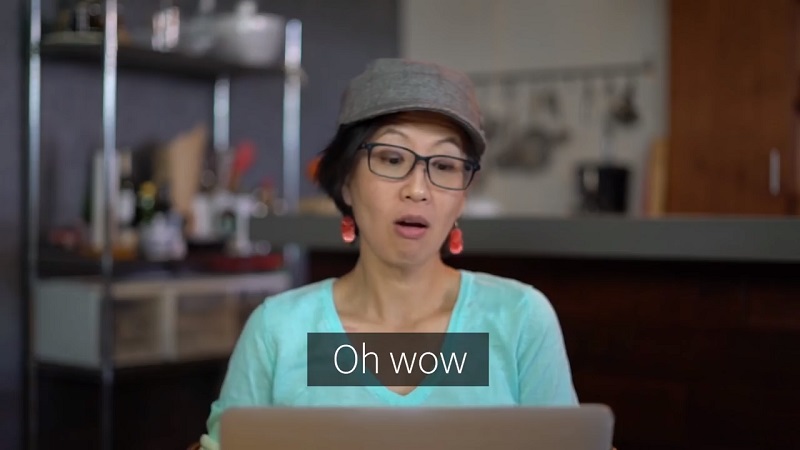 "The ingredients listed here are actually very close to traditional pho broth so I think this could be a winner," Phung said.
The last featured recipe was called Pho in a Jar.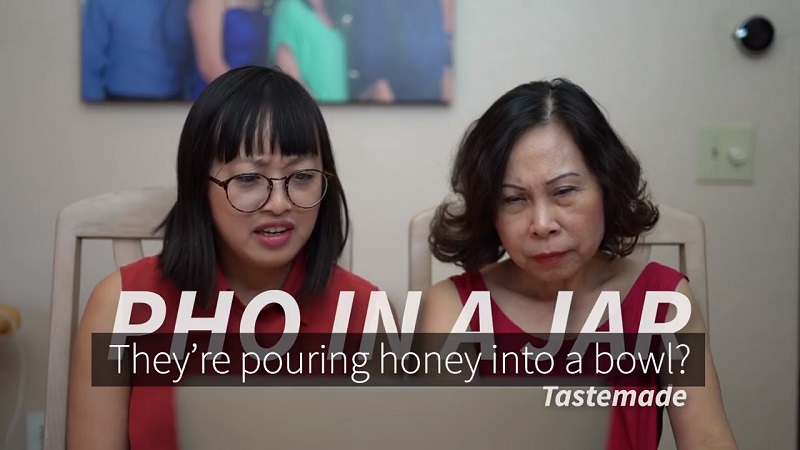 The judges all agreed once again that this was not pho either. They called this recipe "chicken vermicelli noodles in a jar" or "mien in a jar."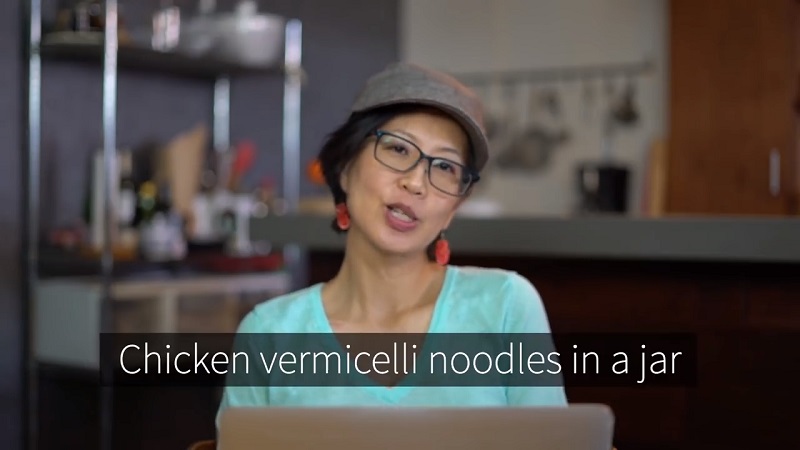 Besides discussing the importance of food in Vietnamese culture, they also talked about and shared how they came to the United States.
Featured Image via Wikimedia Commons / Misaochan (CC BY-SA 3.0)