This is the heartwarming story of a grandmother who spends up to five hours a day studying English so she can communicate with her granddaughter.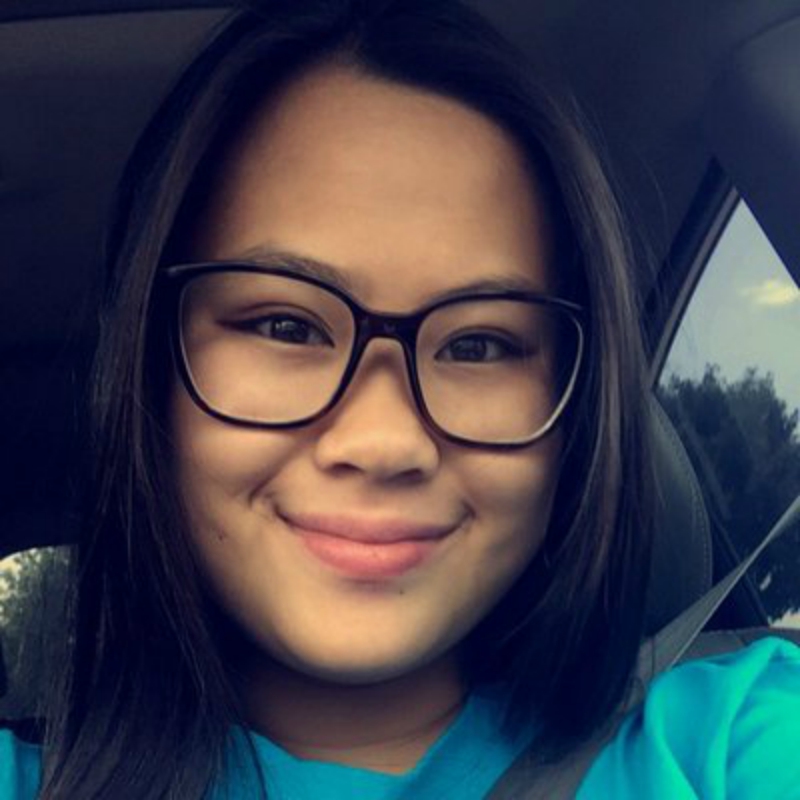 In a tweet on March 25, Tracy Vu of Dallas, Texas, shared snaps of her grandmother going through her studies.
"My grandma spends four to five hours each day learning English so that it's easier to hold a conversation with me. If this isn't love, then I don't know what is."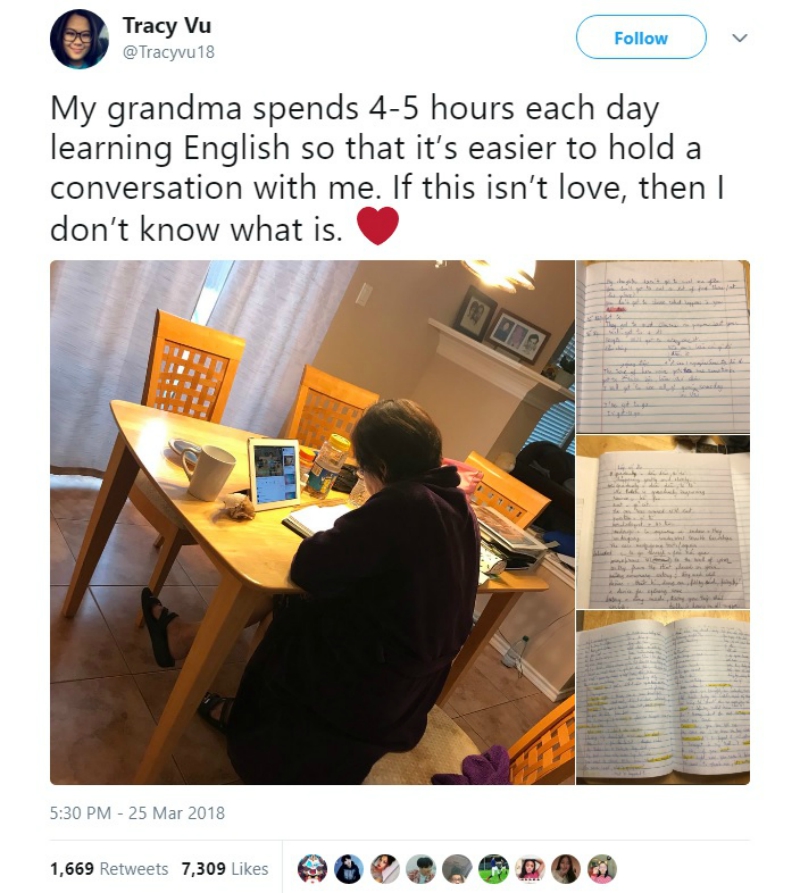 Vu, who is of Vietnamese descent, said that she speaks the language but finds it hard when she does not know certain words or phrases.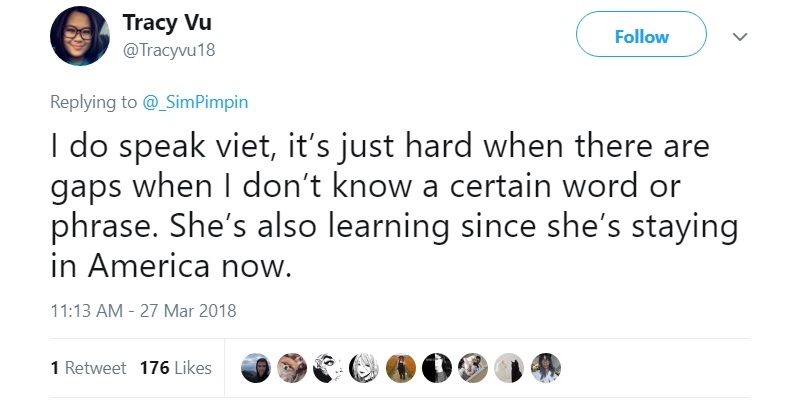 Her grandmother's notes include words, phrases and sentences in English and Vietnamese.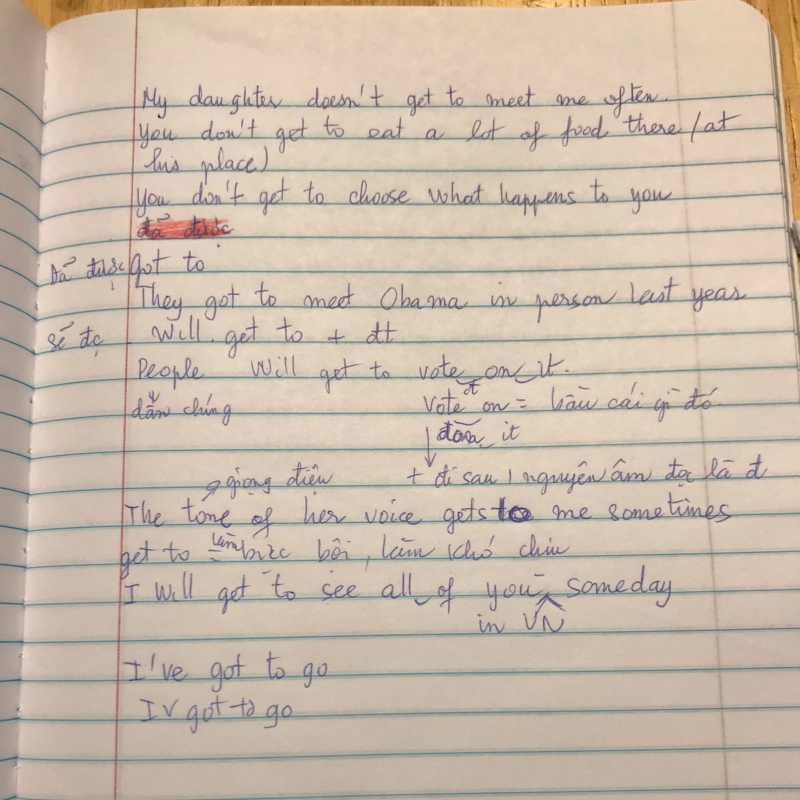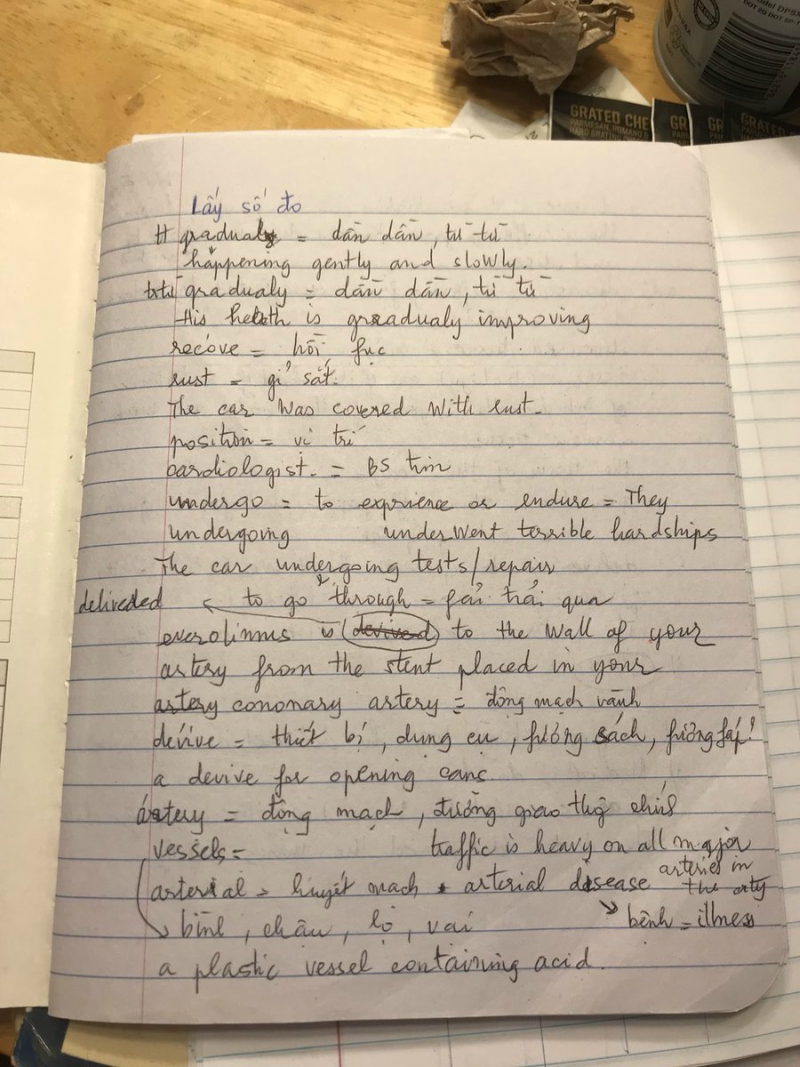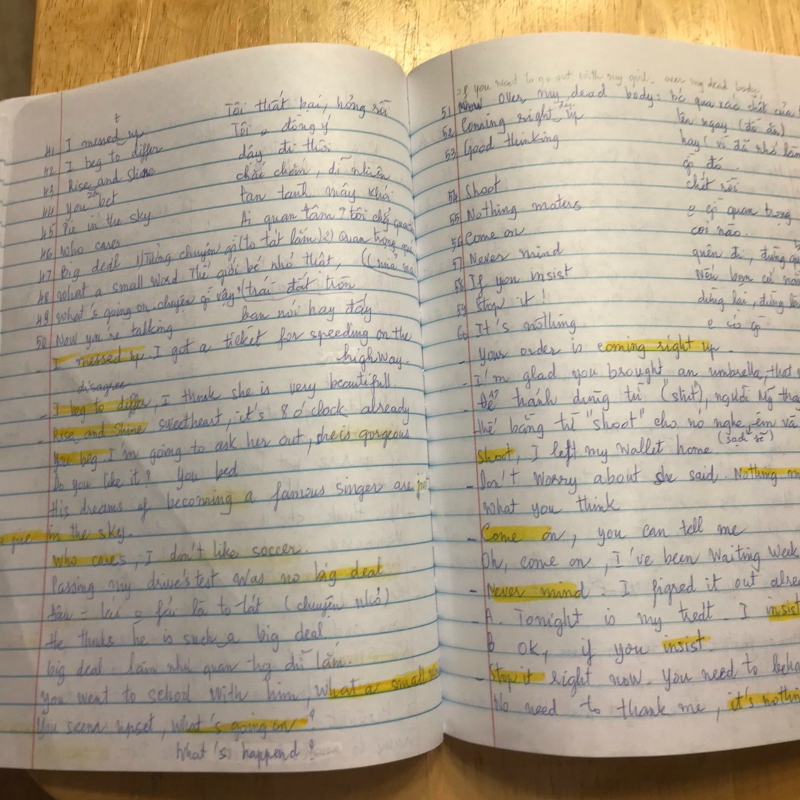 Vu's tweet has raked thousands of likes and retweets since it was first published, with many praising her dedication.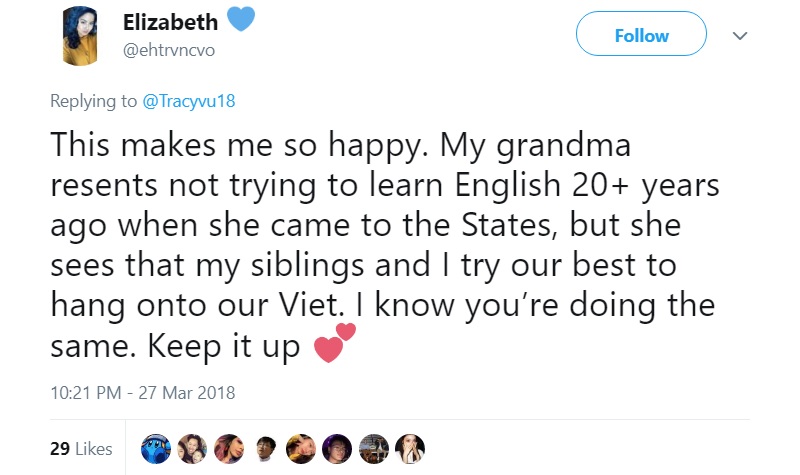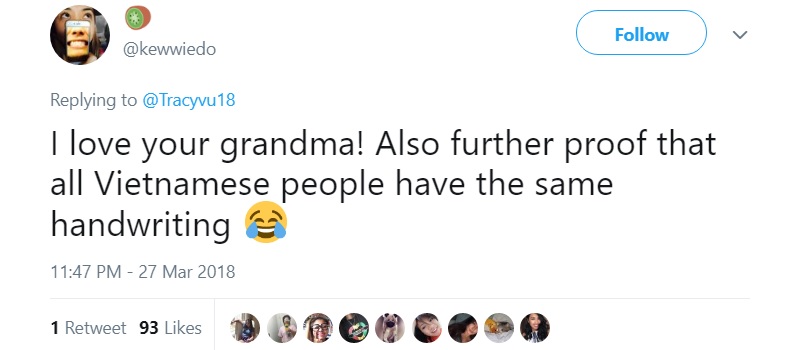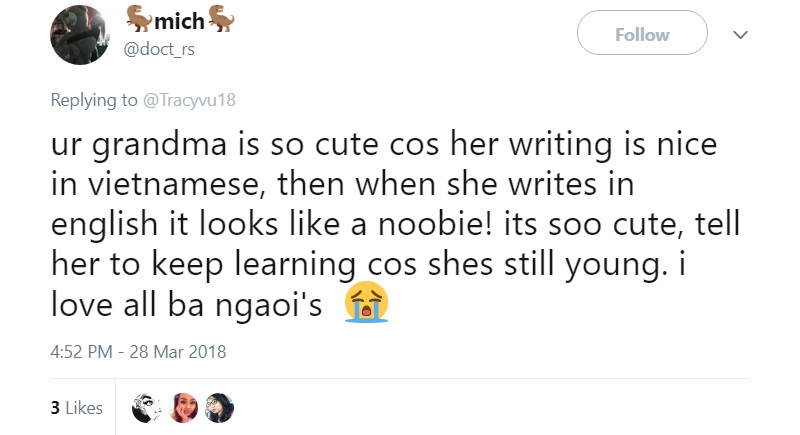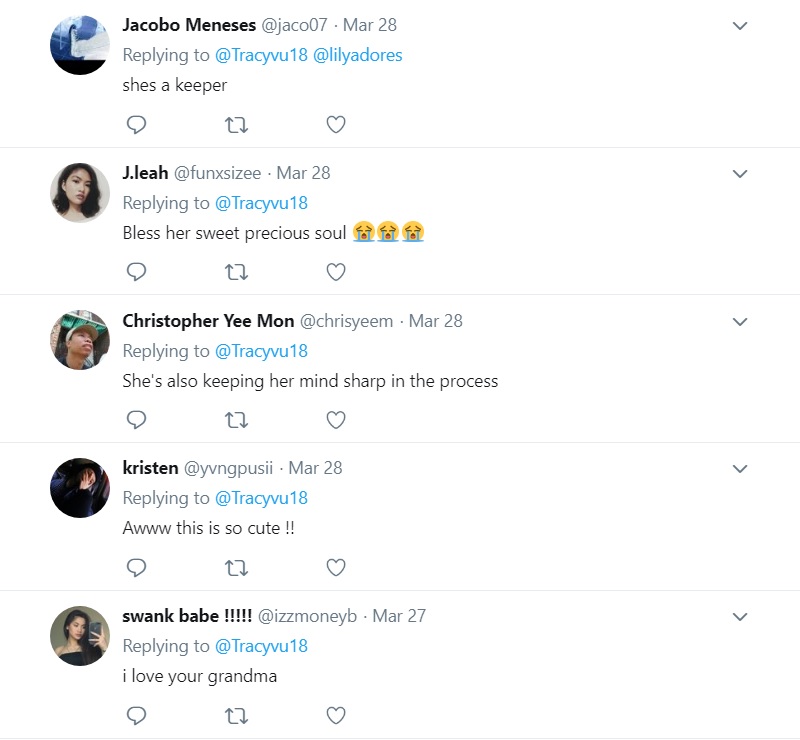 We couldn't ask for more from a loving grandmother!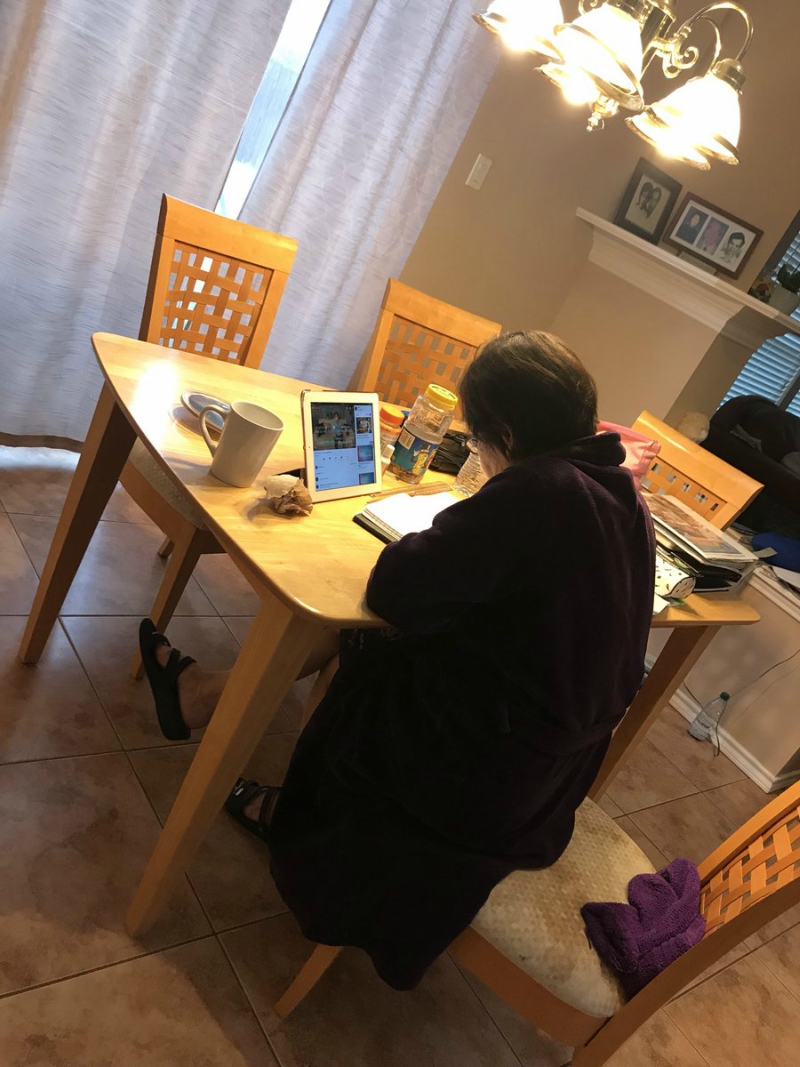 Images via Twitter / Tracy Vu (@Tracyvu18)