A man who pleaded guilty to vandalizing Vancouver's Chinese Cultural Centre with racist graffiti will spend 240 days in jail after being sentenced an additional 79 days this week.
What he did: Yves Castonguay, 47, defaced four windows facing the courtyard of the Chinatown-based center with "disturbing, racist remarks" on April 2, 2020. Vancouver police released surveillance images nearly a month after the incident, according to CTV News.
#VPDNews: Yves Castonguay, wanted on a B.C.-wide warrant for writing disturbing, racist remarks on the Chinese Cultural Centre, has been arrested and is back in custody. https://t.co/MCaBwpe0QI pic.twitter.com/NH2Dz2Czxh

— Vancouver Police (@VancouverPD) April 27, 2021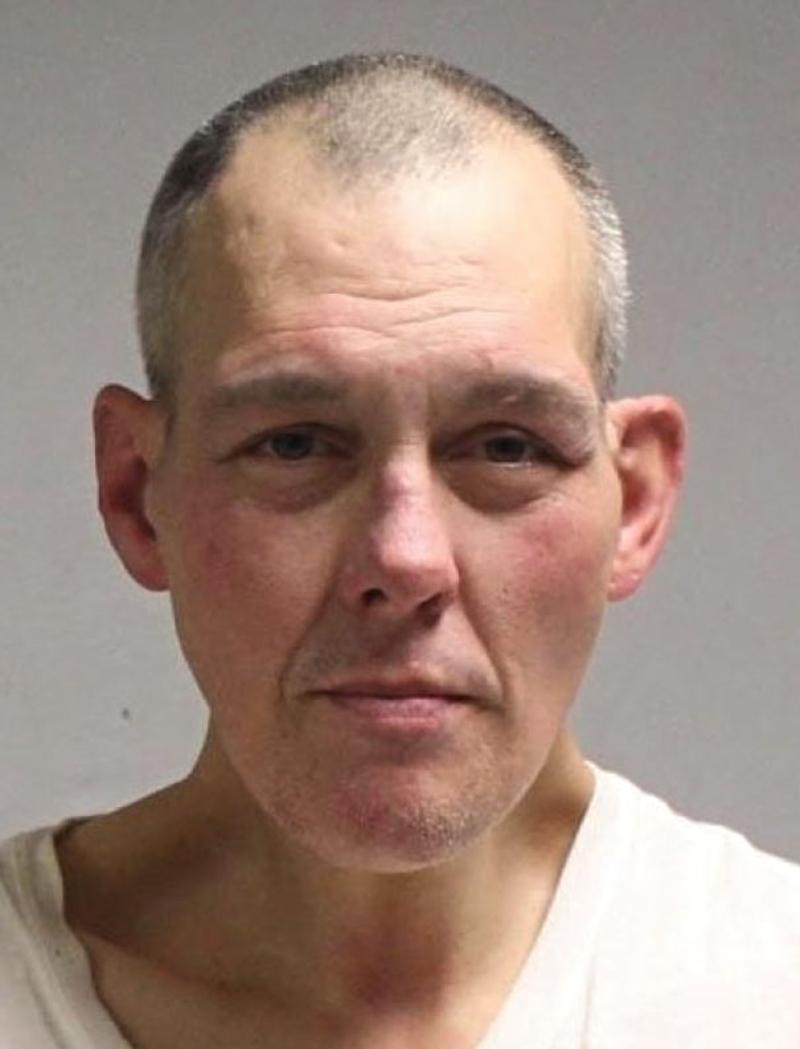 The sentence: This week, Castonguay was sentenced to 79 days in jail, in addition to the 161 days he had spent in pre-trial custody. The judge also handed him three years of probation.
"He defaced the Chinese Cultural Centre with his racist diatribe, and this conduct was motivated by bias… and hate toward persons of Chinese ethnic origin and descent," Vancouver Provincial Court Judge Harbans Dhillon said, according to the Prince George Citizen. "The words he used were morally reprehensible and should shock the conscience of the community."

Court records show that Castonguay had 148 previous convictions, which include more than 50 crimes on property and 24 crimes of violence. 

Castonguay was also banned from the Chinese Cultural Centre, which remains closed due to his actions, according to Crown prosecutor Mark Crisp.

Castonguay reportedly wrote an apology letter to the court. He blamed his actions on the media and insisted that he was not racist.

"I am not a hateful person. I don't hate Asian people," Castonguay told the court. "I was venting. If I could take it all back, I would."
Featured Image via Vancouver Police Department (left) and CTV News (right)