A store owner is now recovering from gunshot wounds after a violent robbery in Vallejo on Tuesday evening.
Marc Quidit, 49, was shot four times in the legs by armed robbers who entered their store, the Dollar Plus and Party Supply at around 7:20 p.m., reports SF Chronicle.
Quidit and his wife Nina owned and operated the store for 14 years on the 5200 block of Sonoma Blvd.
The incident remains under investigation and authorities have yet to identify suspects.
View this post on Instagram
In the CCTV footage released by the victim's family, one of the robbers is seen shooting Marc at close range while his sister hid behind the counter. 
Initially reported to be in critical condition, Marc successfully underwent a procedure to remove the bullets and is now expected to survive. However, Nina has expressed she isn't sure if her husband will be able to walk again.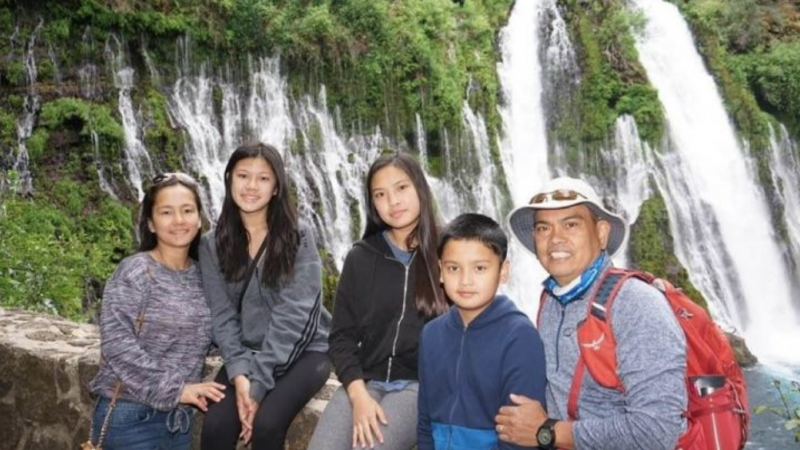 According to the store owners' niece, the store had been robbed before.
"Someone once tried to rob the store with fake gun and my uncle threw a computer at them in survival mode," she was quoted as saying.
Less than 24 hours after the robbery, Nina reopened the store and was greeted by well-wishers.
A GoFundMe page has been created to help with medical expenses and recovery, according to ABC7's Dion Lim.
Do you have a hate incident to report? Help us document the recent rise in hate crimes against Asian Americans by going to STOP AAPI HATE to report an incident. Please stay safe out there.
Feature image via NBC Bay Area