A representative from JYP Entertainment issued a statement today saying that all nine members of Twice have renewed their contracts with the agency.
Following the announcement, Twice also dropped a teaser for their 11th mini-album releasing on Aug. 26 titled "Between1&2."
Twice is now the first generation-three girl group to renew their contracts, making them one of the few groups to break the infamous seven-year group curse.
It is unknown how long their contracts extend for, but their renewals are consistent with JYP's announcement earlier this year about their U.S. expansion plans through their JYP USA subsidiary to build off the momentous year for the K-pop superstars.
Fans of K-pop girl group Twice can now "Cheer Up" at the news that all nine members will be renewing their contract with JYP Entertainment.
A statement from a JYP Entertainment representative announced the members' contract renewals and shared news of an August comeback in the form of the 11th mini-album "Between1&2."  
The full statement from the JYP Entertainment representative reads: "​​Ahead of the expiration of their exclusive contracts this fall, all members of Twice completed renewing their contracts. Twice, who played a crucial role in establishing JYP's status, and JYP, which became a reliable source of support for Twice growing to become a representative K-pop girl group, agreed based on this trust to renew the contracts with confidence in an even better future."
JYP Entertainment hit fans right in "The Feels" with the follow up announcement and teaser image for their 11th mini-album dropping August 26 at 1 p.m. KST. Pre-orders for the album will start July 26. Twice's previous mini-album was "Taste of Love," led by the title track "Alcohol-Free."
TWICE 11TH MINI ALBUM
"BETWEEN 1&2"

Release on
2022.08.26 FRI 1PM KST/0AM EST

Worldwide Pre-order Starts
2022.07.26 TUE 1PM KST/0AM EST#TWICE #트와이스 #BETWEEN1and2 #ThankYouONCE #ForeverWithONCE pic.twitter.com/DLeBNUGwr4

— TWICE (@JYPETWICE) July 12, 2022
It is not clear how long the renewed contracts extend for, but the news is consistent with JYP Entertainment's "Breakthrough" plans to expand into the U.S. market announced last March with the development of their subsidiary, JYP USA. JYP Entertainment also expanded their partnership with U.S. label Republic Records in February to augment these plans.    
Twice has given their fanbase, Once, "More and More" this year with all kinds of new milestones and feats. Oldest member Nayeon said "I Can't Stop Me" by becoming the first artist in the group to release a solo album last month. Nayeon's self-titled album "Im Nayeon," a play on her full name, was led by the title track music video "Pop!" Nayeon became the first K-pop soloist ever to enter the Top 10 of the Billboard 200 debuting at No. 7. She also became the first K-pop soloist to hit No. 1 on Billboard's Top Album Sales Chart and the first K-pop soloist to enter the top 50 of Billboard's Artist 100 debuting at No. 5. 
Last May, Twice made their
in-person U.S. television debut
on the "The Late Show With Stephen Colbert." Their appearance came shortly after wrapping up their sold-out, first-ever
stadium encore show
in Los Angeles. The two-night
encore concert
continued off the record-breaking U.S. tour "III."
In celebration of the announcement, some of the individual members took to their Instagram accounts and shared group photos to their story.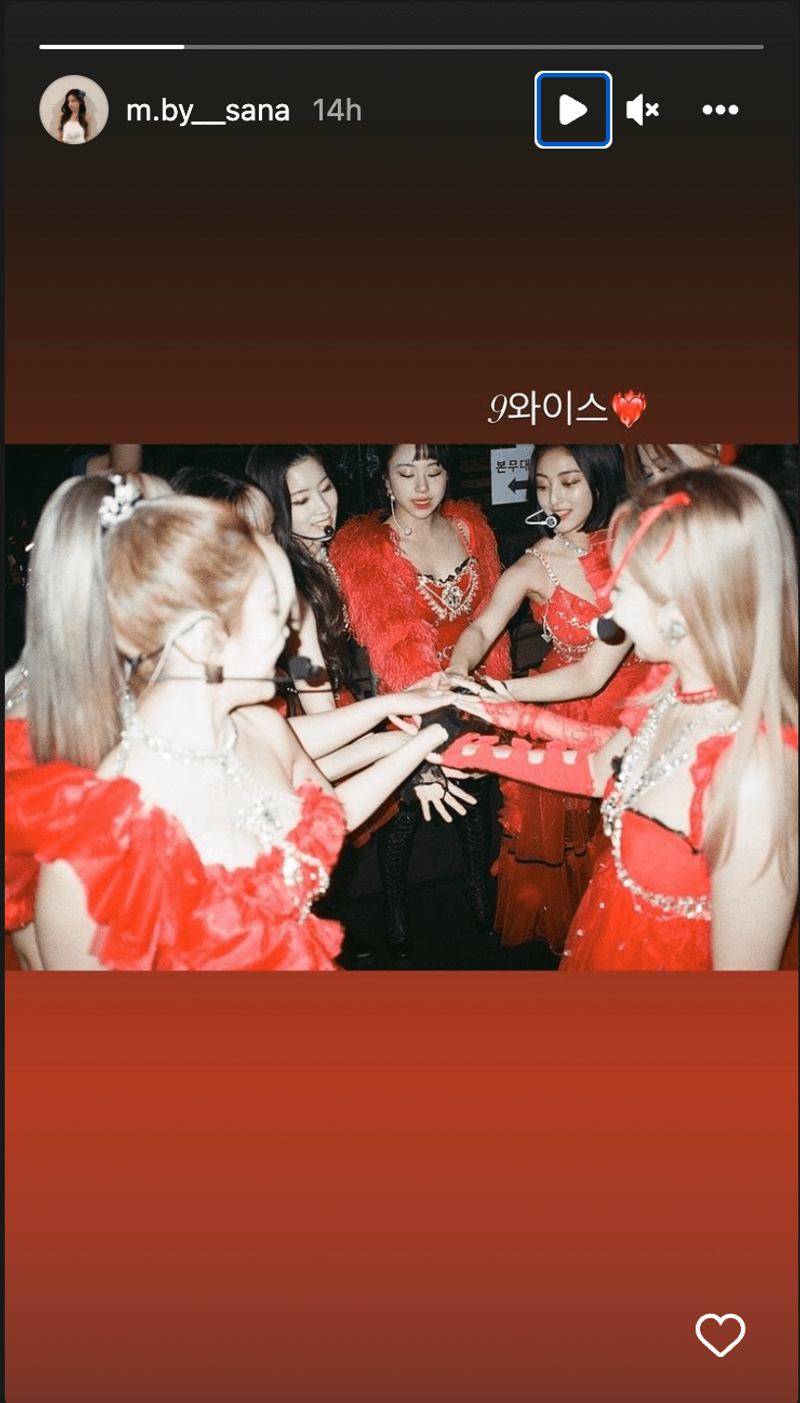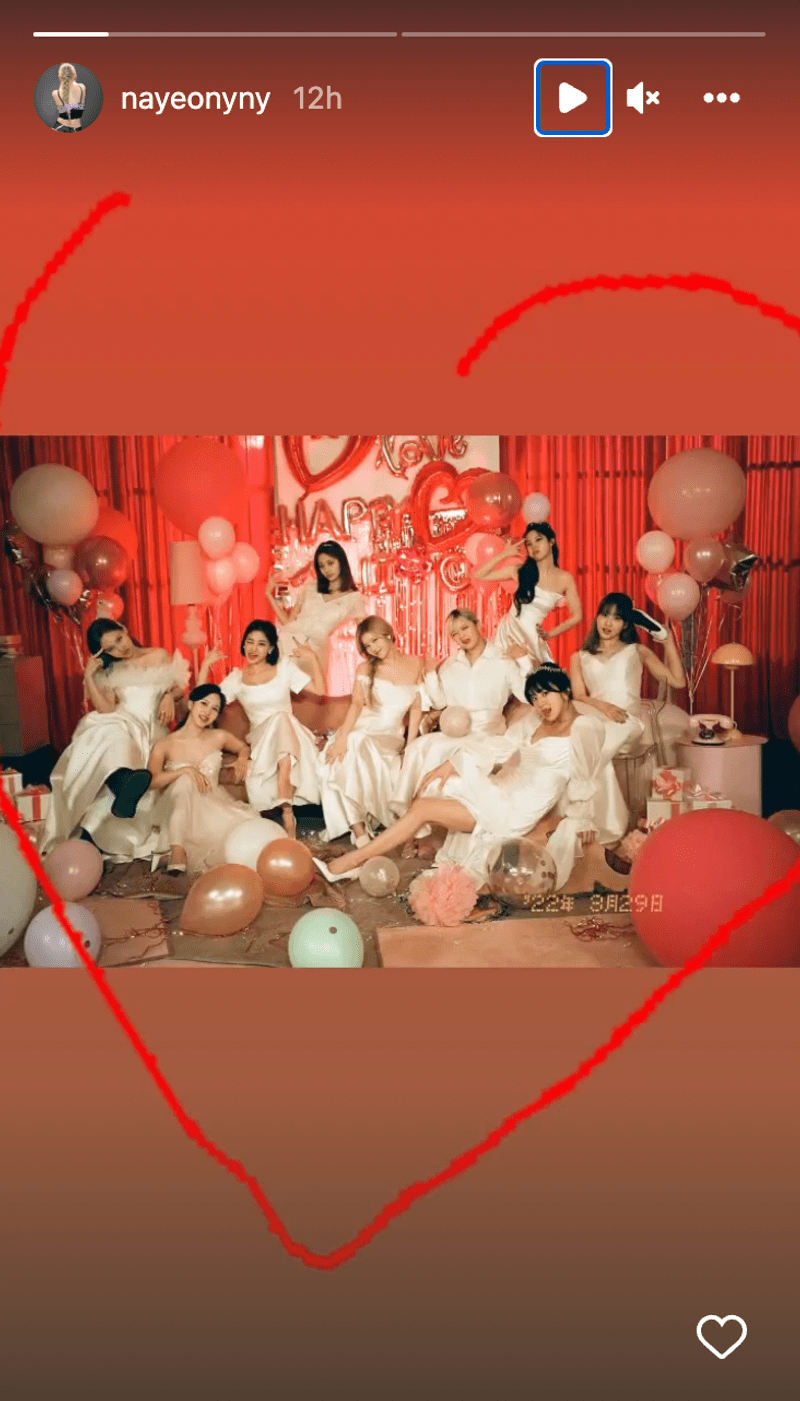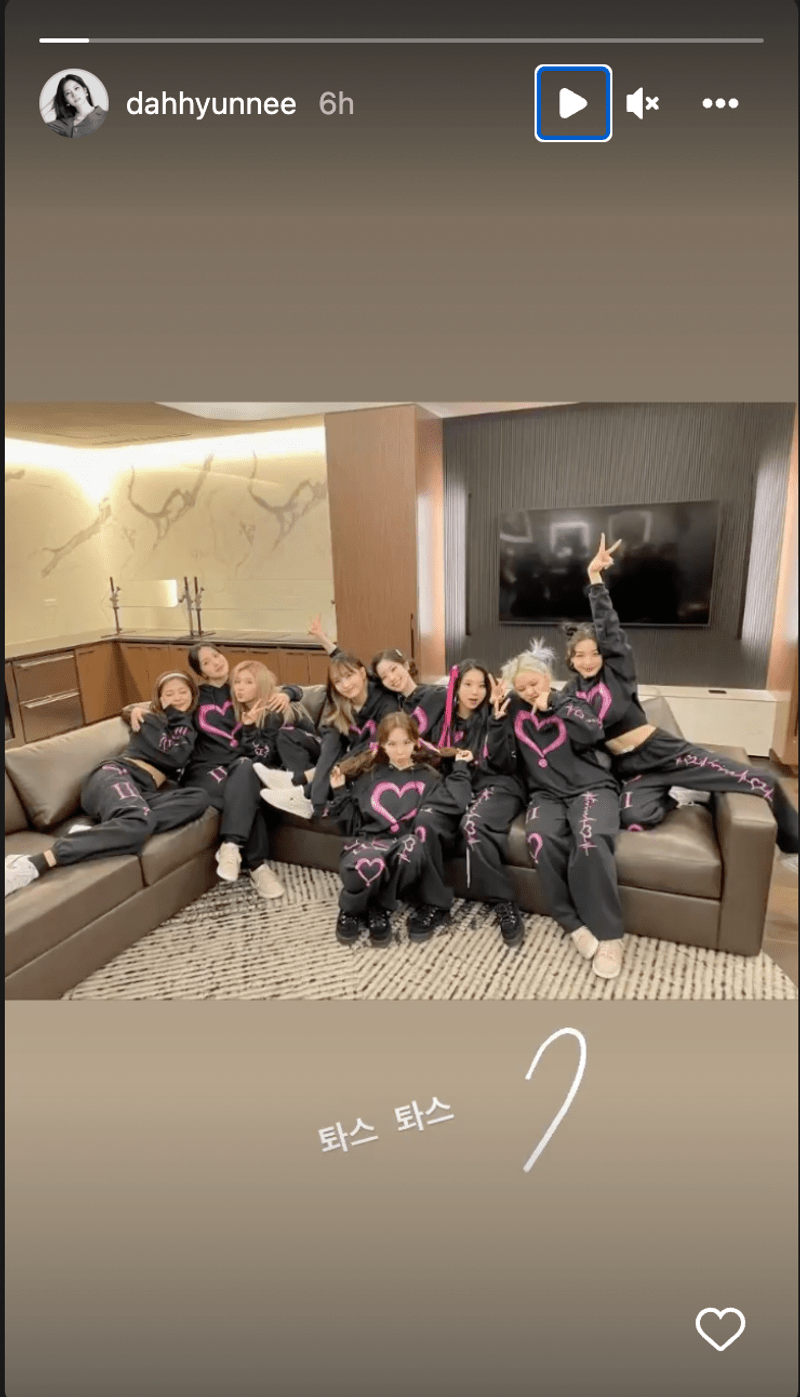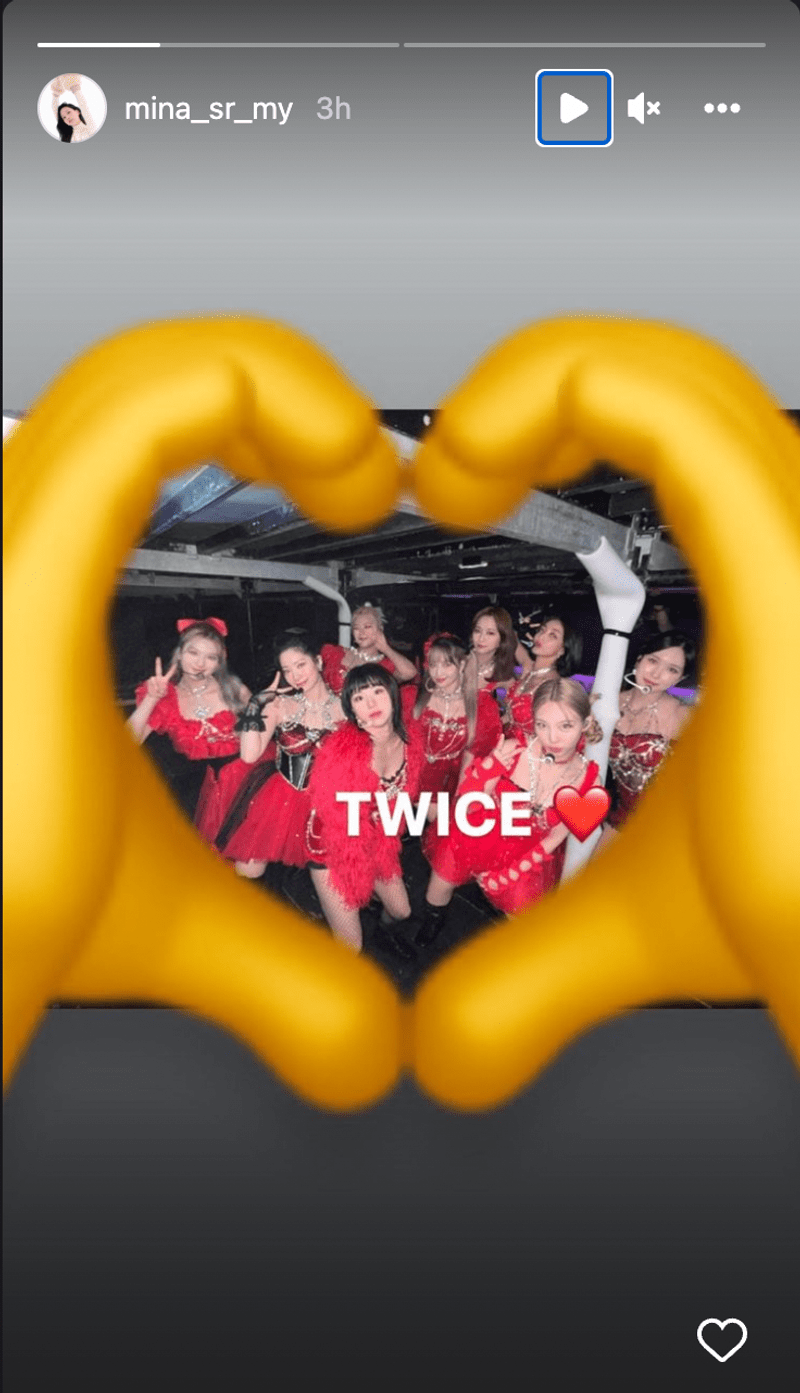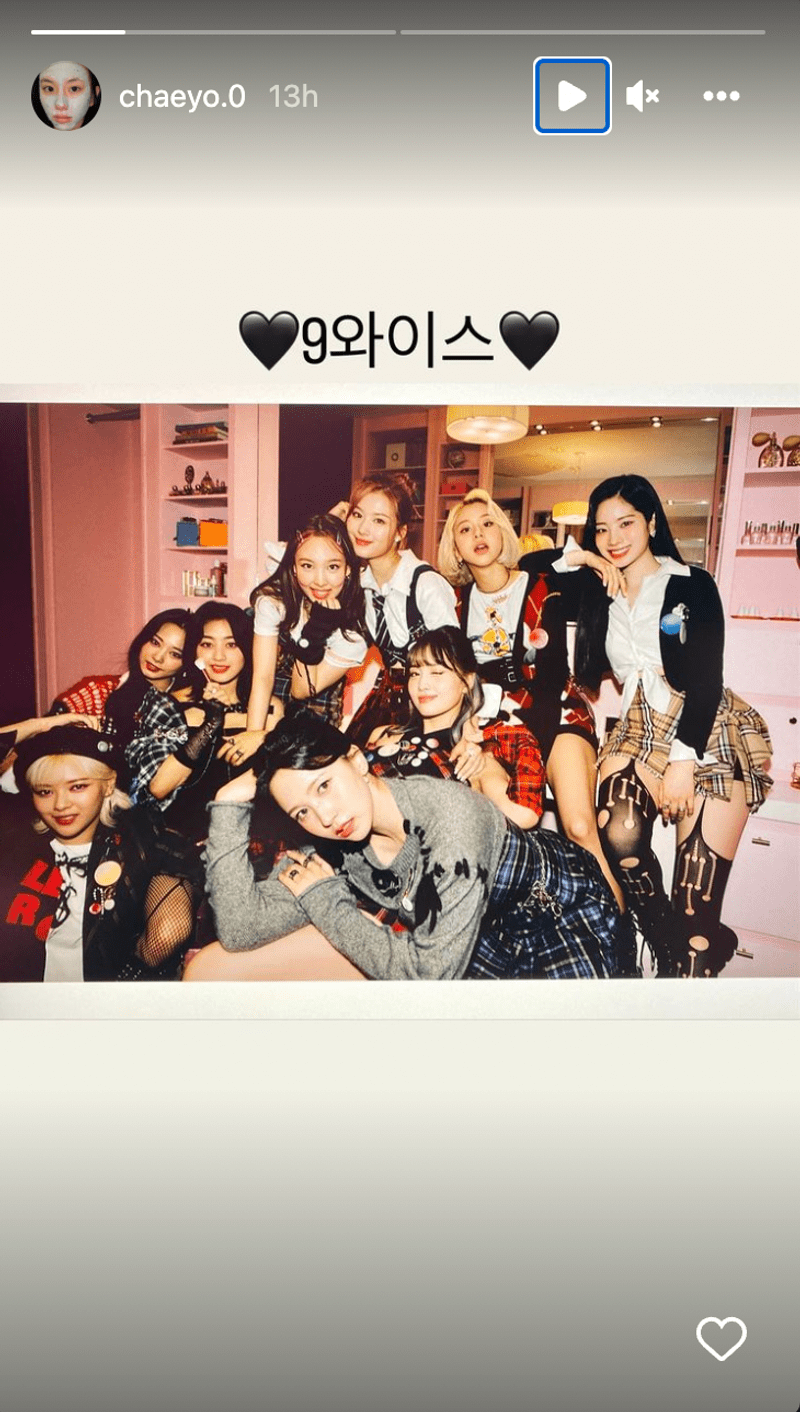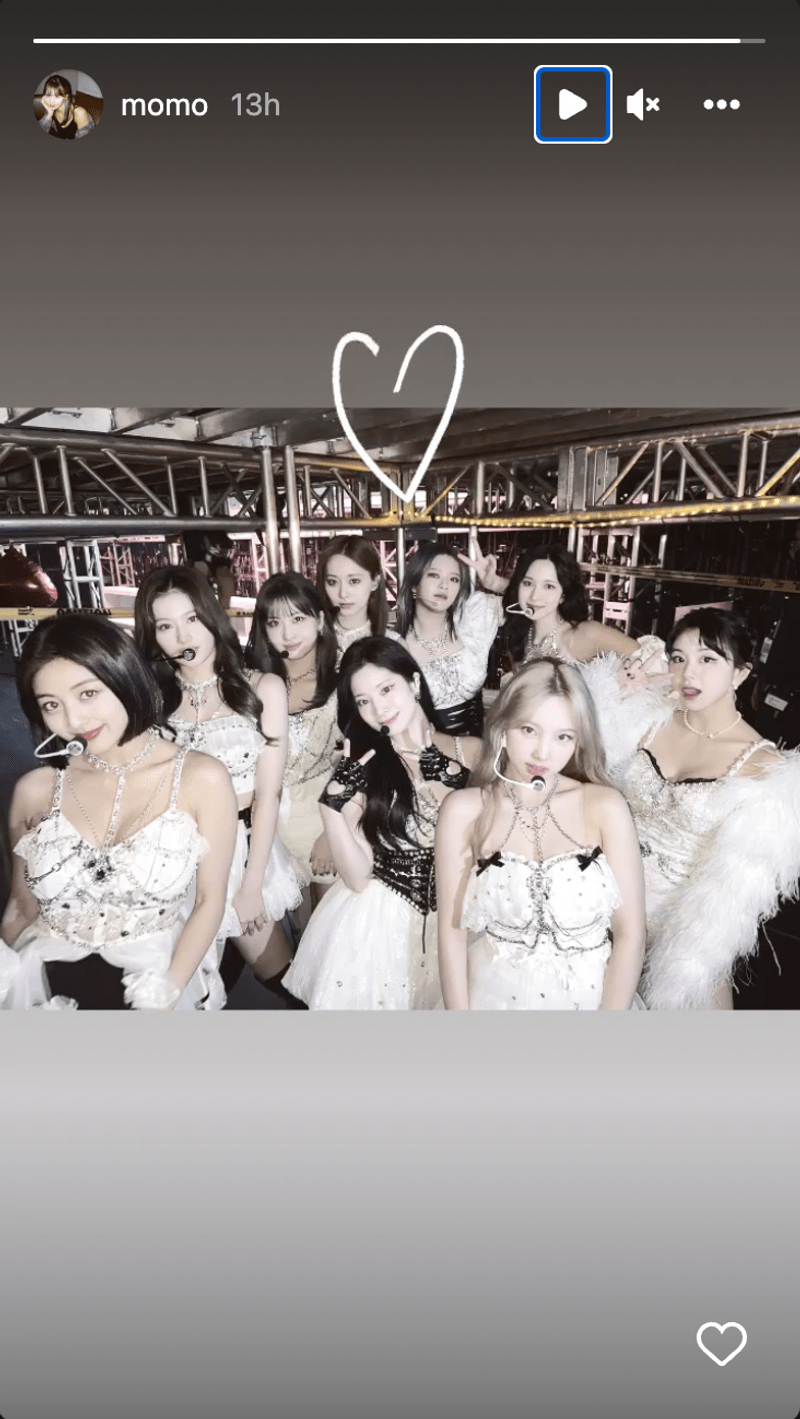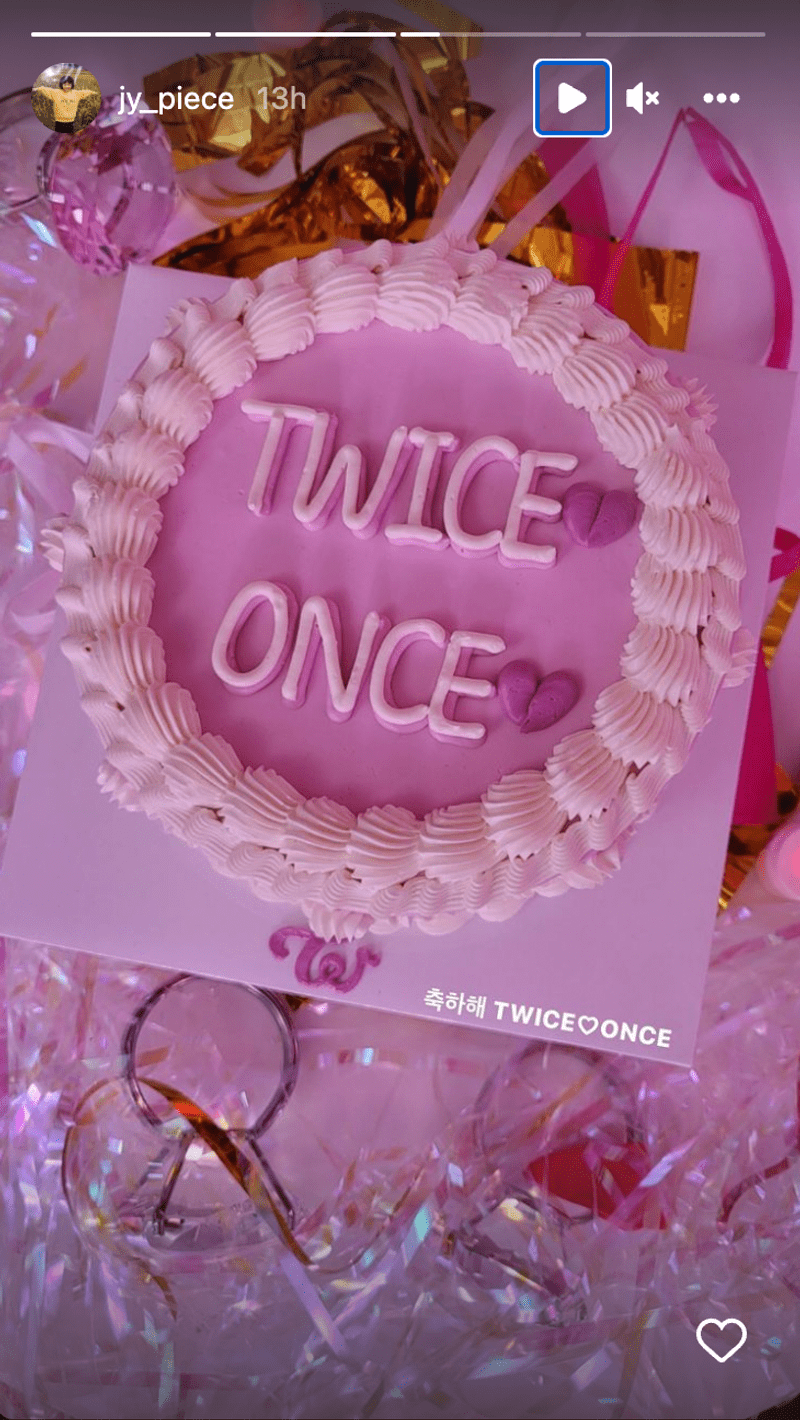 Hashtags such as "ThankYouOnce" and "ForeverWithOnce" trended on Twitter. 
With Twice's contract renewal, they have become the first generation-three girl group to renew their contract as an entire group. The hitmakers debuted with the song "Like Ooh-Ahh" in 2015, making them one of the few groups to break the notorious seven-year group curse. 
Twice was formed through the reality singing show "Sixteen" and is composed of members Sana, Nayeon, Dahyun, Mina, Tzuyu, Jihyo, Chaeyoung, Momo and Jeongyeon.