Cui Yongyuan, the Chinese television presenter who uncovered Fan Bingbing's tax evasion practice, has gone missing after accusing the Shanghai police and a few unnamed celebrities of being involved in a "huge fraud."
In his claim, which he posted on Chinese social media on Sunday, Cui accused officers from the Shanghai Economic Crime Investigation Department (ECID) for accepting huge amounts of Chinese yuan in cash, according to South China Morning Post.
The 55-year-old TV host and producer also claimed that the officers have been drinking bottles of wine believed to be valued at 20,000 yuan ($2,900) as well as smoking cigarettes worth 100 yuan ($14) per packet.
In the post, the TV presenter said that authorities started investigating him as part of the Fan Bingbing inquiry. Cui added that the companies he had worked before as well as his former assistants were investigated as well.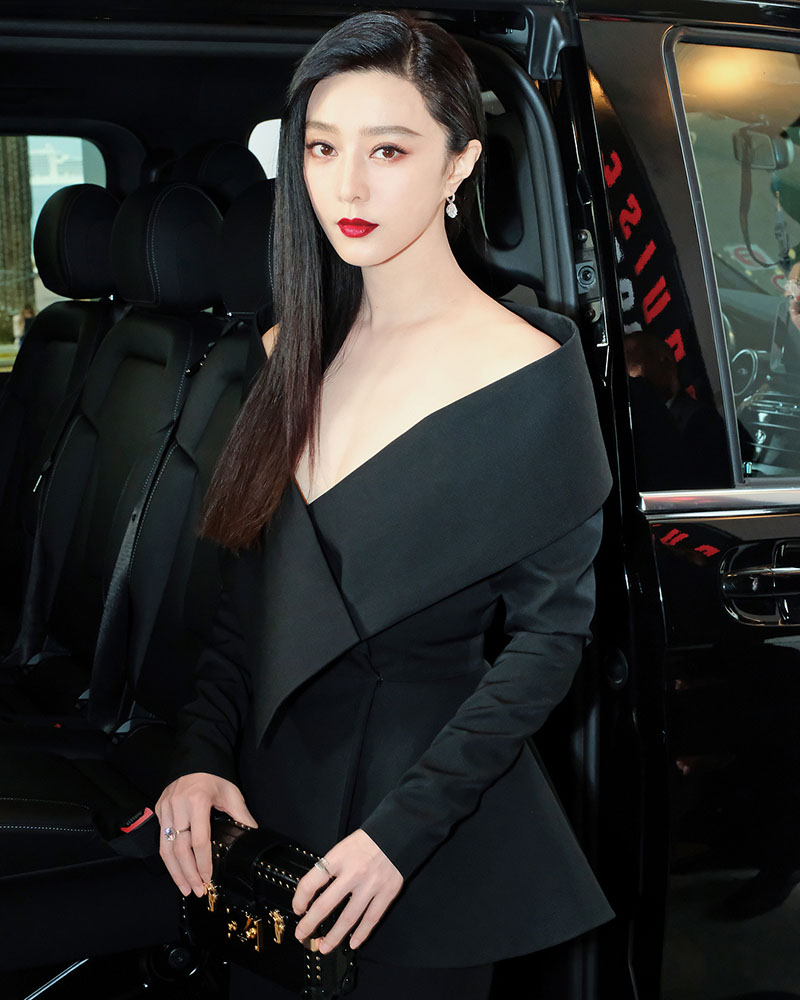 "I know that the cause was Air Strike [a film in which Fan starred]. Those who participated in this huge fraud include celebrities from the entertainment field as well as police officers from Shanghai ECID," he reportedly wrote on Weibo.
Initially, the police responded to Cui's social media post by suggesting to contact the State Administration of Taxation.
"As for your internal problem, you can start with probing the deputy head of Changning district's economic crime investigation department, Peng Fen, whose son's name is Peng Mingda," he said in his reply to the authorities.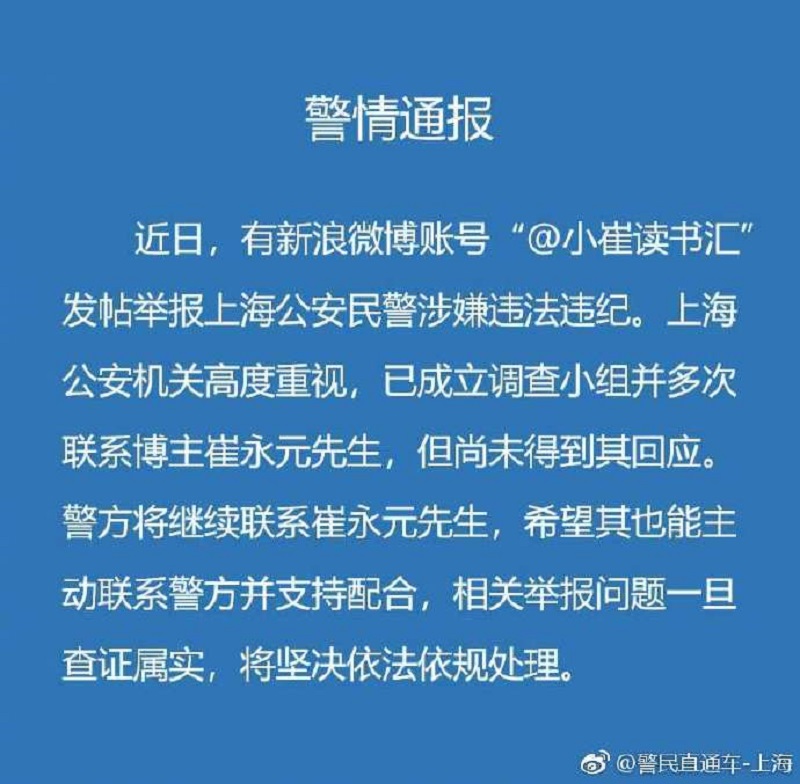 Then on Wednesday, the Shanghai police made a rare online response to Cui's claims. The authorities wrote on Weibo, as translated by SCMP: "[We] hope that he volunteers to contact the police and support our investigation. Once the problem he raised is proved to be true, we will handle it firmly in line with the law."
The police also formed a special team that will lead the investigation regarding Cui's allegations. No official word was come from the TV presenter yet.
Image screenshot via YouTube / Asia Pacific Arts