Asian Americans took to the streets of New York City to protest against President Donald Trump's use of the term "Kung Flu" over the weekend.
The participants are members of the Concerned AsAm Citizens (CAAC) of NYC, a grassroots organization founded by three women who aim to empower fellow Asian Americans in standing up against hate.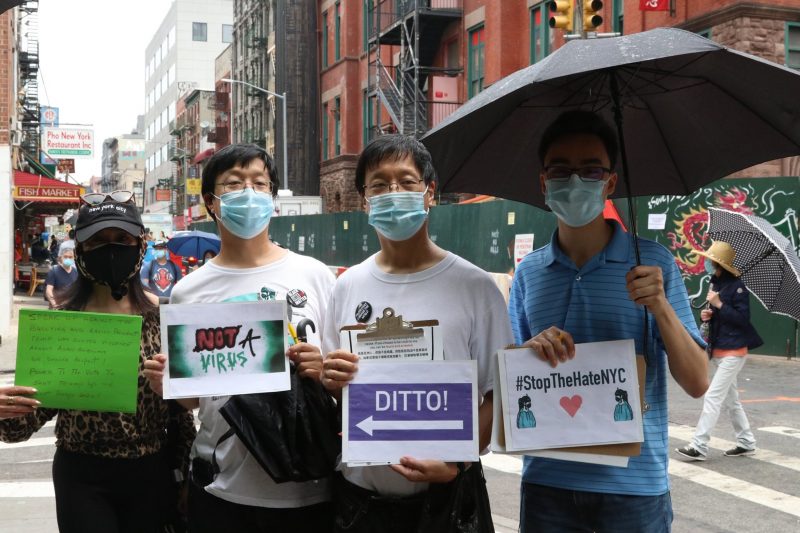 The group's campaign, titled "Asians Are Not A Virus," took place in Manhattan's Chinatown, just near Columbus Park where local community members gather for Tai Chi or chess.
Organizers stressed that "Kung Flu" and other names for COVID-19 — such as "China virus," "Chinese virus," "Wuhan virus" and "Wu Flu" — are racist and do not help at all in the country's quest to end the crisis.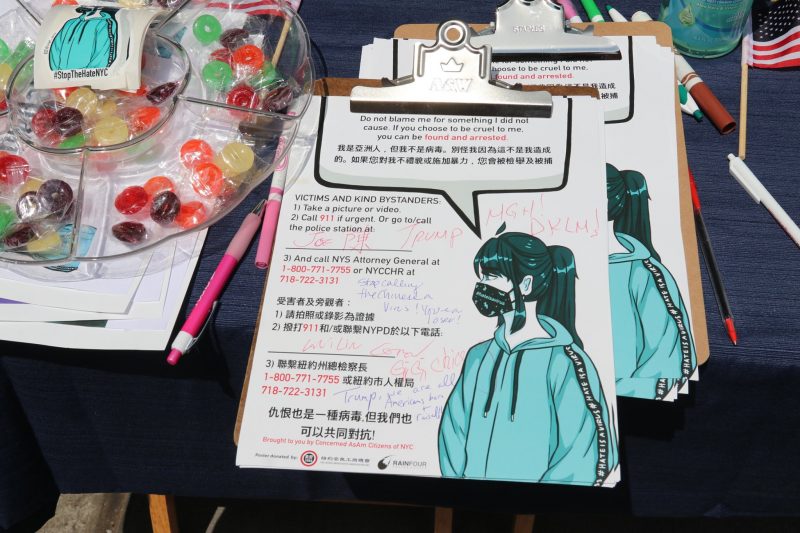 The group asked passersby to sign posters, which will be sent to Trump's office. Photos from the campaign will be sent to the Congressional Asian Pacific American Caucus (CAPAC).
"He's always trying to deflect," CAAC NYC co-founder Shirley Ng told UPI of Trump. "It's not him, it's always somebody else."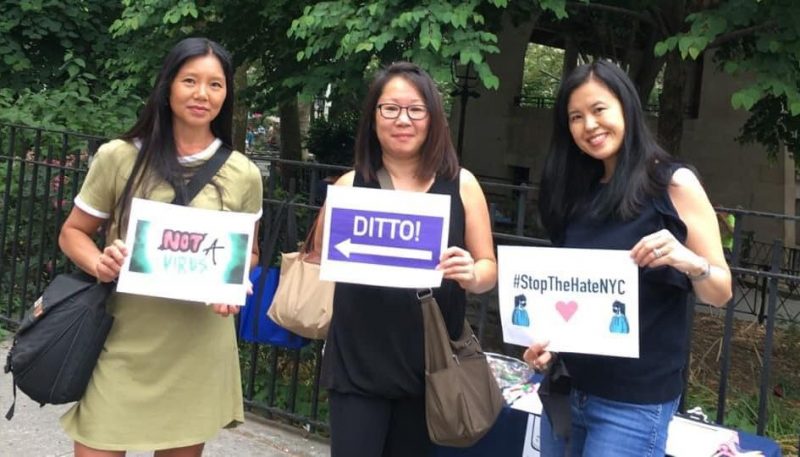 Some approached to sign the posters right away, convinced that the president is only using the term to divert attention from his supposed mishandling of the crisis. However, others expressed having no problems with it.
"What's the problem with the 'Wuhan virus?'" asked businessman Nelson Wong, according to UPI. He asserted that the recent surge in anti-Asian racism may have deeper roots — and Trump is not entirely to blame for them.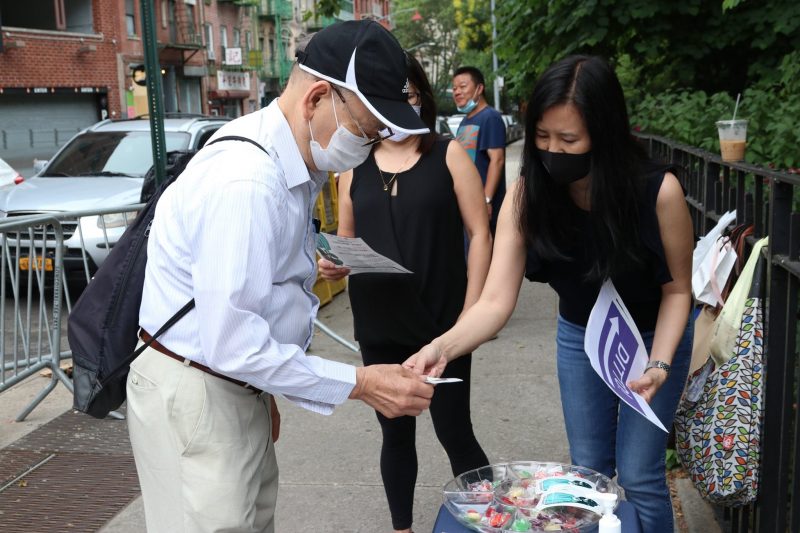 With the help of some 50 volunteers, CAAC NYC launched its first campaign in May, online, to urge Chinese Americans and other minority-owned businesses to report hate crimes. They then distributed anti-discrimination posters to more than 300 small businesses in Chinatown, according to Qioabao New York.
Saturday's campaign collected more than 100 signatures in just two hours, according to World Journal. About 300 signed when it wrapped up.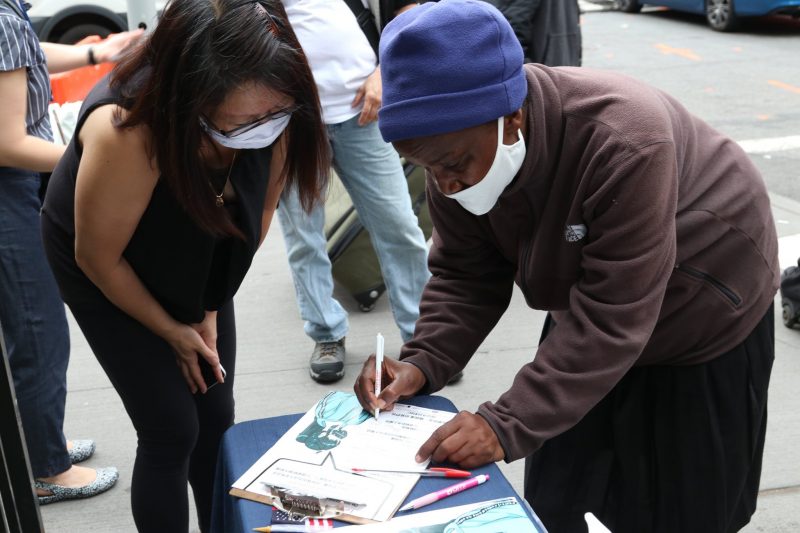 "Our #AsiansAreNotAVirus2020 campaign was a success! Many people wrote a message to Trump on our 'Don't Be Cruel' posters to stop using the racial slur, 'Kung Flu virus.' The racist rhetoric has been harmful to our fellow Asian Americans and this was our movement to tell the president to stop. We are mailing the posters to him and most of our photos to the Congressional Asian Pacific American Caucus (CAPAC) in Washington D.C.," CAAC NYC announced in a Facebook post.
The group plans to take their message to Washington Square Park next month. They recently launched an Instagram page.
Feature Images via Concerned AsAm Citizens of NYC (CAAC NYC)