The trailer for the highly anticipated movie "Weathering With You" has finally been released. As expected from director Makoto Shinkai, it is absolutely jaw-dropping.
First announced in December, "Weathering With You" follows the story of a 16-year-old high school student Hodaka Morishima, who ran away from his countryside home to the big city, according to SoraNews24.
Just like Shinkai's previous massive hit "Your Name," the upcoming movie contains impressively majestic visuals. The report even notes that "Weathering With You" looks like a visual love letter to Tokyo.
Several real-life locations have made it into the movie including the Rainbow Bridge that connects Tokyo to Odaiba island, which was shown in the clip, and the Roppongi Hills Mori Tower.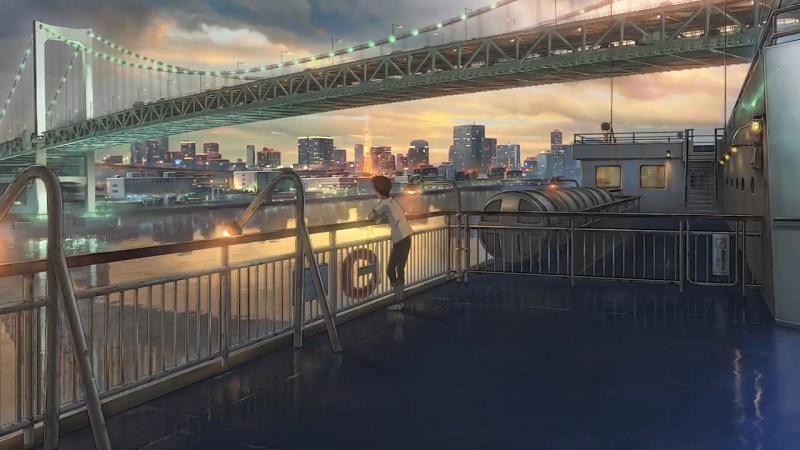 Later on in the short trailer, the female lead Haruna Amano goes on top of a mid-rise building with a Shinto Shrine placed on the roof. She then pressed her hands together as if praying. That is when a supernatural event began as the rain stopped and suddenly rose.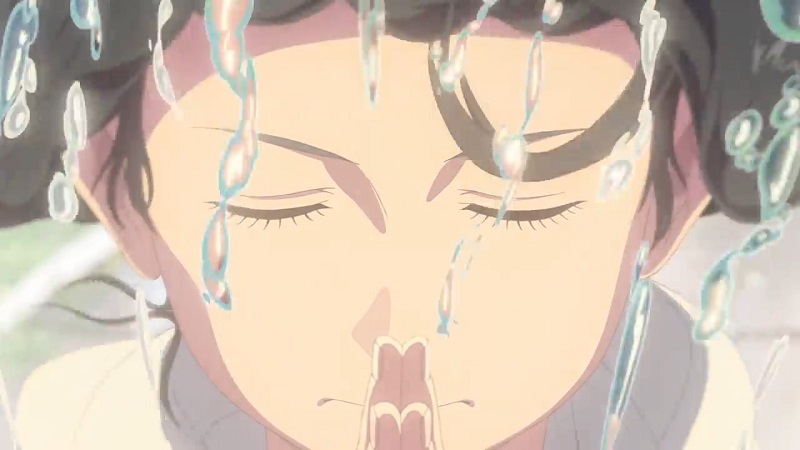 Judging by what was described when the movie was first announced, "Weathering With You" will have at least the same element of supernatural events similar to "Your Name," which involves time travel, Shinto Shrine offering/praying, and the occult.
But Shinkai is not the only staffer involved in the upcoming film that is also from "Your Name." The band Radwimps, who was responsible for the soundtrack of the astonishing  2016 anime, will also return.
"Weathering With You" is scheduled to rain down in Japanese theaters on July 19.
Images screenshot via YouTube / 東宝MOVIEチャンネル