Yet another foreign couple has been caught on camera vandalizing a wall in Thailand, sparking outrage on social media.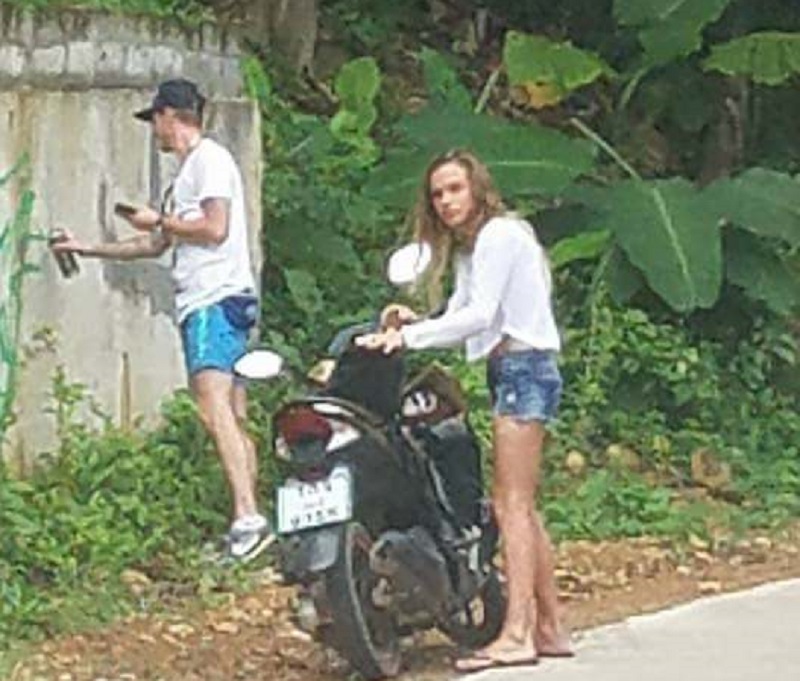 In the images shared on Facebook, the still unidentified pair can be seen spray painting a wall, reportedly in the island district of Koh Lanta in Krabi Province.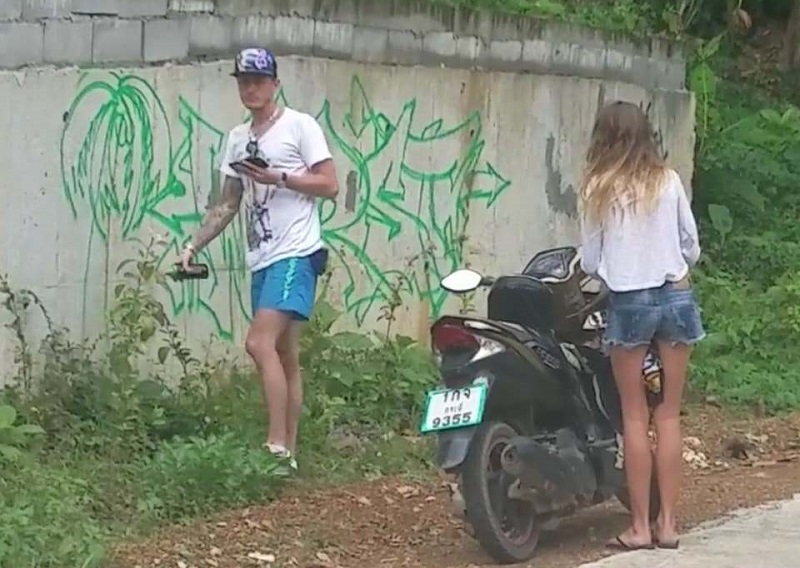 A man, who appears to be Caucasian, can be seen in the act of "tagging" a wall, while his seemingly female accomplice stood by as an apparent lookout for their crime. A motorcycle can be seen in the image with the registration number 9355, which could be a rental.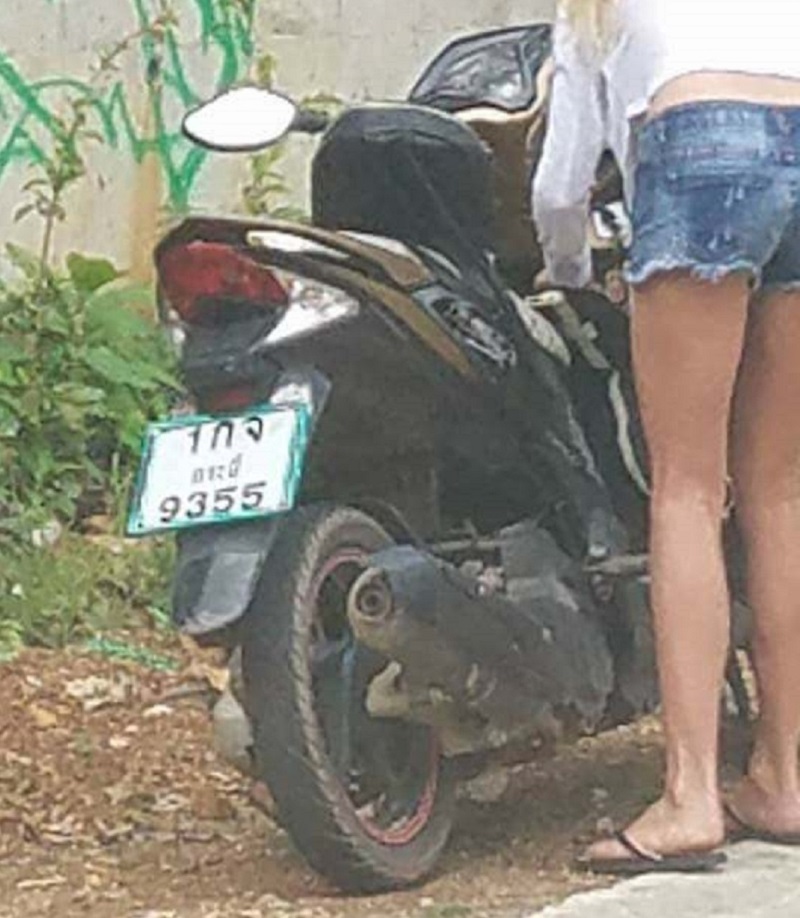 Reportedly taken by Patrick West on Jan. 12, the photos were shared in the Koh Lanta Info Facebook group by member Mellisa Durham on Jan. 14.
"These photos were published elsewhere, but I think everyone should know what these people have been doing to this lovely island," Durham wrote. "They were seen tagging yesterday on Lanta. Name and Shame guys".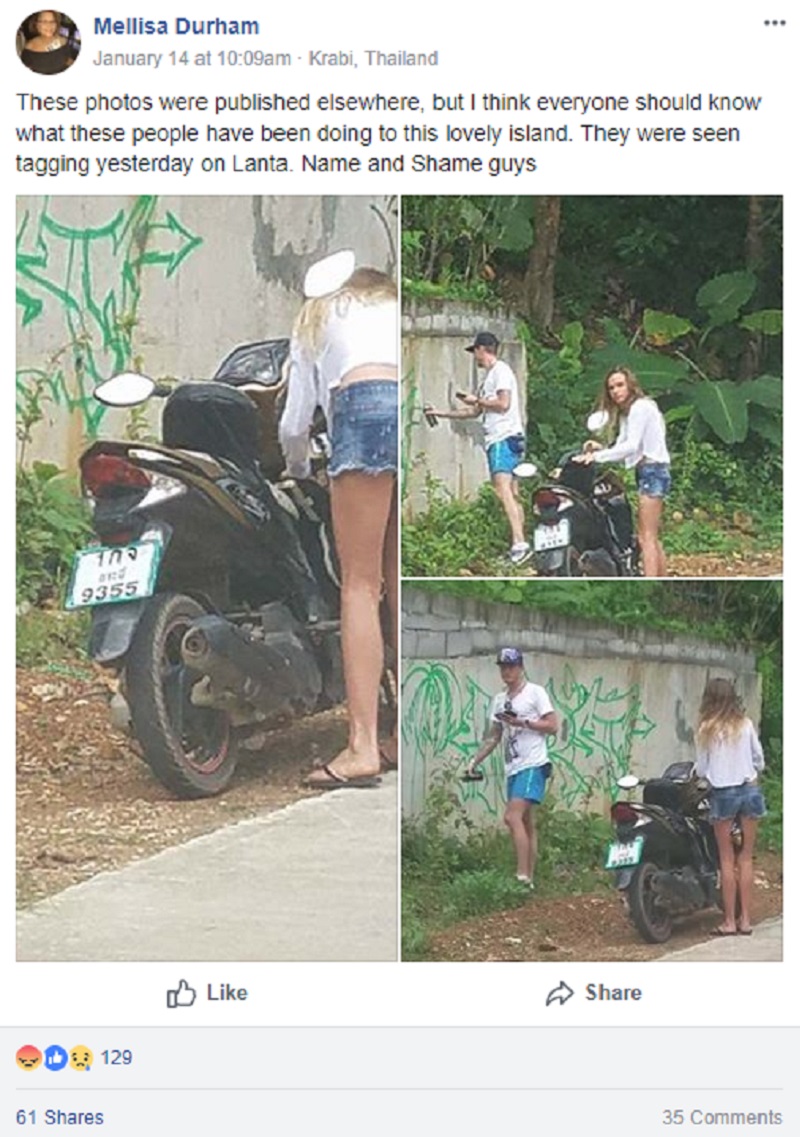 Members of the group, which consist of expats living on the island, have condemned the shameful act and have since been trying to identify the offenders.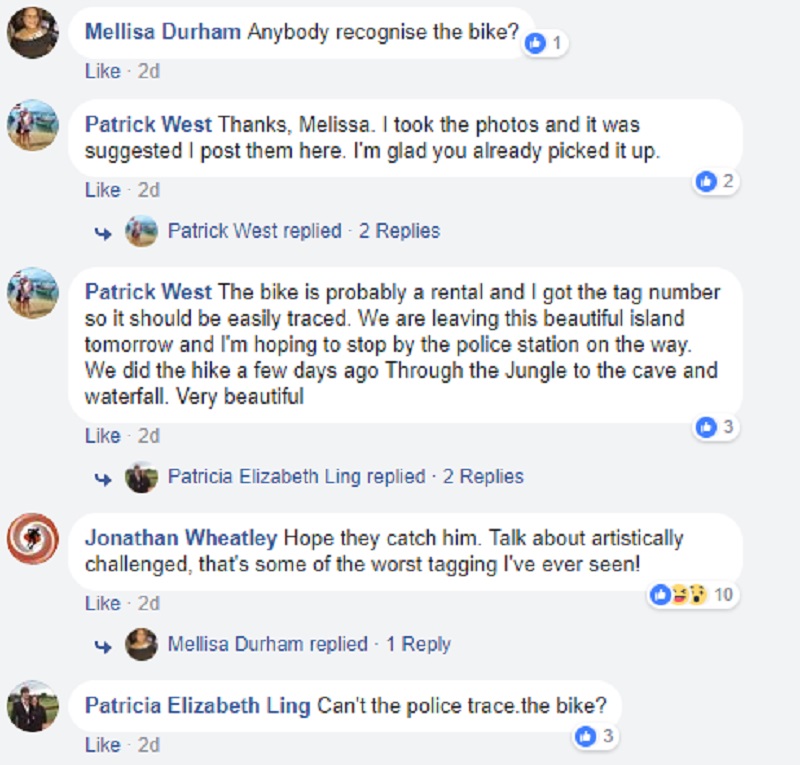 Commenters called the couple out for having no respect for the locale. Some did not hold back and branded them "idiots" and "stupid" for their acts.
The incident is reminiscent of the vandalism by another foreign couple in Bangkok in December, when American couple Bruce Baizer, 29, and Kristin Jones, 22, were caught on camera spraying graffiti on an advertising pole on Silom Road. The incident, which immediately went viral, led to the arrest of Baizer and Jones at a Bangkok hotel. They were fined 5,000 baht ($156.65) after issuing an apology.