In a stroke of luck, a Bay Area couple was able to buy one of the richest and most exclusive streets in San Francisco — for $90,000.
Presidio Terrace is considered the most prestigious street in the city with 38 mansions on it. The average cost of a property on the street is $5.1 million — and it now belongs to San Jose residents Tina Lam and Michael Cheng.
The street had been put up for auction because the homeowners' association had failed to pay the annual $14 county property tax for 30 years. Why? Because the tax bills were sent to an accountant's address they haven't used since the 1980s.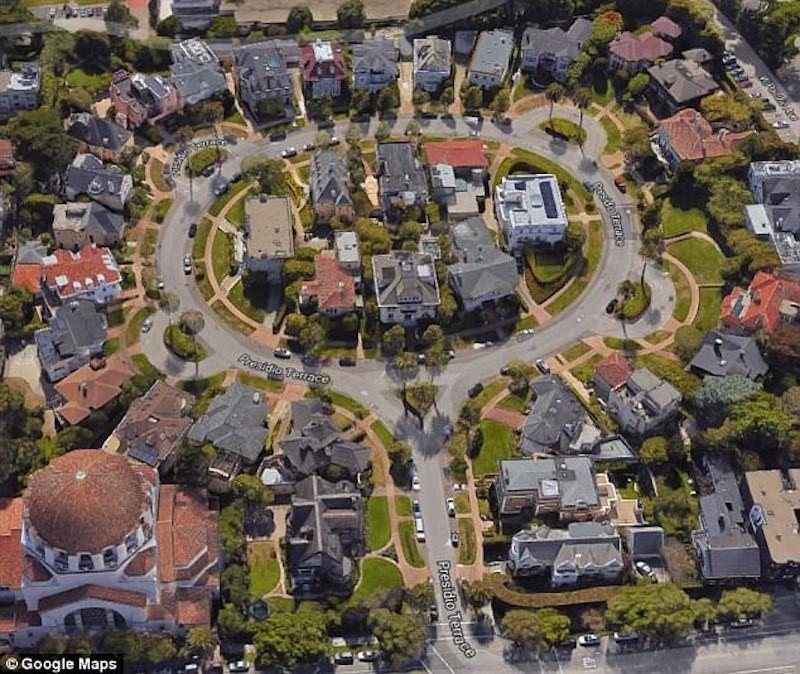 The street racked up $994 in unpaid back-taxes, fines and interest, forcing the city's tax office to put up the street for auction. When Lam, who's from Hong Kong, and Cheng, who's from Taiwan, came across the listing in April 2015, they knew they had found a deal.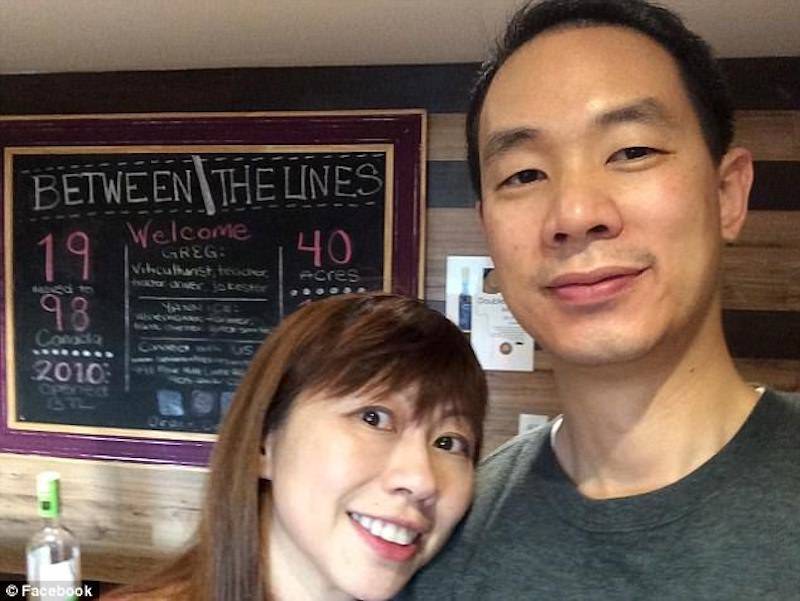 The couple put down their winning bid of $90,100 without even checking out the property. Since then, they've been quietly sitting on their property accessing their options with attorneys.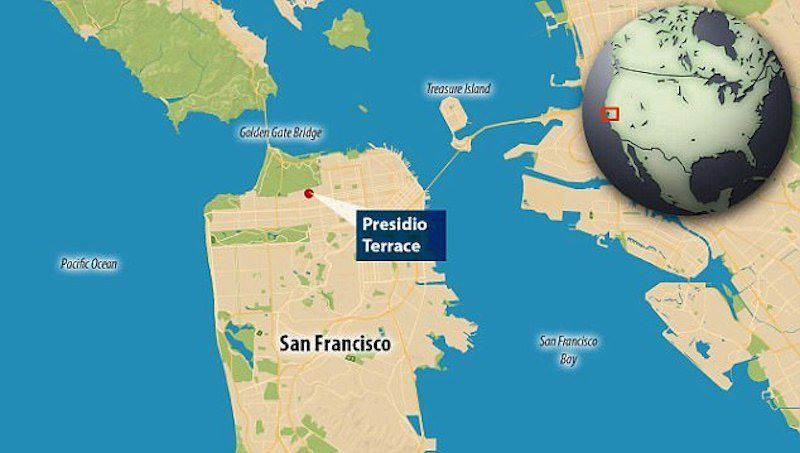 "We were looking to get title insurance so it could be marketable," Cheng told the San Francisco Chronicle.
The couple also sees financial opportunity with the 120 parking spaces on the street they now own.
"We could charge a reasonable rent on it," Cheng said.
Unsurprisingly, residences on the property were less than thrilled when they found out that their street had been sold. No one knew until the couple reached out asking whether they wanted to buy their street back. Since then, the residents have been trying to fight the sale in court, but the city says it's too late.
"Ninety-nine percent of property owners in San Francisco know what they need to do, and they pay their taxes on time — and they keep their mailing address up to date," said Amanda Fried told SF Chronicle, spokesperson for the Treasurer-Tax Collector Jose Cisneros' office.
"There is nothing that our office can do" about the sale now, she added.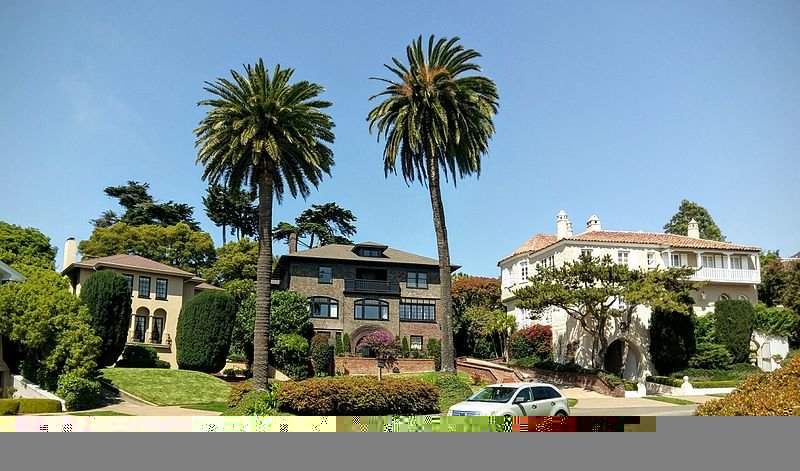 Ironically, only white people were allowed to purchase property in the area until 1948. The Virtual Museum of San Francisco quoted an ad for Presidio Terrace in 1906:
"Baldwin & Howell advertisement pointed out that Japanese and Chinese had invaded the Western Addition, and residence districts were being ruined. They offered for sale lots in Presidio Terrace with restrictions against Orientals. The ad read, 'There is only one spot in San Francisco where only Caucasians are permitted to buy or lease real estate or where they may reside. That place is Presidio Terrace.'"