A recent TikTok video has sparked outrage after it depicted a cat being an ingredient in Chinese takeout, prompting the posters to remove it after widespread accusations of racism.
The users who posted the vide, known as "Brittany & Jared" (@brittany.and.jared), have more than 34,400 followers and over 2.1 million likes on the platform, where they currently have 14 uploads.
The now-deleted video, which reportedly received more than seven million views, shows a live cat being thrown into an oven.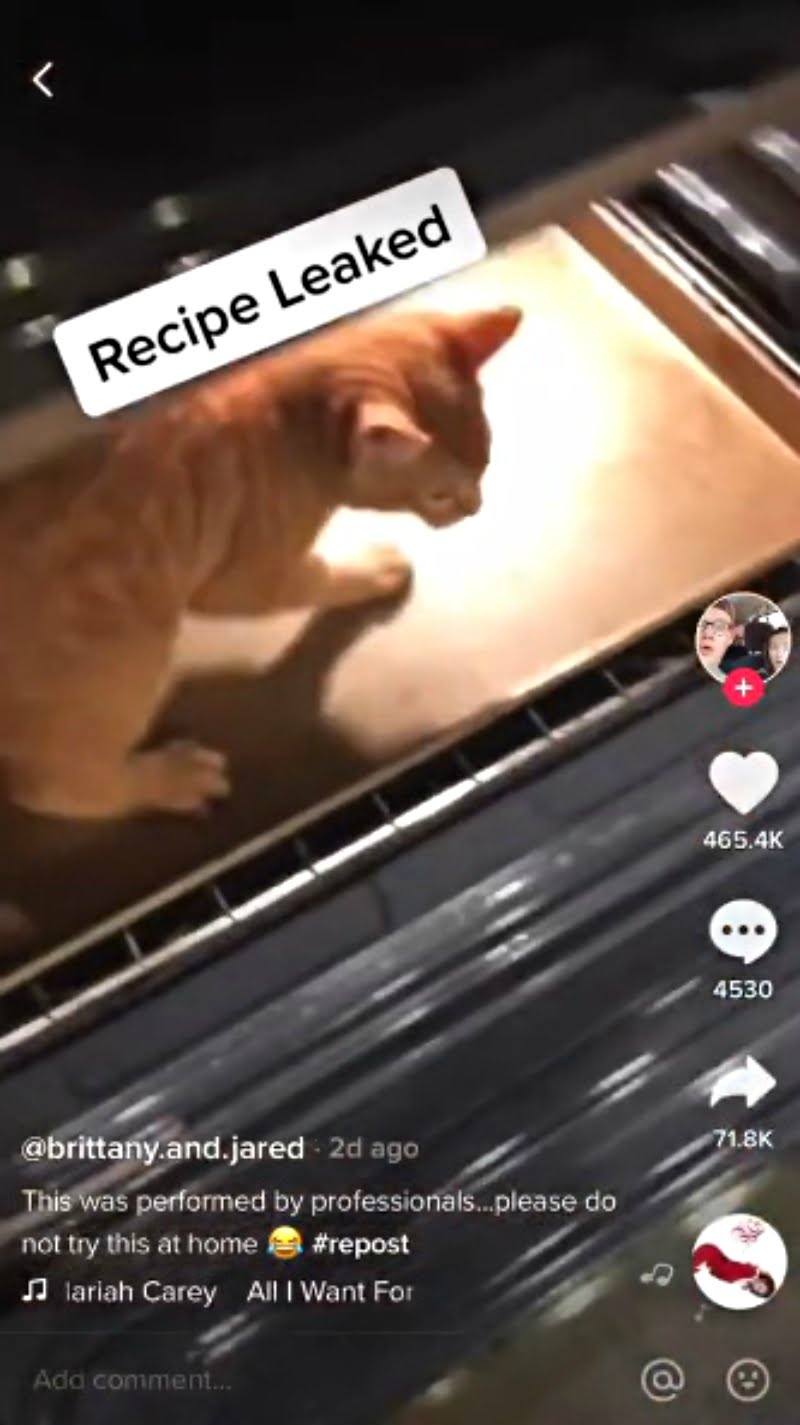 The creator of the video demonstrates "cooking" the feline by "baking" it at 485 degrees Fahrenheit (251.67 degrees Celsius) to the tune of Mariah Carey's "All I Want for Christmas."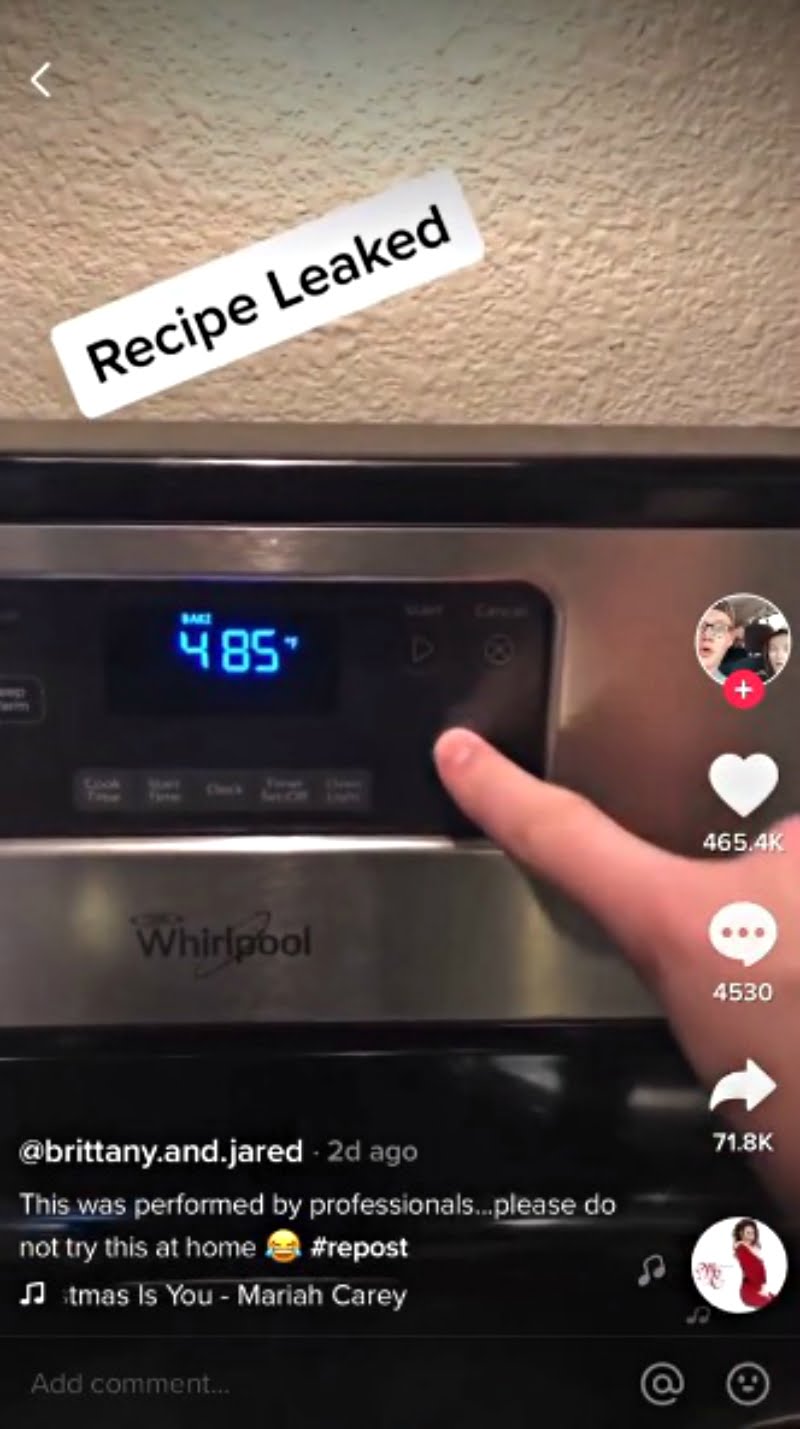 After some waiting time, the cat is transformed into a bag of Panda Express takeout, which is then pulled out from the oven.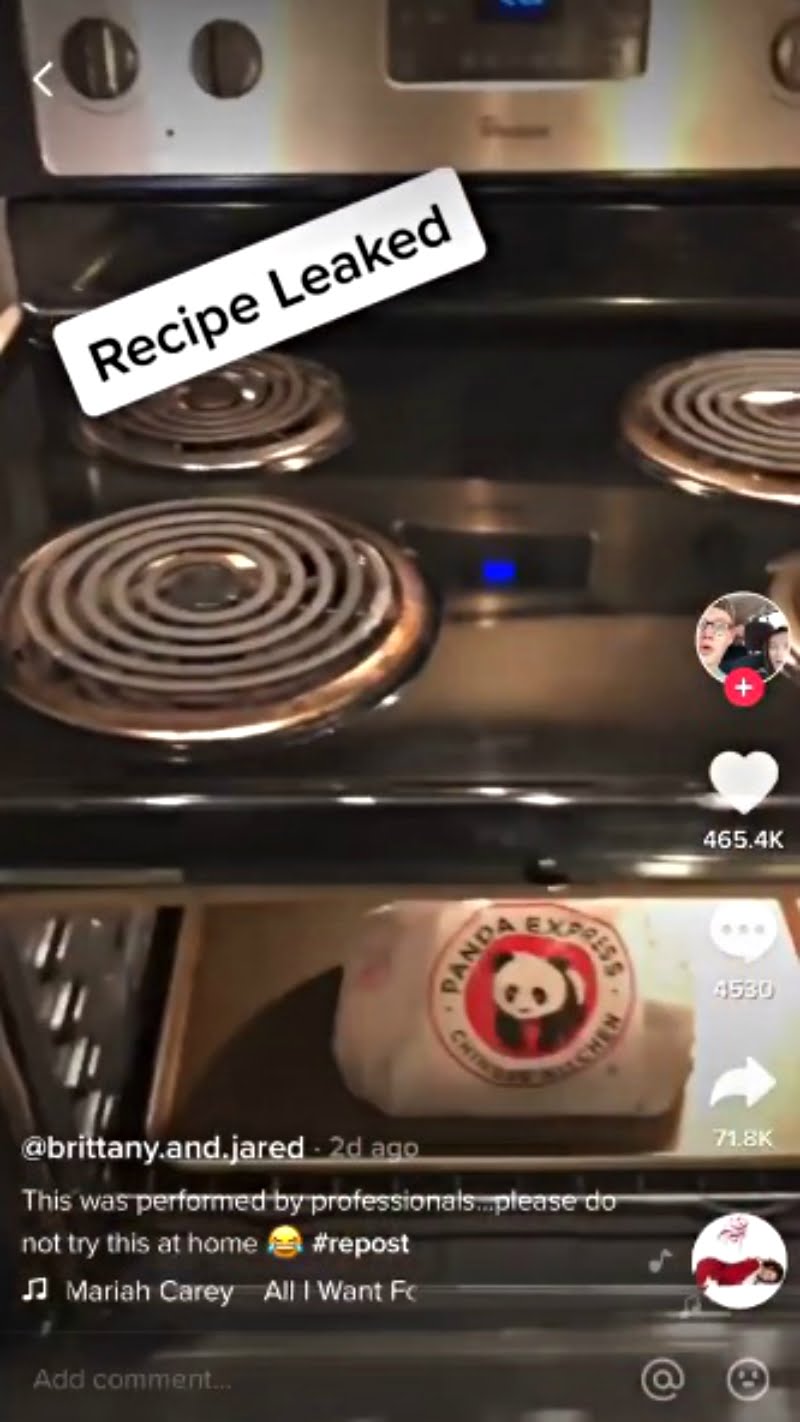 Founded in 1983 in California, Panda Express has become the largest Asian-segment restaurant chain in the United States, with over 2,200 locations in and out of the country.
The chain, which expands to the Philippines this week, serves a selection of Chinese food including orange chicken with fried rice, Kung Pao chicken with fried rice and honey walnut shrimp with chow mein.
It's unclear whether Brittany and Jared are actually behind the stunt, since the video came with a "#repost" in the caption.
However, they warned viewers not to try the stunt at home, as it had been "performed by professionals."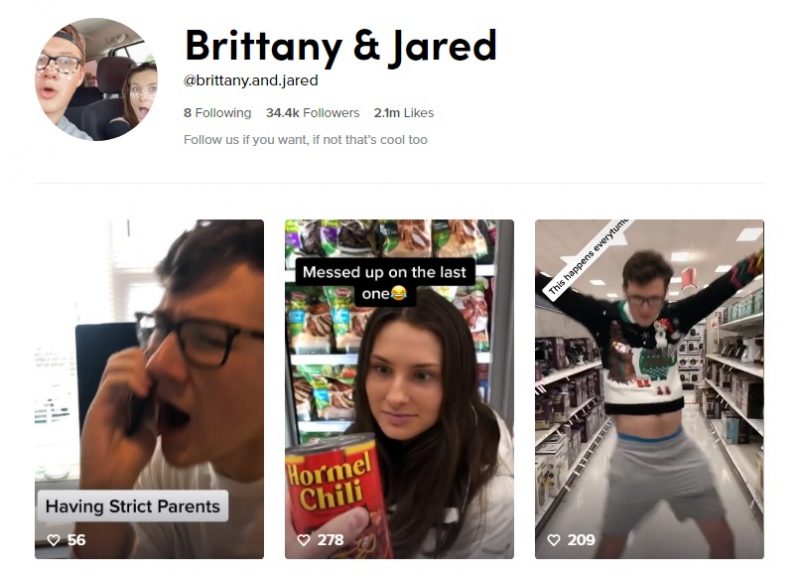 Needless to say, baking a cat for a "leaked" Chinese "recipe" offended viewers, who slammed the joke as a perpetuation of the racist stereotype that all Chinese people eat cats and dogs.
"It seems not many people really take racism against Asian people seriously," a reader who wished to remain anonymous told NextShark. "Making videos like this isn't okay, at least in my book."
Feature Image Screenshots via @brittany.and.jared