An ethnic Tibetan man secured a job at a travel company after going viral on Chinese social media for his appearance.
Ding Zhen, 20, started catching people's attention after appearing in a photo series called "Smile on the Highest Altitude," according to CGTN.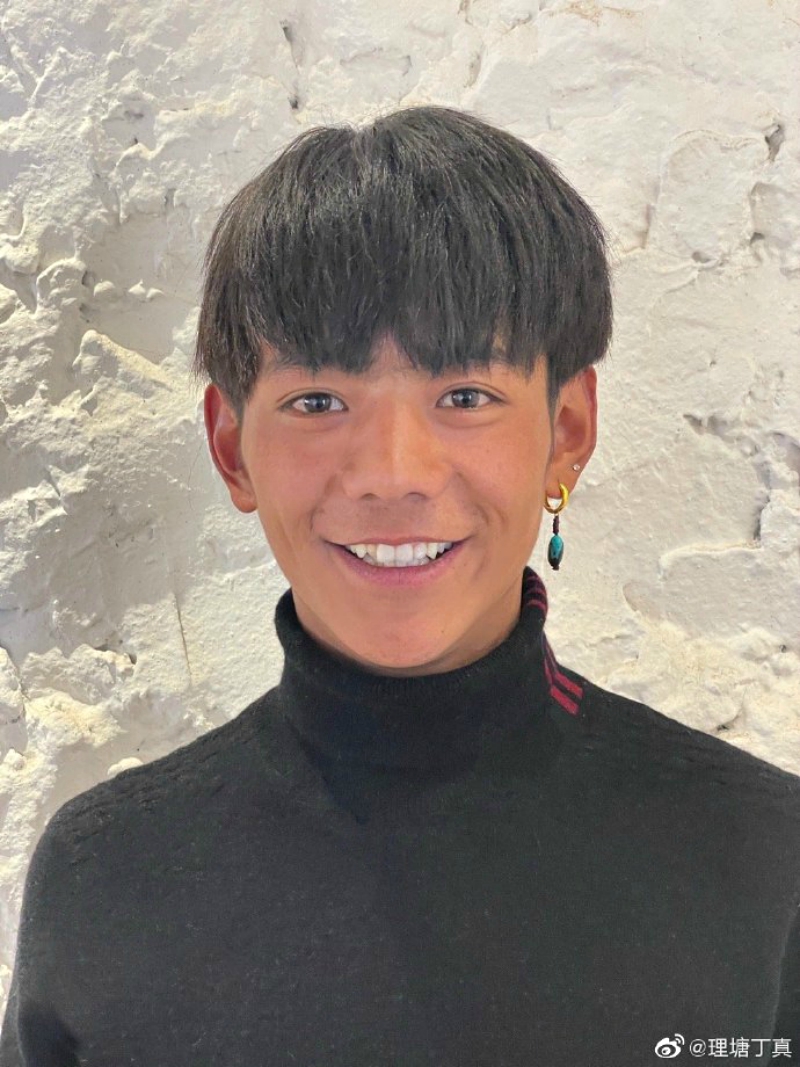 Zhen lives in the Garze Tibetan Autonomous Prefecture in southwest China's Sichuan province.
In just a few days, the young man amassed two million followers on social media, all praising him for his "handsome" looks.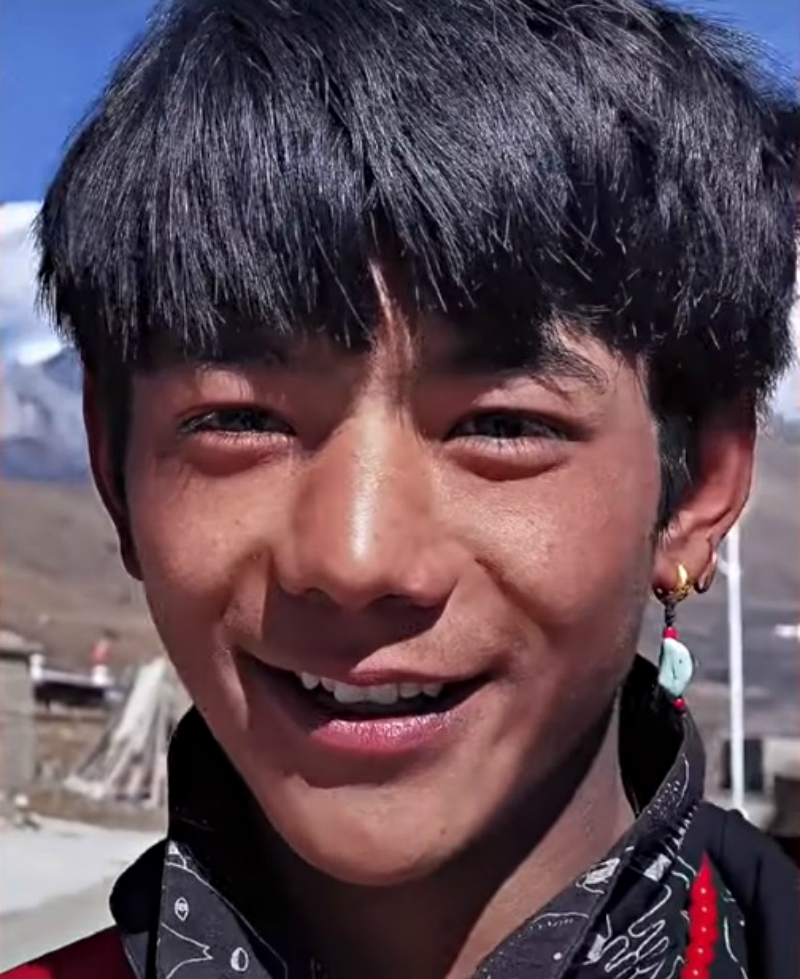 Many complimented his dark skin and sun-kissed cheeks, which they find unique. "I want to go to Sichuan as soon as possible to introduce myself to this young man and try to become his girlfriend," one admirer wrote on Weibo, according to Global Times.
Another commented, "The most precious part of Ding Zhen is his purity. I do not want him to be made up by that complicated industry, which would destroy his original beauty."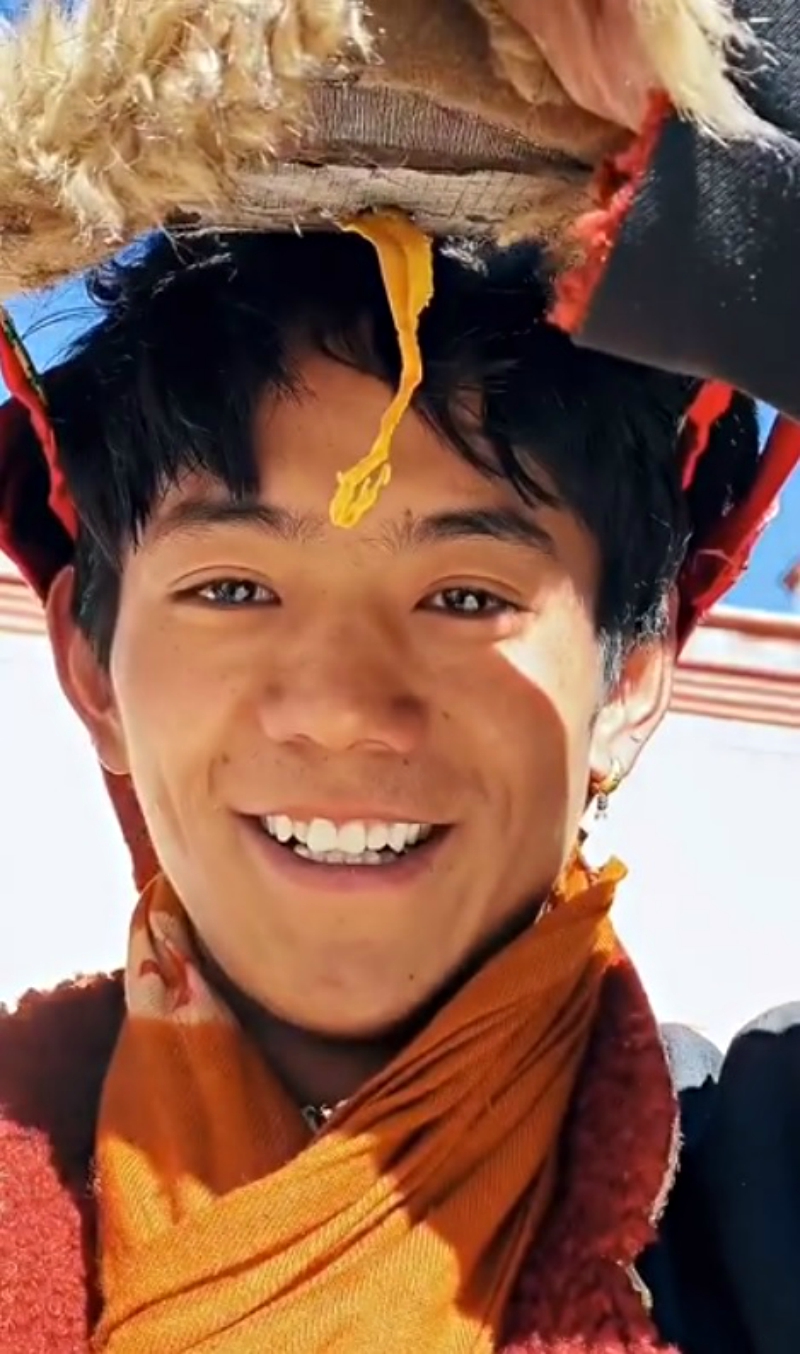 Zhen's name as a hashtag has raked in at least 600 million views. That being said, it did not take long before businesses started to take notice.
The 20-year-old, who works as a farmer, has been tapped by entertainment companies and influencer agencies. Tencent, for one, reportedly visited his hometown just to invite him for a TV appearance.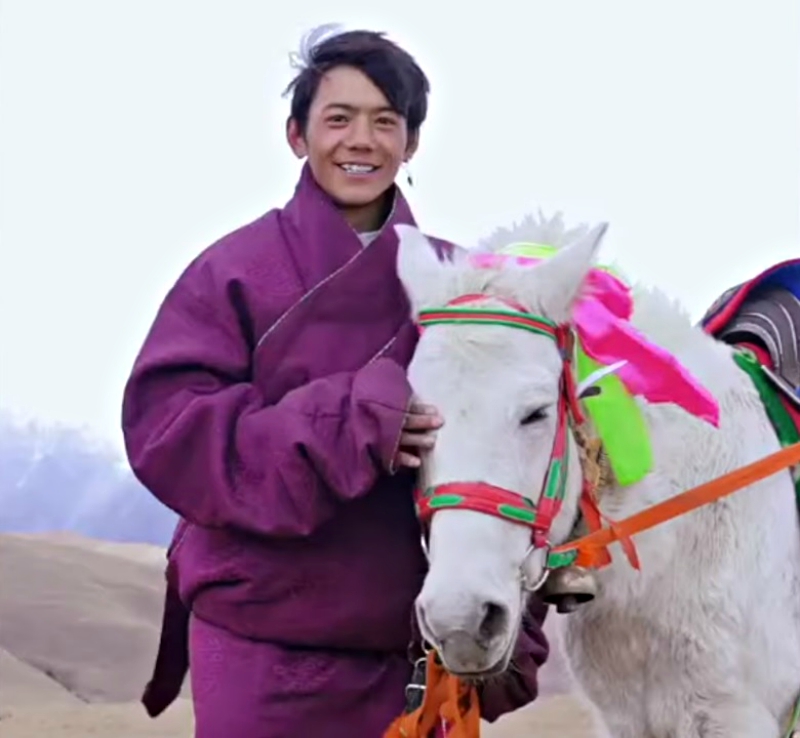 After looking at all the job offers, Zhen decided to take one from a state-owned travel company. His package includes a $530 monthly salary and other benefits, according to the South China Morning Post.
Zhen says he wants to become a horse racing champion. After that, he simply wants to raise more horses.
Feature Image Screenshots via CGTN