A video of a K-Pop idol talking about racial discrimination as a child resurfaced on the internet, causing a buzz in the Korean community.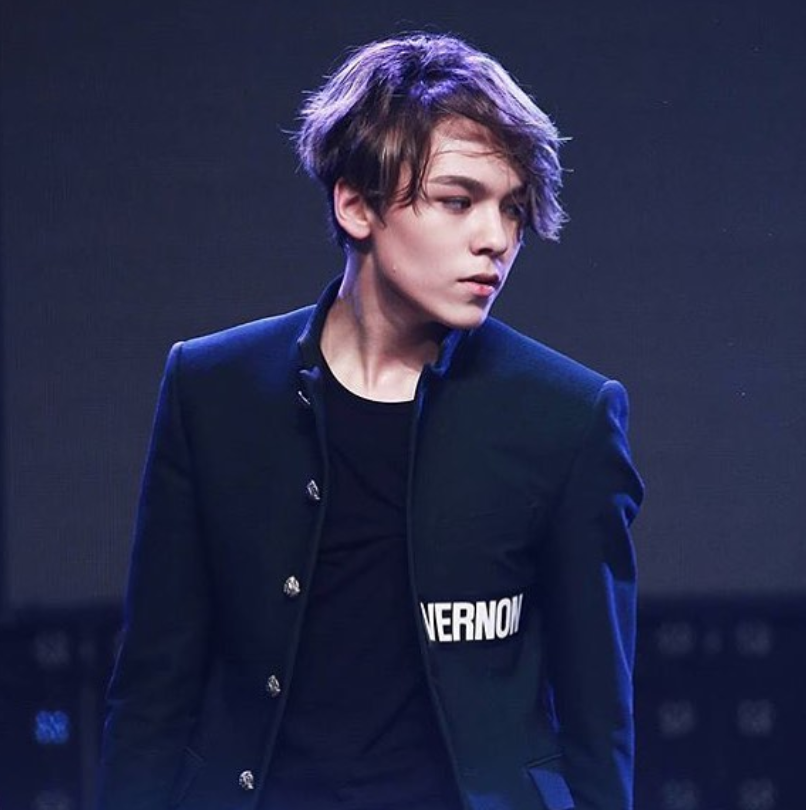 For the uninitiated, Vernon, born Han-sol Vernon Choi, is one of the 13 boys of the popular K-Pop group SEVENTEEN.
Born in New York to an American mother and a Korean father, Vernon moved to Seoul when he was five and grew up there.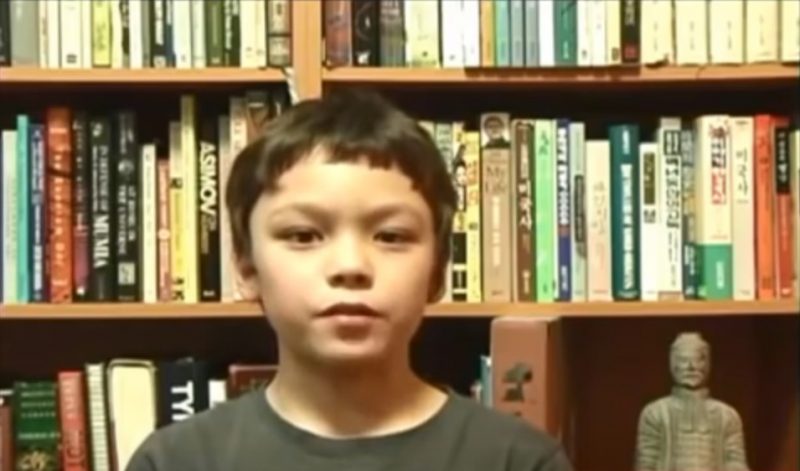 In a 2008 video, Vernon, then in elementary school, reveals that he was being called a "halfer" for his mixed-race heritage.
As someone who grew up looking different than others, he is no stranger to prying eyes — especially when walking on the streets.
"I look more western than Korean because of my lighter skin, hair, and eyes. So In Korea, when I travel in public, people always stare at me. I hate when that happens!"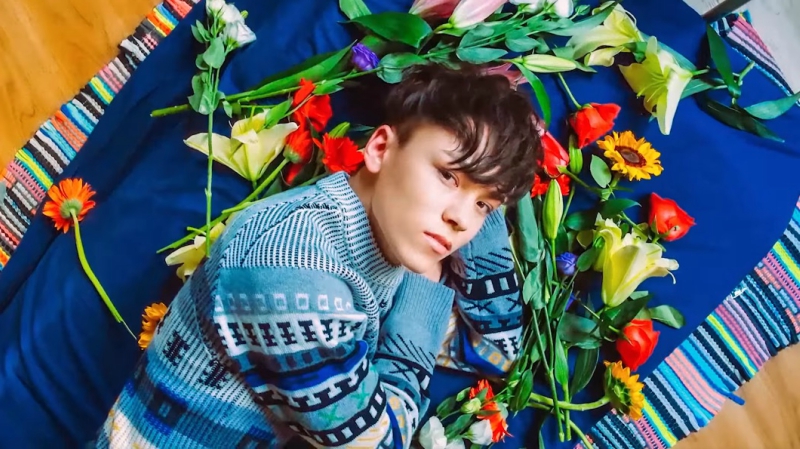 "I feel like we're all the same people, but they fix their eyes on me as if I'm an outsider."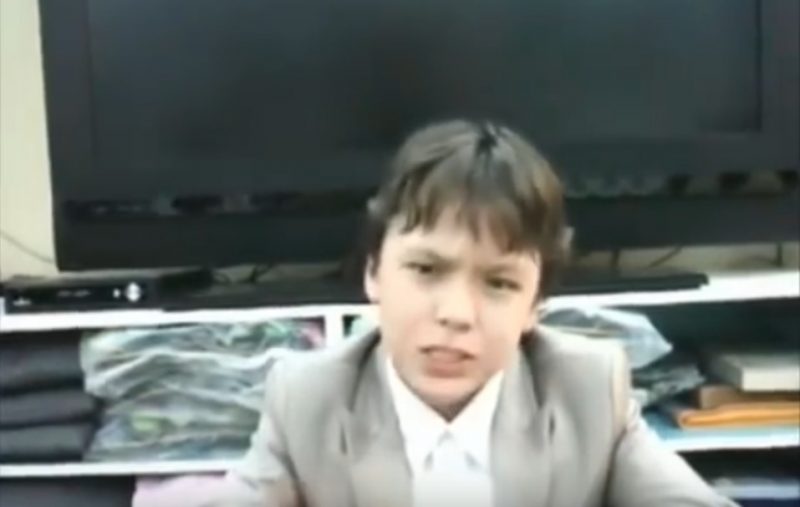 Sadly, Vernon's mixed-race friends who had darker skin suffered worse.
"One of my friends are 'halfers' too. My friend Danielle is half Korean and half Iranian. My friend Habibi is half Korean and half Pakistani. People tend to treat them badly because of their darker skin."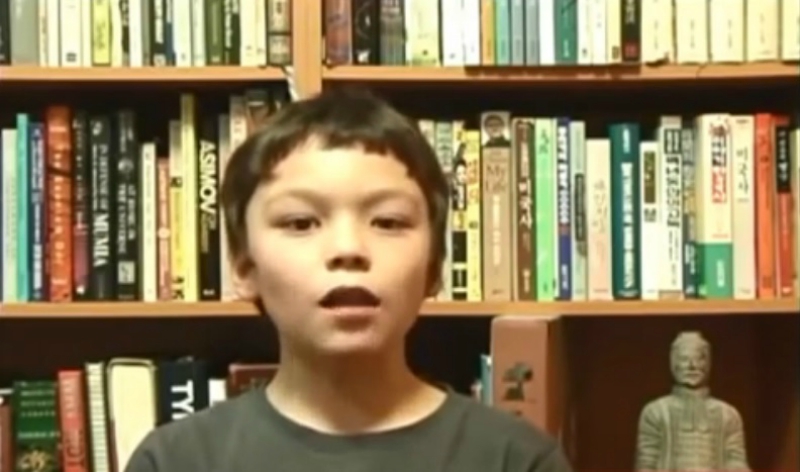 He ended the video encouraging respect:

"I think people should give other people more respect, and they shouldn't judge them by their appearance."
Since the video's posting, netizens have praised Vernon for his wisdom despite his young age. He also remained true to his values concerning appearance even after debuting in 2015.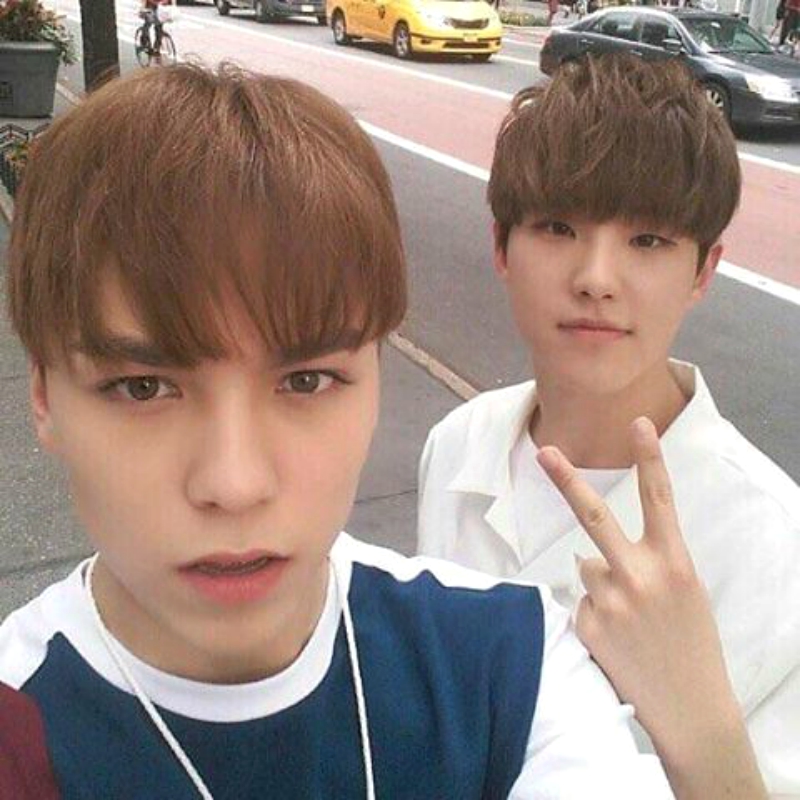 He once told Hoshi, a fellow SEVENTEEN member, who felt insecure of his small eyes:
"Don't let the beauty standards of another person become your own."
Watch the full video below:
Featured Image via Instagram / vernon.bby