A 44-year-old man in China has injured his own kidneys after wolfing down 54 ice lollies to quench his thirst.
July 15 had been a hot day for the man surnamed Zheng, who felt dehydrated later that night at his home in Quzhou, Zhejiang Province, the Qianjiang Evening News reported.
To beat the heat, Zheng decided to help himself with an ice lolly.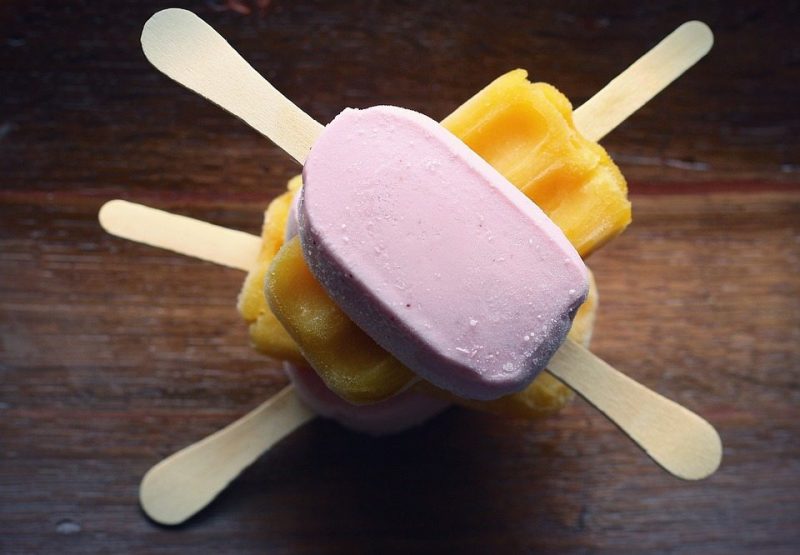 But after a while, Zheng couldn't stop eating one after another, finishing a whopping 54 lollies in just one sitting.
He capped the dessert mania with iced water.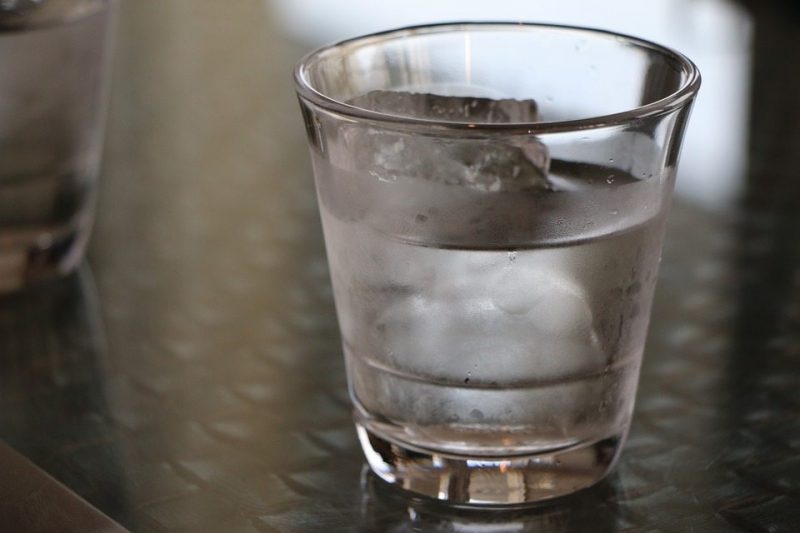 Zheng then went to bed, but little did he know that his relief was only temporary.
When the morning came, he started to have stomach aches. He attempted to eat but was not successful as he only vomited the food.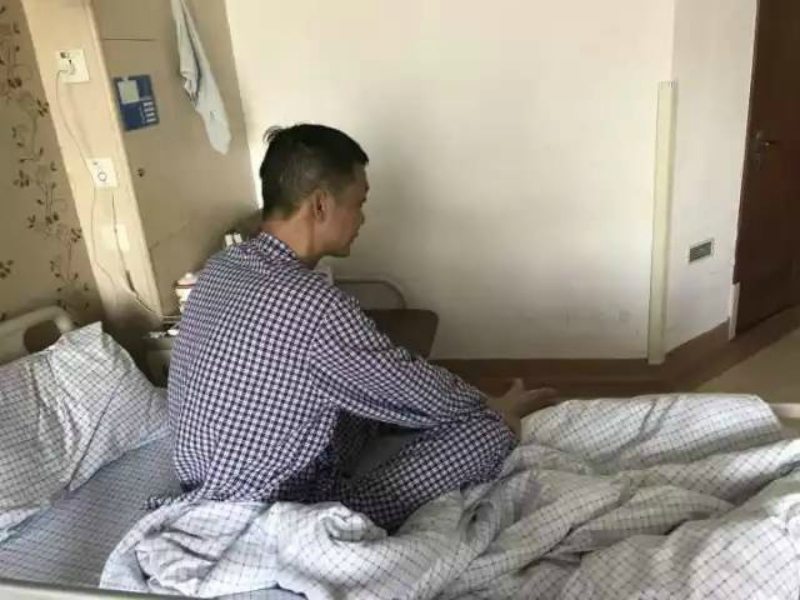 Zheng went to a community hospital for treatment. He was diagnosed with gastroenteritis — also known as stomach flu — and was hooked to an intravenous line, South China Morning Post noted.
The worse was yet to come, however. Three days later, he was referred to a more advanced facility which diagnosed him as having acute kidney malfunction.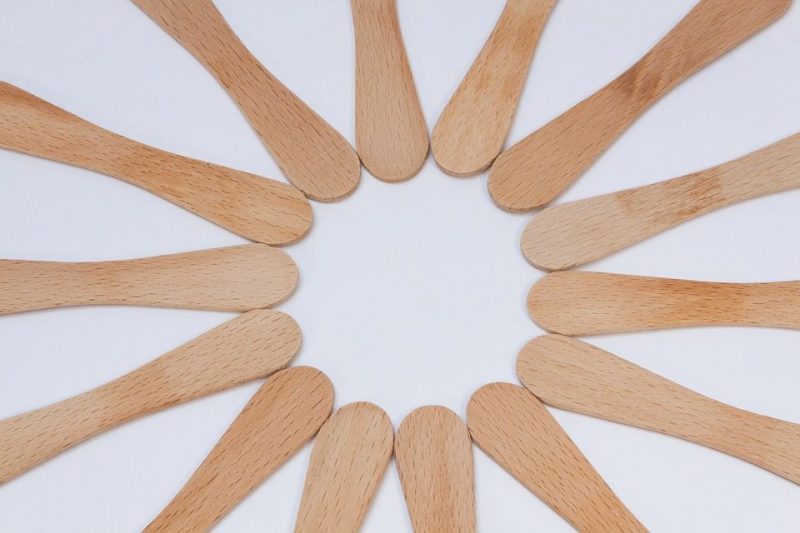 Zheng's condition is reportedly in control, but if anything, his case warns that gobbling 54 ice lollies can do more harm than good, even in hot weather.