An immigrant-owned Korean restaurant in San Francisco is hoping to recover after falling victim to an early morning burglary this month.
Surveillance footage shows a hooded figure breaking into The Crew at around 6:30 a.m. on Jan. 15. The man left the restaurant with a bag of objects.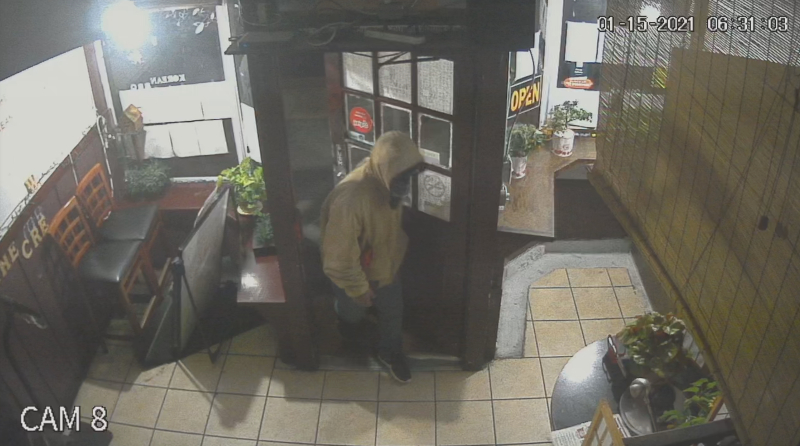 The restaurant reportedly lost cash, electronics and valuables amounting to $10,000.
"He stole all of the cash in the restaurant amounting to thousands of dollars, our five tablets and two iPad Pros that we use for delivery and payment, checkbooks, our toolbox, and cashable checks," said Eshter B. Kim, daughter of The Crew's owners.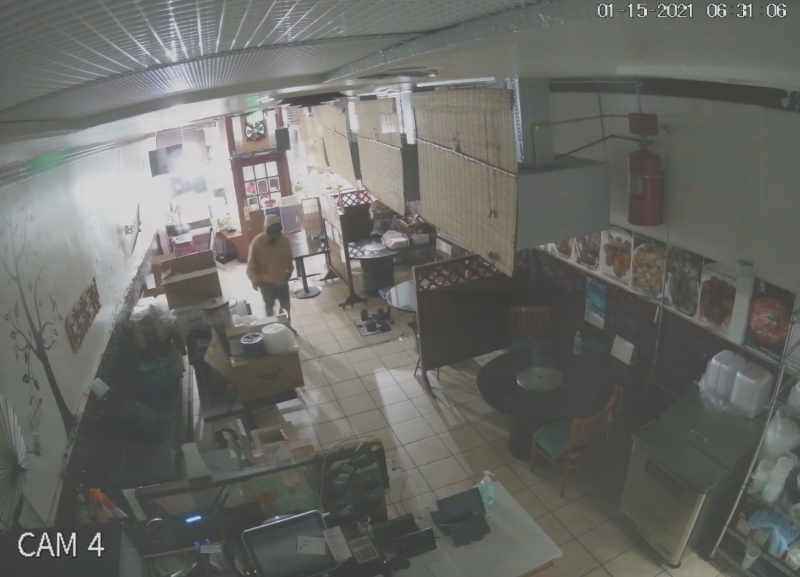 However, Eshter's family is "most devastated" to realize that the burglar had also stolen all their personal and legal documents.
"These include personal documents that prove our legal status, our social security cards/numbers, banking information, usernames and passwords, important keepsakes such as irreplaceable pictures and diplomas, information that disclosed our address and contact information, receipts, and vital documents needed to properly run the restaurant," Eshter said.
"We are currently so defeated because we have lost most of our personal, legal, and work documentation needed for our restaurant and our personal lives."
The owners of the restaurant, Go Myoung Suk and Jong Su Kim, immigrated to the U.S. from South Korea in 2001. 13 years later, they managed to save enough money to start a small restaurant that would serve authentic Korean food.
"This place is important to many residents of San Francisco as an authentic Korean restaurant that offers generous portions and great service," their daughter shared. "It was, especially, a place that offered comfort food to many immigrants who viewed our restaurant as an enclave, of sorts; a remedy for curing homesickness."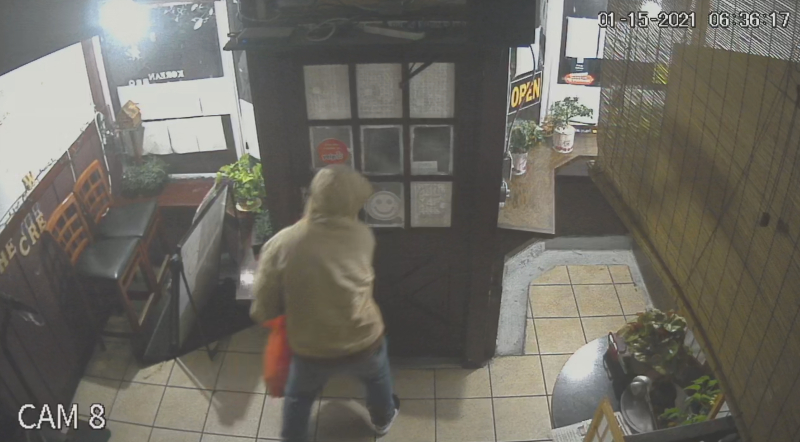 The burglary effectively worsened business for The Crew, which has already been struggling to make ends meet due to COVID-19 restrictions. Eshter's family has exhausted all of its resources — including personal and government loans and grants — to pay for rent.
To save money, Eshter's parents decided to do the work themselves, downsizing employees and utilities. Eshter's mother, however, has not fully recovered from chemotherapy and radiation treatment.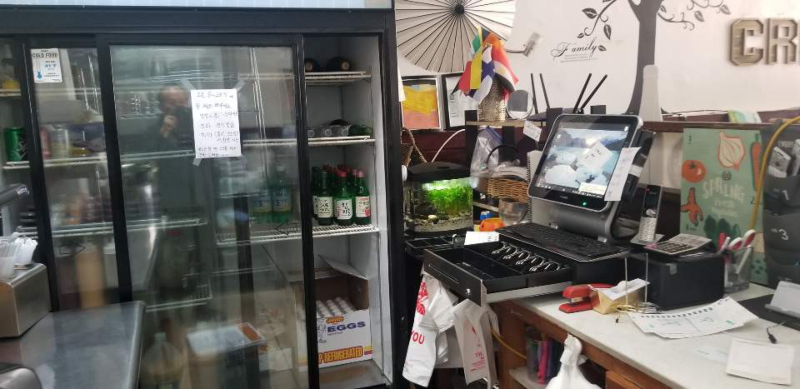 The incident has since been reported to the police. However, Eshter's family feels hopeless due to an increase in similar burglaries in the area. 
"This burglary has played a huge toll on my parents' mental and physical wellbeing as we are constantly afraid that we will be targeted again. This was not just a simple burglary, but also a breach of our personal security and space, taking both a psychological and physical toll on all of our family members," Eshter added.
Eshter set up a GoFundMe page for The Crew. Donations will be used to replace the stolen devices, invest in better security systems, pay for rent and recover her family's personal and legal documents.
The fundraiser is close to meeting its $25,000 goal as of this writing. Over the weekend, Eshter's parents posted a video to thank everyone who chipped in.
"We are so touched by the fact that we have so many wonderful neighbors and supporters around us," they said. "We have found hope again."
A San Francisco Police Department liaison unit is now in touch with the family.
Feature Images via Eshter B. Kim