Thailand could be the first Asian country to legalize medical cannabis, a move it hopes will re-establish its position in the economy it dominated four decades ago.
The Government Pharmaceutical Organization (GPO), which works under the Ministry of Public Health, is now hoping for approval from the military government to study the drug and sell it for medical purposes.
Thailand was among the world's top exporter of cannabis in the 1980s. The plant was traditionally used to manage distress, nausea, and pain during childbirth, while farm workers grew it to relax. U.S. soldiers also visited the country during the Vietnam War and used it to rest and recuperate.
Thailand's own studies confirmed that cannabis can be used to treat three illnesses, including (1) nausea and loss of appetite for cancer patients in chemotherapy, (2) epilepsy in children and (3) multiple sclerosis, according to local media Khaosod.
At present, the country maintains the illegal status of cannabis regardless of the purpose of use. Anyone caught in possession of the drug could be locked up for 15 years.
However, the cabinet of ministers under the military government approved to amend laws that would allow testing of cannabis on human subjects for its medical properties. The National Legislative Assembly, which currently debates the bill, is expected to approve legalization in April 2019.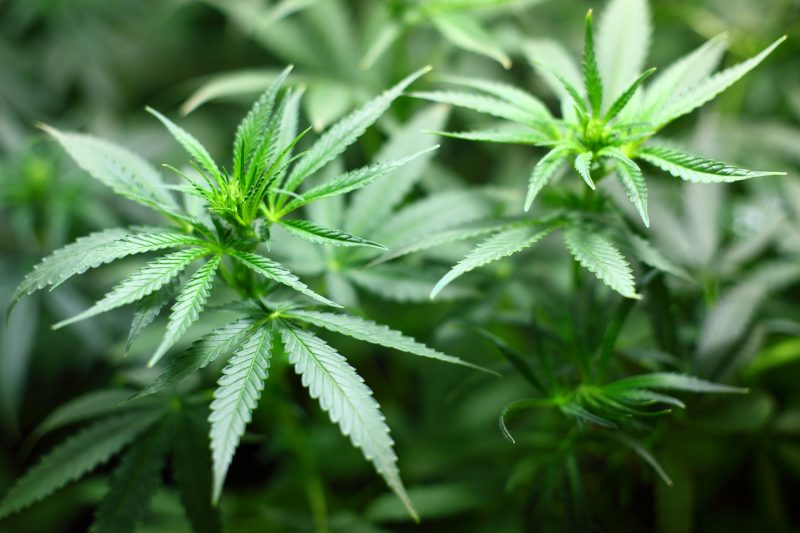 Earlier this year, the National Farmers Council (NFC) confirmed talks of designating an area for marijuana cultivation with the Office of Narcotics Control Board (ONCB).
According to the Bangkok Post, the parties initially looked at 5,000 rai (1,977 acres) of land on a military compound in Sakon Nakhon Province, where plantations could be easily monitored and regulated. The area, located northeast of Thailand's Isan region, was reportedly selected for its conducive climate and fertile earth.
When passed as a law, Thailand will become the first Asian country to enter the $12.9 billion market currently led by the U.S. and Canada.
The country's advantage rests in its consistent tropical climate, which could mean lower costs for artificial light and temperature controls. Its history of successful cultivation also counts.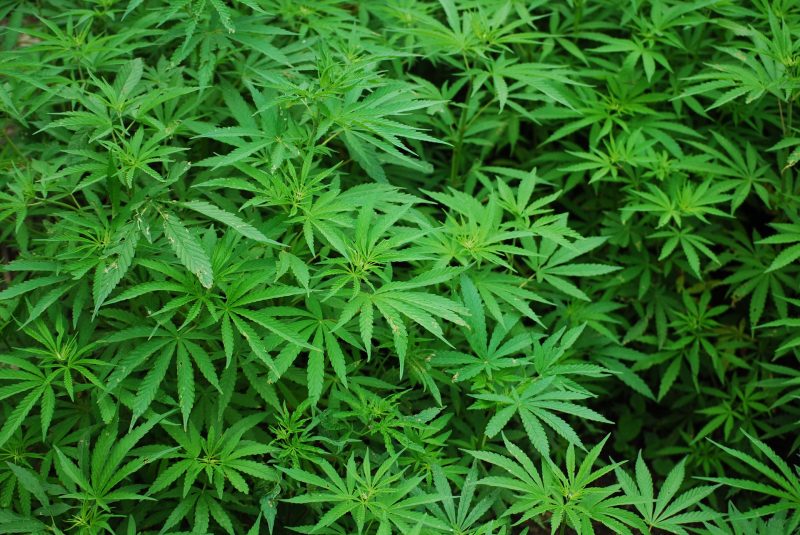 Dr. Nopporn Cheanklin, executive managing director of the GPO, told Bloomberg:
"The best strains of cannabis in the world 20 years ago were from Thailand, and now Canada has developed this strain until up to this day, we can't claim that ours is the best in the world anymore.
"That's why we must develop our strain to be able to compete with theirs."