Thai officials are now planning to swiftly approve the legalization of ma‌r‌iju‌an‌a in the country, and they are aiming to make it available before the year ends as a gift to its citizens.
The National Legislative Assembly of Thailand (NLA) announced its plan to boost the process for the legalization of c‌‌a‌n‌n‌a‌‌b‌i‌s in the country during a health forum about the issue held at the Parliament House, according to Workpoint News via Coconuts Bangkok.
"We will accelerate the deliberation of these amendments so that we can complete them before the end of December as a New Year gift for Thai citizens," Dr. Jet Sirathranont, chairman of the NLA committee on public health, said.
The NLA, at the forum, introduced a new system that will help monitor where medical c‌an‌‌‌n‌a‌b‌i‌s is being used exactly. This new system, a combination of man-power with software and tools, is called the Geographic Information System (GIS).
Chairman of the Anti-Corruption Foundation, Vicha Mahakun, meanwhile, discussed three essential foundations that must accompany the law changes in the legalization of medical m‌ari‌juan a in the country.
He started it off by saying that officials should stop classifying ma‌r‌ij‌uan‌a and kratom, a tropical tree found in Southeast Asia that has op‌io‌id properties as well as stimulant-like effects, as "illicit drugs." Instead, they should be controlled under Thailand's Medicine Act.
Mahakun also expressed that government should take measures that will prevent monopolies, and lastly, he believes that law should be established that allows the use of the whole plant and not just its extract.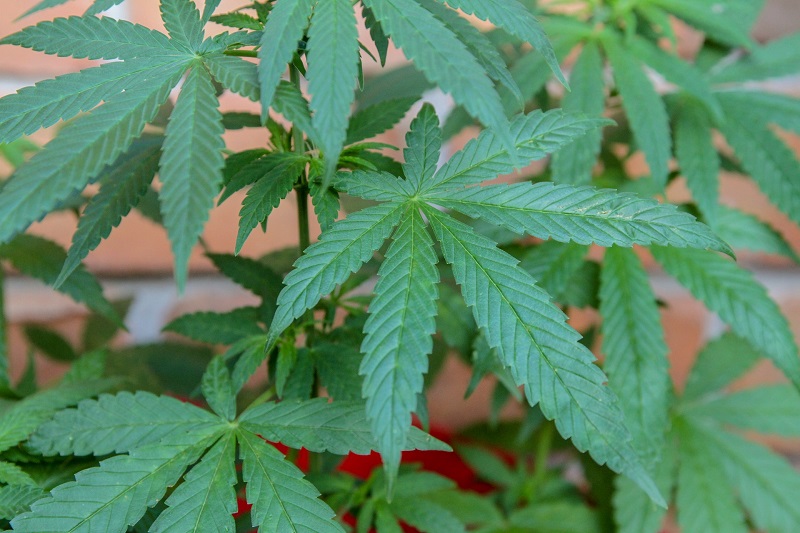 Sirathranont, however, made it clear while speaking to AFP via Channel News Asia that the legalization of marijuana in Thailand is "for medication only, not for recreation."
He also continued to note that Thailand has the "best mar‌iju‌an a in the world," and Jim Plamondon, VP of Marketing at the Thai Cannabis Corporation, echoed the same sentiment.
"Today, Thailand can produce awesome ca‌nna‌bi‌s at a fraction of the cost of Western growers," he said. "Tomorrow, Thailand will reclaim its cultural legacy, by becoming the world's leading grower, processor, and manufacturer of ca‌n‌nab‌is products. Any company that is serious about cann‌ab‌is should start moving its supply chain to Thailand."