A 21-year-old som tam (green papaya salad) vendor from Nonthaburi Province, Thailand, got the makeover of a lifetime on "Let Me In Thailand", a Thai version of the popular Korean plastic surgery television show.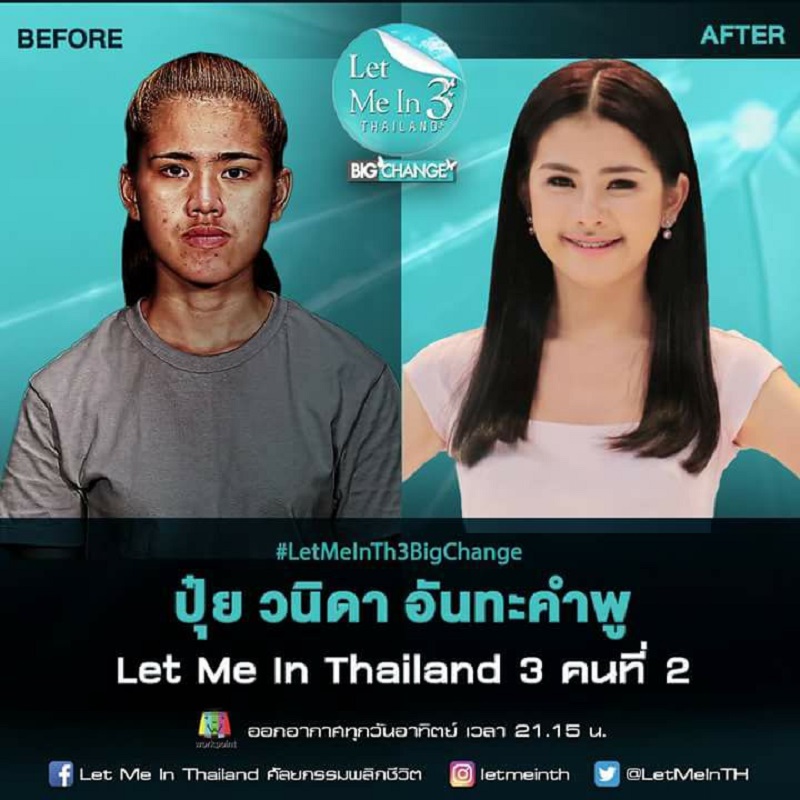 Wanida Wantakamphu was the second Thai to go through the operation during the show's third season run, according to Coconuts Bangkok.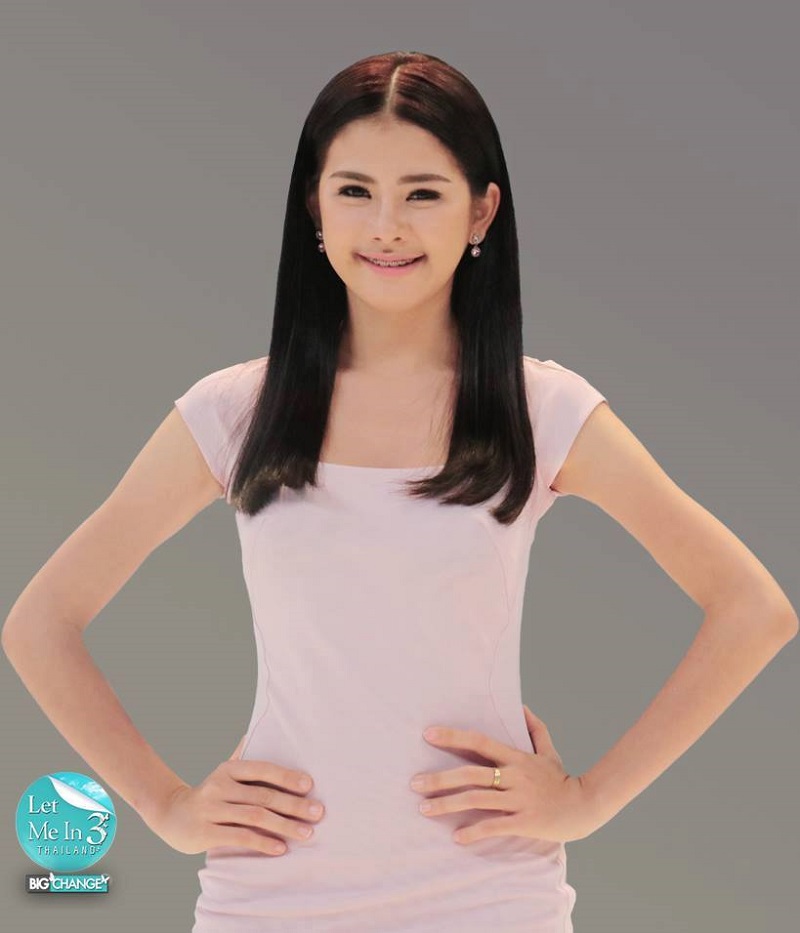 Before the surgery, Wantakamphu was targeted by bullies for her looks, particularly her chin.
"When I look in the mirror, I don't like what I see. I hate all the bully words. They say I'm a witch with a long chin," the 21-year-old said.
Her transformation certainly shocked both the show's hosts and the audience. She went through a series of cosmetic surgeries to change her look including a forehead lift, eyelid surgery, jaw surgery and breast augmentation.
Wantakamphu hopes the the extreme makeover will change her life forever.
"This show gave me a new life. It gave me a new face. It made me smile like I never did before," she said.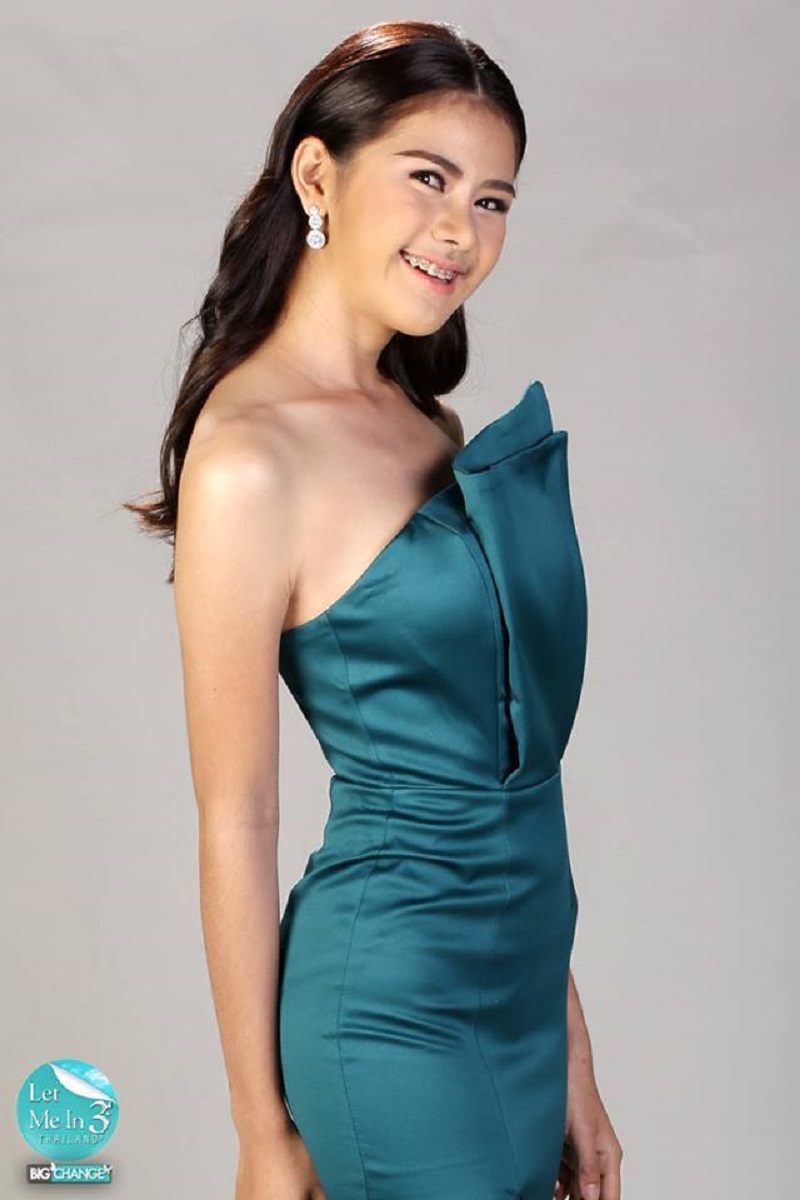 However, while everything looked great on the outside, it turns out that Wantakamphu was in mourning; her boyfriend reportedly died in a car crash just four days before she stepped out on stage and revealed her transformation to the world.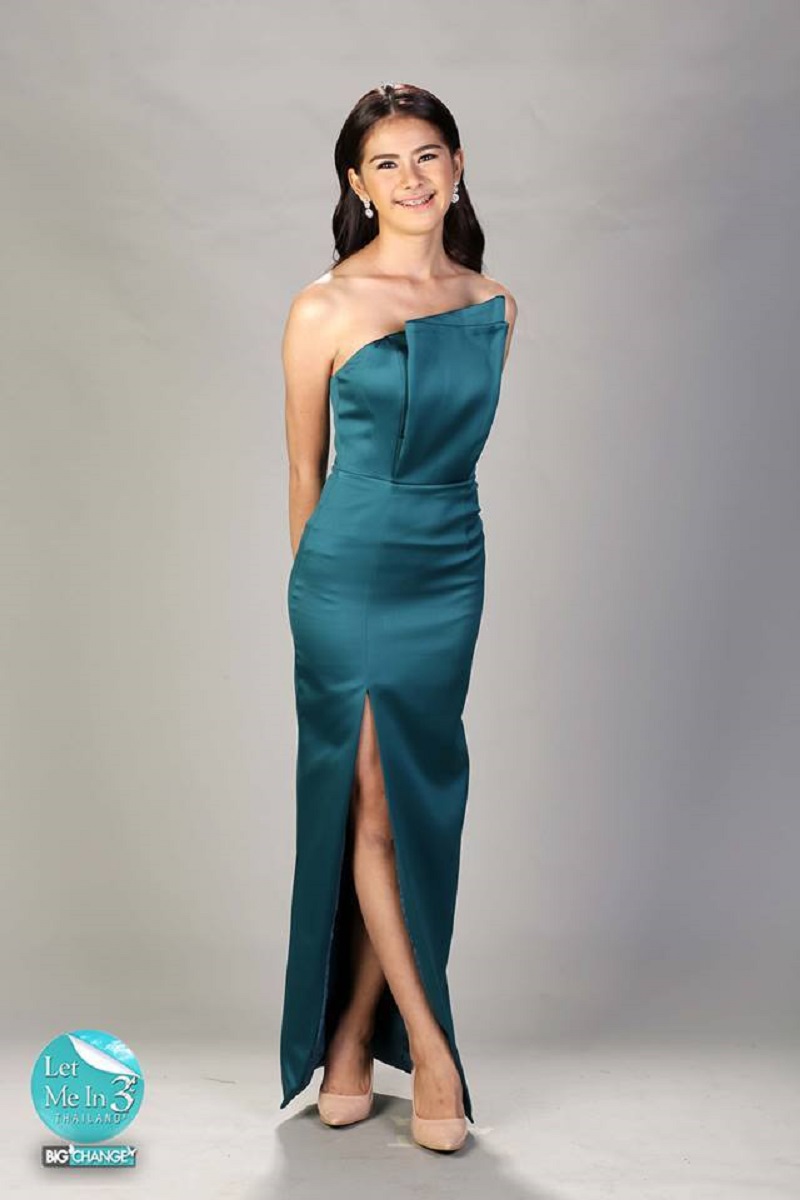 "I was speechless. I didn't believe it at first. I thought it was a prank," she said of her boyfriend's tragic fate during her interview with Workpoint. "He accepted me for how I used to look. I loved and miss him very much."
Wantakamphu is one of the lucky few who was selected by Department of Labor's three-year work program. She is set to depart for South Korea some time in 2018.
Last week, 22-year-old Noppajit Monlin had gone through the same operation, and like Wantakamphu, the surgery also made him physically unrecognizable that even his mother couldn't believe her eyes when she saw her son.
Featured Image via Facebook / thai.idhospital