Editor's Note: This article has been edited to correct the man's initial "before" picture which was of Vietnamese vlogger Lệ Rơi, another internet celebrity made popular for his drastic change in appearance after plastic surgery.
Ratchadapong Prasit, 23, of Thailand, has undergone about 30 plastic surgeries over the past two years.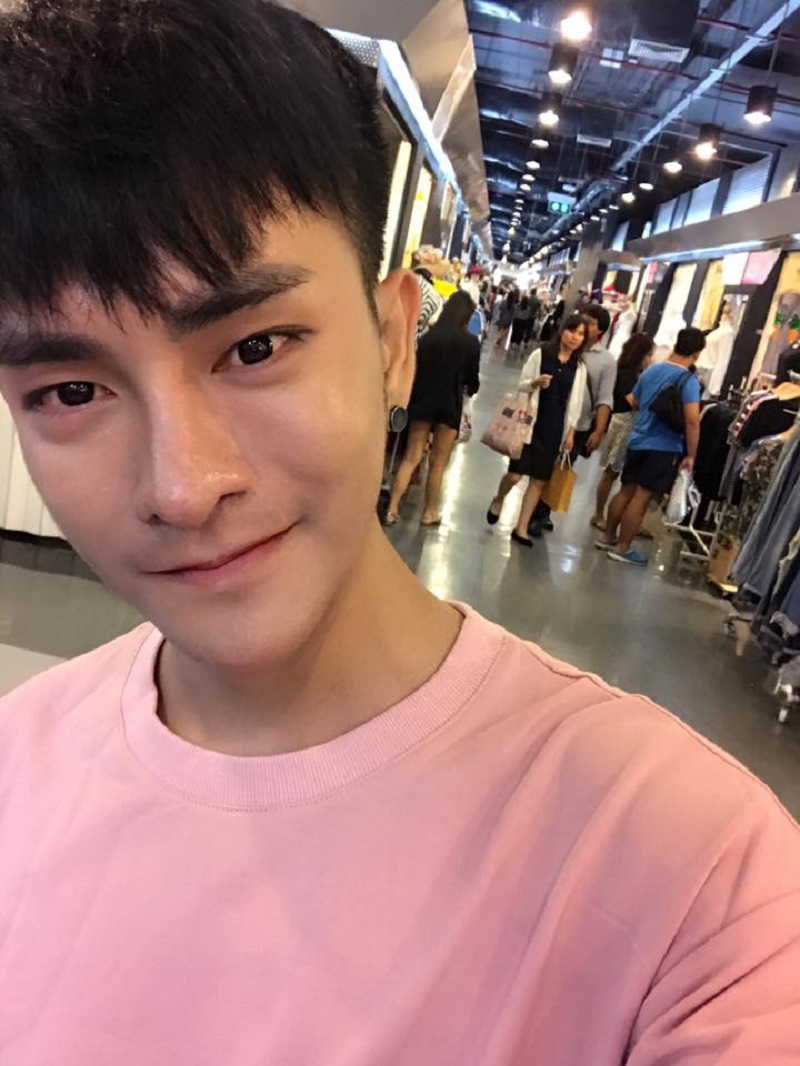 Looking entirely different from his original self, he now goes by the name Minho, a name of South Korean origin most popularly associated with K-pop superstar Choi Min-Ho.
With his new looks, Minho soon earned some fans and followers online.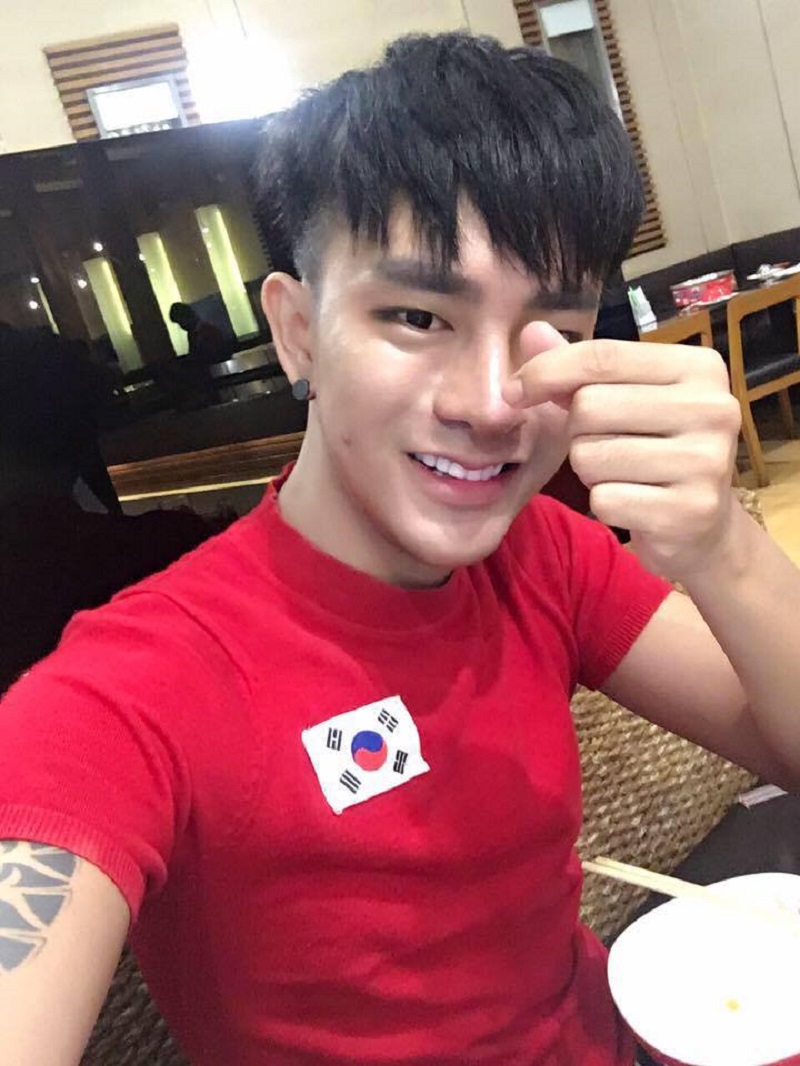 But he became an even bigger viral sensation on local social media when his before and after images emerged online.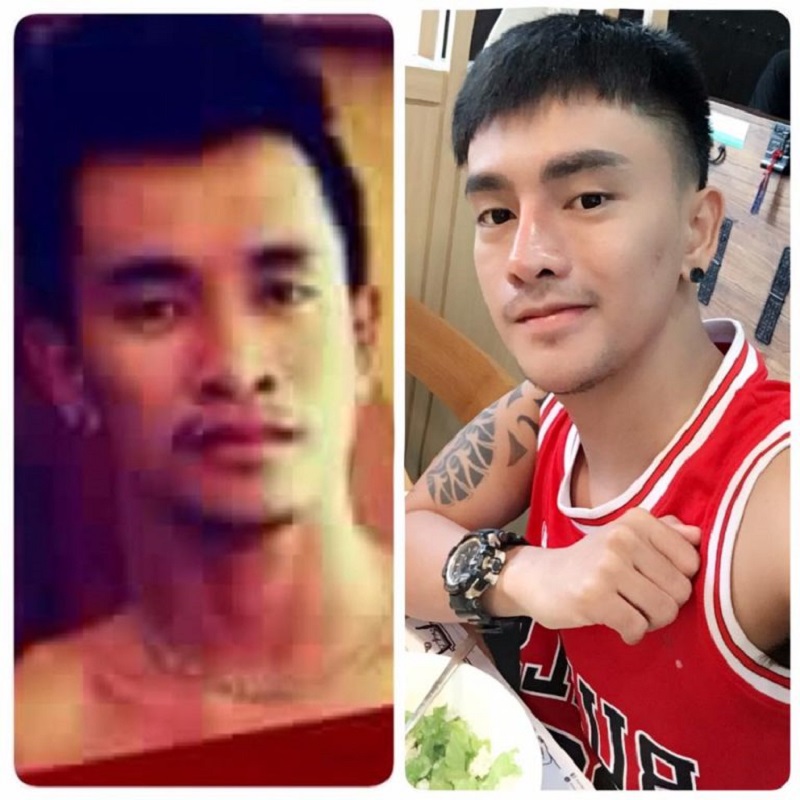 In interviews with the local media, Minho revealed that the surgeries were done on his forehead, nose, chin, and mouth.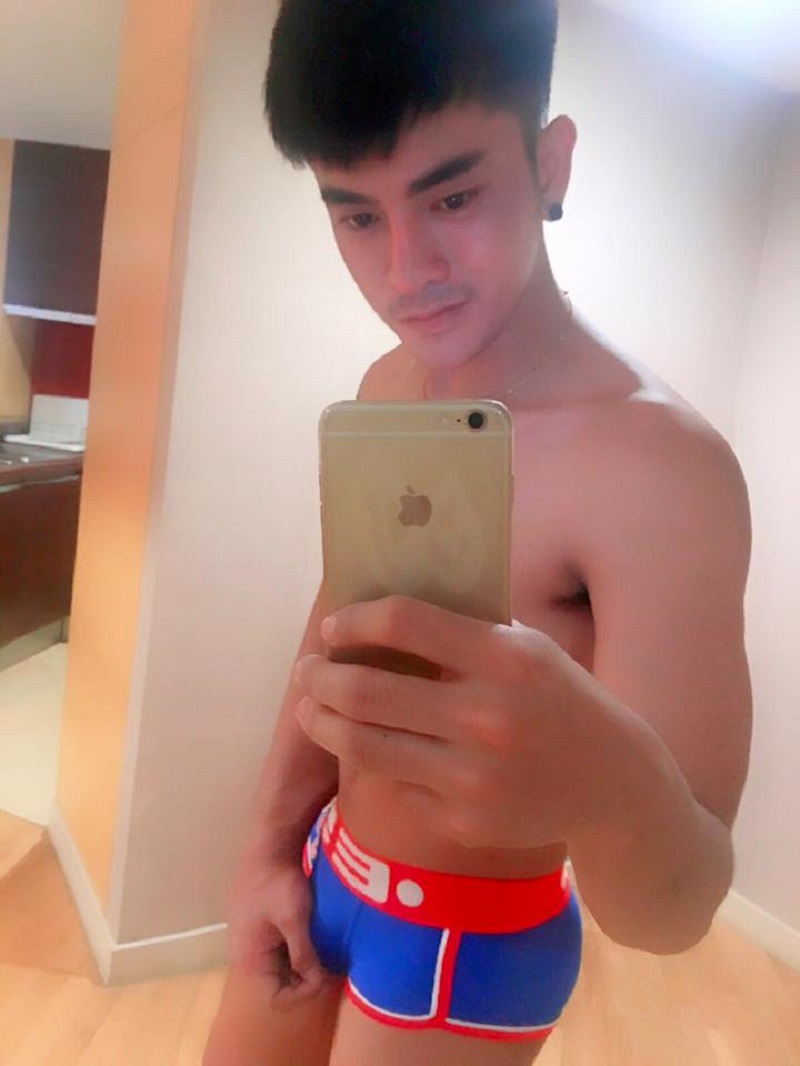 He also had injections done around his eyes and nose. He proudly announced that instead of traveling to South Korea, all his procedures were done by doctors in Thailand.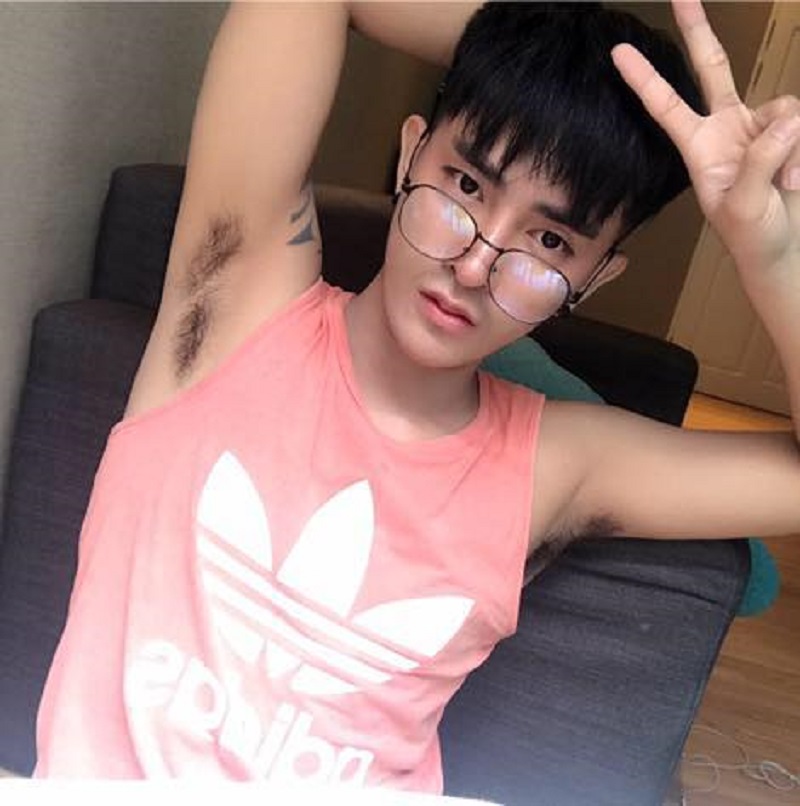 Minho explained that he has wanted to do this for years after not finding any success with love and work as Ratchadapong Prasit.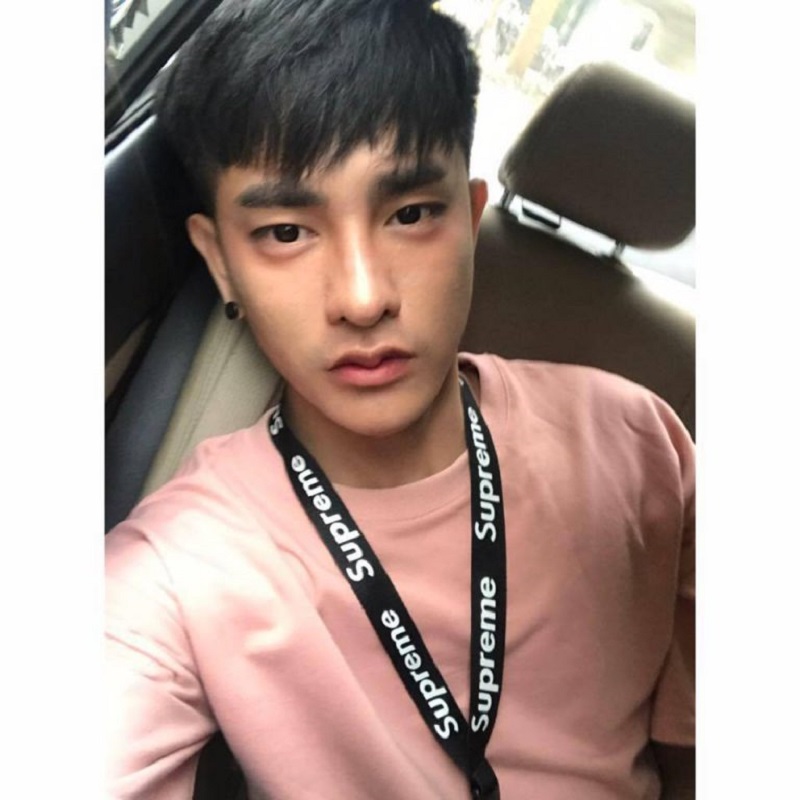 He lamented that while people often say "beauty inside is more important," it wasn't the case in his past life.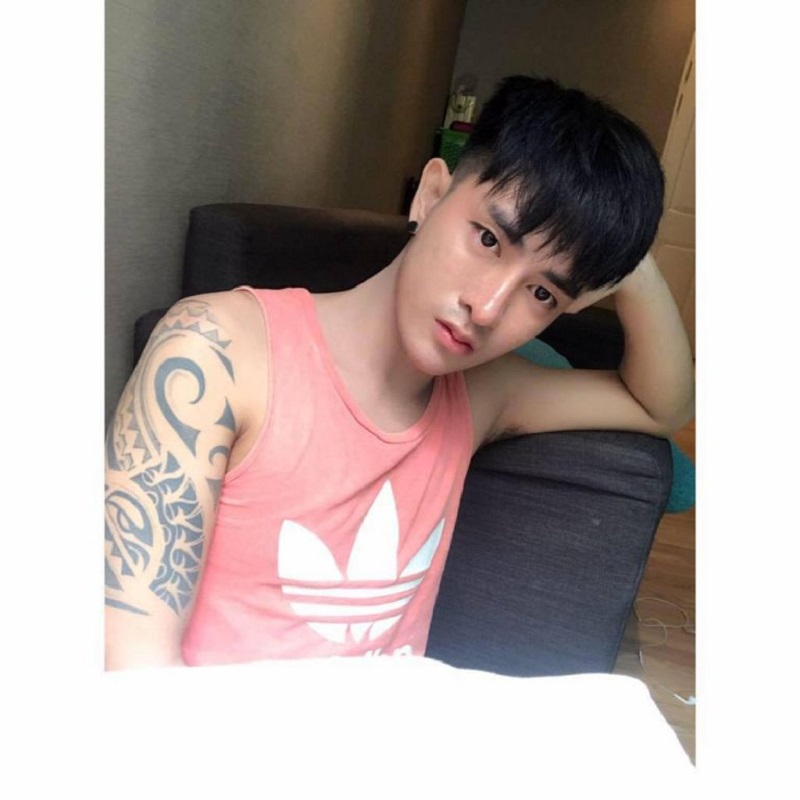 "I used to apply for the famous Pattaya theater seven times, but was rejected for a number of reasons," Minho was quoted as saying.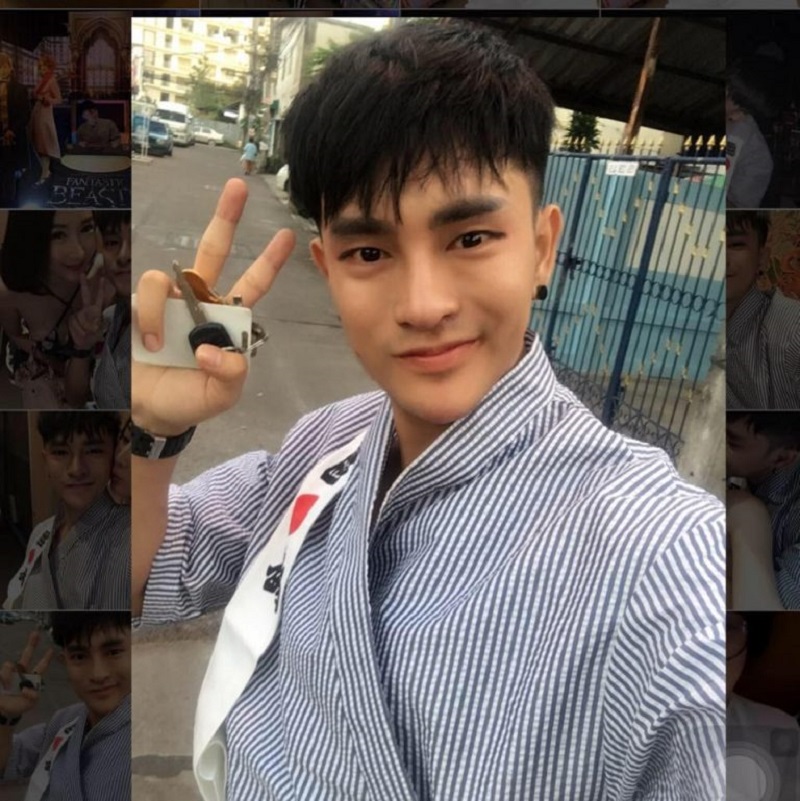 When he found luck in selling shoes to foreign tourists, Minho was able to earn some good money, and decided to save up for surgery.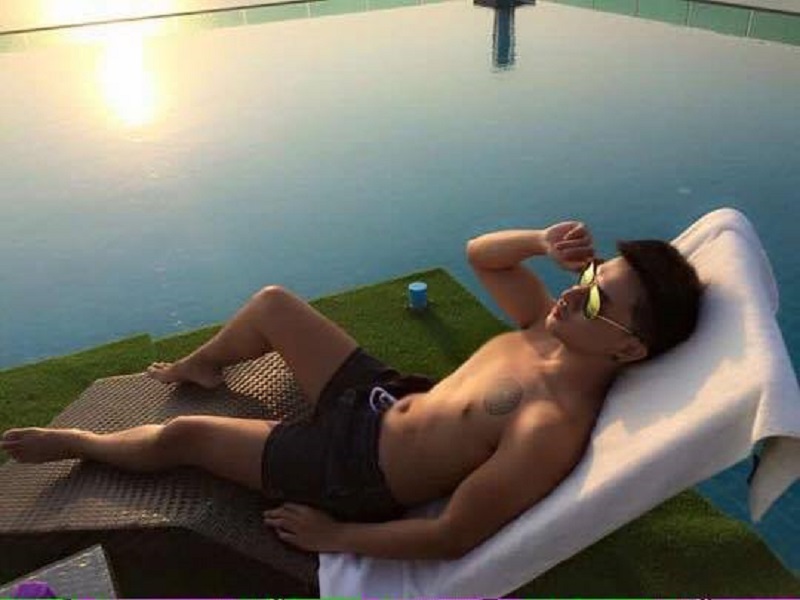 He spent over 300,000 baht ($9,405) over the course of two years undergoing cosmetic surgery.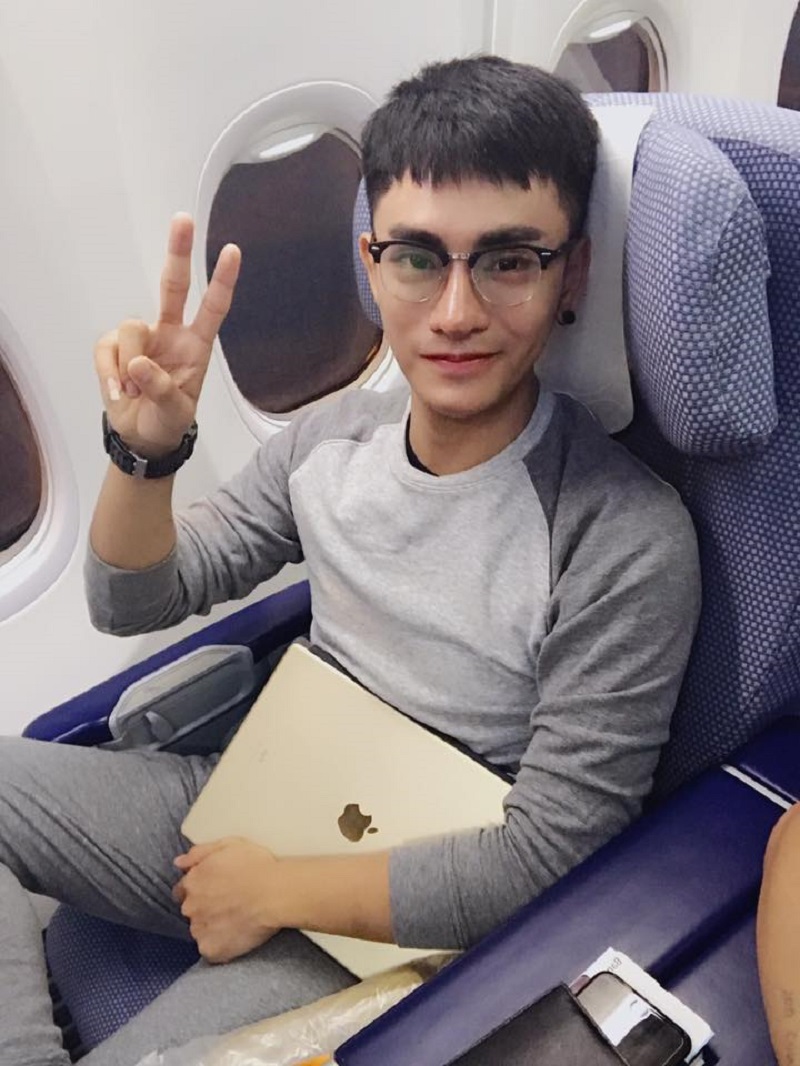 Minho said that before he sought his surgeon, he carefully researched the best in the field.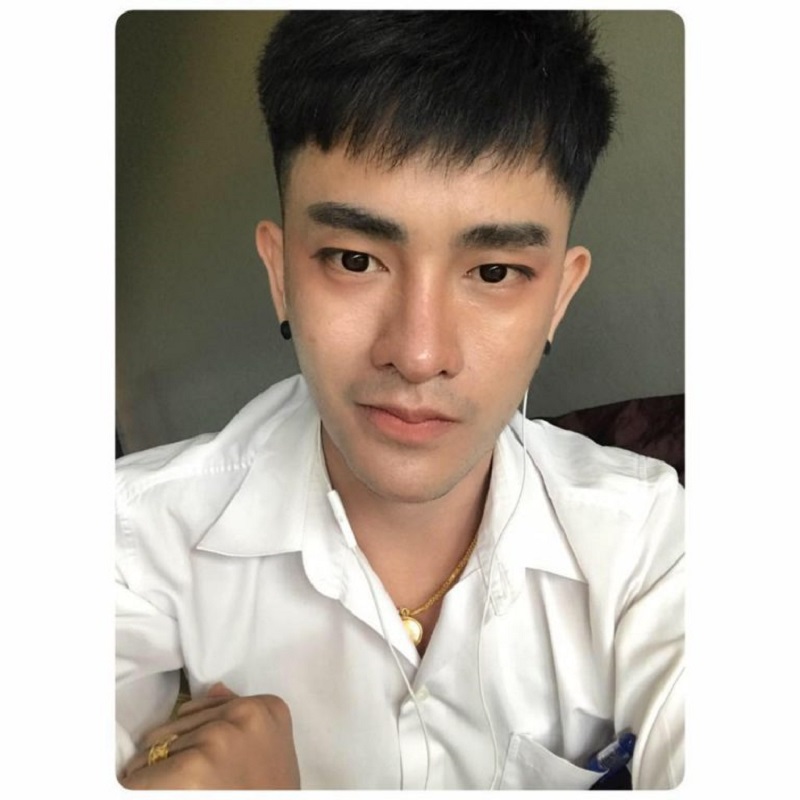 "The key is to find a hospital with a good reputation in the past to know where the doctors are skilled," he said. "To those who want to do surgery, they should study the all necessary information and consult a professional doctor before making any decision."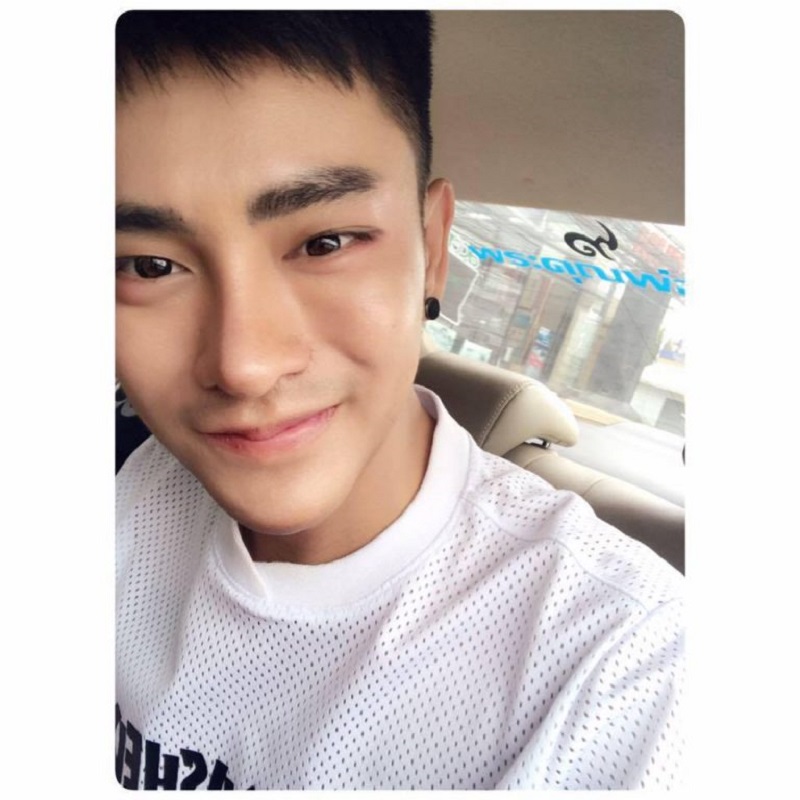 Minho also recently surprised his fans by revealing that he sometimes likes to crossdress as a woman.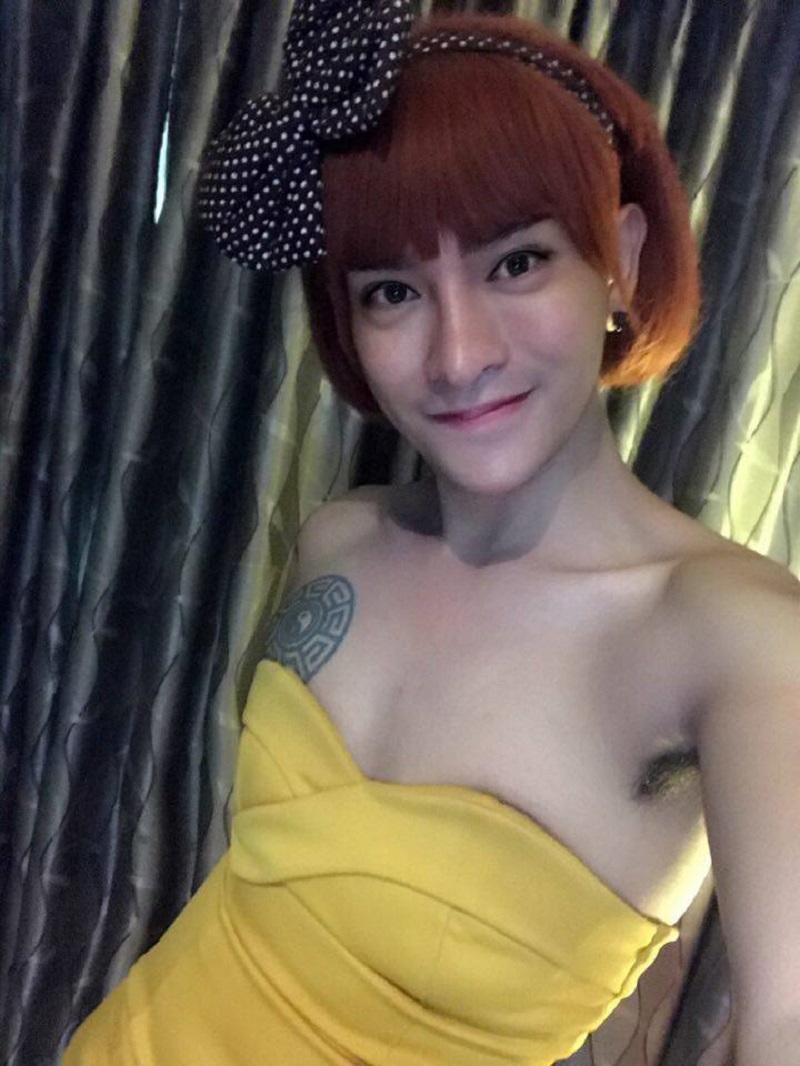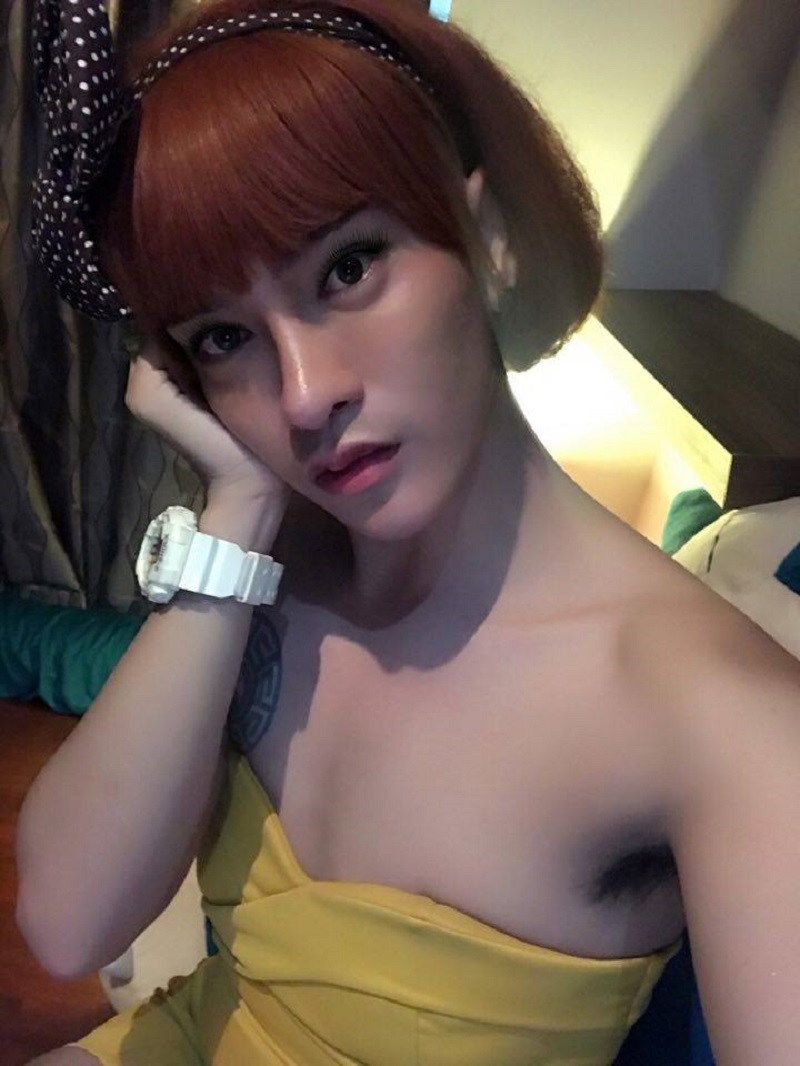 He noted that he is comfortable with expressing himself, and it does not matter to him if others find it unacceptable.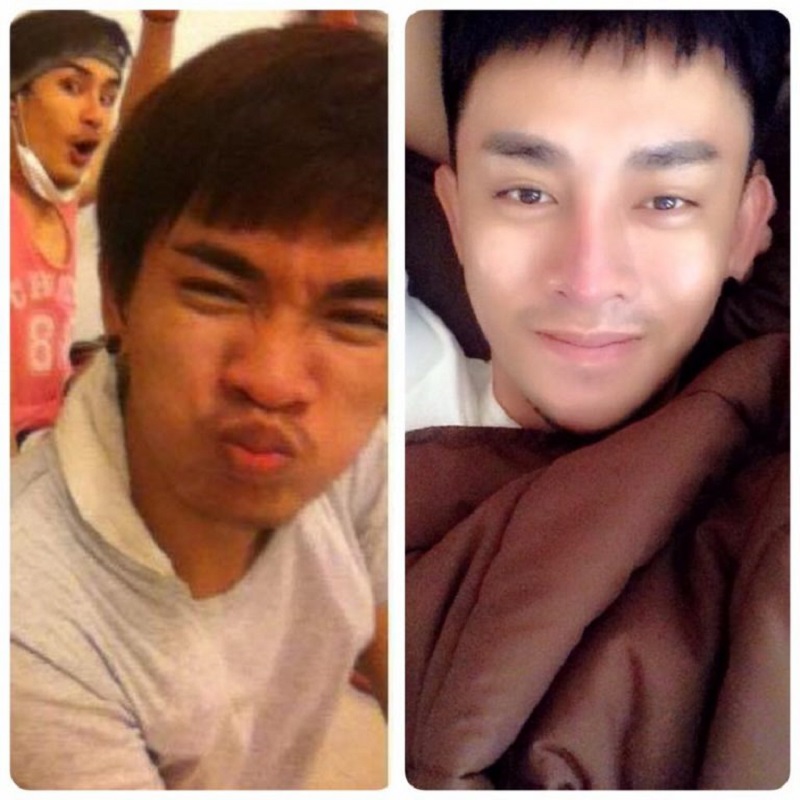 Minho reportedly wants to improve his face further through more plastic surgeries in the near future.
Feature Image via dodenden