A TV program in Thailand recently gave a male factory worker a total makeover, transforming him into a man even his own mother did not recognize.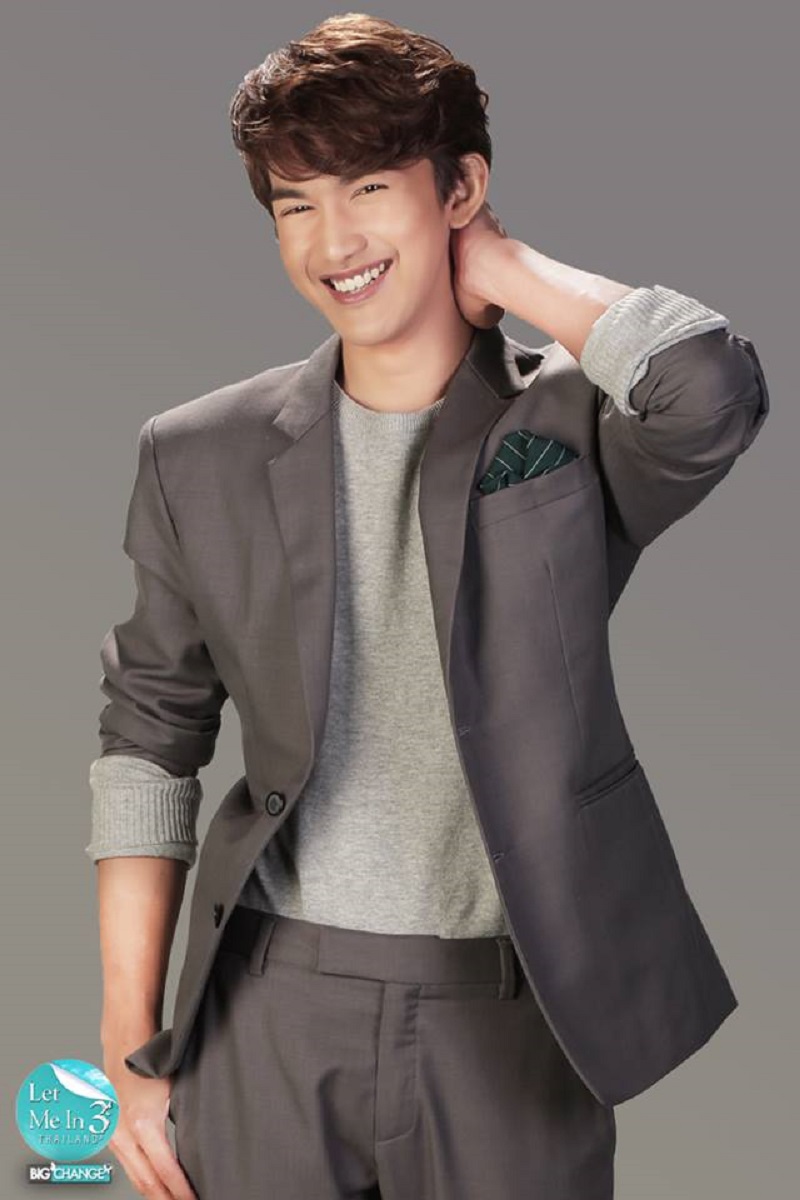 "Let Me In Thailand", the Thai version of a Korean popular makeover TV series, performed a series of plastic surgeries on 22-year-old Noppajit Monlin that made him physically unrecognizable from his old self.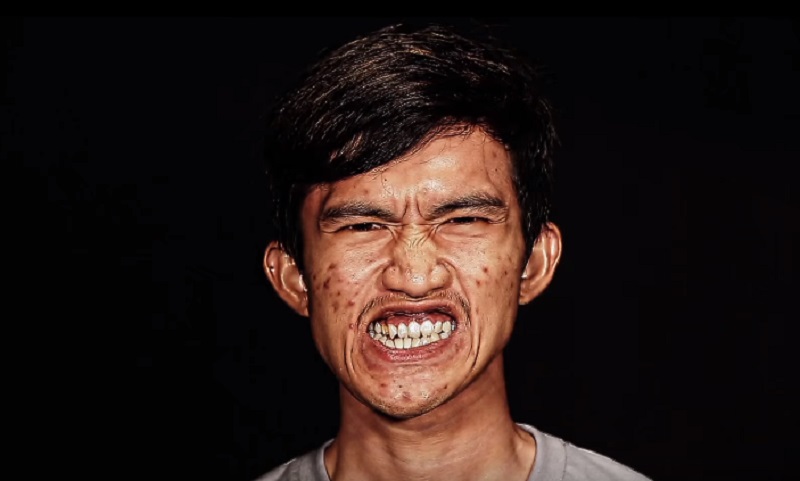 Monlin, who had a deformed jaw that caused him problems when eating, sought to have his appearance altered so he no longer needs to eat alone and hide from his coworkers during lunch breaks, reports Coconuts Bangkok.
His massive transformation was featured on the Season 3 premiere of the show, which aired on Sunday. In the episode, Monlin was sent to South Korea to undergo multiple surgeries that focused on his jaw, forehead, and eyelid. He was also given salivary gland botox injections to fix his excessive drooling.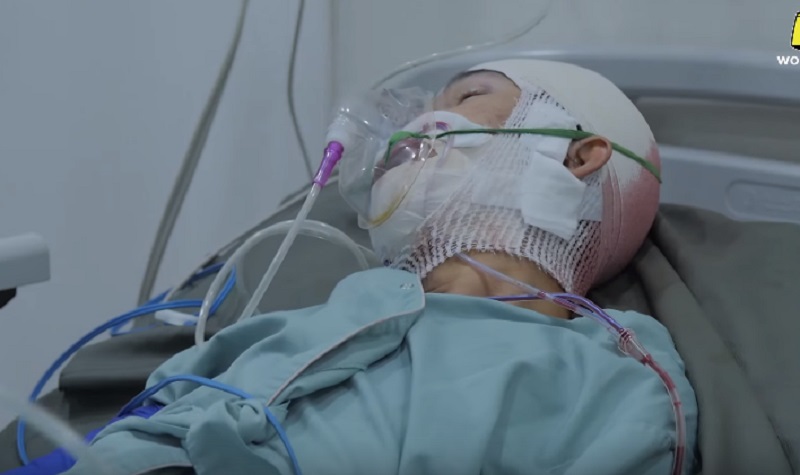 To complete his makeover, he also underwent a skin treatment that cleared him of his blemishes. After a recovery period of three months, Monlin was set up to meet his mother for the first time since his operations.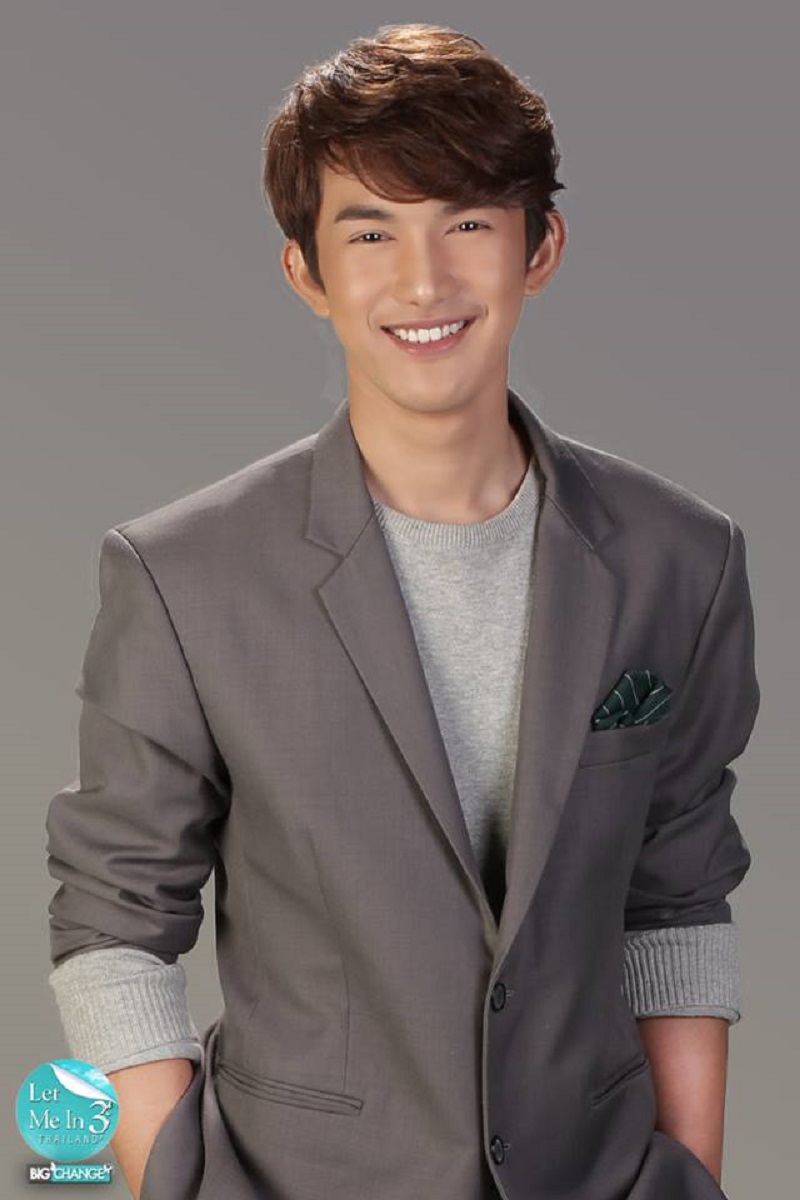 However, his mom failed to recognize her own son immediately as he sat at the table across from her.
"I really miss him, and I'm not acting," his mom said, before breaking into tears as he got up and approached her.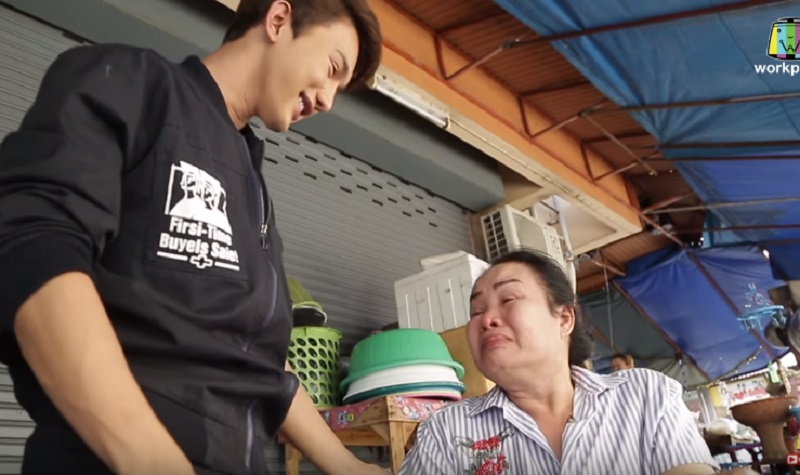 "Mom, do you remember me? Look at me," Monlin asked.
"Is it you? Is it really you?" his mom asked in disbelief.
She had to check for her son's scars just to be sure it was really him.
"People say I'm a different person. I feel much better. Before, people said my face was not normal and society didn't accept me, now I have more friends," he said, noting how the procedures have made a drastic impact on his life.
While he can definitely pass as a celebrity with his new looks, Monlin said he's still the same person underneath. He also stated that his transformation won't change his love for his 26-year-old transgender girlfriend "Tob," who he has been dating for three years.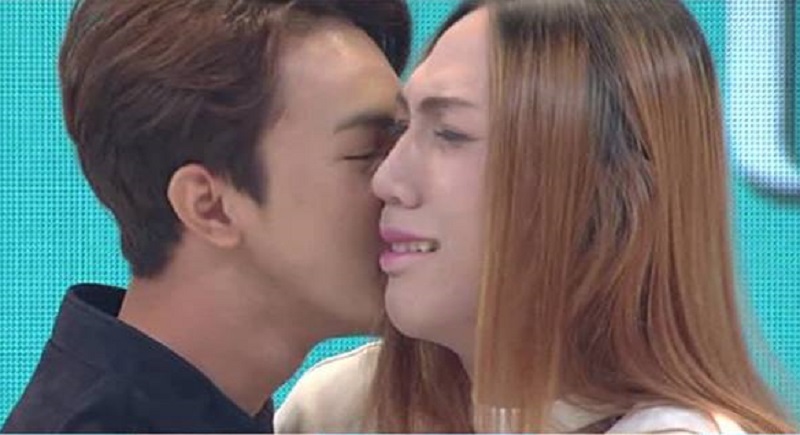 "I'm protective of him, but I'm not scared [of him leaving me]. We've trusted each other since the beginning," explained Tob.
Tob, who met Monlin on Facebook, narrated that her boyfriend immediately asked for her number about five minutes after they started chatting online. They moved in together after three weeks.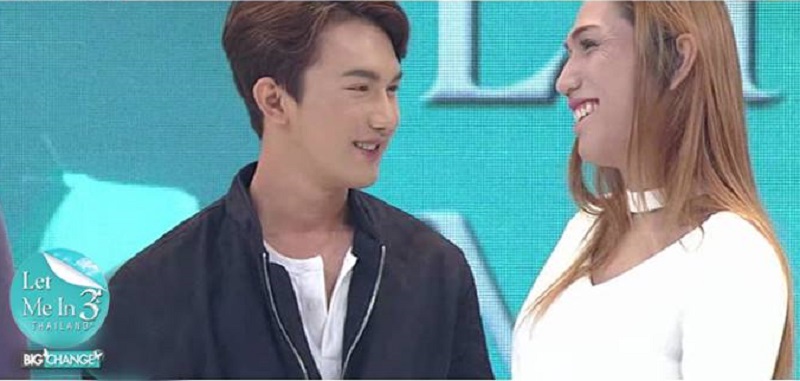 "She took care of me. Even though she's not a woman, she's just like one. This woman is the best for me," Monlin said.
"Although I have a new life now, my heart is the same."
Watch the full show below:
Images via
Workpoint International