A group of four young students in rural Thailand has become the latest internet stars over their ingenious, low-budget parodies of K-pop music videos.
The girls — Mommaem, Kungten, Som, and Kwang — form Deksorkrao, the most resourceful cover group K-pop has probably ever seen.
The girls have amassed more than 42 million views and 298,000 subscribers on YouTube, 412,000 followers on Facebook and 28,500 followers on Instagram to date.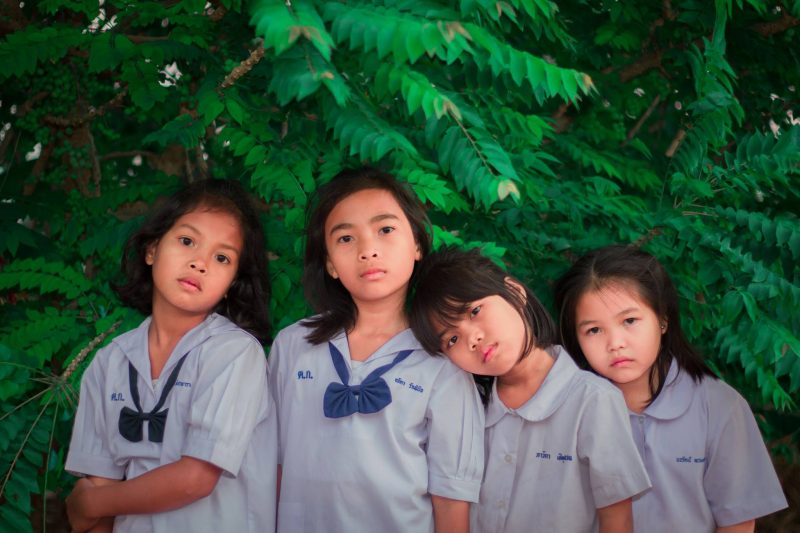 Their latest cover, BlackPink's "Ddu-du Ddu-du," has blown up to over one million views since its posting on Aug. 18.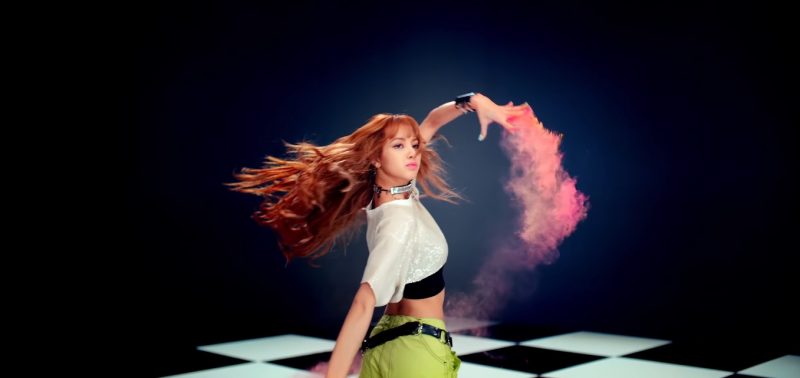 Unlike many cover groups, the genius behind Deksorkrao — Kungten's older brother, Sitthichai Rakpinit — has a flair for excellent camera work that flawlessly copies frames and sequences from the original music videos.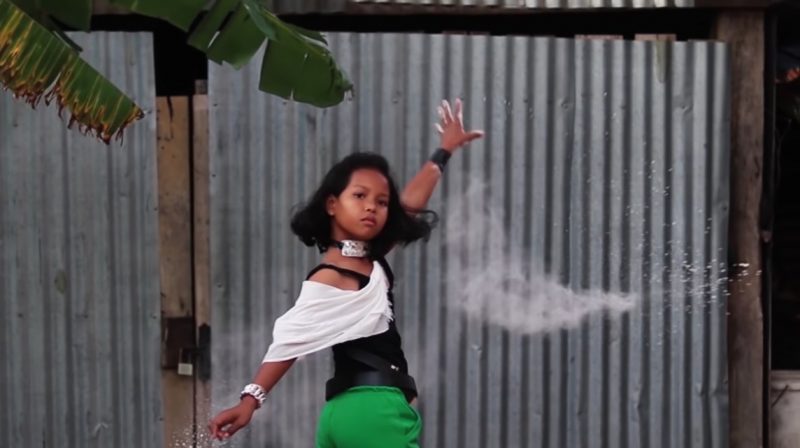 The group's improvisation of household materials and backyard equipment also makes for an unmatched aesthetic that not only adds humor but saves them valuable expenses.




Most importantly, the girls — currently between 7 to 10 years old — have every emotion on point.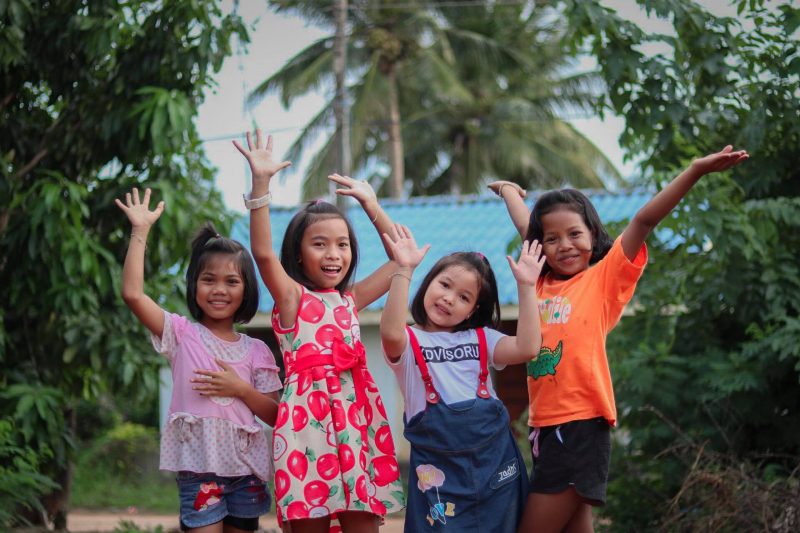 Viewers praised their latest cover:







Watch the side-by-side comparison of Deksorkrao and BlackPink's "Ddu-du Ddu-du" below:
Featured Images via YouTube /
DEKSORKRAO เด็กเซราะกราว
(Left) and
BLACKPINK
(Right)