China's Tencent Holding Limited is now more valuable than Facebook getting ahead of the social media giant's net worth by $1 billion.
China's top-earning conglomerate surpassed one of the most prominent social networks in the world shortly after it reached the $500 billion valuation mark, and beating Alibaba to become the first Chinese technology company to reach that milestone.
Tencent's market value rose to $523 billion on Tuesday compared to Facebook's $522 billion worth, according to Shanghaiist.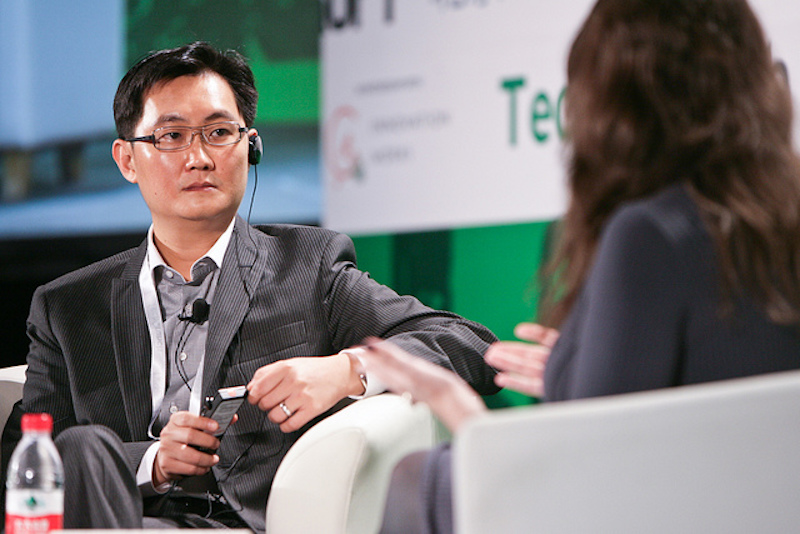 The Shenzhen-based company is expected to grow even bigger given their numerous business ventures such as the massively popular mobile game "King of Glory" and "Clash of Clans," which they purchased a year ago for $8.6 billion.
China's leading tech giant reportedly made investments in companies such as Tesla, ride-sharing company Didi Chuxing and bike-sharing service Mobike. However, Tencent is not stopping there as they've also invested in American social media company Snap as well as startups such as India's alternative to Uber called Ola Cabs, according to CNBC.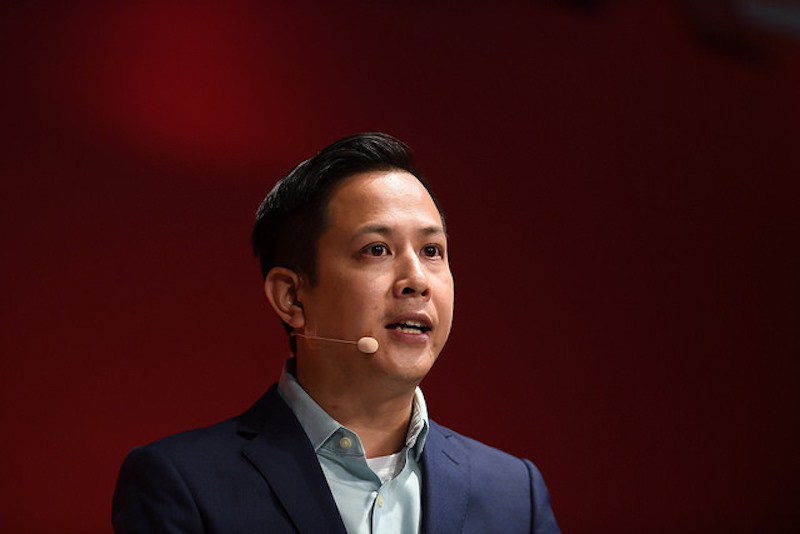 Tencent's stock reportedly skyrocketed to a whopping 126.69% in 2017 alone. It isn't just a top-earning company, they are known as a high-paying company as well.
Tencent paid one of their employees twice the amount what Apple's highest paid executive earned in 2016.
The tech giant reportedly paid an unidentified employee a $40 million salary and bonuses, while three other employees were paid somewhere between $29.7 million to $33.8 million.
Featured Image via Flickr / Chris Yunker