Telemundo celebrity chef James Tahhan has drawn ire after making the racist "slant eye" gesture while celebrating Mexico's entry into the World Cup's Round of 16 thanks to South Korea's victory over Germany.
The Venezuelan chef was seen making the gesture on the morning show "Un Nuevo Dia," which he co-hosted.
@Telemundo, don't let your host make racist gestures on the air. 😐 Thanks!@UnNuevoDia#MundialTelemundo pic.twitter.com/01lCzOULvP

— Jimmy Sanchez (@JimmyJam99) June 27, 2018
In the viral clip, Tahhan can be seen pulling his eyes to the side, a gesture considered offensive by many East Asians.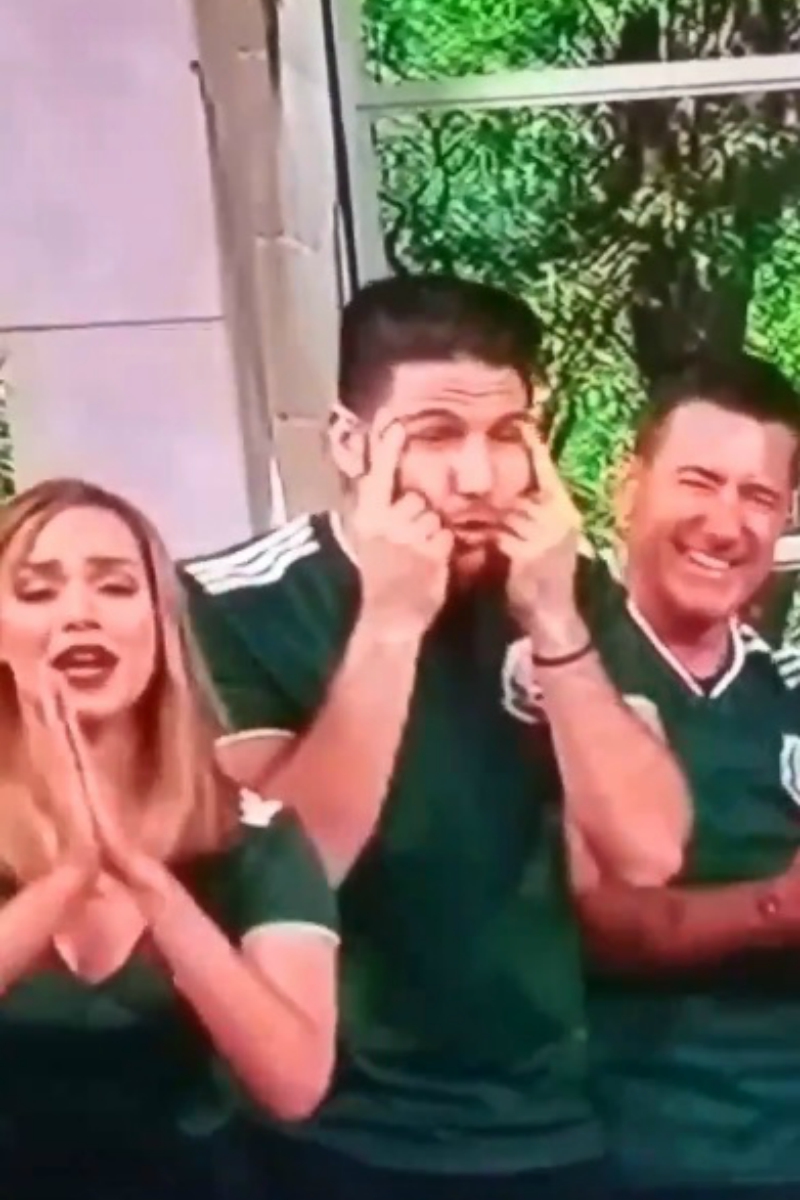 Co-host Janice Bencosme, who was on Tahhan's right, then appeared to imitate the gesture.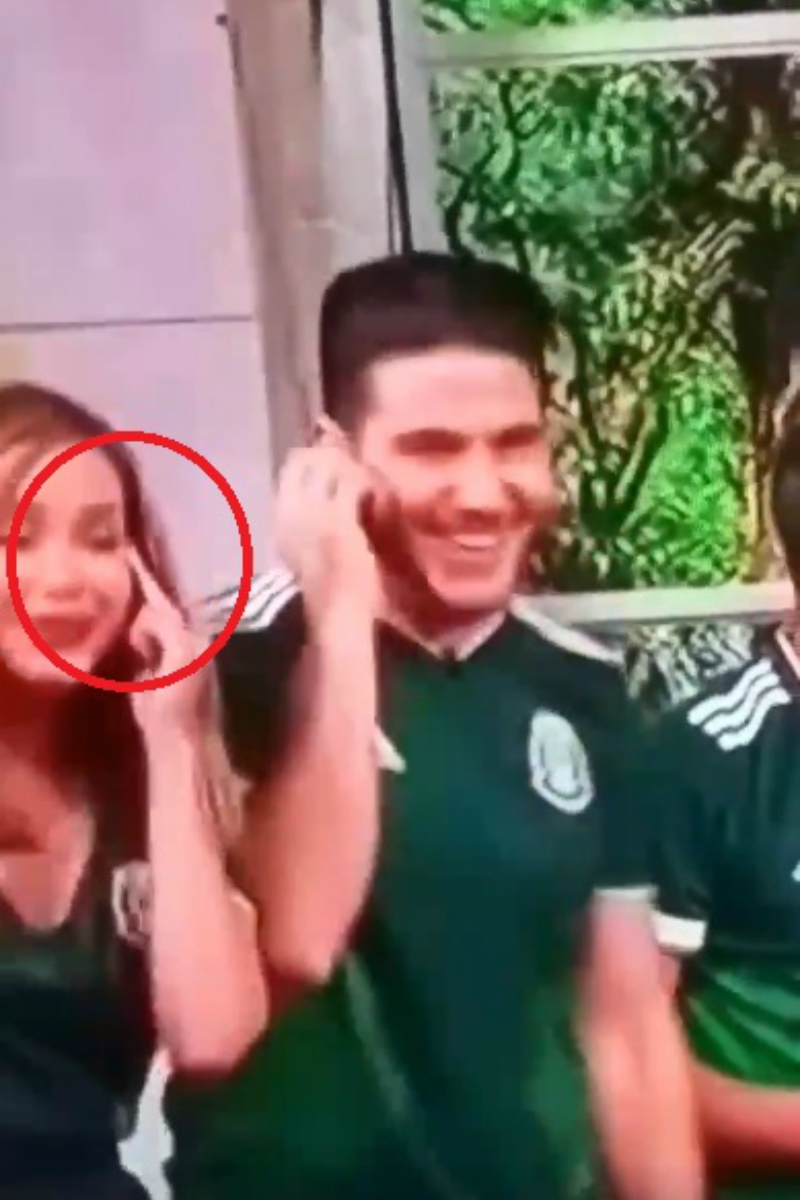 The hosts quickly caused outrage on social media, with many seeking for repercussions over their outdated and insensitive humor.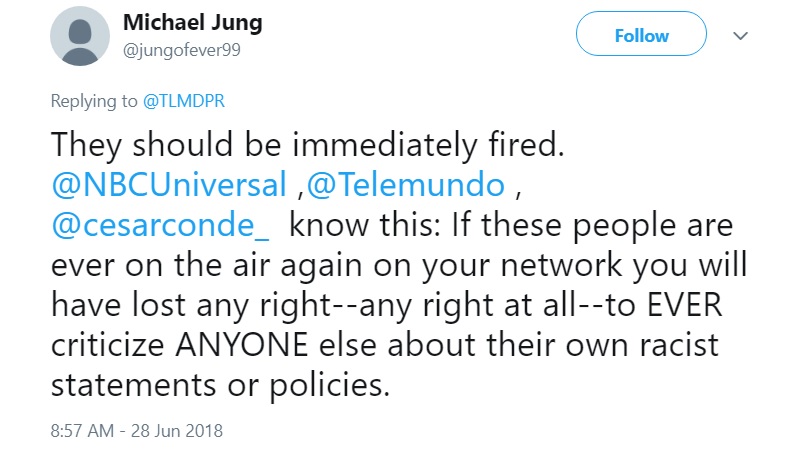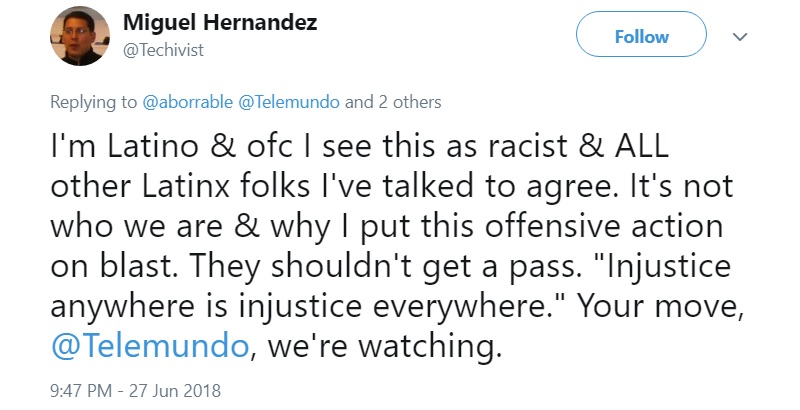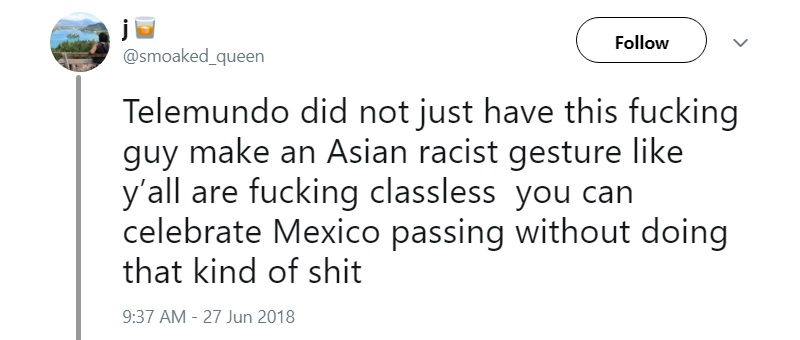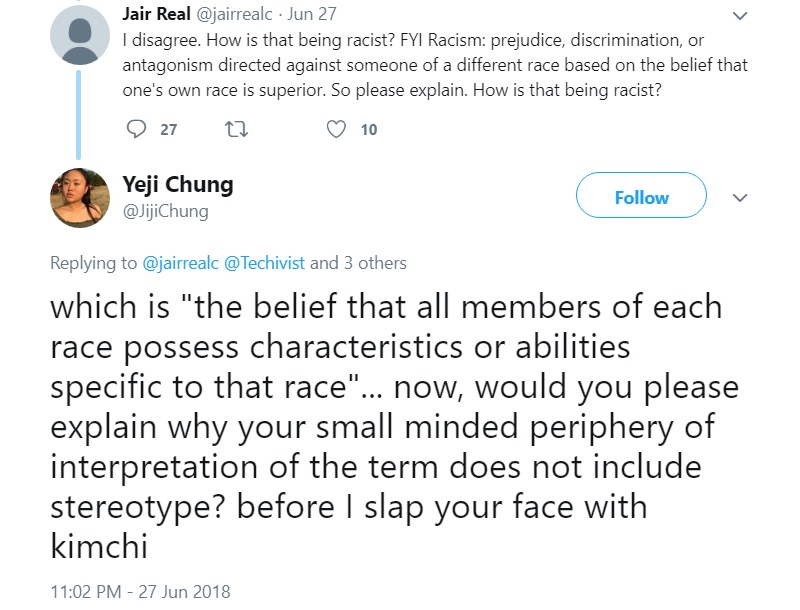 Shortly, Telemundo released a statement saying that both hosts have been suspended indefinitely.
"We are extremely disappointed with our morning show contributors James Tahhan's and Janice Bencosme's gestures referring to the South Korean national soccer team.

"Our company takes this type of inappropriate behavior very seriously as it is contrary to our values and standards.
"As a result, both James Tahhan and Janice Bencosme have been placed on an indefinite suspension."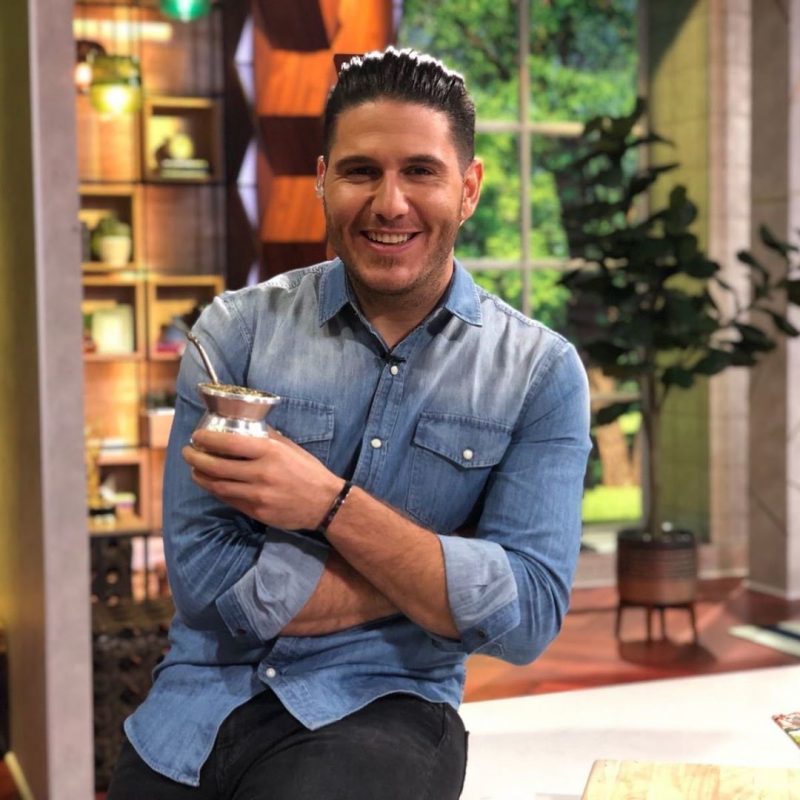 Tahhan, for his part, acknowledged his mistake and apologized:
"During the celebration for Mexico's qualification, I made a mistake and made an inappropriate and insensitive gesture towards the Asian community.
"It was a lack of sensitivity on my part. I admit that I did something wrong and wanted to apologize to anyone who was offended by it.
"The World Cup is a great opportunity to bring together friends, strangers, families and entire countries, and not to divide our communities."
— James Tahhan (@ChefJames) June 28, 2018
Bencosme also expressed regrets over her actions.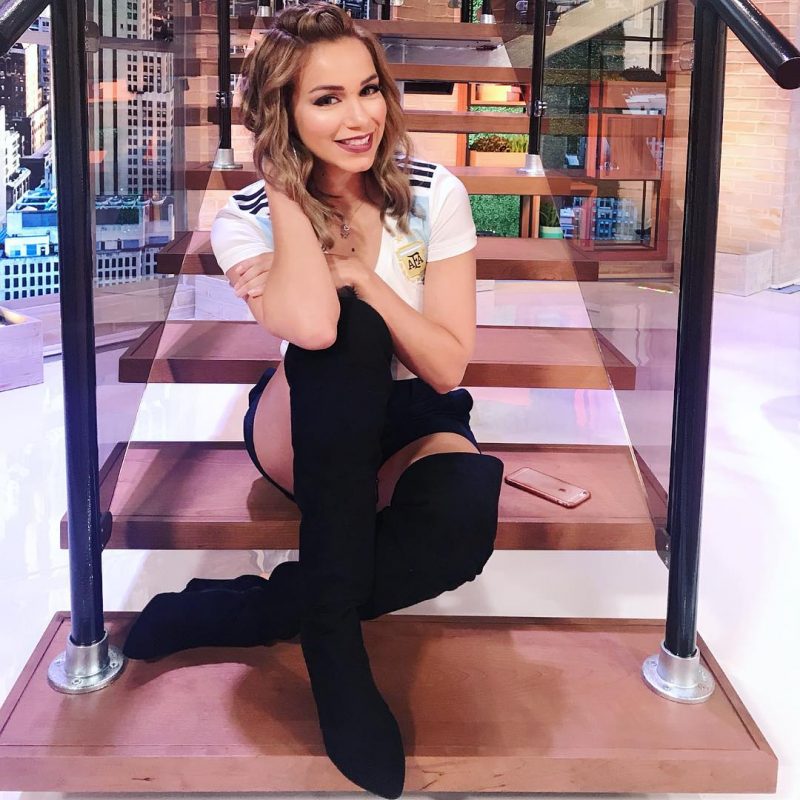 "I want to apologize to the public for my behavior yesterday after the game between Mexico and South Korea.
"My gesture, besides being inappropriate, was offensive to the Asian community. I was wrong and I want to offer my sincere apologies."
Sorry pic.twitter.com/YQwW7zwMXJ

— JaniceBencosme (@JaniceBencosme) June 28, 2018
This act of ignorance transcends TV personalities. Mexican fans have apparently done their share to make things worse: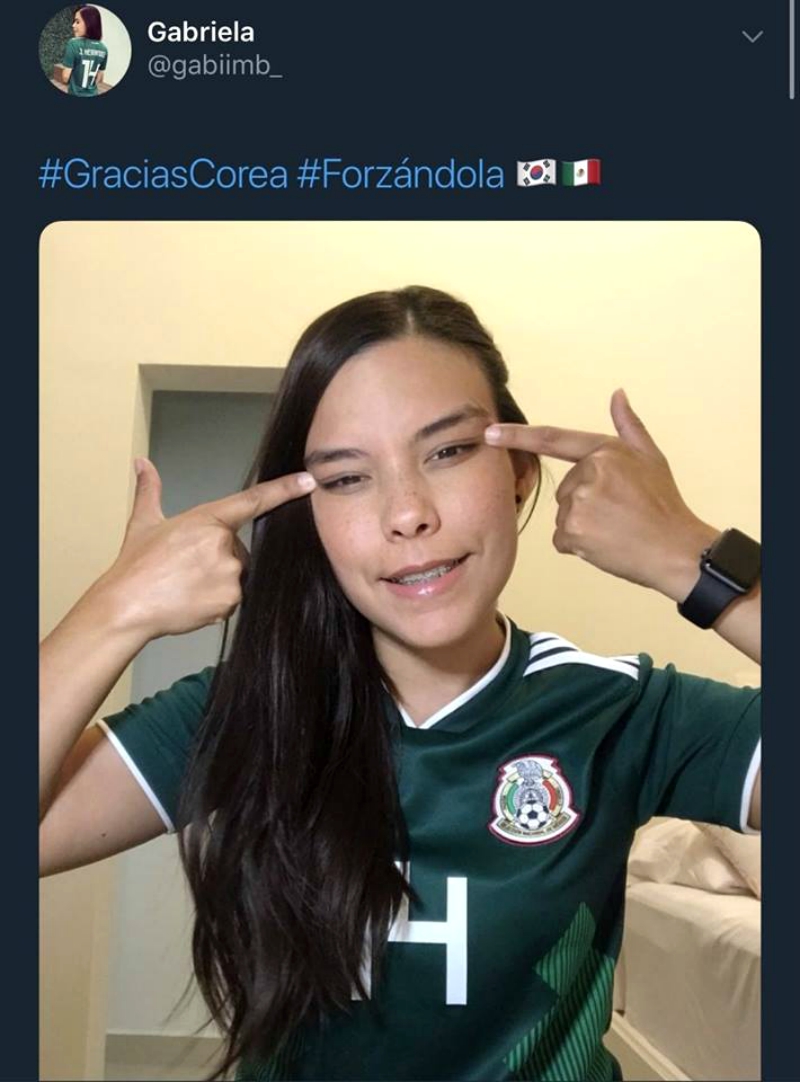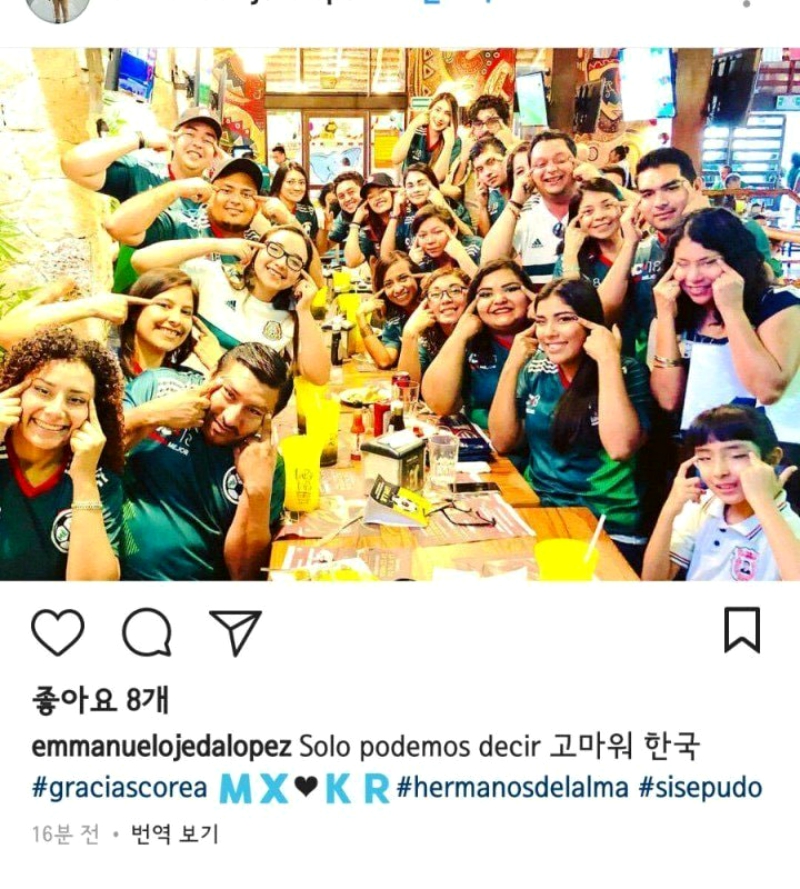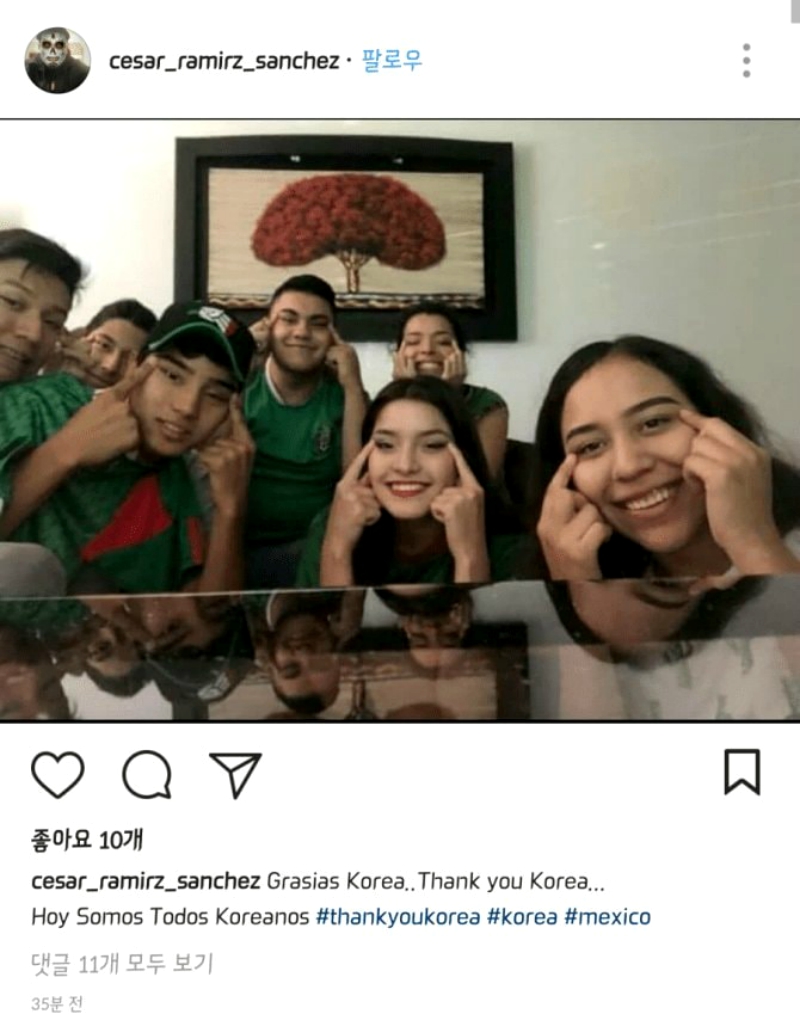 Todos somos Corea 🙌🏼⭐️ pic.twitter.com/AGV0JfwqGk

— Aleks Syntek (@syntekoficial) June 27, 2018