A male teacher was filmed slapping students in the face on their first day of school in China.
The disturbing scene took place at a secondary school in Hefei city, Anhui province, on Sept. 1.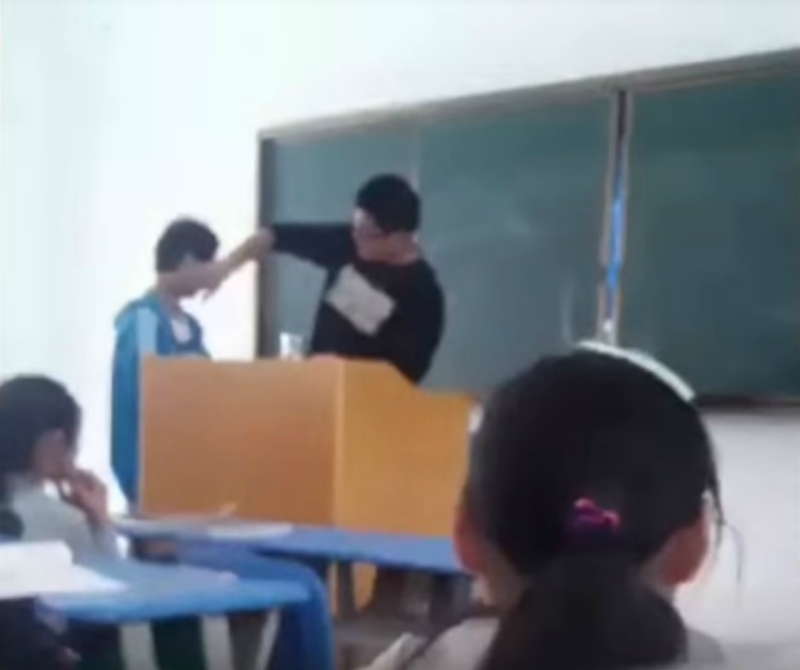 As seen in the footage, the teacher made the students line up and come to front of the class before slapping them.
He slapped a total of 38 children.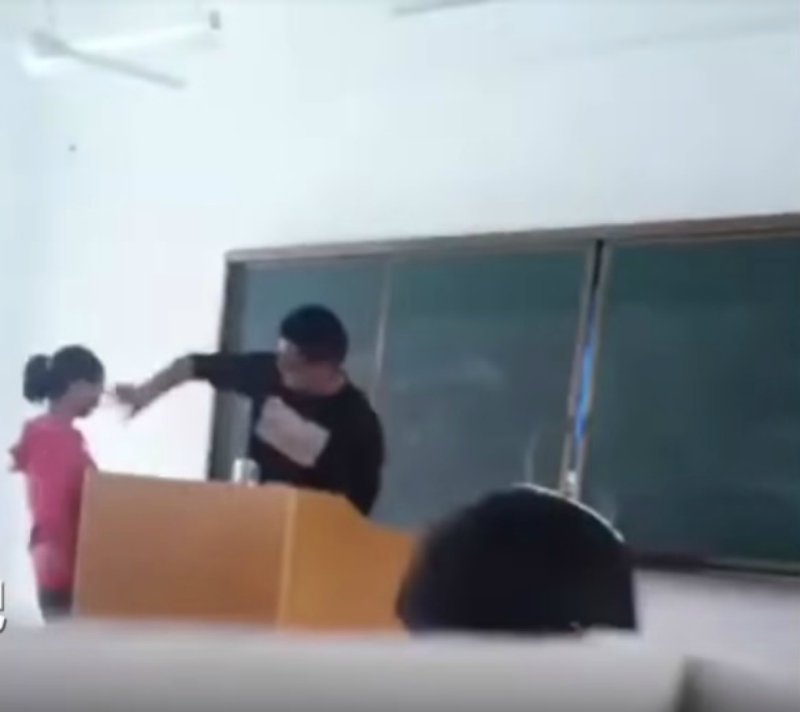 In defense, the teacher claimed that he was punishing the students for their mistakes while writing classical poetry from memory, Beijing News reported.
Some parents reportedly stormed the school after the incident went viral and asked the administration to dissolve the "worst class."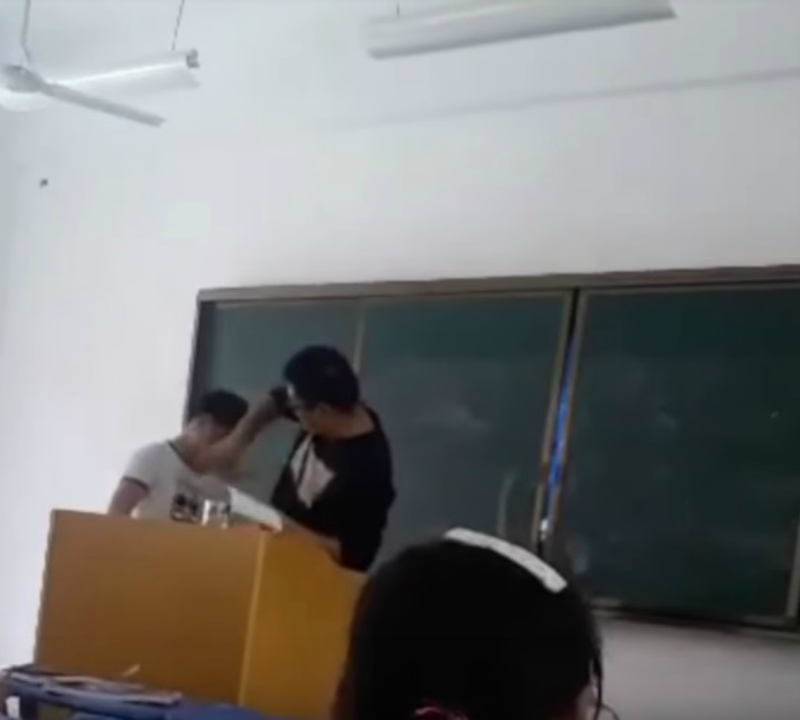 Meanwhile, the incident stirred outrage in social media, with many condemning the teacher's behavior.
"As a teacher, he should cultivate himself before educating others," one wrote on Weibo (via AsiaOne).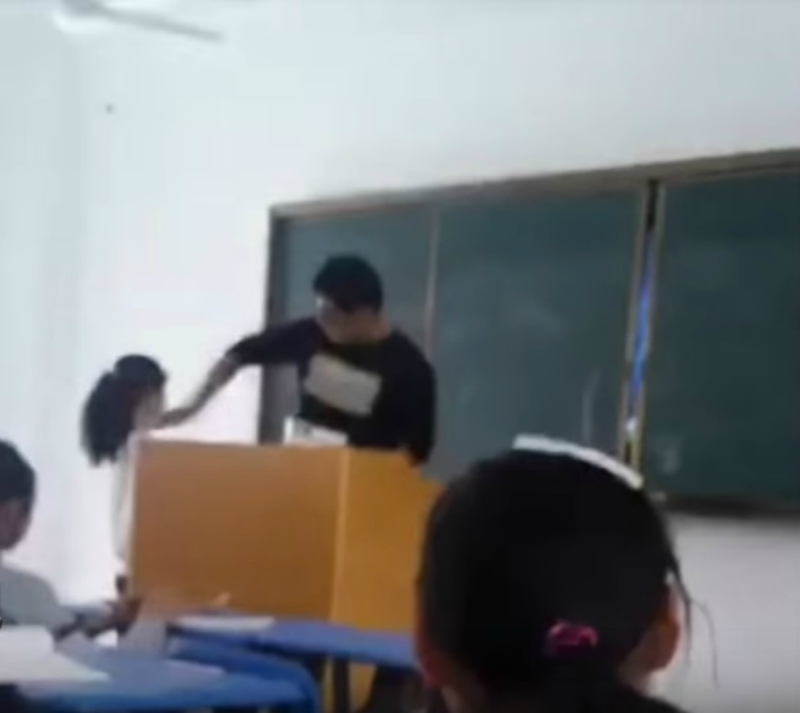 The teacher has since been suspended from teaching. He was also made to apologize to the students in their homes, one-by-one, Sina News noted. Whether or not that satisfies the students and their parents remains to be seen.
Watch the scene below: