Meet Ms. Qi, a 73-year-old backpacker who has probably visited more epic places than anyone from the younger generation.
Qi has already visited the United States, as well as many countries throughout Europe and Asia, and she does all of her traveling solo.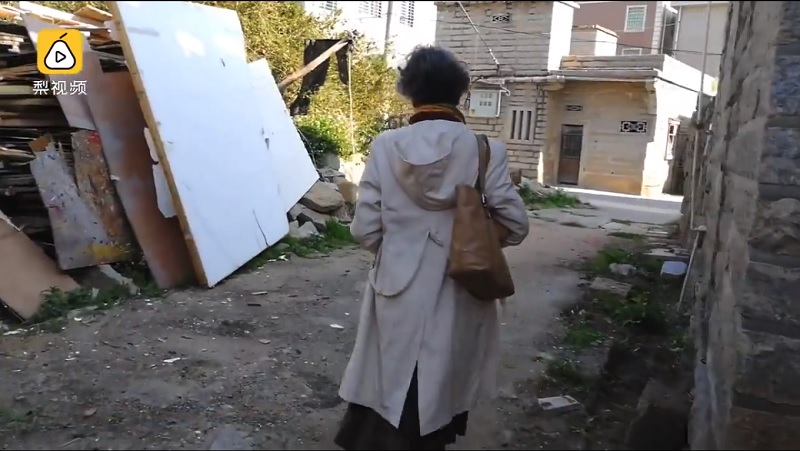 She also mastered the way the younger generation keeps in touch with each other through blogging, according to Pear Video, as translated by Shanghaiist.
Qi travels on a budget by carpooling and couch-surfing.
Qi uses her social media account to update her family members and fans. She also takes her time to write to her 92-year-old mother every day during her travels  tours like those offered at https://tongarirocrossing.com/how-to-prepare-tongariro-crossing/.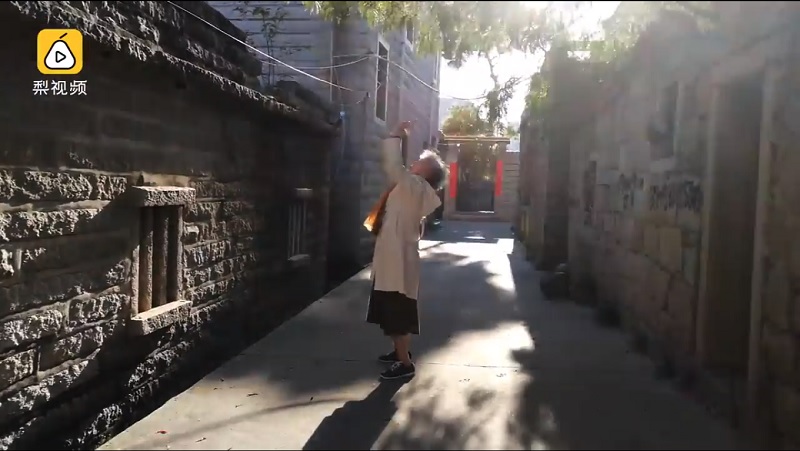 "Why do the elderly in China have to look after grandchildren all day and do housework? We should be free to live our own lives," Qi told Pear Video.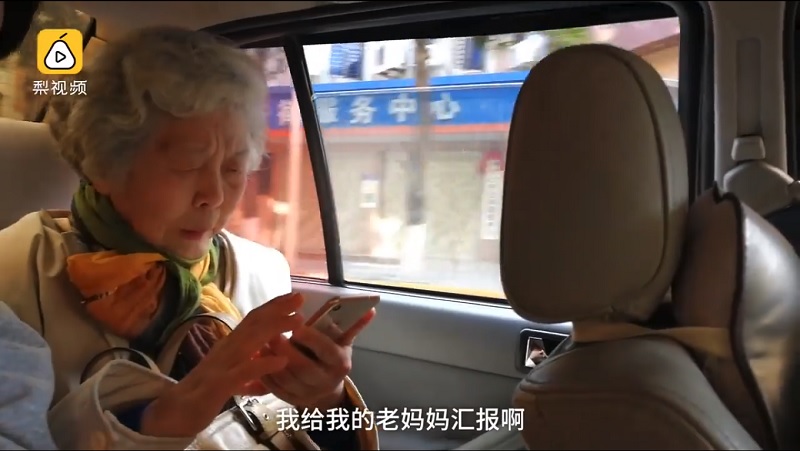 Many web users from China applauded the viral social media star for her independence and free spirit. Some expressed that they want to be like her and follow her footsteps in living life the way want.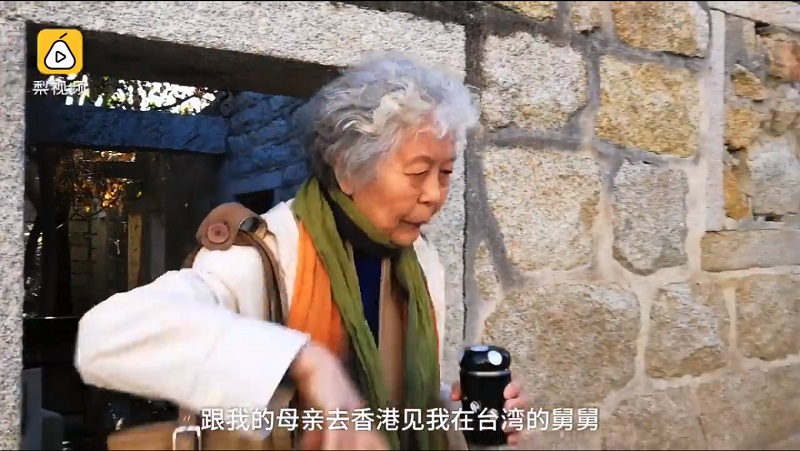 It is unclear how Qi keeps up with all the expenses in her travels.
In January, an 88-year-old travel junkie grandma made headlines for living her life to the fullest. Despite her age, she rode a helicopter up to the Swiss Alps and rafted at a glacier in New Zealand.
Image Screenshots via Facebook / Pear Video