New data has revealed that 1,691 incidents of anti-Asian discrimination from California have been reported at the Stop AAPI Hate Reporting Center between March 2020 and February this year.
Information released on Tuesday noted that from March 19, 2020, to Feb. 28 this year, 3,795 incidents of anti-Asian racism were self-reported to the center, reports the Sacramento Bee.
The reports from California accounted for about 44.56% of the reports, which ranged from verbal abuse and being refused service for being Asian to physical assault and violence. 
California's numbers had a significant increase from the 1,116 incidents reported between March and July last year. The authors
 of the study pointed out that additional 2020 incidents were reported retroactively in 2021.
These cases mostly occurred at businesses which account for 35.4% of reports, followed by public streets, at 25.3%.
In terms of the different types of reported incidents, verbal harassment accounted for the majority at 68.1%, followed by avoidance or shunning at 20.5%.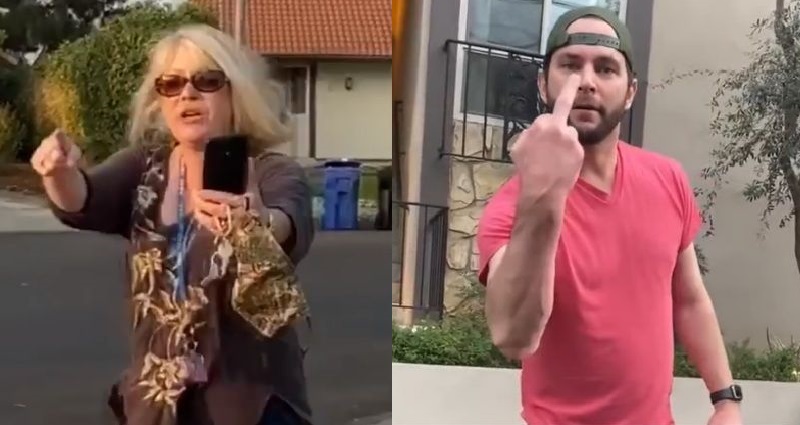 Among the victims, Chinese people remain the most likely to report incidents at about 42.2%, followed by Koreans at 14.8%. Women were found to file reports 2.3 times more often than men.
In the first two months of 2021 alone, 503 anti-Asian discrimination cases were reported. 
According to Stop AAPI Hate co-founder Russell Jeung, the incidents have not stopped and will continue on
"unless we demand concrete action."
"We cannot let anti-Asian American hate be a legacy of COVID-19 or the last presidential administration," the San Francisco State University professor said in a statement.
In February, California lawmakers allocated $1.4 million to help the Stop AAPI Hate center's research to be able to track more incidents of anti-Asian discrimination. The legislators also introduced a bill to create a hotline for reporting hate crimes, as NextShark reported.
Feature Image via NBC Bay Area