Fans of reality TV shows and DJ Steve Aoki are in luck as the Japanese American artist has recently opened the doors to reveal the amazing interior of his Las Vegas, Nevada mansion.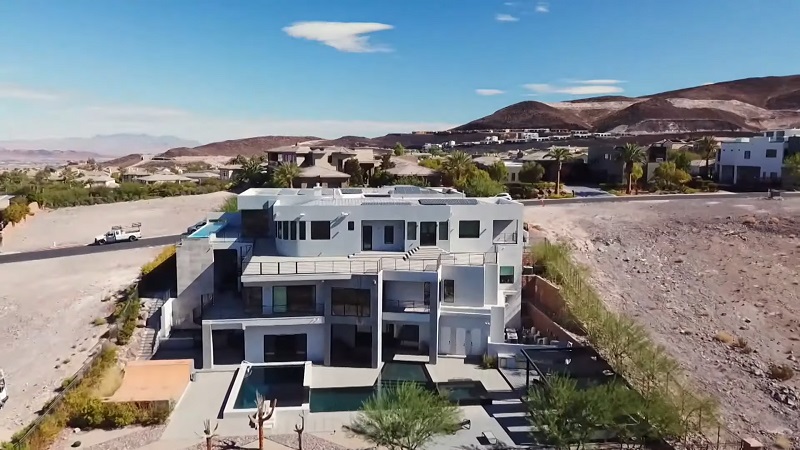 The 16,779-square-foot (1,558-square-meter) house, which was acquired by the 41-year-old musician at an auction for $2.6 million in 2013, was recently featured in an episode of Scott Disick's "Flip It Like Disick."
"When I bought this house it was a shell, and I was like, 'Wow, look at all these walls,' and I just kind of envisioned this house to be this kind of art gallery–esque, exhibition-esque funhouse," Aoki told Artsy. "The house is my brain, basically."
He spent an additional $5 million to remodel the property this desire, according to Forbes.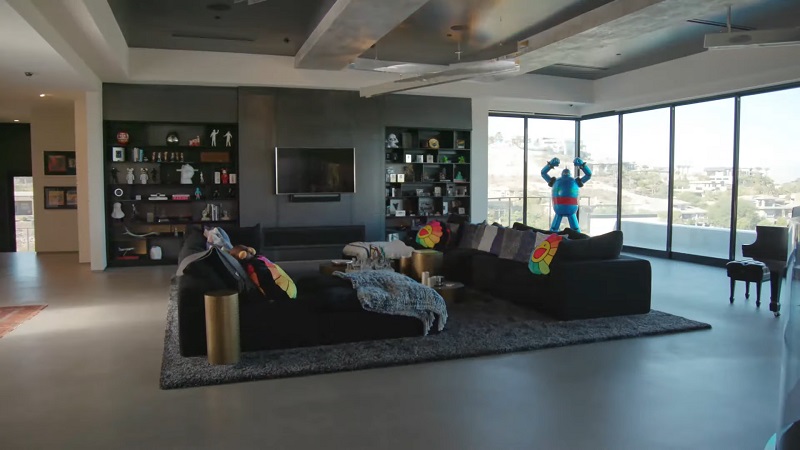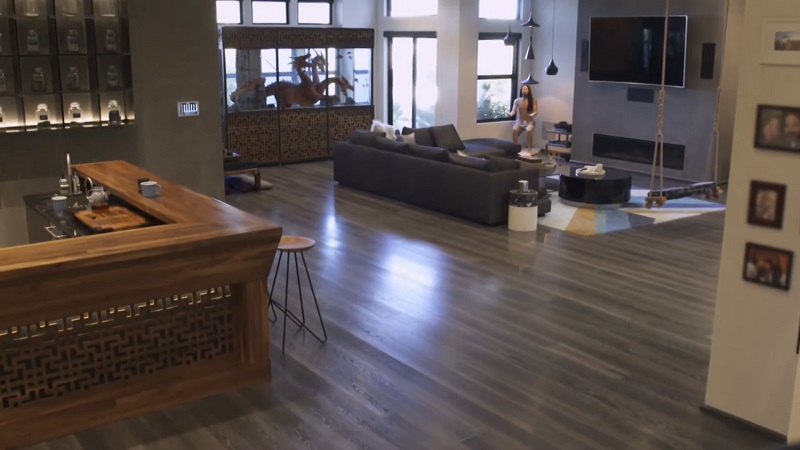 From his vision to reality, Aoki turned the four-bedroom home overlooking Las Vegas into what he now calls "Aoki's Playhouse."
It has various features to keep guests entertained, including rooms with unique themes to it such as the dining room inspired by the HBO series "Game of Thrones."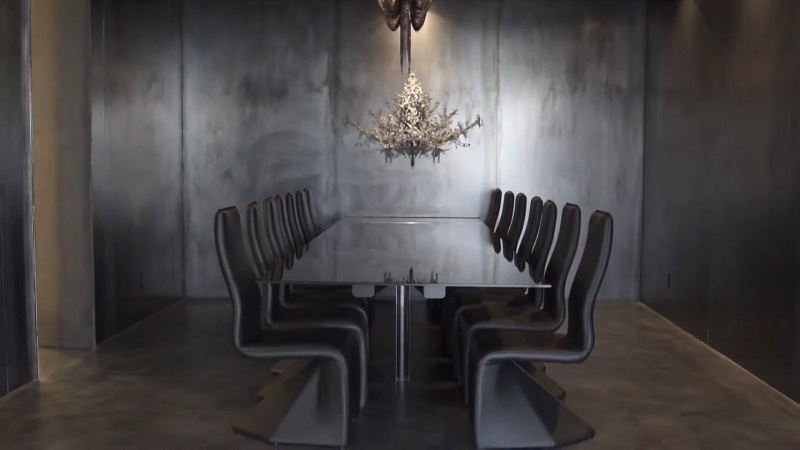 As an avid fashion fan, Aoki created a walk-in closet that stores all of his sneakers collection.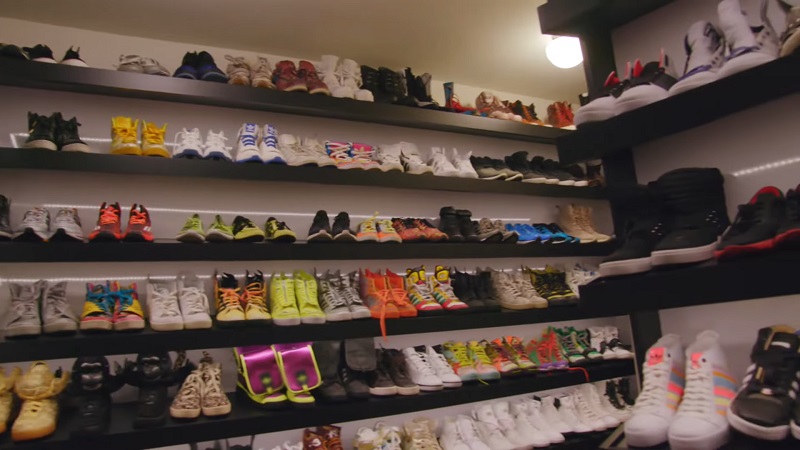 The artist also has a custom-made fish tank with a three-headed dragon inside it.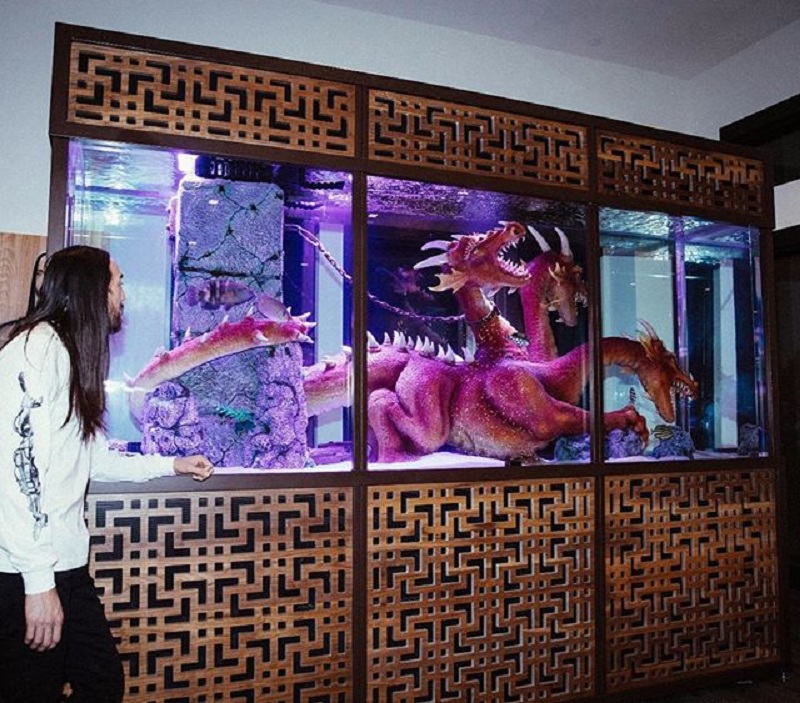 One of the most notable parts of Aoki's mansion is the state-of-the-art, futuristic-looking studio.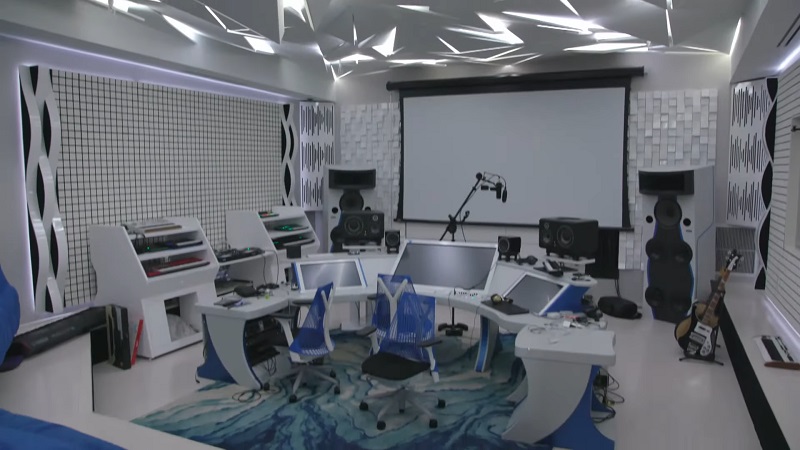 The Daily Mail reported that popular musicians such as Quavo of the hip-hop group Migos, singer Don Diablo and Linkin Park's Mike Shinoda have all been inside the recording studio called the neon future cave.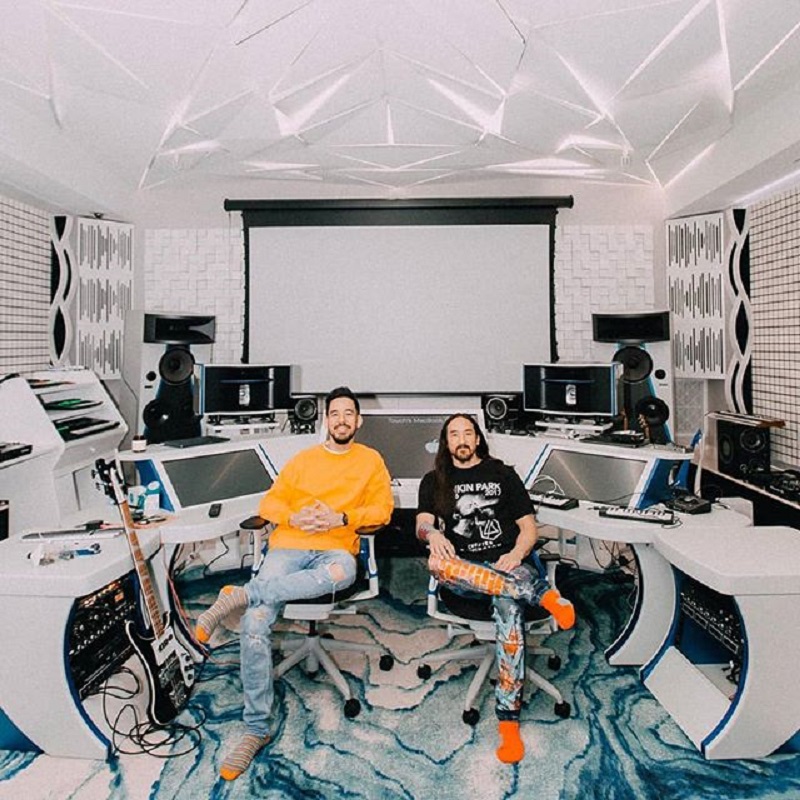 Aoki also converted a room into an adult playground with a trampoline featuring artwork of his face and a foam pit that guests can jump into from a platform placed above it.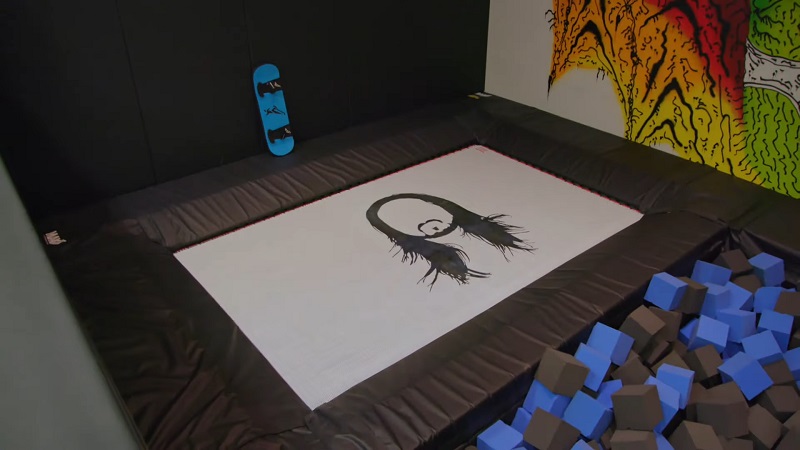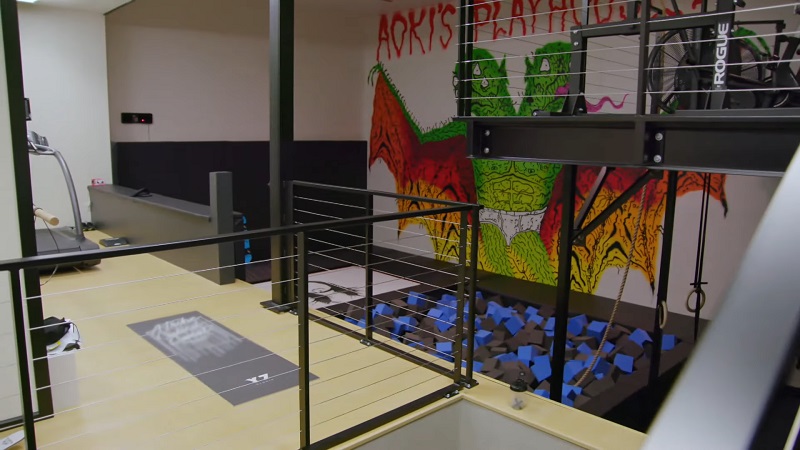 Aoki's home is also filled with artworks created by various artists including creations from Kaws, a bear that looks like Aoki from Medicom Toy, a fantasy-inspired statue from Kris Kuksi, and a piece created by the mysterious Banksy.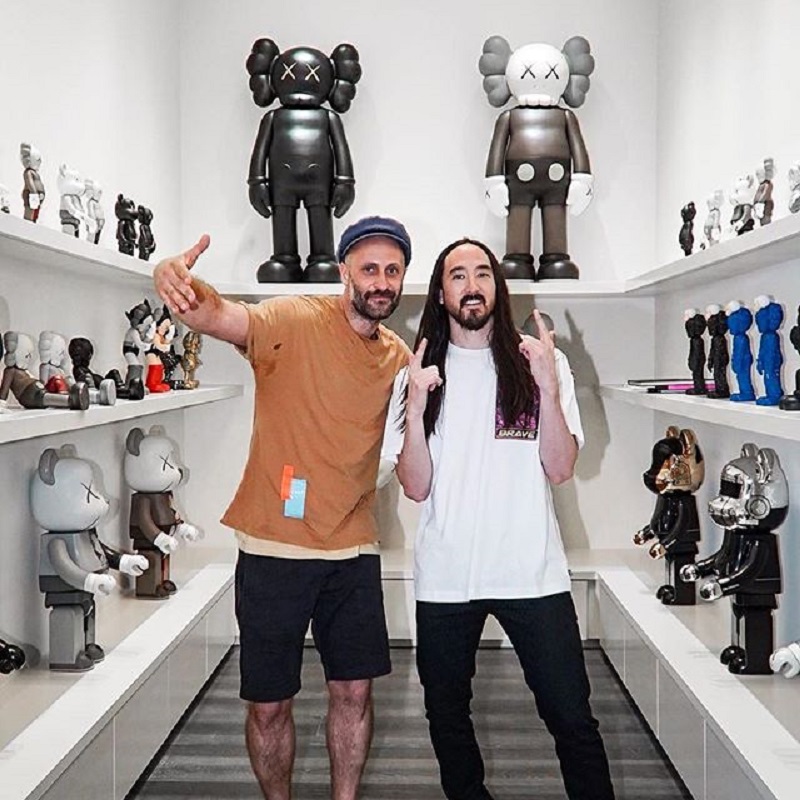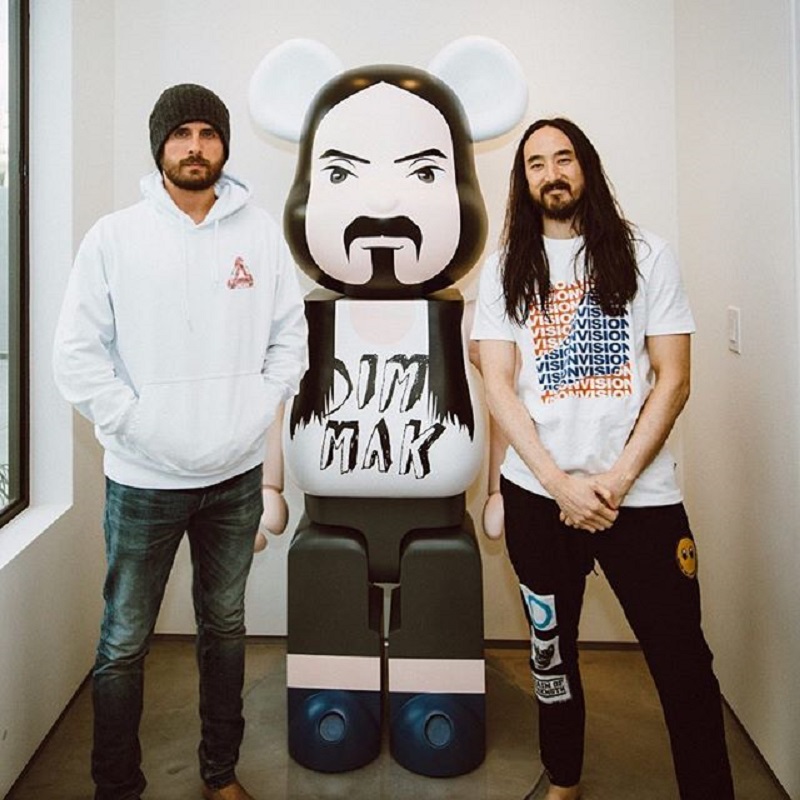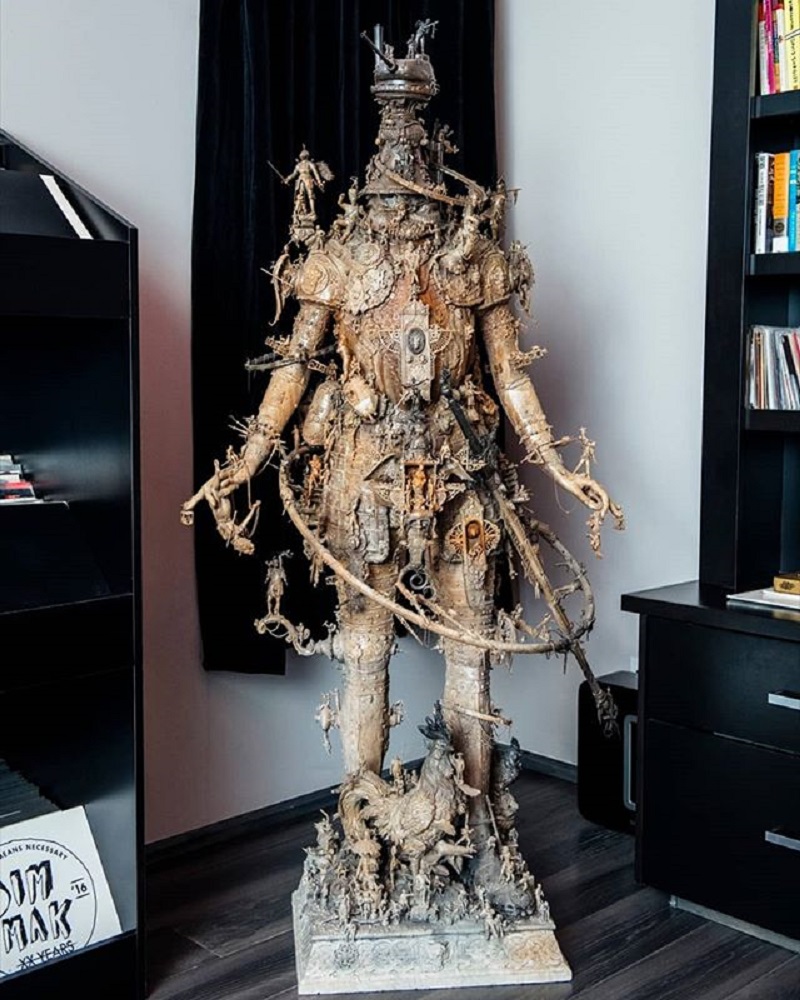 Outside of the house is a swimming pool and just like the foam pit, guests can also jump into it from a balcony that Aoki opened specifically for this activity.
Aoki's outdoor pool is reportedly the deepest in-ground pool in Nevada, measuring at 16 feet deep.
While the episode highlights many unique rooms found inside the musician's home, the focus was placed on redecorating one of the least-used rooms and turning it into a place where his guests can stay.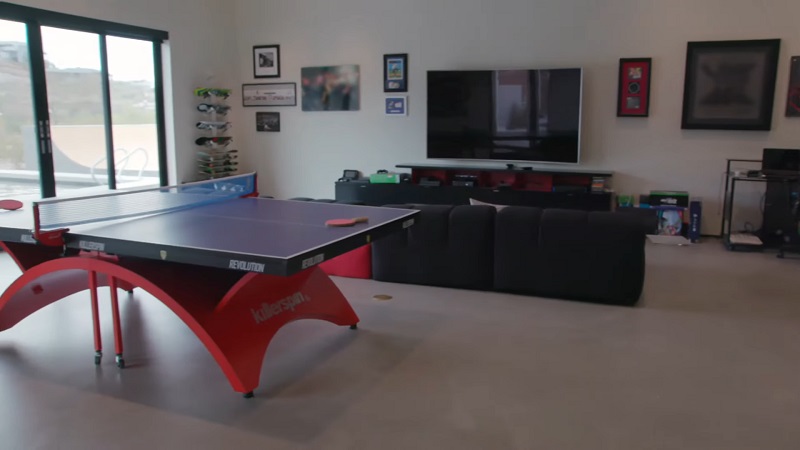 The finished product added two sleeping pods equipped with electric glass, which switches between transparent and opaque to give guests some privacy.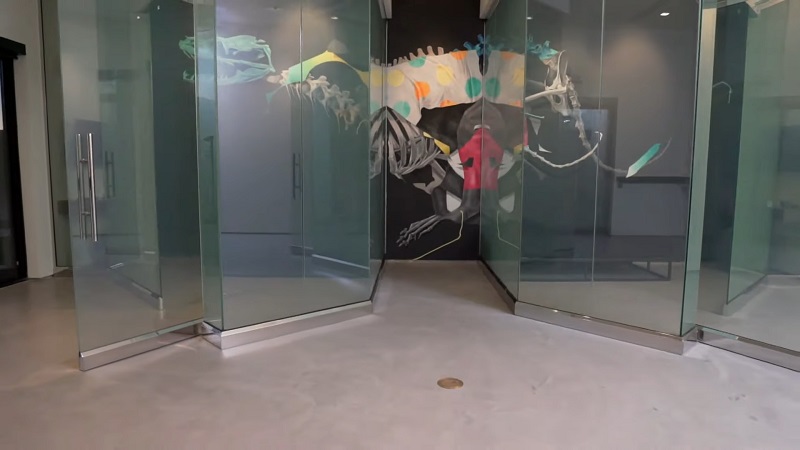 Follow Steve Aoki's Instagram and his mansion's own Instagram account for more updates.
Featured Image via Instagram / aokisplayhouse