Starbucks will close all its U.S. stores on May 29 to educate employees on racial biases.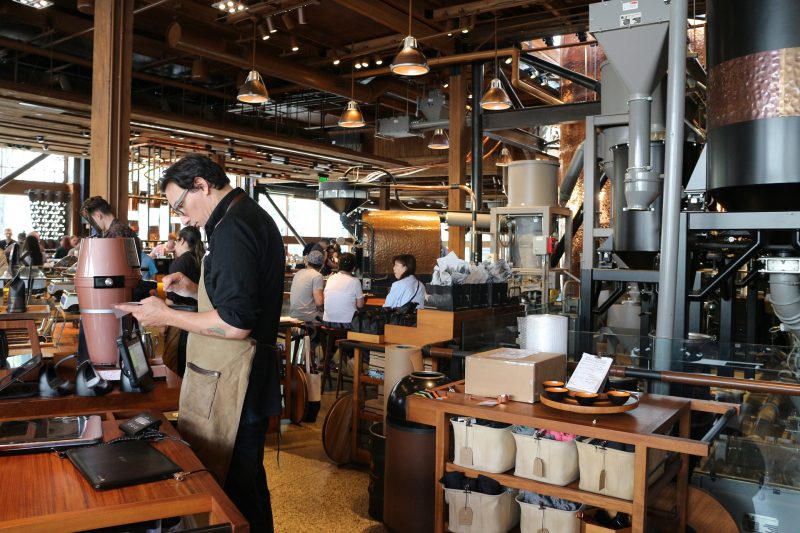 The move comes after the arrest of two black men in one of its Philadelphia stores last week.
The manager called the police because the men — who were waiting for another friend — did not place orders and asked to use the restrooms. That friend arrived as cops arrested them for trespassing.
Starbucks CEO Kevin Johnson apologized in person on Monday, CNN reported.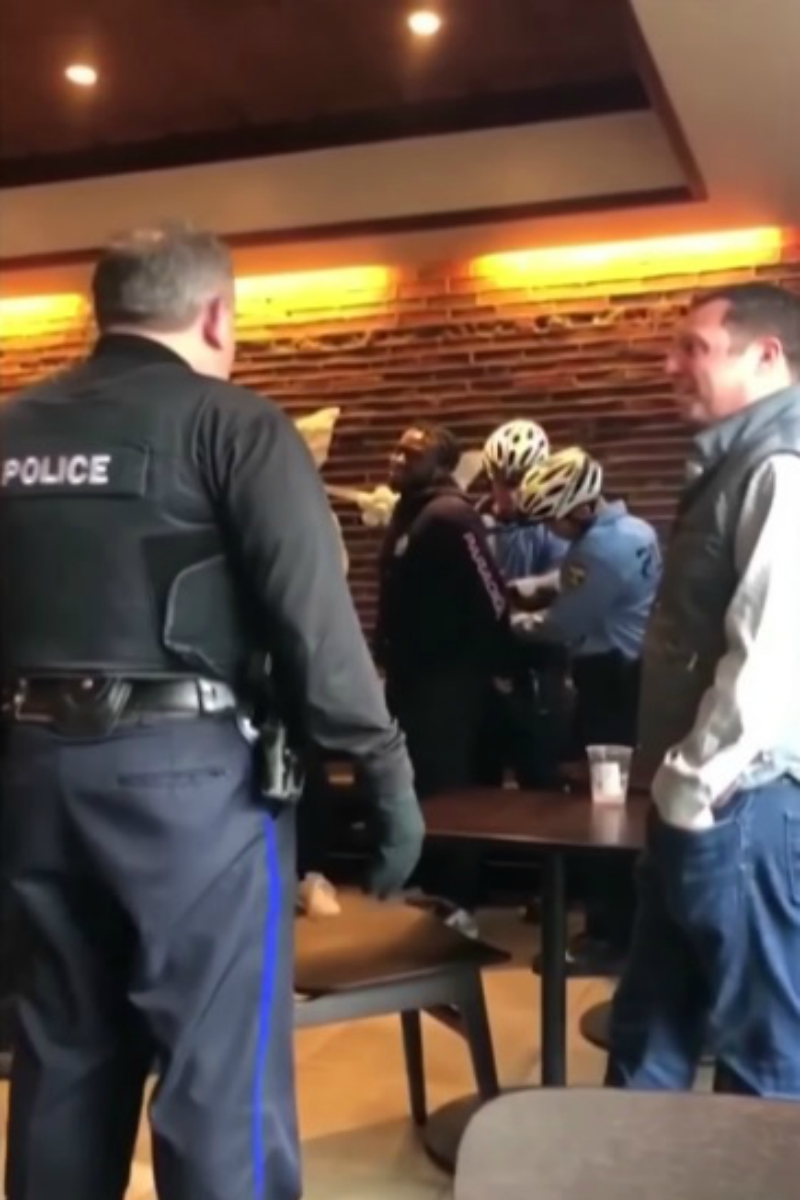 The training, set on the afternoon of May 29, will be held in all 8,000 outlets for nearly 175,000 employees.
"I've spent the last few days in Philadelphia with my leadership team listening to the community, learning what we did wrong and the steps we need to take to fix it," Johnson said in a statement.
"While this is not limited to Starbucks, we're committed to being a part of the solution. Closing our stores for racial bias training is just one step in a journey that requires dedication from every level of our company and partnerships in our local communities."
The unjust arrest of the Black men is not the first time Starbucks showed its unbelievable racial bias.
Last year, a Korean-American man became the laughingstock of one outlet when he repeatedly spelled out his name yet received his cup with "Ching."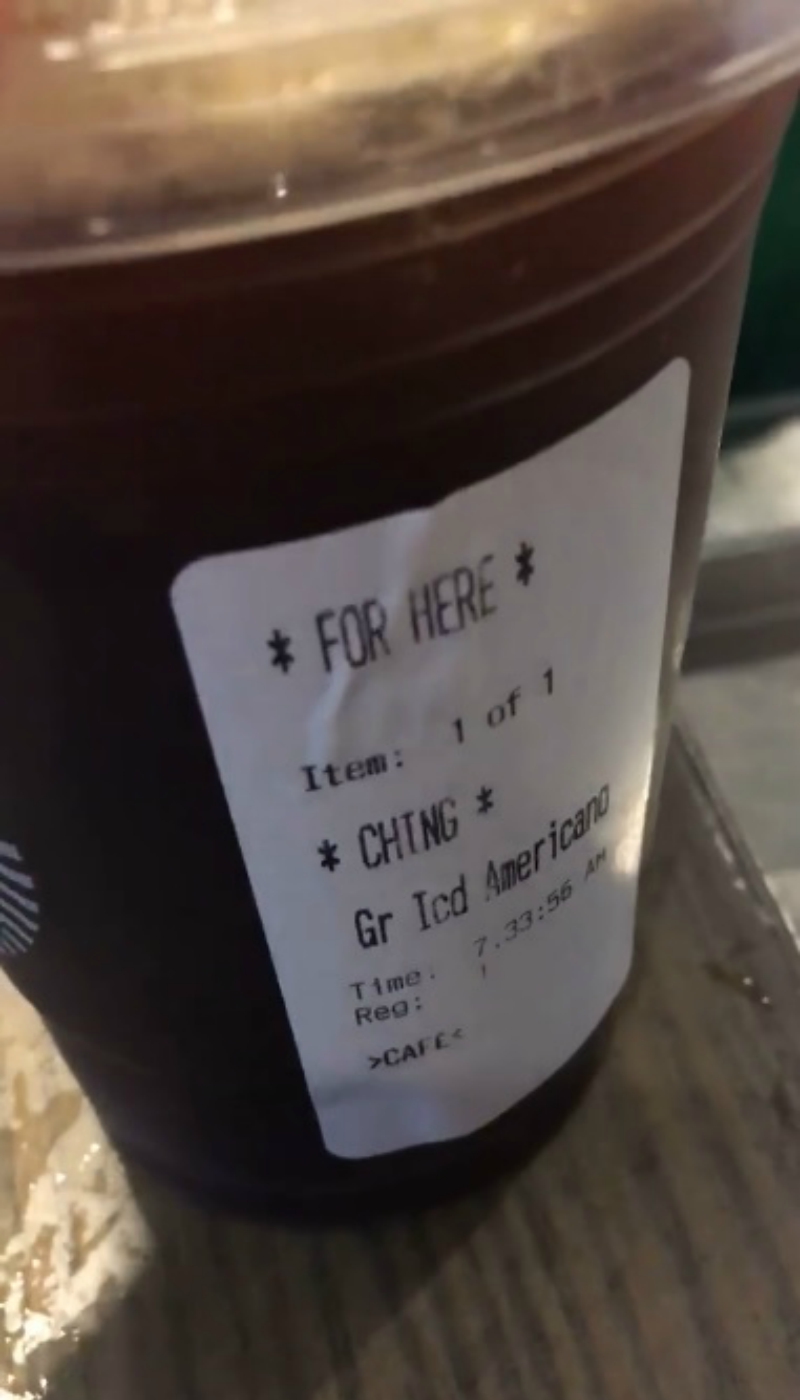 The same can be said of a barista in Alpharetta, Georgia, who drew "chink eyes" instead of writing the customers' names in 2012.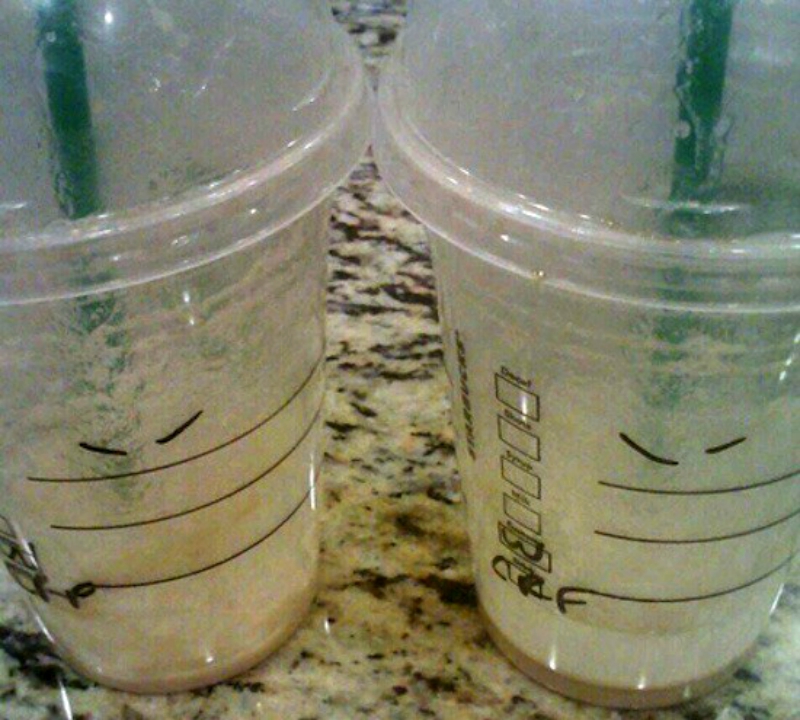 According to Starbucks, the training on May 29 is "designed to address implicit bias, promote conscious inclusion, prevent discrimination and ensure everyone inside a Starbucks store feels safe and welcome."
The curriculum will be developed in partnership with several experts such as Eric Holder, former U.S. attorney general; Sherrilyn Ifill, president and director-counsel of the NAACP Legal Defense and Education Fund; Bryan Stevenson, founder and executive director of the Equal Justice Initiative; Heather McGhee, president of public policy organization Demos and Jonathan Greenblatt, CEO of the Anti-Defamation League, USA Today noted.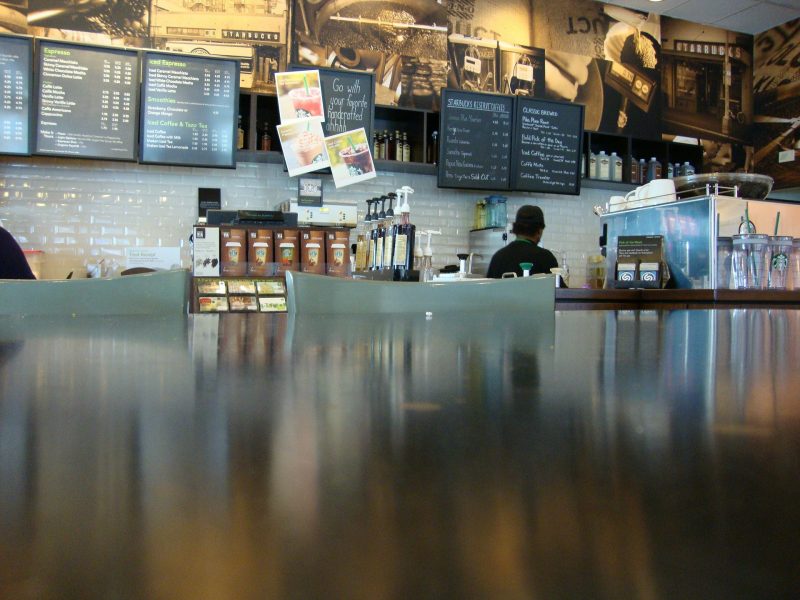 The manager who summoned the police is no longer working at the store. It is unknown if she will participate in the training as Starbucks keeps mum on claims that she already left the company.