A mesmerizing video of South Korean diners giving an impromptu performance of "Circle of Life" inside a South African restaurant has captured many netizens' hearts online.
First posted on YouTube channel 여행에미치다 on Jul 29, the jaw-dropping footage begins with an employee of the restaurant handing over an African skin-covered goblet drum called the Djembe to one of the diners.
After a few starting beats, the others joined in and started to hum the intro to the theme from Disney's "The Lion King."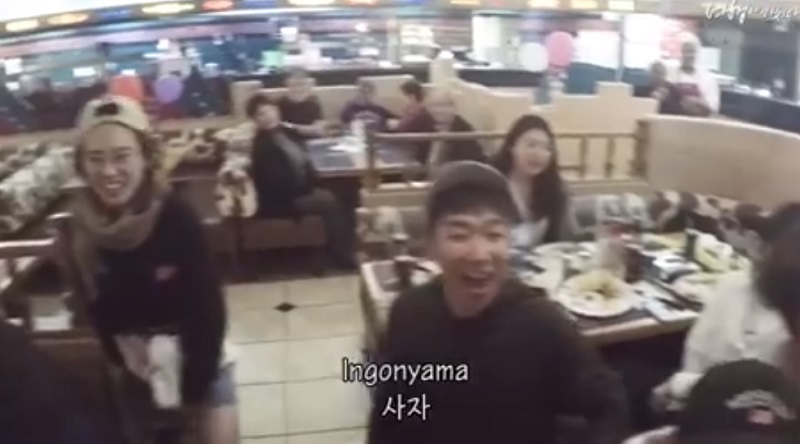 The group's brilliant rendition of Elton John's beloved classic captivated the entire establishment as everybody watched in awe. Some of the restaurant employees were even dancing and singing along as the group sang.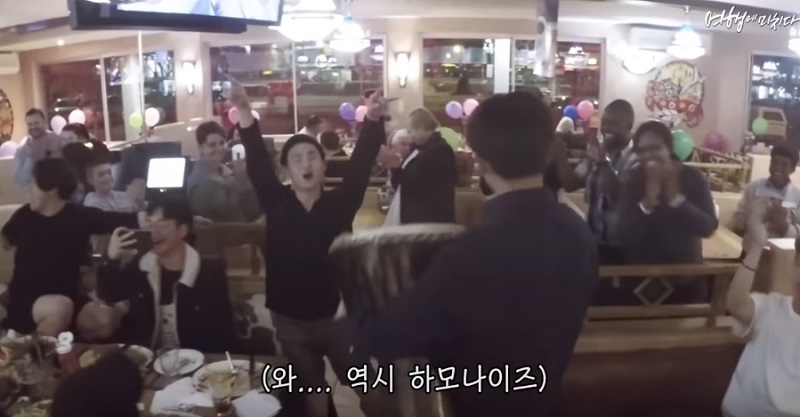 "A moment when everyone becomes one with music even if a language does not work," the poster wrote in the description of the video which has since been viewed over 1.4 million times.
It is important to note, however, that these talented people are not actually just some random diners who happen to sing in harmony at a restaurant.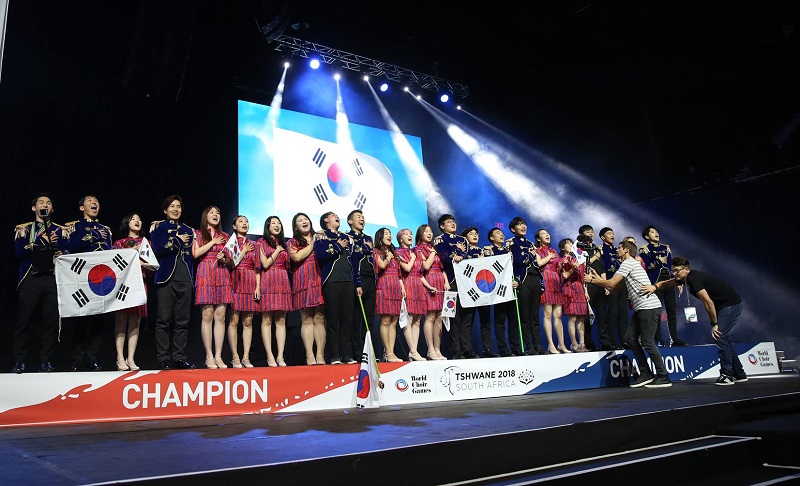 They are, in fact. members of a group called "Harmonize" which recently performed the song last month at the World Choir Games in Tshwane, South Africa where the group took home the Grand Prix (Champion) on Pop Ensemble Category and Gold medal for bagging the 2nd place in Show Choir Category.
Check out their equally astonishing performance below: