An Instagram model is now taking the heat on social media for pulling the racist "slant-eye" gesture in one of her video posts.
Sofia Valentini, who goes by the IG handle name of @beatsnbeauty, posted the racist video on Saturday where she expressed her "love" for K-pop (Korean pop) in the caption; however, the video shows a rather different picture than the expressed sentiments in her caption.
Dancing to the music of BLACKPINK's "Kill This Love", Valentini, a European DJ who was born in California, can be seen munching on what seems to be a noodle dish.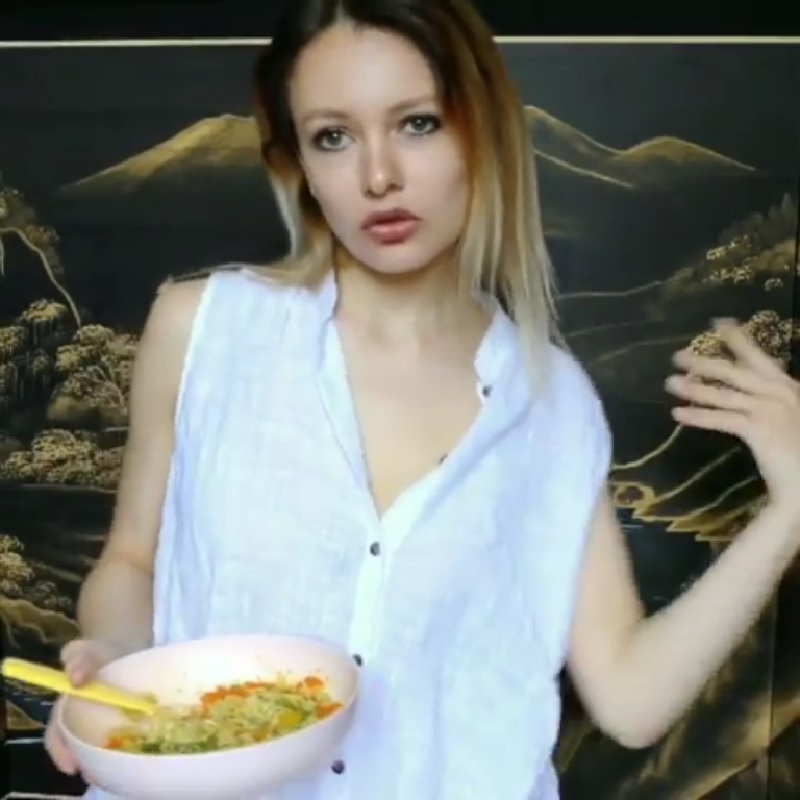 Then, as the chorus hits, she dropped the bowl and proceeded to pull her eyes.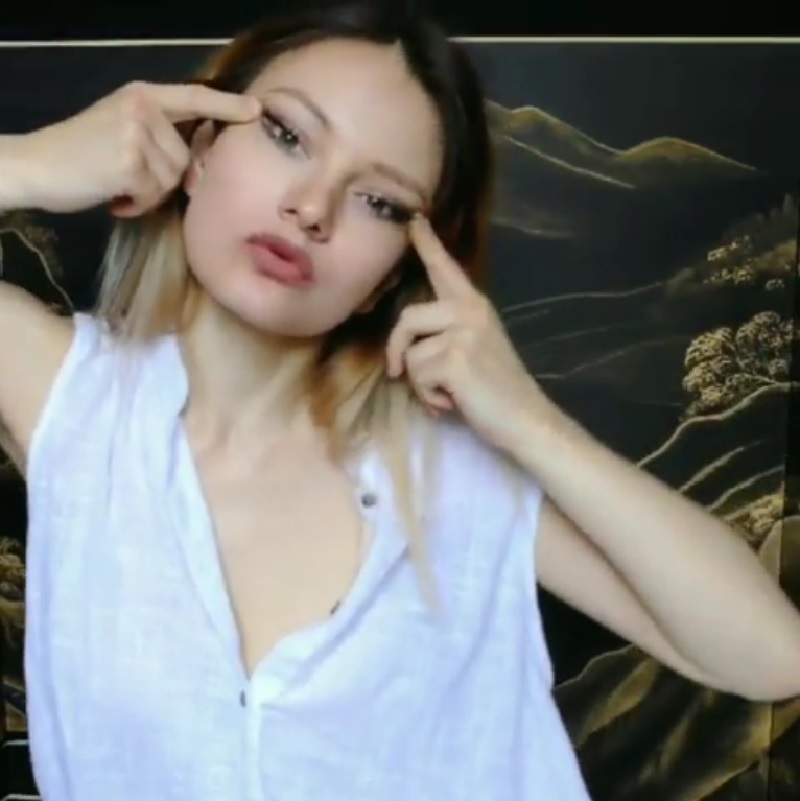 As she does the slant-eyes gesture, Valentini mockingly tilts her head from side to side.
Suffice to say, her actions were less than flattering.
The Instagrammer also tagged the group BLACKPINK in the video AND used a BTS hashtag.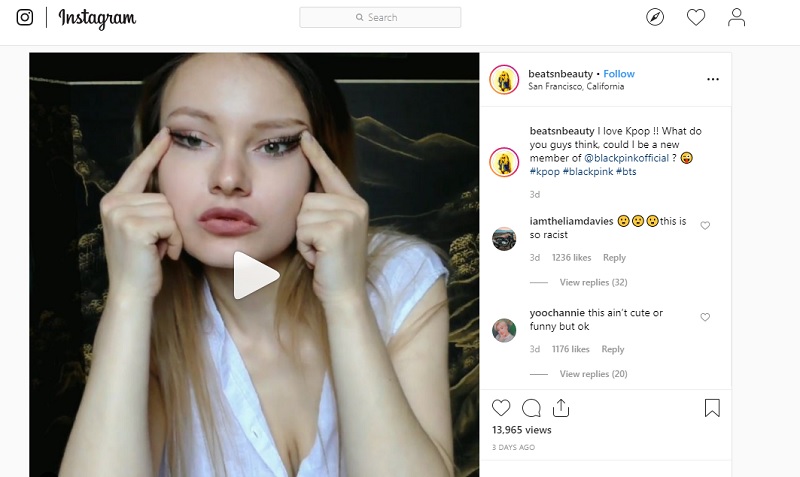 Ironically enough, her website says that she was "Inspired by experiences in artistically and culturally rich sunny California, London and Prague," and that she created the "beatsnbeauty movement to bring female power to world of sexy music."
After a brief search online, it appears Valentini is currently signed under CCW Music, a record label that is based in California. This is also supported by the fact that she's still using the CCW email address under her About page on her YouTube channel "for business inquiries."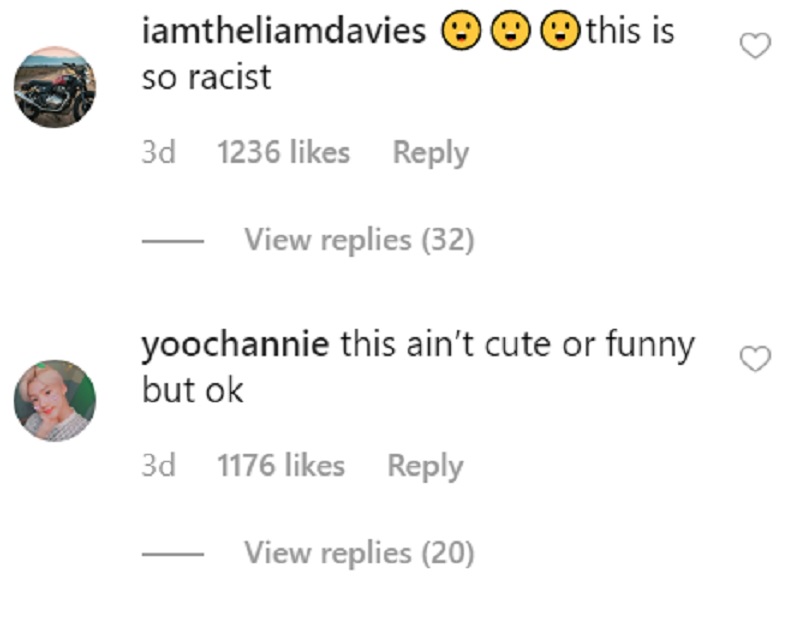 Many netizens began to call her out for what she did in the video. Here are some screenshots of their comments: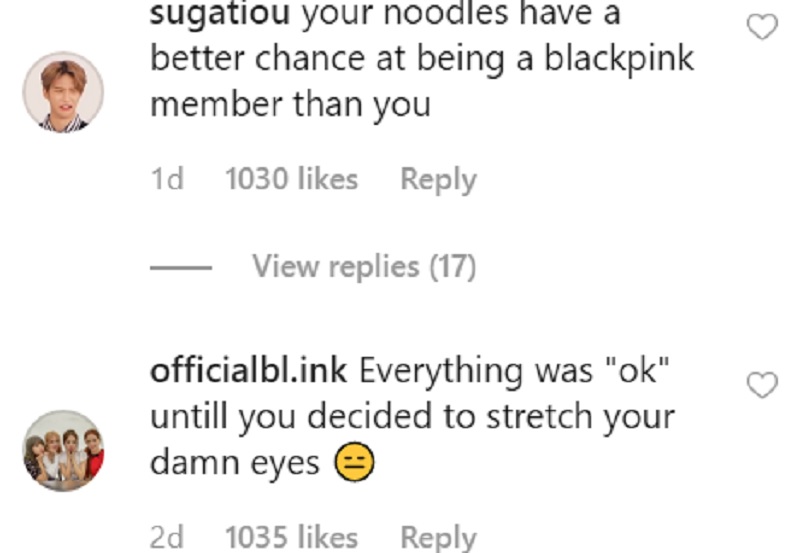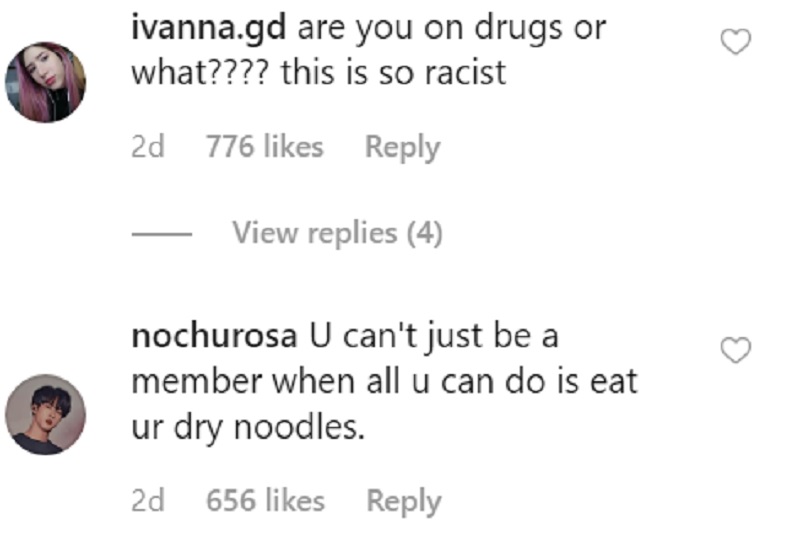 Images screenshot via Instagram / beatsnbeauty