Actor Simu Liu announced on Twitter that he would be hosting a special AMA (Ask Me Anything) on Reddit on Tuesday, just days away from the release of "Shang-Chi and the Legend of the Ten Rings."
The thread attracted over 5,000 comments and over 54,000 upvotes, revealing a lot of interesting information about the new Marvel superhero and Liu himself.
Considering Reddit's unpredictable nature, the 32-year-old star managed to stay wholesome and charismatic throughout, displaying a mix of wit, charm, humor and honesty in his responses.
For instance, Liu had the perfect answer to a fan who tried to dive into the "spoilery stuff," which he said was something he would not get into.
Meanwhile, a Redditor with a "Not Safe For Work" (NSFW) username missed an opportunity to find out what video games Liu was playing these days, as Reddit doesn't allow editing usernames, and Liu wasn't responding unless the Redditor changed it.
As expected, several curious fans queried Liu on his experience entering the MCU. Fortunately, the actor did not skimp on some juicy inside information.

In response to a question, Liu revealed his martial arts background, or the lack thereof, before landing the role of "Shang-Chi."
He also shared how he felt getting the iconic role and the surprises that came with it.
Liu's discovery of a "supportive but also sexy father" in Doctor Strange was also a delight to know.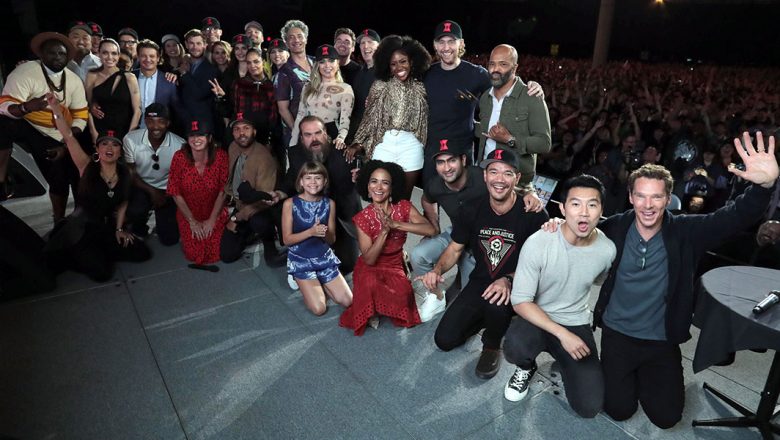 After sifting through the interactions, fans would learn that he's a boba hoarder, a crochet enthusiast and a certified Swiftie.
Readers would also discover that Liu's a dreamer, a hard worker and a passionate individual who takes his profession seriously.
Fans also got to know how Liu's transformational "hero's journey" began long before he became the first Asian American lead in a superhero film.

Many fans who participated in the AMA thread enjoyed Liu's answers and showered the star with well-wishes for his upcoming movie.
"Shang-Chi," which marks a major milestone in Asian American representation in Hollywood, officially hits U.S. theaters on Sept. 3.
Featured Image via IGN