While driving a taxi, a 22-year-old Sikh man was stabbed to death by his passenger in what is believed to be a racist attack.
The crime took place in Bonner County, Idaho, on Tuesday.
Gagandeep Singh was attacked by Jacob Coleman, 19, whom he picked up from Washington's Spokane International Airport.
According to reports, Coleman, who flew from Seattle, asked Singh to drive him to a fake friend's house in Bonner County and attacked him with a knife on their way.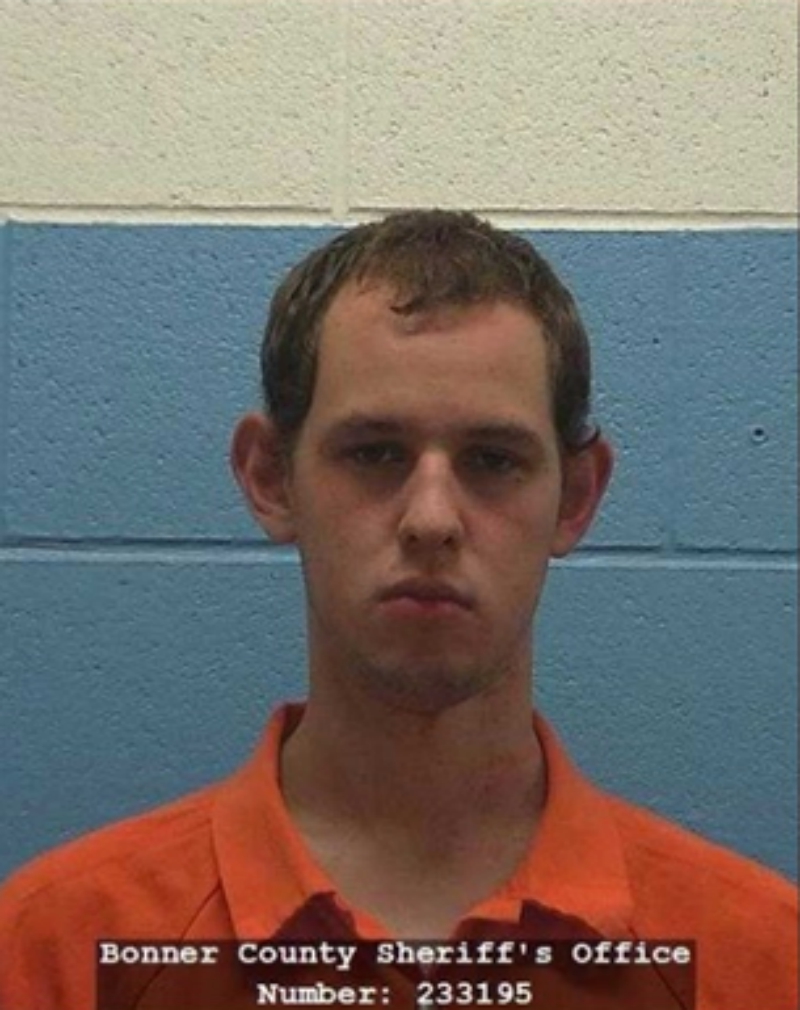 Coleman surrendered to authorities shortly, claiming that he was frustrated for not getting admitted to Spokane's Gonzaga University. However, the police found no evidence that he had applied to the university.
Singh's mother, Kamaljit Kaur, was still able to communicate with her son before his death. She learned that his passenger was a "white man" who behaved just like a "gentleman."
"He was talking to my mom, he was a little nervous," Balgit Singh, his older brother, told KREM 2. "That was the last call from our family. So my mom's like 'well, if he already paid you just drop him off another ten miles.'"
According to Balgit, Coleman took his brother's phone and texted them, "You just f***ing call the cops, it's not that hard."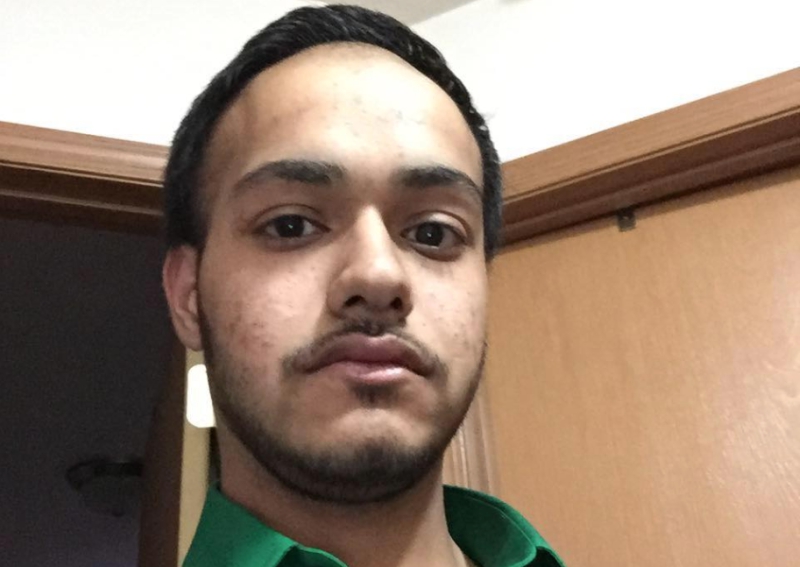 Singh happens to be a nephew of Manmohan Singh Raju, a Congress leader based in Jalandhar, India, who believes that the incident was a racist attack.
According to the Hindustan Times, Manmohan said:
"My nephew became a victim of racial hatred. As the Trump government is now showing exit doors to the Asians due to few job opportunities, Indians and Asians as a whole are becoming the victims of racial hatred."
In an interview with the Times of India, Manmohan said that Singh's family has been living in Spokane since 2003, running a cab service for business.
Singh, a software engineering student in his final year, decided to drive a cab as he was free for the day.
Coleman was charged with first degree murder.