A Sikh community in southern Texas offered free meals to federal employees over the weekend amid the ongoing government shutdown.
Observing customs, the community, based in San Antonio, served vegetarian meals, with volunteers waking up as early as 4 a.m. to prepare them.
The partial government shutdown started on Dec. 22 as President Donald Trump continues to press for a $5.7 billion border wall between the U.S. and Mexico, Vox noted.
As a result, public agencies that lack approved funding suspend their operations, leaving thousands of employees furloughed or forced to work without compensation.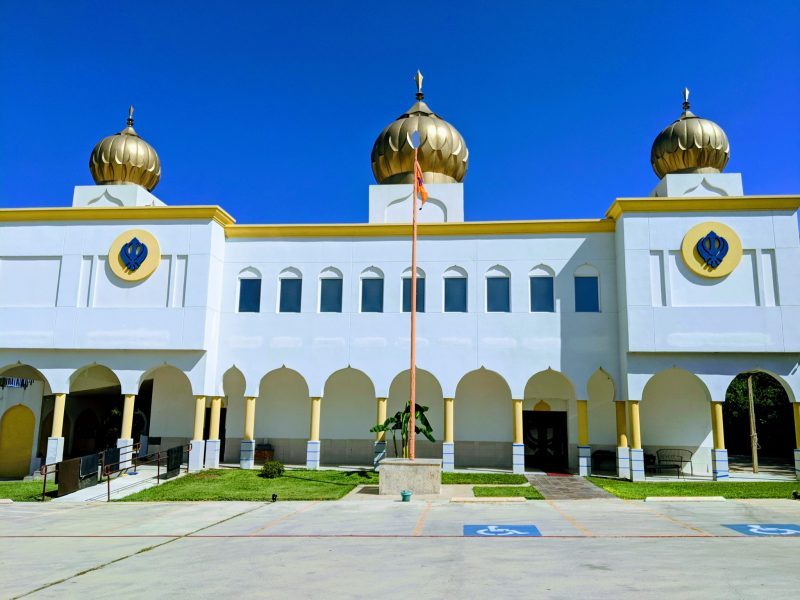 "We are here to support those federal employees who are not getting their paycheck, and we really appreciate their services," Balwinder Dhillon, president of the Sikh Center of San Antonio, told News 4 San Antonio.
"We believe our nation should appreciate and give gratitude to those men and women who are doing wonderful service for us, but are not getting paid so."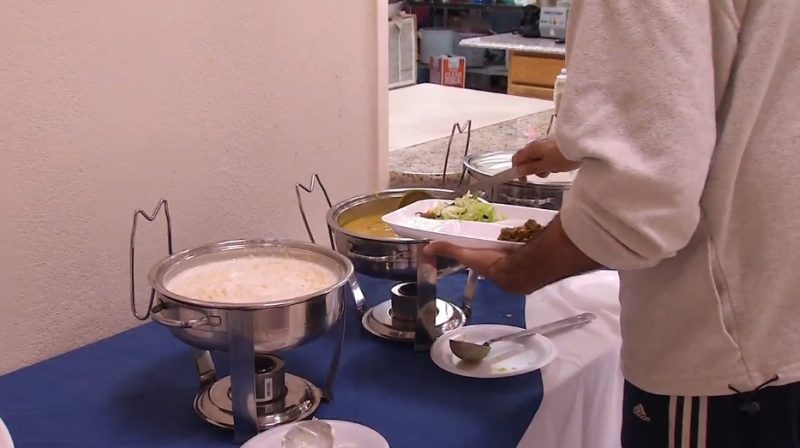 According to Dhillon, providing free meals was a collective idea of the community. They started serving on Friday.
"The least we could do is support them with a hot meal for the next three days," he said. "It's freshly cooked vegetables, lentils and rice, and tortillas."
Looking out for others is central to the teachings of Sikhism. For believers, giving to the hungry is giving to God, but only when it is genuine — without the expectation of reward in the hereafter.
"We don't worry about one community. We all belong to one race, which is the human race. We think we are all brothers and sisters and we need to support each other no matter who we are. We may have different color, different class or religion, or social and economic status, but at the end of the day, we are all brothers and sisters," Dhillon said.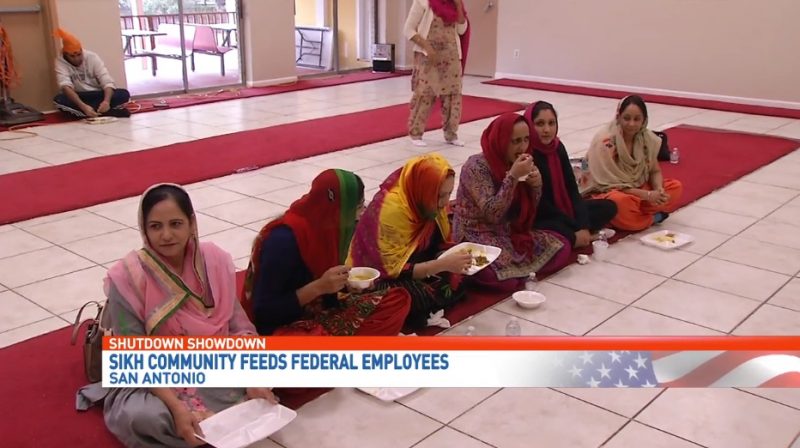 It is unclear when the shutdown — which affected some 800,000 workers — will come to an end. As of Jan. 12, it has become the longest in American history.
Aside from the Sikh Center, other entities provided free offerings to federal agents in the city, including the San Antonio Museum of Art, Bakery Lorraine, 2M Smokehouse, and Lucy's Doggy Daycare & Spa, the San Antonio Express-News reported.