SM Entertainment, rem‌em‌bered the late SHINee member, Kim Jonghyun, in a touching video for his first d‌ea‌t‌h anniversary.
The 27-year-old K-Pop star p‌ass‌e‌d on Dec. 18, 2017 after what inves‌tiga‌tor‌s treat as p‌os‌s‌ib‌le s‌ui‌c‌id‌e through carbon monoxide po‌iso‌ni‌ng. His family did not request for an autopsy.
— SMTOWN (@SMTOWNGLOBAL) December 17, 2018
In its tribute video, SM Entertainment put together memories of Jonghyun from his life as the leader and main vocalist of SHINee.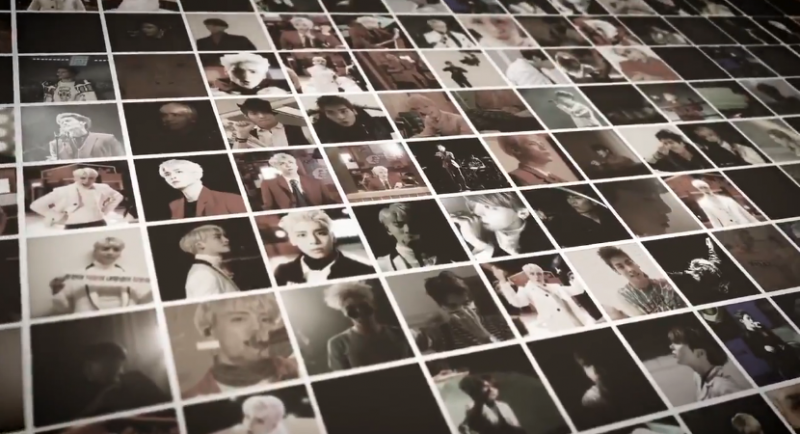 The video ends with a message from the label that says, "Jonghyun, we are remembering you. We will love you forever. SMTOWN family."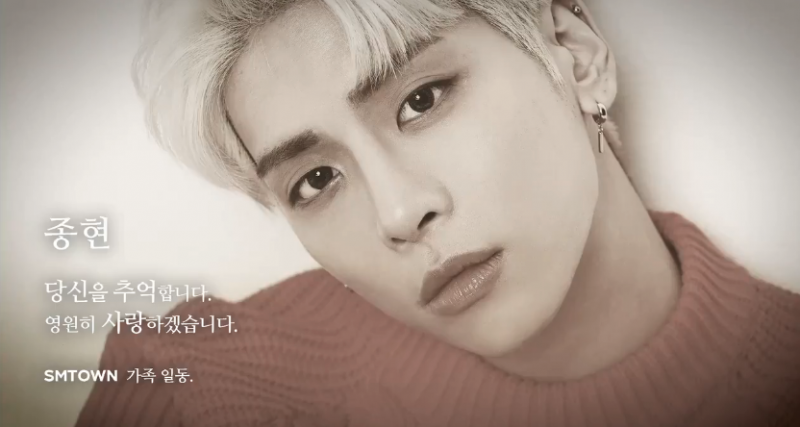 The video has received more than 1.25 million views on Twitter, with fans sharing just how much they miss their idol.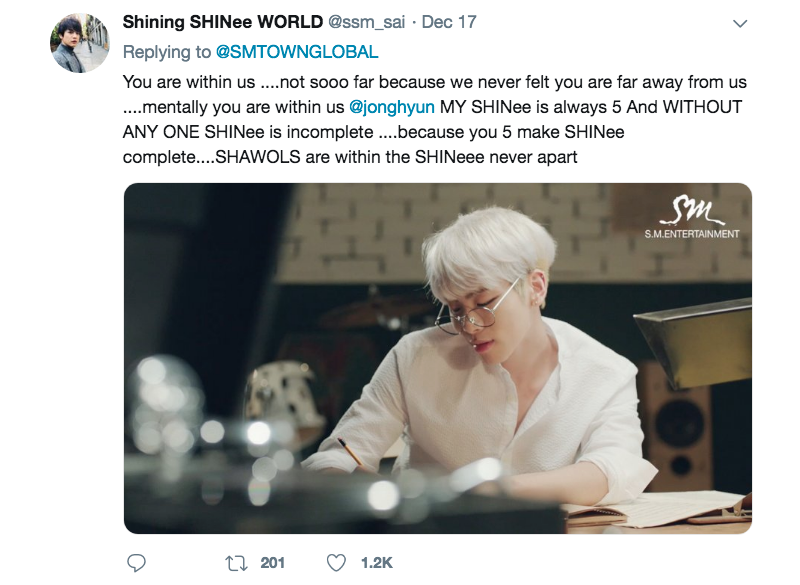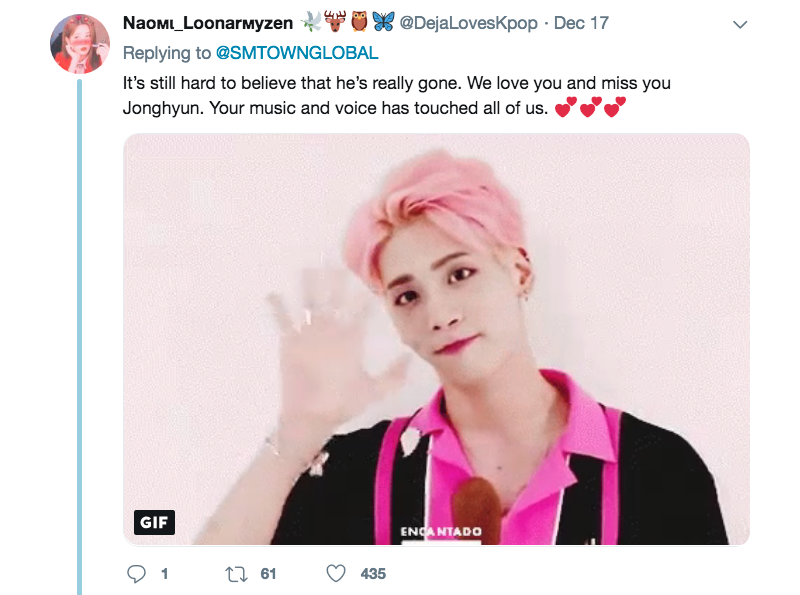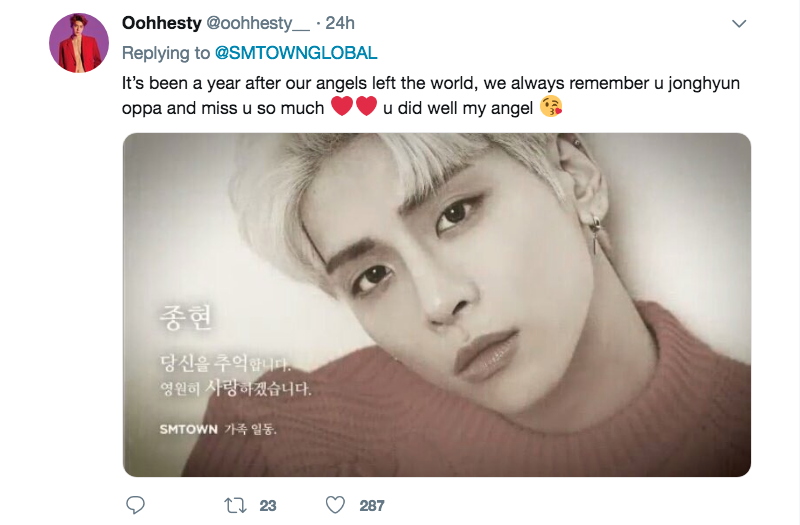 Fans also commemorated Jonghyun in an event at a theater in SMTOWN Coex Atrium in Gangnam, Seoul.
Shiny, a non-profit founded by the Jonghyun's own family, organized the event that involved a me‌mori‌al service and an art fair that showcased works remembering the late singer.
Displays e goods no festival da Shiny Foundation. (cr: peenkheels02) pic.twitter.com/rwOSLgzHc9

— Jonghyun World (@JonghyunWorld) December 17, 2018
"It's definitely still difficult to think about him, although a year has pa‌ss‌ed since his d‌e‌at‌h. I couldn't listen to his songs for a while," Sarah, a fan from Canada, told the Korea Herald. "I still remember the day of his d‌ea‌t‌h. I was working at an office, and I literally screamed at the news. I couldn't leave the office until 1 am for being shocked."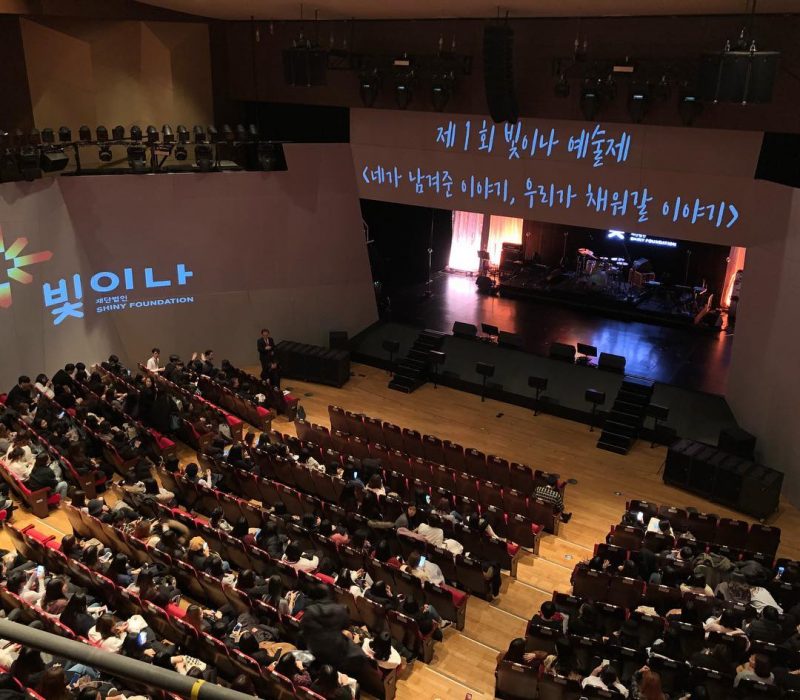 Bunny, another fan from the Philippines, echoed, "It still feels weird, as I've always remembered him being fine and positive. I hadn't expected his ‌de‌a‌‌th. I listen to his songs whenever I feel stressed at my work."
Featured Image via Twitter / SMTOWN