Marvel Studios has revealed the full cast of "Shang-Chi and the Legend of the 10 Rings," its first Asian-led superhero film.
Starring Chinese Canadian actor Simu Liu, "Shang-Chi" will open in theaters on July 9, 2021, after being pushed back twice due to the COVID-19 pandemic.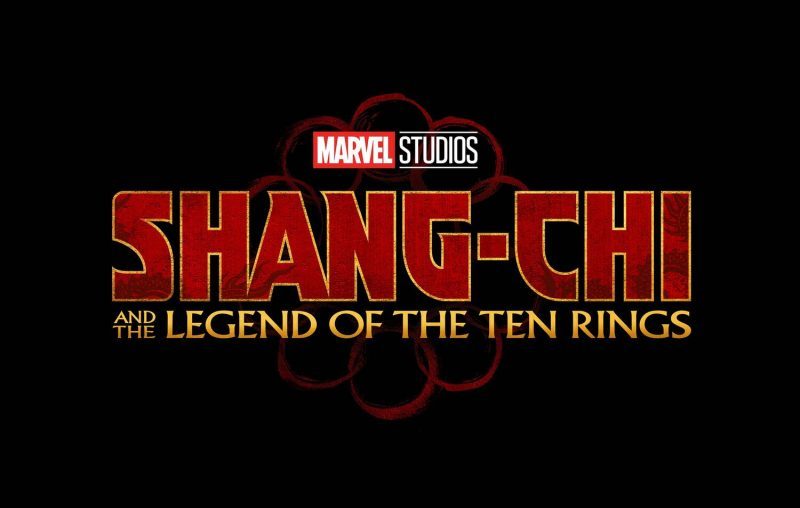 At the Disney Investor Day presentation on Thursday, Marvel President Kevin Feige announced the casting of Tony Leung as Wenwu, Awkwafina as Katy and Michelle Yeoh as Jiang Nan.
Wenwu, believed to be Shang-Chi's father, is the leader of the terrorist organization 10 Rings.
Shang-Chi must "confront the past he thought he left behind when he is drawn into the web of the mysterious Ten Rings organization," Marvel said.
Katy is Shang-Chi's friend, while Jiang Nan's role is yet to be revealed.
Production has just wrapped for Shang-Chi and the Legend of the Ten Rings and we are excited to share the fantastic cast bringing the film to life.#ShangChi and the Legend of the Ten Rings is in theaters July 9th, 2021. pic.twitter.com/fnmNP94nrA

— Marvel Studios (@MarvelStudios) December 11, 2020
Cast members include Fala Chen as Jiang Li, Meng'er Zhang as Xialing, Ronny Chieng as Jon Jon and Florian Munteanu as Razor Fist.
Last week, Liu went viral after sharing photos of his Marvel bodybuilding journey. He tweeted following the cast announcement, "Are you ready for this cast or what?"
View this post on Instagram
The actor also took to social media to celebrate the filming's wrap-up in late October.
"Nine months from now we will break records and make history as the first superhero movie to feature an ALL-ASIAN cast that kicks so much a** it's not even funny," Liu wrote. "Well — that's a lie, actually, it's quite funny too."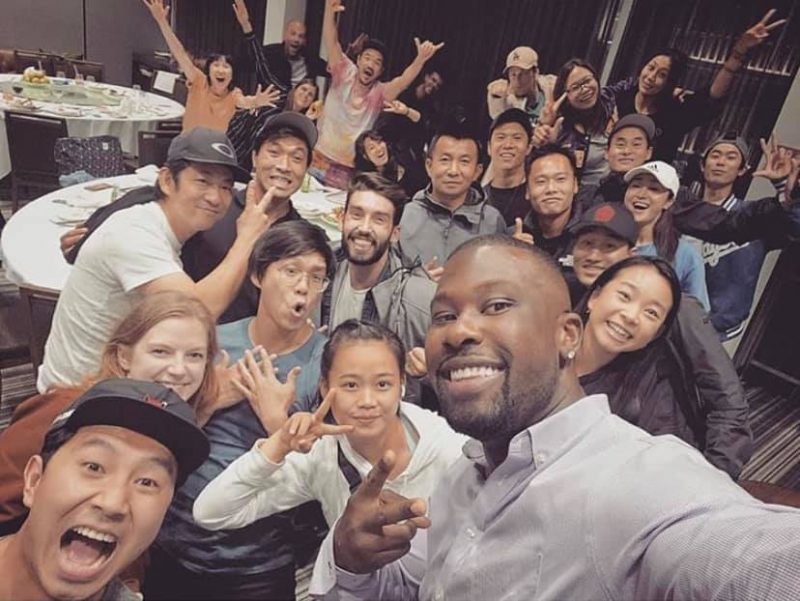 Yeoh, who's also making headlines for her role in "Star Trek: Discovery" as Terran Emperor Philippa Georgiou, recently applauded Marvel for making an Asian-led superhero movie.
"I am very, very happy that finally we have our own superhero," Yeoh told BBC News. "You have Black Panther, right? You even have the Hulk, Thor, Black Widow."
"Finally, yes! Shang-Chi," she added.
Fans have high hopes for the film.
So freaking ready.

— Kez✪ (@KeziahCheung) December 11, 2020
YEA YES WE ARE SO READY

— Trisha ⧗ (@romanoffnparker) December 11, 2020
SIMU IM SO EXCITED FOR THIS. ITS WHAT YOU DESERVE.

— Althea (@m66nchlld) December 11, 2020
This is the film I am most excited for. I cannot wait!! 😭

— Connor Jordan | Nino 96 (@ConnorJN_AG15) December 11, 2020
SEXIEST MARVEL CAST EVER YEAP

— ًtom's curls lockdown (@willowdaya) December 11, 2020
Make it happen. This is going to awesome.

— Mick (@Mick_Chow) December 11, 2020
THIS ASIAN REP IS INSANEEEE THANK YOU

— josie⁷ (@PARAS7TE) December 11, 2020
im so proud look at all those poc im shaking

— annie (@hpdlover) December 11, 2020
FINALLY 😭😭😭

— bebé yoda love bot⁷ (@vantexgoghs) December 11, 2020
Congratulations, what a stellar cast!

— S Olson (@ThatVDOVault) December 11, 2020
Feature Images via @simuliu (left), Getty (center, right)