Marvel is finally making its first Asian superhero movie, centered on the "Shang-Chi" comic book.
According to Deadline, Marvel studios has put Chinese-American writer Dave Callaham in charge of writing the screenplay and is currently looking for potential Asian and Asian-American directors to head the film. Callaham's past work includes creating the "Expendables" franchise, Legendary studio's "Godzilla" franchise, and most recently, co-writing DC's upcoming "Wonder Woman 1984" with Patty Jenkins and Geoff Johns.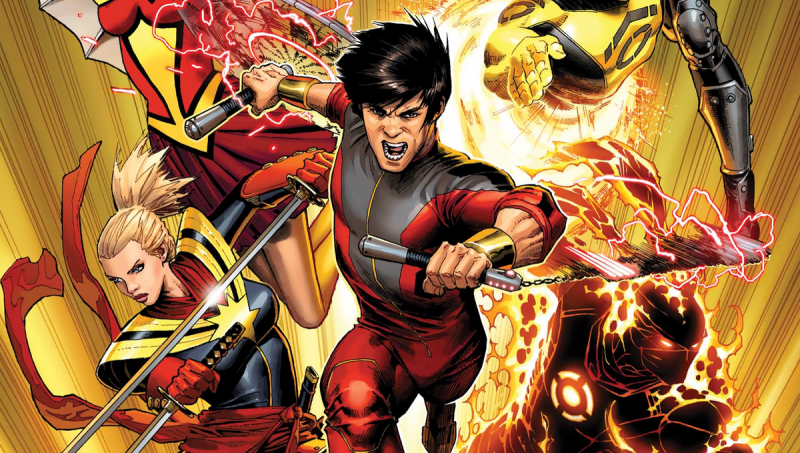 Shang-Chi, which is also Chinese for "rising of the spirit," was written by Steve Englehart and artist Jim Starlin and released in 1973 at the height of the "kung-fu" popularity of "Enter the Dragon," which was released the same year. Initially, Shang-Chi was the unknown son of Dr. Fu Manchu, an Asian villain centered on racist stereotypes during a time when the Yellow Peril was spreading across North America in the early 1900s (Marvel had acquired the comic book rights to Fu Manchu at the time).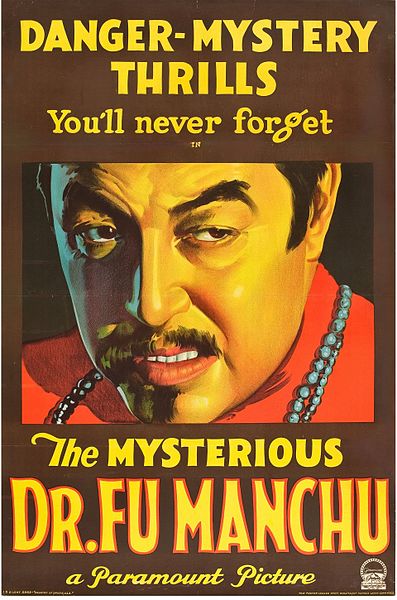 The general plot holds that Shang-Chi was born in Hunan Province in communist China. His father, a powerful mastermind set on global domination, has him raised in a compound where he is trained in martial arts until he is ready to go out into the world to do his father's bidding. He soon meets his father's arch-nemesis (and the enemy of Fu Manchu, Sir Denis Nayland Smith), who causes Shang-Chi to question who his father really is. Ultimately, Shang-Chi devotes his life to stopping his father and fighting crime, and does, at some point, also become an Avenger.
Of course, "Fu Manchu" and "Shang-Chi" were both created at a time where Asian culture was, at worst, made into racist stereotypes that still exist today. Fortunately, the script will "modernize" the tale of Shang-Chi to avoid retelling a story that could set Asians back by almost a century. The script hopes to mimic the same success that "Black Panther," directed by Ryan Coogler, experienced.
Images via Marvel