Chinese health officials have officially ruled out Severe Acute Respiratory Syndrome (SARS), bird flu, and Middle East Respiratory Syndrome (MERS) as dozens of people in central China are infected by mysterious viral pneumonia.
A total of 59 people have been affected by the virus in Wuhan, Hebei province, China, according to the Wuhan Municipal Health Commission on Sunday night via The Straits Times. Seven patients are reportedly in critical condition.
Around 163 people who came in contact with the infected are placed under medical observation as the health commission continues its efforts to identify the virus and its origin, the BBC reported.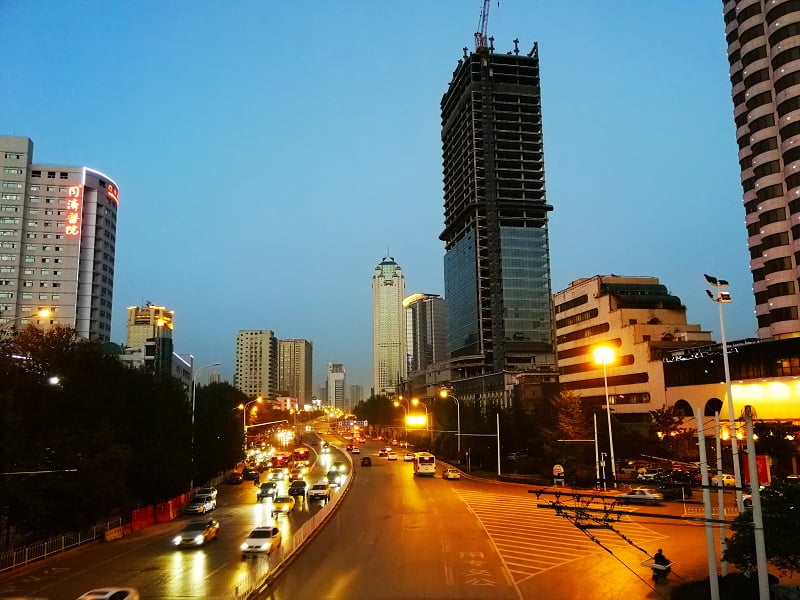 Based on the preliminary information released by the Chinese investigation team, the World Health Organization (WHO) said there is "no evidence of significant human-to-human transmission and no healthcare worker infections have been reported."
However, it continued that the cases are linked to wholesale markets and could indicate an "exposure link to animals."
"There are many potential causes of viral pneumonia, many of which are more common than severe acute respiratory syndrome coronovirus," a spokesman from WHO said. "WHO is closely monitoring this event and will share more details as we have them."
According to the report, some of the people infected are sellers from a local seafood wholesale market in Wuhan who fell ill between Dec. 12 and 29. The market is also known to sell other live animals, including birds and snakes. They also sell organs of rabbits and other wildlife. Authorities sanitized the market after reports surfaced.
Authorities in Hong Kong, Macau, and Taiwan have taken precautionary measures by implementing a stricter health control at the borders and temperature screenings on all flights from Wuhan, Nikkei reported.
Other countries, including Singapore, South Korea, Malaysia and the Philippines also followed the strict health control and screening.
"No serious pneumonia cases linked to the Wuhan outbreak had been reported in Hong Kong so far," Hong Kong's Secretary for Food and Health, Sophia Chan, said on Thursday.
Chinese social media users first blamed SARS, which also originated in China, for the outbreak. This prompted officials to arrest eight people after spreading false news about the mysterious illness.
Feature Image via Getty