Editor's Note: This article has been updated with a statement from Fang. She told NextShark that the woman's identity remains unknown and that she has received anonymous messages from a person denying that they are racist.
An elderly couple in San Jose, California allegedly fell victim to a racist woman who called them "disgusting" over the weekend.
The incident reportedly occurred while the pair was out for a morning stroll at the Almaden Lake Trail around 7 a.m. on Sunday.
Their daughter, Fang, took to Facebook to expose the woman, who was also on the trail jogging.
"This lady came up to them pointing her fingers, telling they are 'disgusting' and yelling profanity," she noted. "My parents were wearing masks and keeping to themselves. This woman was not doing either."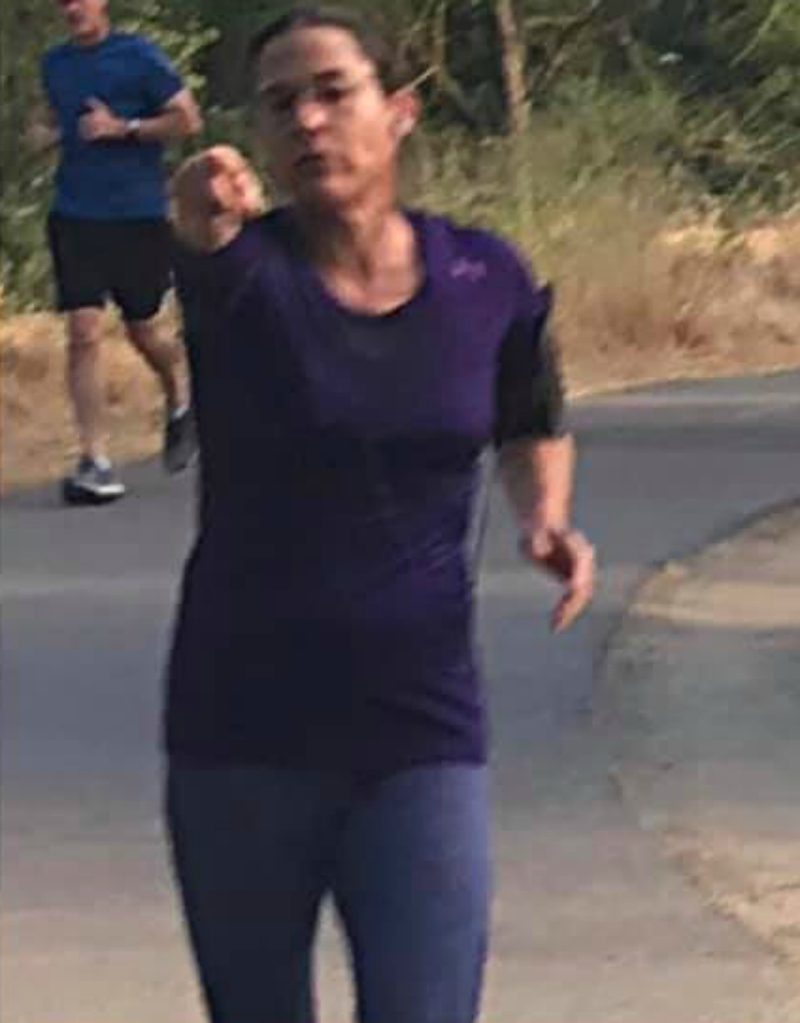 In photos sent by her mother, the woman is seen pointing a finger at the direction of her parents while heading toward the opposite direction.
"She yelled at this me this morning," Fang's mother said in her text.
Unfortunately, this is the third time Fang's family experienced such discrimination in two months.
"I've always been proud of growing up in Almaden because of our kind neighbours, and safe environment. We also had a large Asian American population in our high school — about 40%," Fang shared. "It absolutely blows my mind that this is happening in Almaden, and I'm sure my parents are not the only ones receiving this racist and 'disgusting' treatment."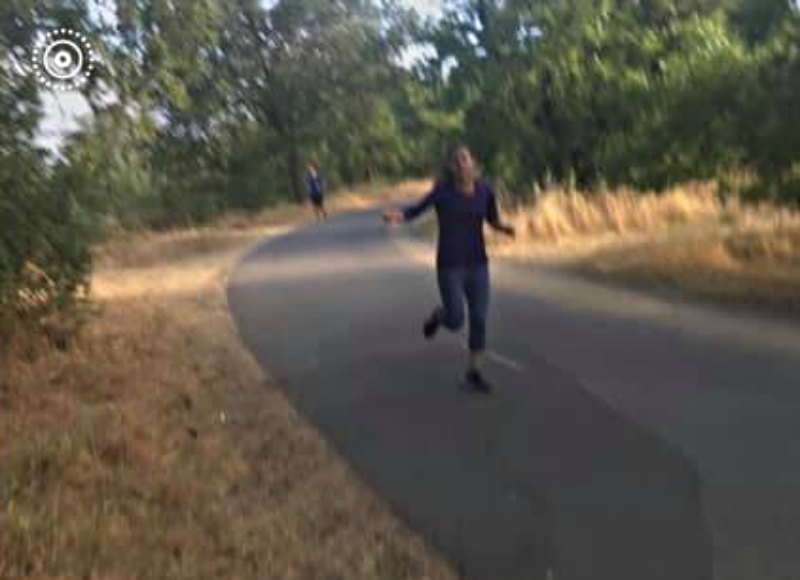 The man jogging behind the woman reportedly reached out to the family via NextDoor and explained that he had no idea the incident was related to racism.
"He has seen her often on weekend runs, but [it] doesn't sound like she's ever yelled at him nor her yelling at anyone else. He also thought my parents were fending well for themselves by yelling back," Fang noted. "I guess they learned a couple new vocabulary words after the first incident."
Fang has since instructed her parents to keep their phones ready for recording whenever they go out for hikes and walks.
"Sorry such stupidity had to touch your lives," a Facebook user commented under Fang's post.